Six More Great Options for Wintertime Fun in Rehoboth Beach, Lewes and Ocean City
Posted by Dustin Oldfather on Wednesday, January 19, 2022 at 12:00 PM
By Dustin Oldfather / January 19, 2022
Comment
As we continue through the prolonged offseason here at the Delaware beaches, it's certainly normal to begin feeling a little bit of "Cabin Fever" along the way.
We all want to get outside and enjoy what makes living in Rehoboth Beach so special, but we have a few months until the outdoor temperatures will allow us to fully do so.
In the meantime, however, there are many activities in southern Delaware we can all enjoy when Mother Nature is being a bit more difficult.
Here are our favorite things to do during the winter months at the Delaware and Maryland beaches, as we all look forward to warmer days ahead.
Go Bowling
Not that long ago, there were many more bowling alleys in the coastal region than there are today. But with the one in Midway closing several years ago, as well as both establishments in Seaford, it's a bit of a dying form of entertainment.
But there are still three alleys at which to enjoy a fun wintertime day with family and/or friends, even during the age of COVID-19 restrictions.
Click on any of the links below for more information on each site, including hours, prices and more.
Lefty's Alley and Eats (Rehoboth Beach)
Millsboro Bowling Lanes (Millsboro)
Milford Bowling Lanes (Milford)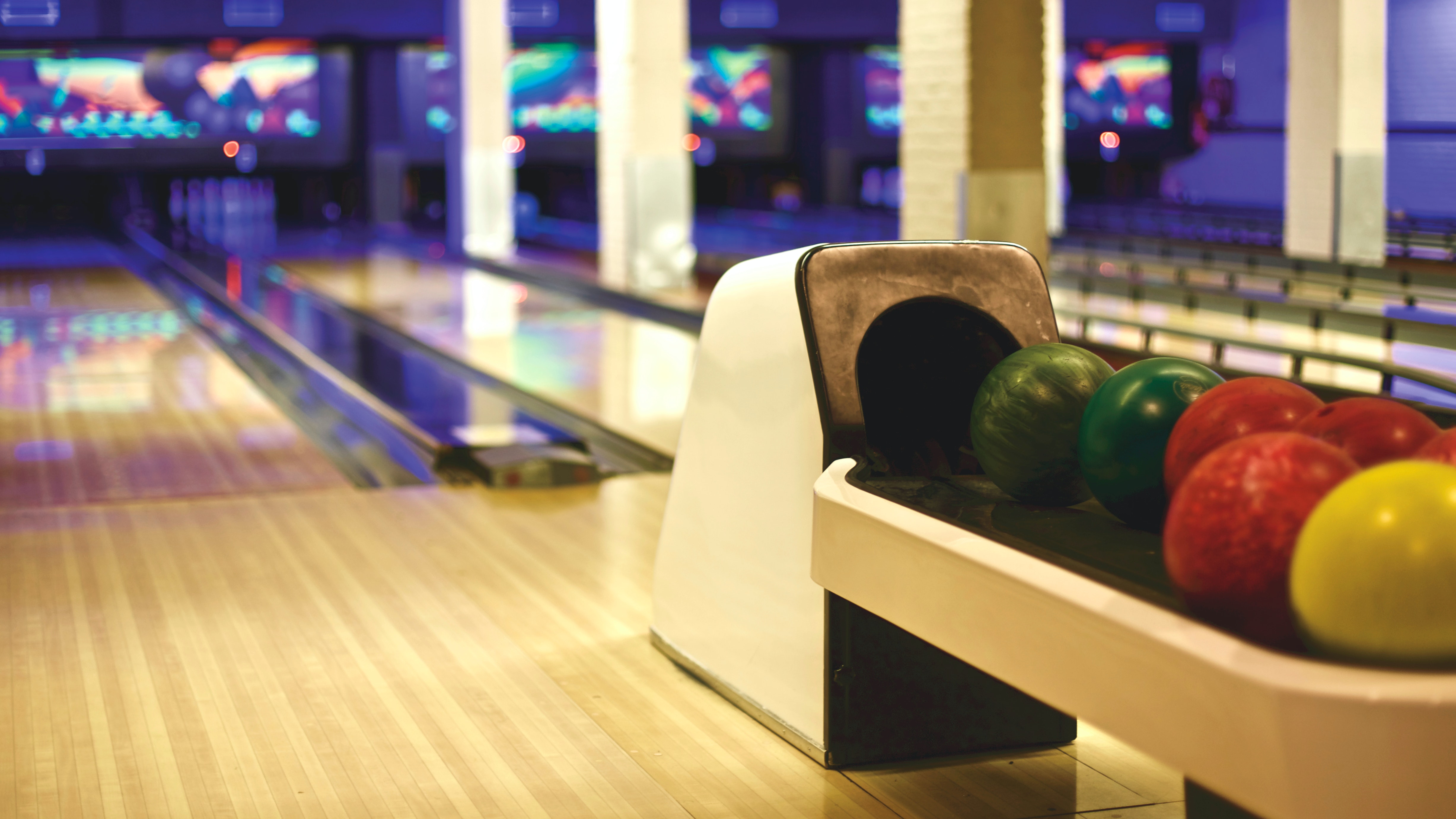 Explore the Delaware History Trail
Why not hop in your car and enjoy some of Delaware's great historical sites during the winter season? With a past dating back nearly 400 years, there are certainly plenty of great things to see and experience here in the First State.
Stops in Sussex County include Fort Miles, the Rehoboth Beach Museum, the Milton Museum, the "Governor's Walk," the Lewes Historic District and the Indian River Life-Saving Station, among others.
Visit www.visitdelaware.com/delaware-history-trail for more information and sample itineraries, not only for Sussex County, but for the entire state.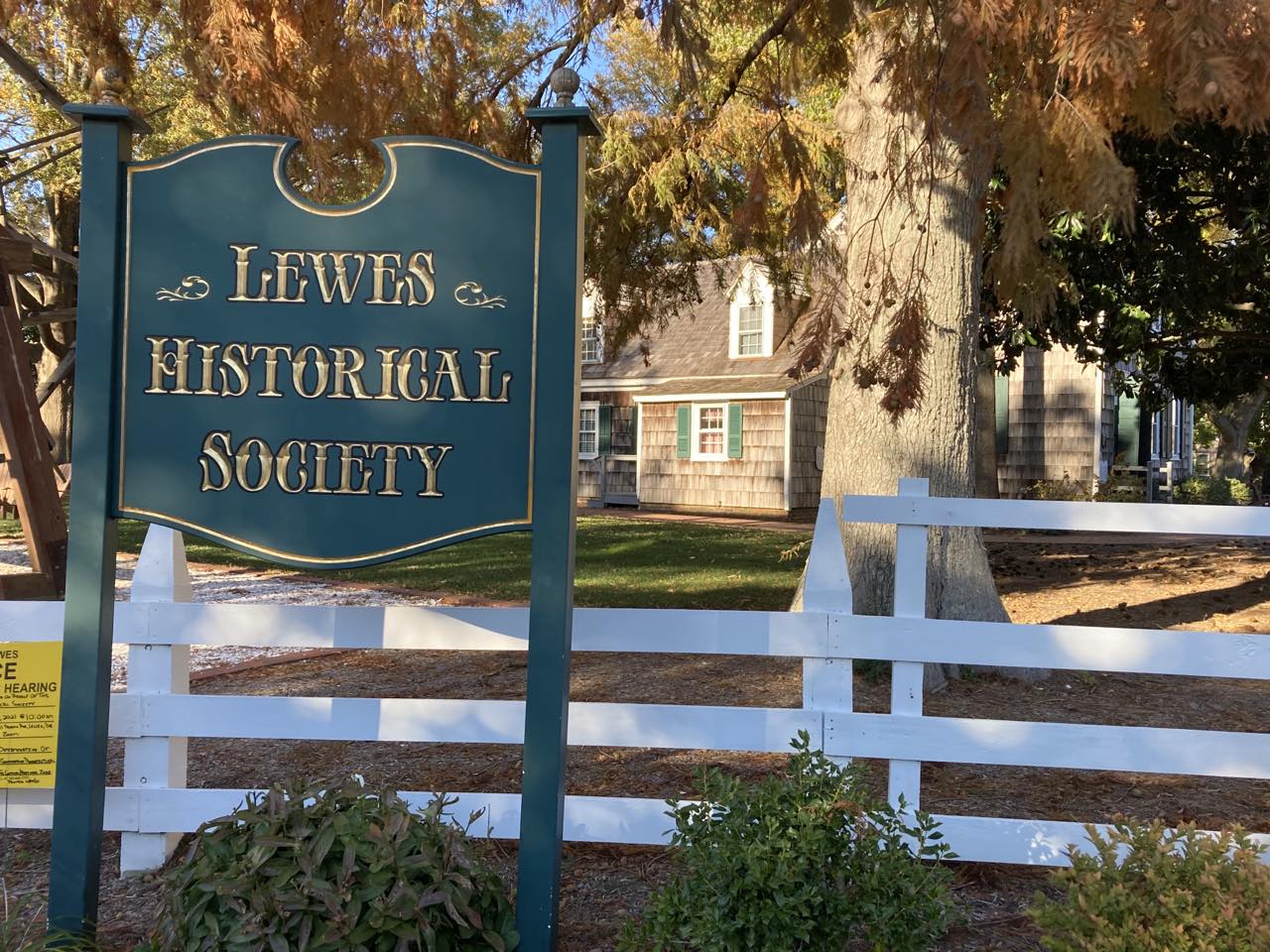 See A Show
We have a few local theater groups in southern Delaware that do a really nice job in the performing arts. There's some good talent in our area, and we have three of the best small town theaters you'll find anywhere in the country.
And the winter months are a great time to enjoy some of these fantastic performances, be it in Rehoboth Beach, in Milford or in Georgetown. And don't forget to check out the Milton Theater as well, as they often have shows and performances of their own.
There's also Dickens Parlour Theatre just west of Bethany Beach, where you'll find some of the best magic shows in the mid-Atlantic.
Below are links for Sussex County's three main local theaters. They're all great and provide a fantastic night out with your someone special.
ClearSpace Theater (Rehoboth Beach)
Second Street Players (Milford)
Possum Point Players (Georgetown)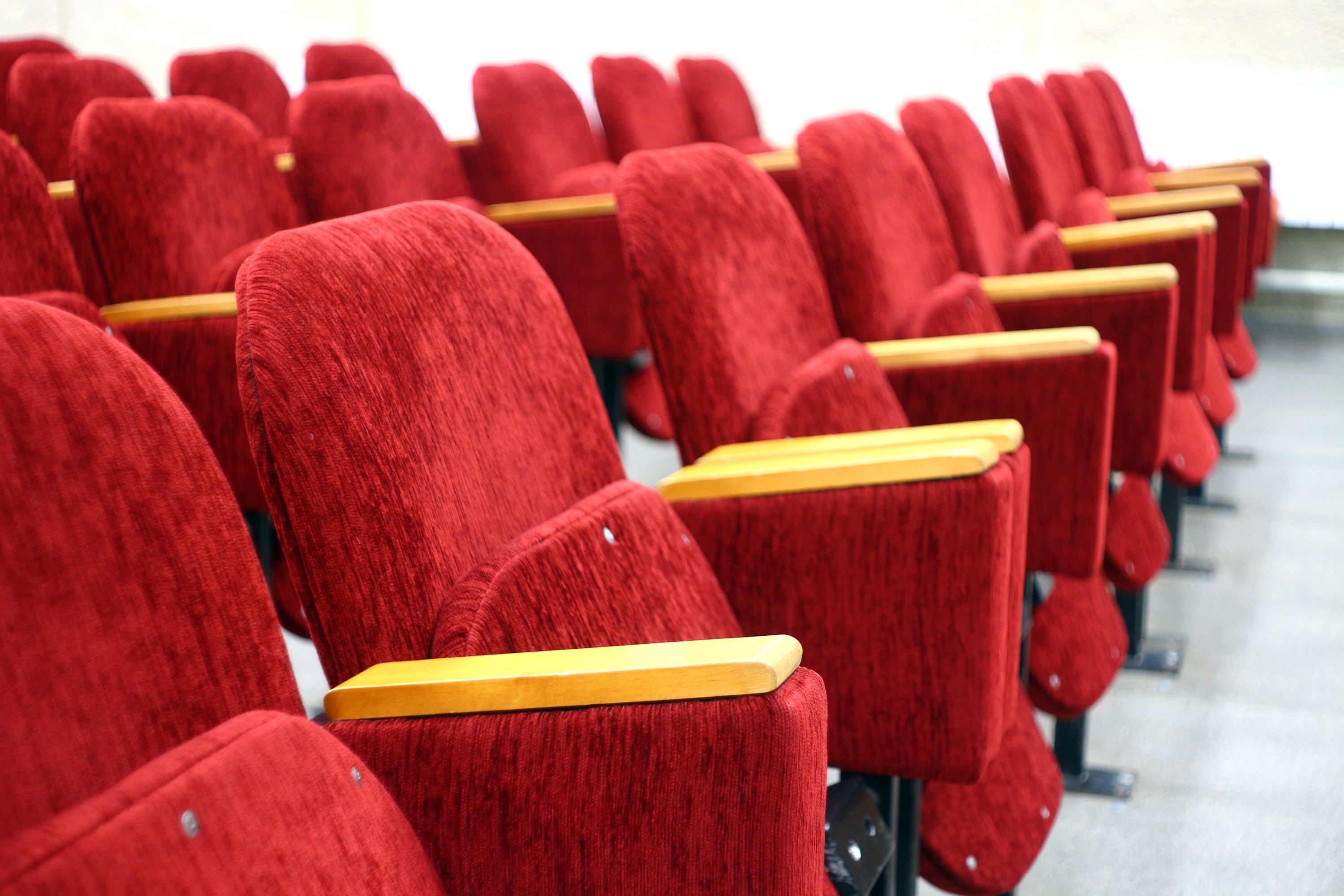 Take a Walking Tour of Lewes
Run by the Lewes Historical Society, these tours of Lewes are led by informative guides and include many of the "First Town in the First State's" most notable attractions, including the Cannonball House, the Lewes Life-Saving Station, the Lewes Historical Society complex and St. Peter's Episcopal Church.
We can personally attest to the fantastic nature of these tours, where you'll hear many stories you probably won't hear anywhere else. The tours include very knowledgeable guides and provide for an extremely enjoyable experience.
We've included the link below for more information.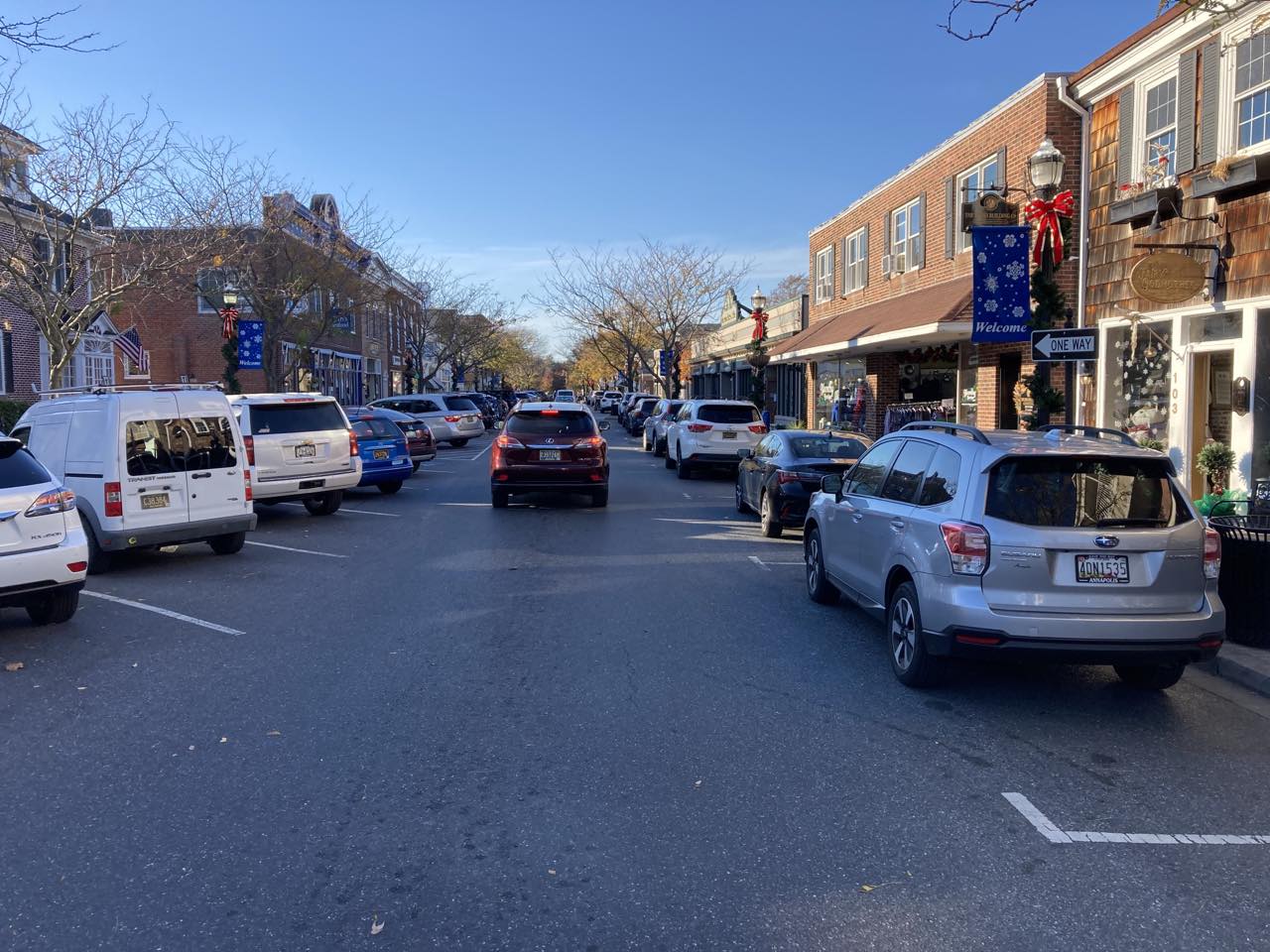 Go Out to Eat
We've written about this before but it truly is one of our favorite things about Rehoboth Beach, no matter the time of year. And during the winter months, you can visit some of our great local restaurants without the big crowds and without having to wait for a table.
There are so many enticing locally owned and operated restaurants in Sussex County that we won't attempt to name even a few of them here for fear of upsetting some of our favorites that would surely be left out.
But no matter where you live in southern Delaware, there are great local eateries that are owned and operated by chefs who are actually in the kitchen preparing the food.
So do a search online, pick a few that look interesting and enjoy! Or if you already have your favorites, this is a great time of year to pay them a visit.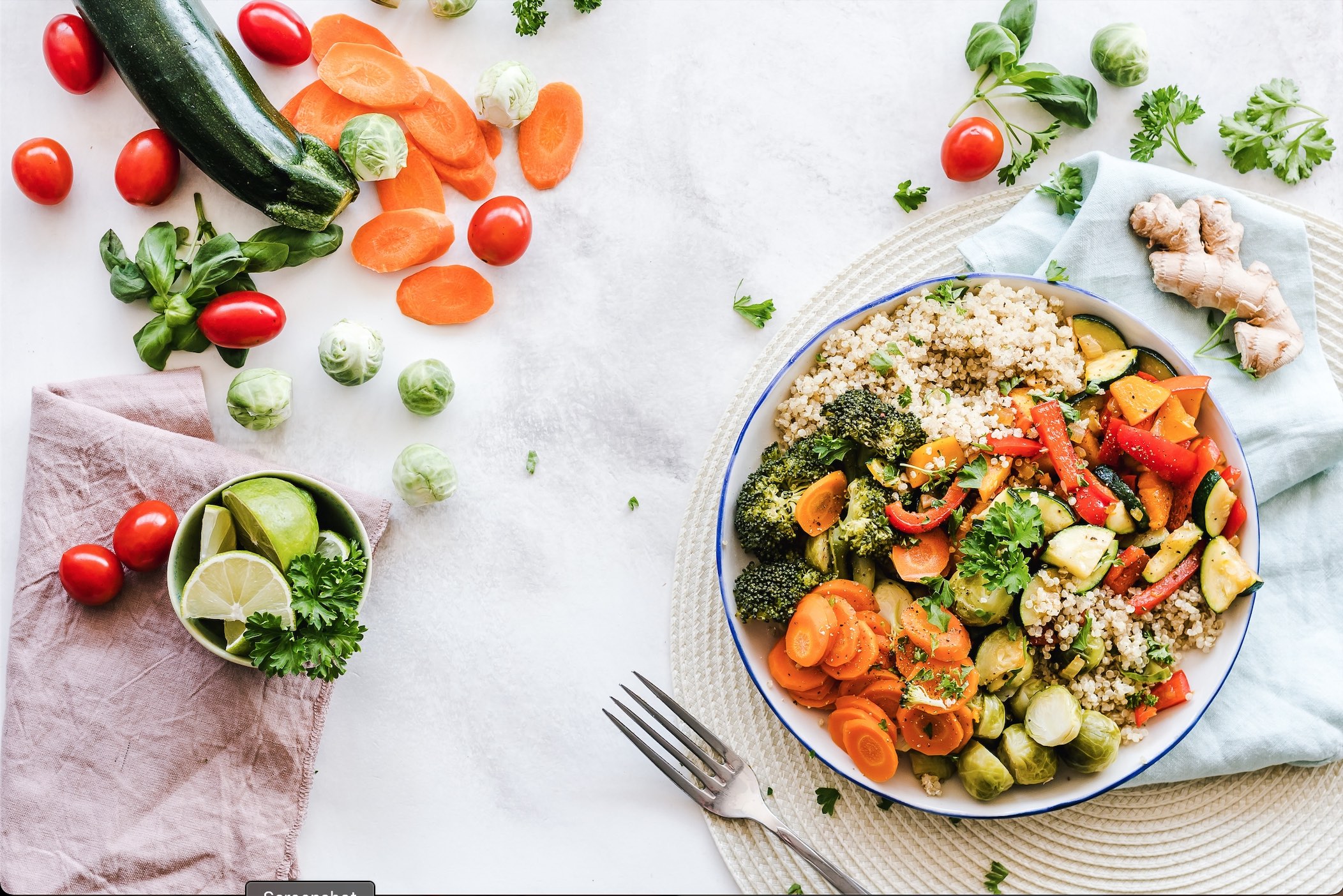 Take a Walk on the Beach
Who doesn't love a walk on the beach, right? And we certainly have plenty to choose from, with 26 miles of fantastic Atlantic coastline here in southern Delaware and more across the state line in Ocean City, Maryland.
But the advantage of taking a walk on the sandy shores during the winter months is obvious – you can pretty much have the beach to yourself.
There may be a few people out and about, but you're certainly not going to experience any large crowds like you will between Memorial Day and Labor Day.
Our beaches are extremely popular with hundreds of thousands of people and we certainly welcome them to coastal Delaware during the tourist season. But right now is the time of year for you, your family and your pets to get outside and enjoy the serenity of the coastline.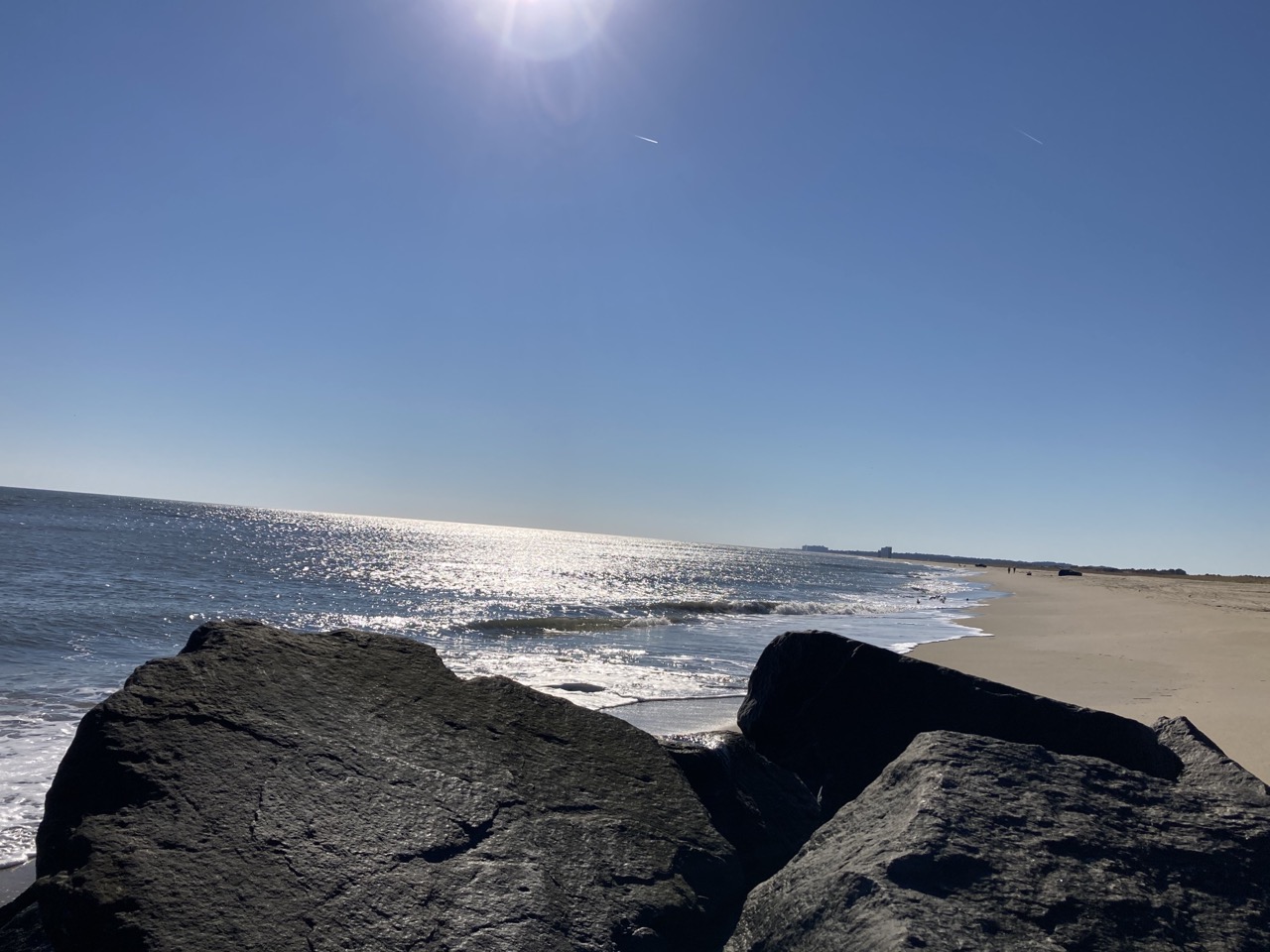 Keep visiting theoldfathergroup.com every week for the latest events and happenings taking place at the Delaware and Maryland beaches, as well as northern Delaware, southeastern Pennsylvania and greater Annapolis.
And whatever you plan on doing this weekend, have a great time here in the coastal region.