Small Town Charm Holds a Special Place in Milton Resident's Heart
Posted by Dustin Oldfather on Thursday, October 19, 2017 at 8:45 AM
By Dustin Oldfather / October 19, 2017
Comment
Southern Delaware natives and long-time residents have no doubt heard stories like the Oldfather Group's Sue Huntington's before, tales of people who grew up visiting the Delaware beaches in their youth, before moving to the area permanently in later years.
But Sue's story is a bit different – she may live in historic Milton now, but there are things she observes and people she encounters every day that remind her of a certain small town in central Pennsylvania where she lived as a young girl.
And after wrapping up a career working for the United States government, that's exactly what she was looking for.
"I grew up in a small town in Pennsylvania called Nescopeck, which is south of Scranton, and Milton reminds me of my home town every day," admits Huntington. "It's a great small town where everybody knows each other and seems to really care about the well being of their friends and neighbors."
Huntington and her husband, Bill, purchased a home in Milton in 2015 and relocated to the area full-time the following year. The move followed several years working for the United States Department of Justice in both Washington, D.C., and in the state of West Virginia.
A new life in coastal Delaware was exactly what the doctor ordered in her retirement, though she always expected she would go back to work at some point and in some capacity.
Never one to sit and watch the world go by, the opportunity for getting back into the work force presented itself almost immediately upon her move to coastal Delaware.
And since November of 2016, Huntington has been coordinating home inspections, working with contractors, tracking settlements and performing countless other functions in her duties as a client success team coordinator with one of southern Delaware's largest and most successful real estate firms.
She was offered the job not long after purchasing her home.
"My husband told me I had to take the summer off after moving here, so that's what I did," says Huntington with a chuckle. "But I knew I wouldn't be able to sit still for long. So, when I saw the Oldfather Group was looking for someone, I reached out to them and they offered me the job."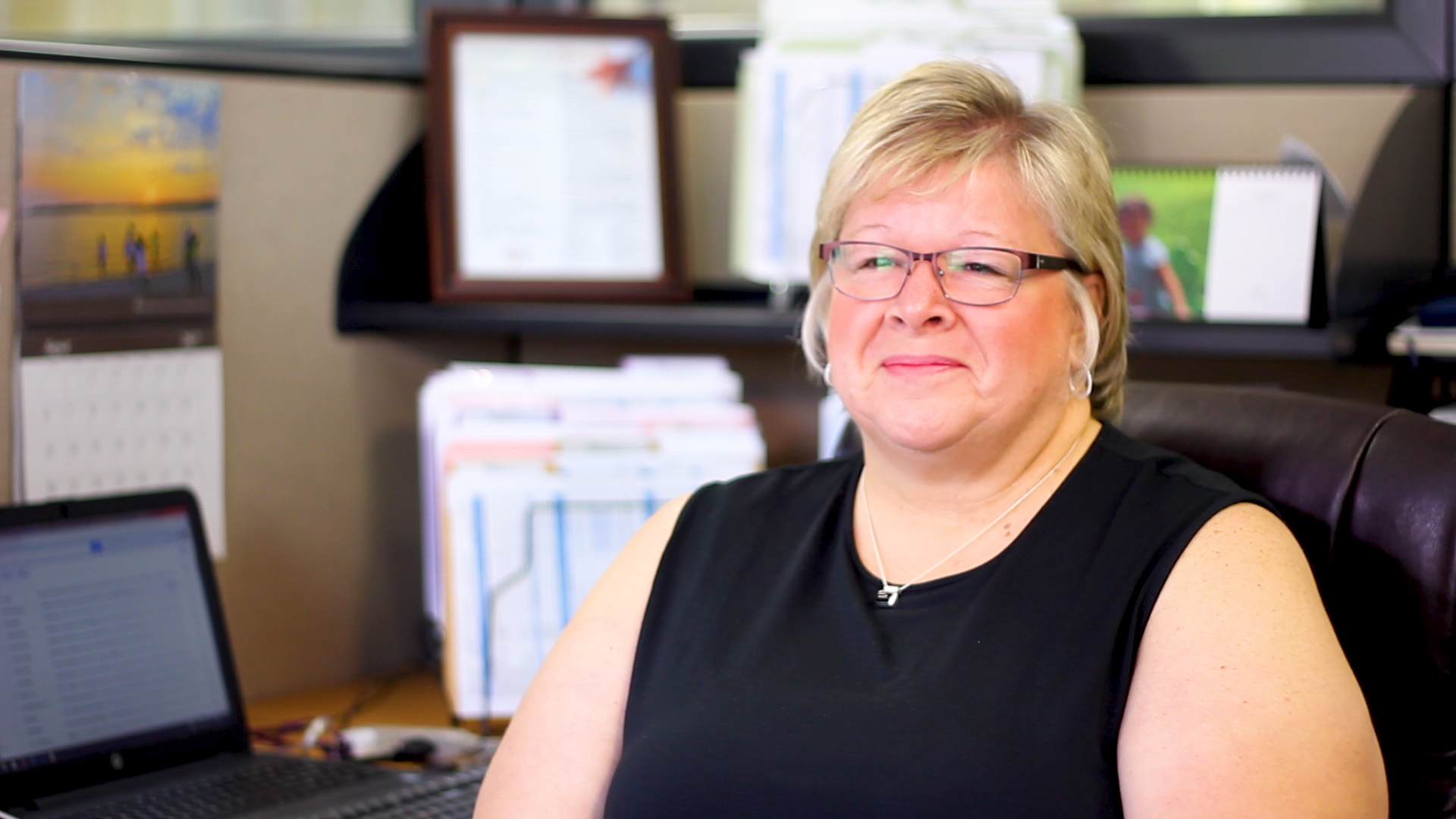 Now 57 years old and less than a year-and-a-half into her "retirement," Huntington says establishing a new life in coastal Delaware was the right decision for her, her husband and their 12-year-old cockapoo, "Maddie."
For the Pennsylvania native, it's all about "small town togetherness," living near the beaches and helping clients achieve the American Dream of home ownership in coastal Delaware.
"I really love living here and I know we made the right choice when it came to where we wanted to be after leaving government work," she says. "I'm helping people buy their retirement homes or their beach homes and that's definitely a good thing."