Stage Your Home for Greater Returns at Settlement
Posted by Dustin Oldfather on Sunday, October 30, 2022 at 11:00 AM
By Dustin Oldfather / October 30, 2022
Comment
In the second installment of our five-part series on how to maximize profits as a seller in today's real estate environment, we want to focus on a tactic that we know works very well - and that's properly staging your home.
We've held many staging events over the years at the Oldfather Group. Why? Because it's something we know is an extremely solid selling technique.
We train our agents on the importance of staging and we preach it to our clients. If you want to see greater returns at the settlement table, then proper staging is a great way to get there.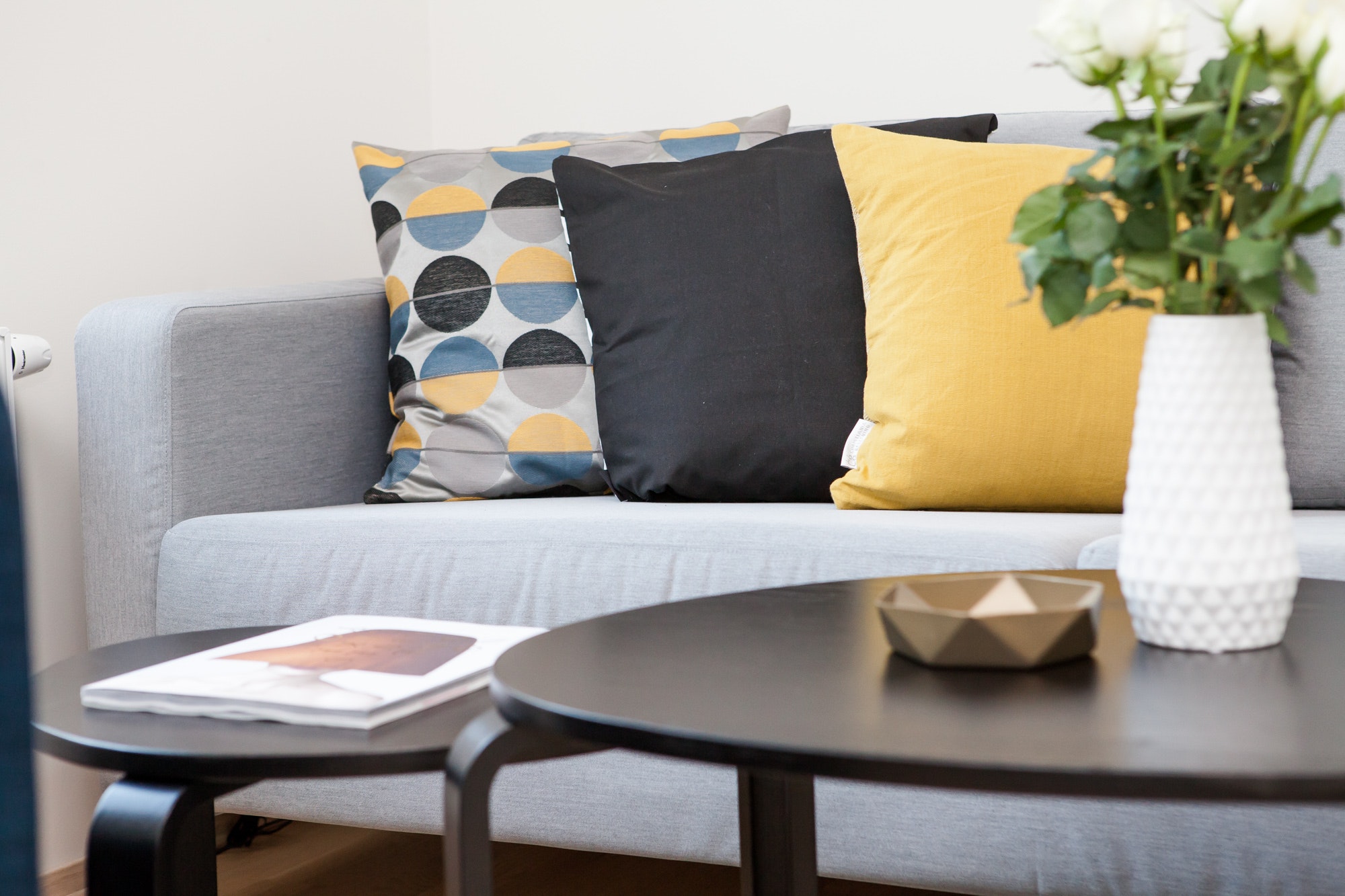 It's the second part of Oldfather Group CEO Dustin Oldfather's five-part selling strategy, this one termed "condition strategy."
Let's explore further...
Each property is special. The uniqueness of each property is part of what makes real estate fun and interesting.
Get more at settlement. What we know from years of experience and data is that staged homes sell faster and for more money (the data ranges from 6 to 8 percent depending on the source.)
Your agent may be a savvy designer or they may have a staging consultant. There are lots of great staging ideas, but doing it yourself can be overwhelming. This is something that's usually best done by collaborating with a professional.
Our market in Rehoboth Beach and the rest of the Delaware and Maryland beaches is a unique one. If it's a beach home, for example, you'll probably see staging set up with a beach theme in mind.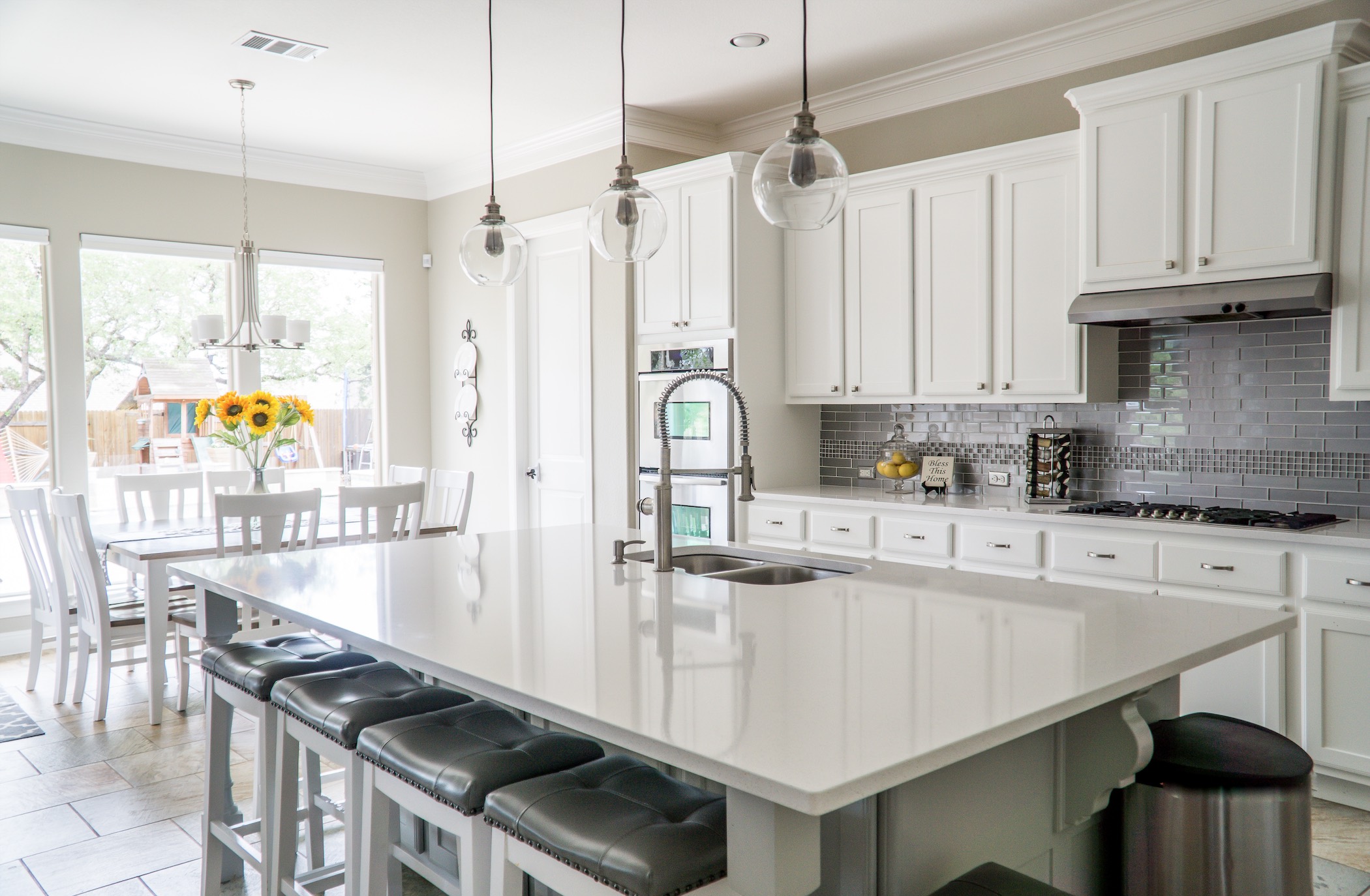 Move a bit further inland and your staging expert could take an entirely different approach. Every home and every situation is different, thus having a time-tested and well thought out "condition strategy" is key to getting the most for your home in any type of market.
But though our market at the Delaware beaches is unlike any other, there are staging ideas and concepts that work throughout the industry.
For example, Dustin recently received a referral from a high profile agent in Los Angeles who indicated that the staging strategy for homes in that market had shifted from "glam" to "zen," particularly after the COVID-19 pandemic.
While "glam" and "zen" aren't strategies that would work particularly well in Rehoboth Beach, Delaware, the point is that they're two very different types of staging options.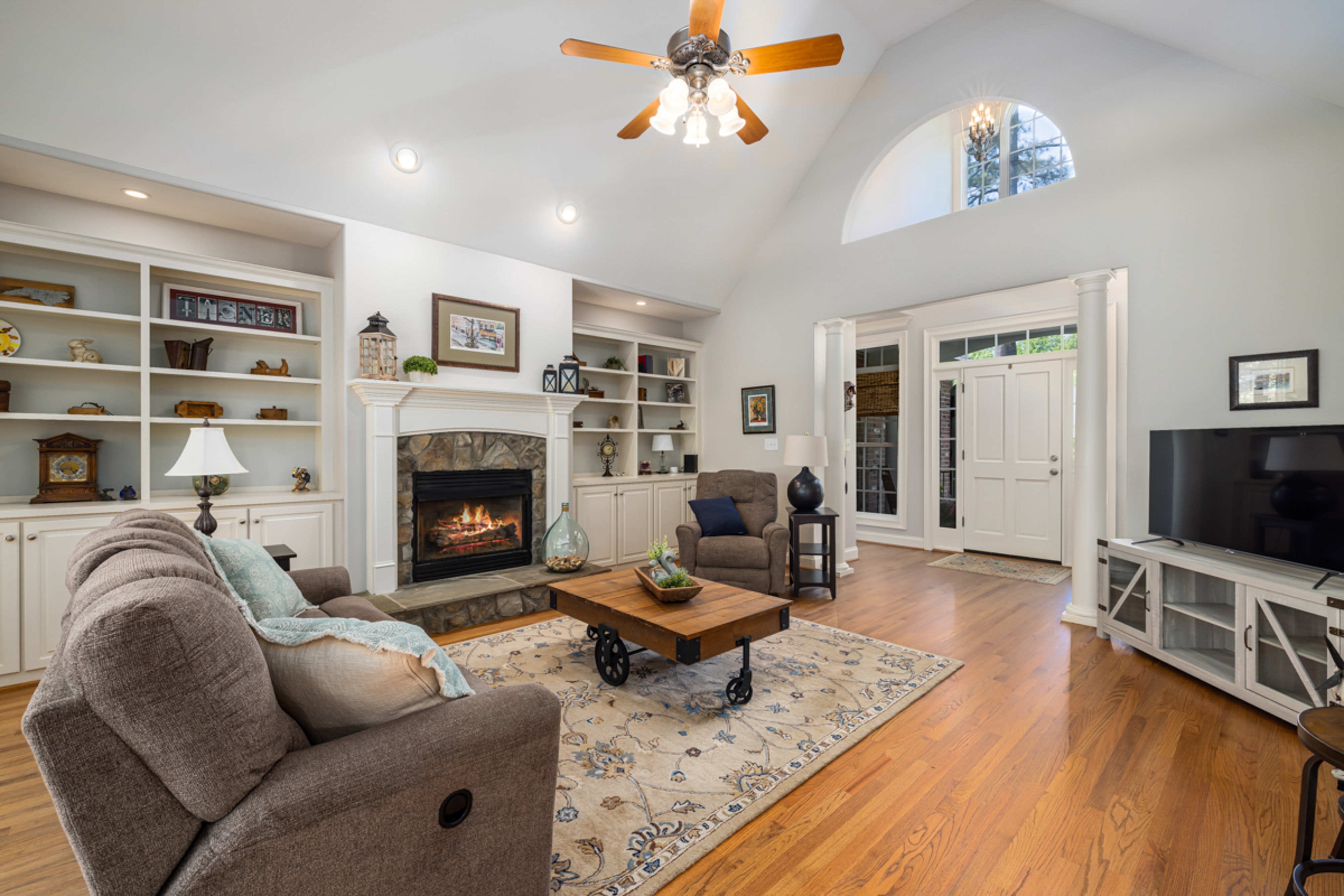 Talk to your Delaware real estate agent about what they're seeing and how you can better stage your home. Then do so in whatever way your energy and budget will allow.
A few final points to consider:
Overly elaborate renovations will rarely result in you getting your money back. So don't go overboard.
Even if your sale price is lower, you'll net a greater return because you didn't overspend on renovations and the associated can of worms that often gets opened in the process.
Common sense renovations, however, can result in a greater net result at settlement.
Consider your time when deciding on renovations. Construction can take a huge amount of time and it may not be worth the delay in getting your home to market.
That will do it for "condition strategy" and how to properly stage your home. Part three of this series on getting the most for your home will focus on pricing strategy, so be sure to stay tuned for that one.
Have a great week everyone!