Your New Career in Real Estate is Ready for Take Off. What Should You Do First?
Posted by Dustin Oldfather on Tuesday, August 31, 2021 at 9:30 AM
By Dustin Oldfather / August 31, 2021
Comment
You've passed your real estate exam and joined a brokerage you feel will meet your needs and help you on this new journey as a real estate professional in either Delaware, Maryland or Pennsylvania.
Congratulations! You've worked hard and you deserve all of the good things that are about to come your way.
But as you sit at your desk with your new license hanging on the wall, you may be wondering what to do first. What's the next step on this incredible new journey you've embarked on?
Don't fret, we have some great tips for you today in the Oldfather Group's fifth and final installment of our special real estate licensing blog series.
So here are some things you can do during those early days as a new Realtor in one of the states mentioned above.
Join Professional Real Estate Organizations in Your Area
There are a tremendous amount of real estate organizations you can join on the local, state and national levels.
Becoming a part of one or more of these organizations can connect you with other Realtors and increase your knowledge of the industry. And who doesn't love good networking opportunities, right?
We'll link to a few of these industry specific organizations below. Check them out and determine which ones might be good fits for you.
Good luck!
Sussex County Association of Realtors
Kent County Association of Realtors
New Castle County Board of Realtors
Delaware Assocition of Realtors
Maryland Association of Realtors
Pennsylvania Association of Realtors
National Association of Realtors
Society of Industrial and Office Realtors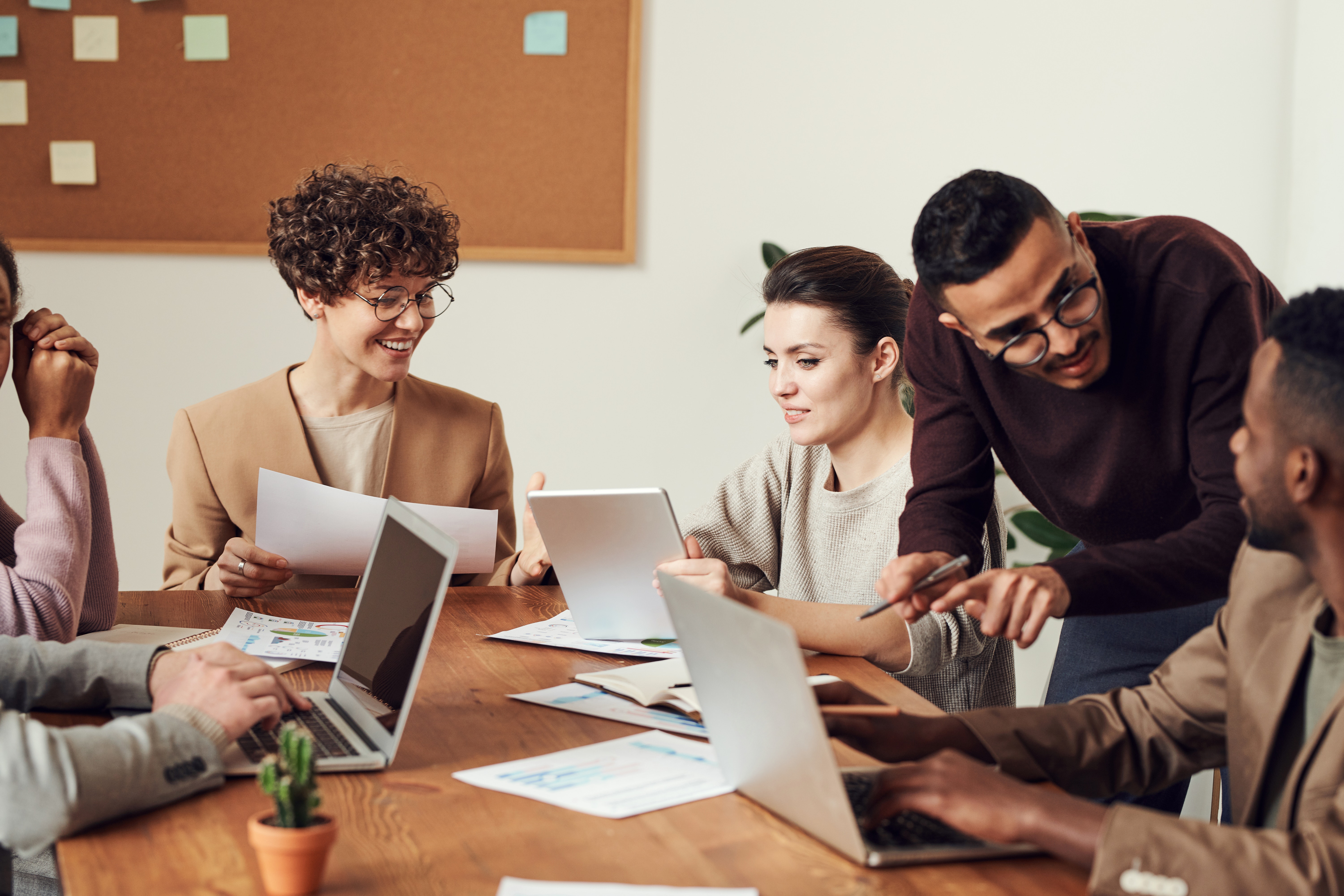 Start Building Your Profile
Now that you have your license, you need to get your name out there. People need to know who you are and that you're now in the real estate business.
At the Oldfather Group, we enjoy marketing our new agents. We generally write a feature story on each for inclusion on our website and in the local media.
But even if your brokerage doesn't do that, there are still plenty of things you can do on your own to begin raising your visibility.
Ideas to consider include creating your own website, making new social media accounts strictly for your business, having new head shots taken for publicity purposes and attending as many local events as you can, while passing out business cards of course.
This is the time in your career to pound the pavement abit, both literally and figuratively. So shake those hands, hand out those business cards and increase your on-line presence.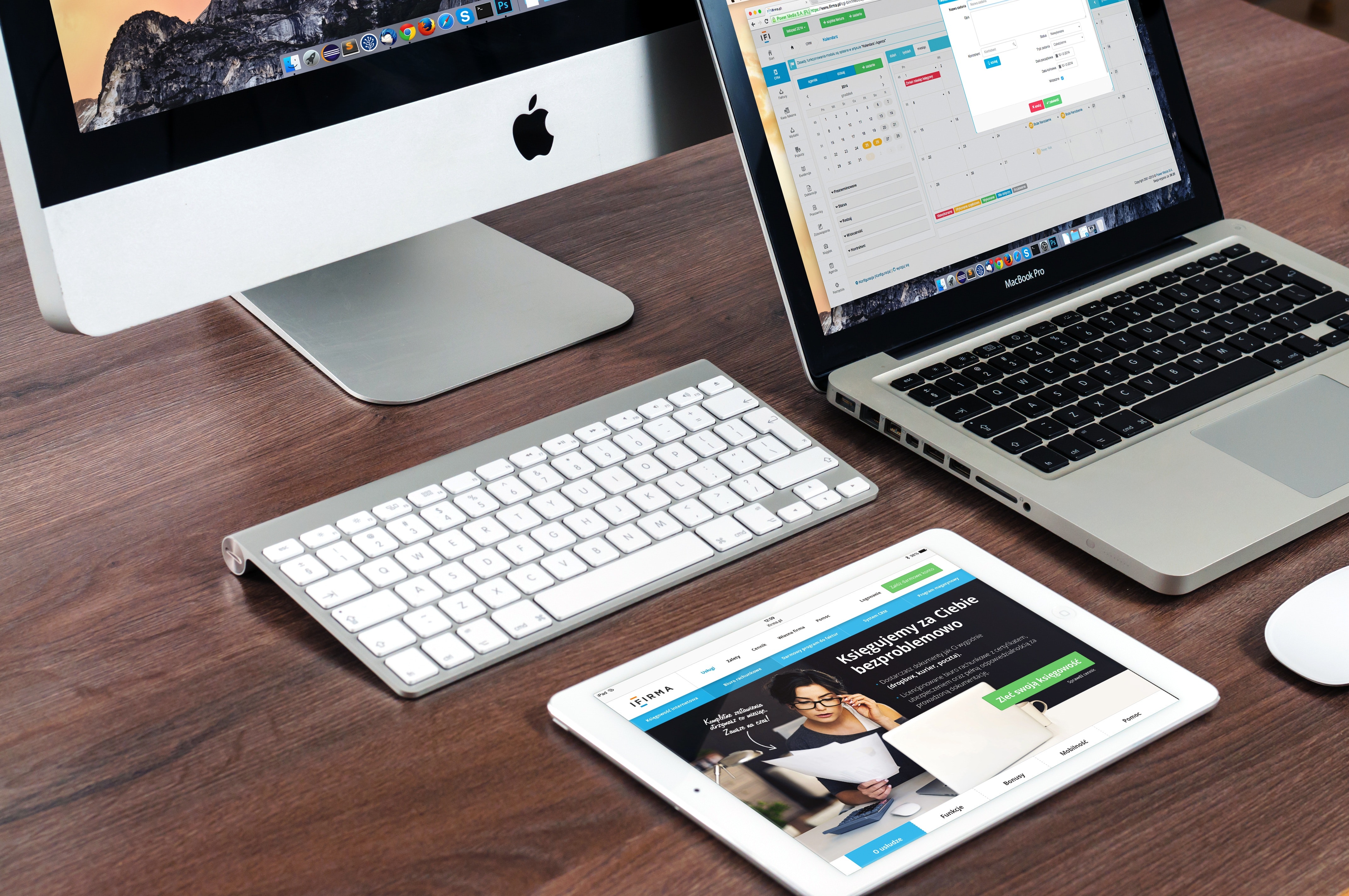 Ask A Lot Of Questions
There's no such thing as a stupid question, especially when you're first starting out in something new.
Also consider tagging along with a more seasoned Realtor and taking good notes every step of the way. See what's making them successful and emulate it in your own special way.
Attend meetings, get involved and just be willing to learn. No one becomes a success overnight, but it will come with time and with a lot of hard work and effort.
So ask those questions, write down the answers and keep an open mind. Listen to others who are more successful than you and learn what you can do to become a success on your own.
You can do it!
Set Timelines and Goals
It's always a good idea to set goals for yourself. This will allow you to stay on track via deadlines designed to accomplish core goals and strategies.
Starting out, consider mapping out the first 12 months and set goals for what you'd like to accomplish each month of that first year.
When would you like to sell your first house? Get your first listing? Receive your first commission check?
Do you have income goals? Self improvement goals? Professional goals?
Whatever is important to you in your new career, write it down and set a target date to accomplish each goal.
Then hold your feet to the fire - do everything you can to reach these goals in the timeframe you've set for yourself.
You might even consider teaming up with another agent in the office so you can keep each other motivated and on the right track.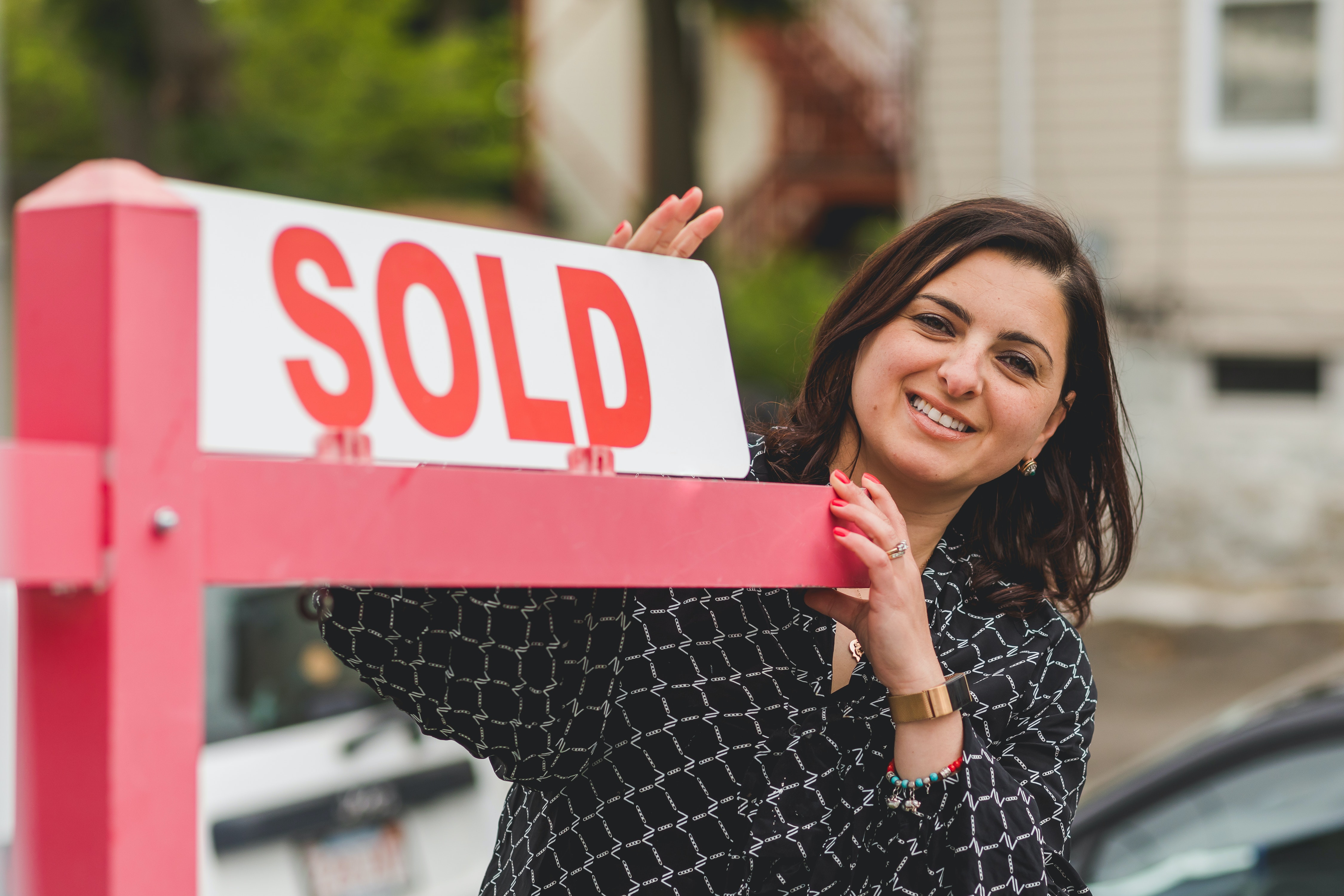 Enjoy the Ride!
We assume you've gotten into this industry because you felt it's something you will enjoy doing. So by all means, enjoy it!
We understand this is a commission based industry and things can be a bit stressful starting out. But if we've said it once, we've said it a 1,000 times - the first year is always the hardest!
But as you're maneuvering through that first year, also remember to stop and smell the roses from time to time. Life is too short to be stressed out and overly worried all the time.
This is a new opportunity for you, a chance to really excel in something that you can enjoy for years and even decades to come.
So work hard, but also play hard! Things will work out in the long run if you keep your eye on the ball and put in the time and effort to make your journey a successful one.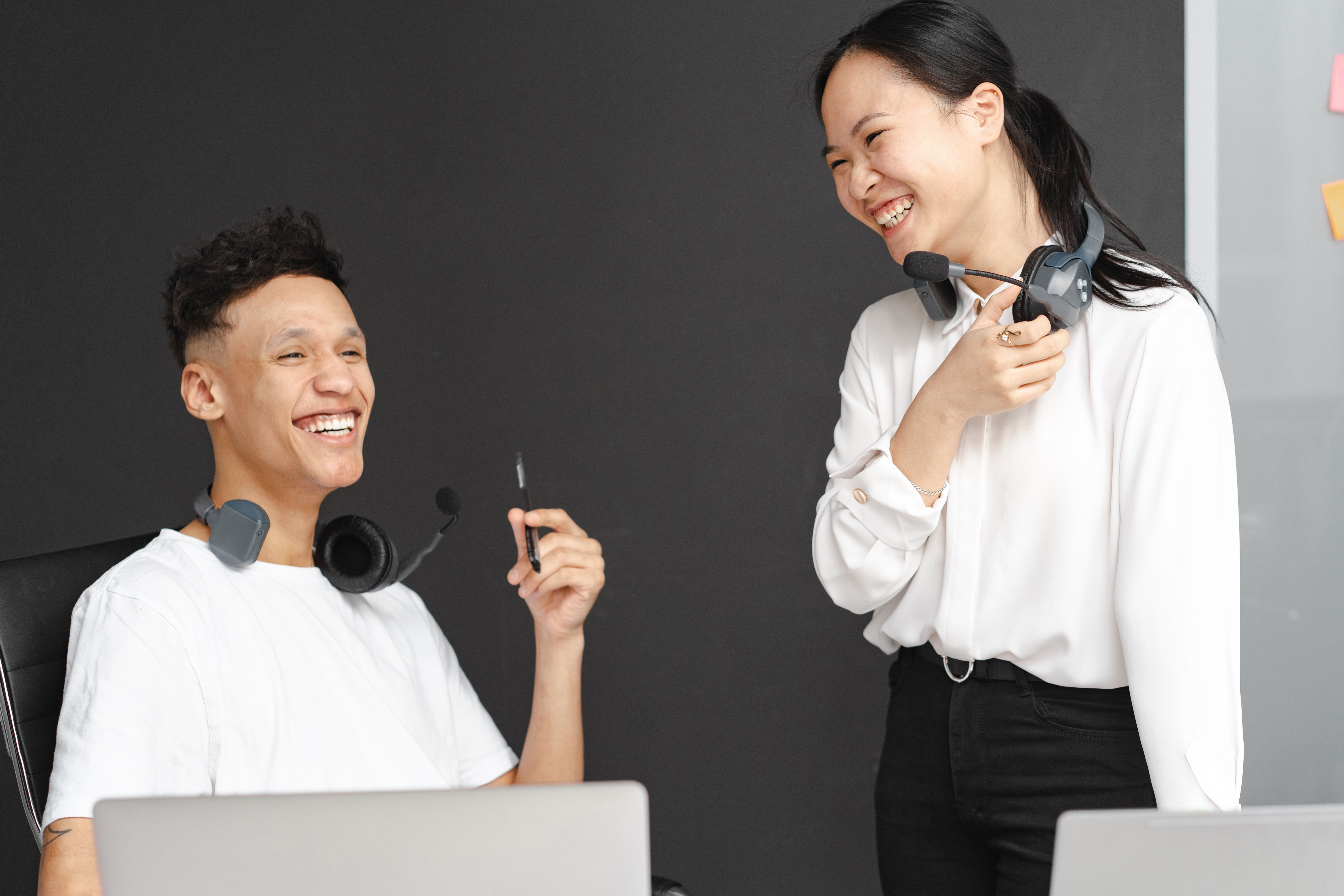 We wish you nothing but overwhelming success in your new endeavors as a real estate agent in either Delaware, Maryland or Pennsylvania.
And if you ever decide that you're ready for a new experience in the world of real estate, give the Olfather Group a ring at 302-260-2000 or visit the Careers Page on our website.