4 Sustainable Home Building Techniques for Eco-Friendly Buyers
Posted by Dustin Oldfather on Tuesday, March 16, 2021 at 11:30 AM
By Dustin Oldfather / March 16, 2021
Comment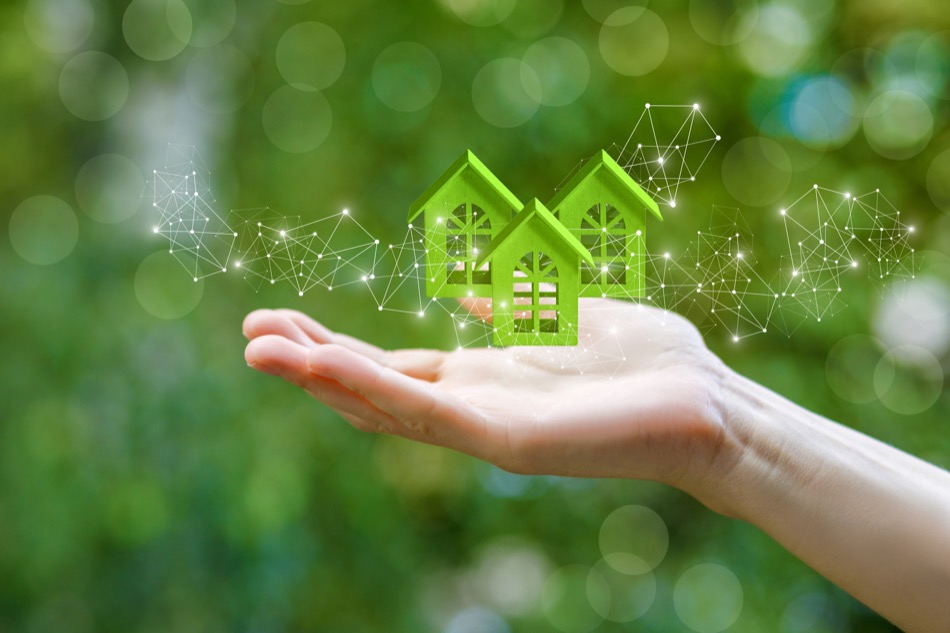 More and more conscious individuals are turning an eye toward sustainable and eco-friendly building techniques. Green construction technology has become much more affordable, and numerous home building companies are taking notice while using better practices with the following interests in mind.
What Is Sustainable Construction & Why Does It Matter?
The goal of sustainable building practices are to minimize the impact of new constructions and home remodeling projects by employing methods such as:
Reducing consumption of waste and energy
Providing an environmentally friendly home environment
Employing renewable resources and recyclable products
Maintaining protections of the natural environment
With statistics indicating that the construction industry accounts for more than 35 percent of energy usage and 40 percent of CO2 emissions, taking this route for new builds is vital for the planet and human health. The following information explores affordable options for homeowners' consideration when building or making upgrades.
Cool Roofing Technology
Be gone those traditional shingle roofing installations and others that essentially impede home comfort levels and increase energy bills. Today, cool roofs take on the burden of reflecting high heat levels from the outside while keeping warmth or cool air indoors.
With stats from the Department of Energy stating that cool roofing can reduce energy expenses up to 50 percent, this is a worthwhile investment. Furthermore, cool roofs are typically crafted of recyclable, eco-friendly materials that can be reused after their lifespan.
Green Insulation
A major component of green building comes in the form of environmentally friendly insulation. Essentially, there are two solid options for modern insulation in sustainable building: cotton and cellulose. Cotton typically comes from denim jeans that have been recycled. Cellulose hails predominantly from recycled newspaper and can be easily blown into spaces, making it a fast and easy upgrade for both home and business owners.
Geothermal Heating Options
Tapping into the natural resource of heat from the earth is a modern way of generating energy. Similar to solar or wind power, geothermal energy is far more efficient than natural gas or coal-fired power alternatives. Opting in for this natural source helps protect underground pipes and reduce bills, but there are potential drawbacks such as the initial cost of installation.
Solar Power Resources
There are two kinds of solar power to consider: passive and active. Passive solar utilizes sunlight via the strategic placement of window panes in a home that are complemented by dark walls and air vents. Active solar energy offers even greater power control, as it uses literal panes to absorb and store the sun's radiation. These systems use less energy, reduce power bills, and can even get homeowners a tax credit in certain locations.
Considering an Eco-Friendly Home Construction Project?
It's not always easy to calculate and determine the best ways to engage in a new home construction project or upgrade while considering environmentally friendly options. Be sure to connect with an experienced local contractor about viable options within your budget.