Taco Reho - the Latest Edition to Delaware's Culinary Coast
Posted by James Diehl on Tuesday, November 16, 2021 at 10:00 AM
By James Diehl / November 16, 2021
Comment
There's a famous taco restaurant right now trying to engage America in a "taco versus sandwich" debate, a nonstop back and forth about how to best identify with one of their most popular culinary creations.
But at Taco Reho in Rehoboth Beach, there's simply no questioning the most popular and crowd pleasing choices on the menu. If you don't know at first glance that these are tacos, then it's probably a good idea to stop by the eye doctor on the way home.
Featuring a tantalizing menu dominated by its selection of locally made tacos, burritos and more, Taco Reho burst on the scene in 2014 as one of the region's most popular food trucks. Then when the former Burger King building became available, the owners jumped at the chance to open a retail establishment on busy Route 1 between Lewes and Rehoboth Beach.
Just a quick drive or stroll past the restaurant any time of the day will tell you all you need to know – it's been an overwhelming success thus far!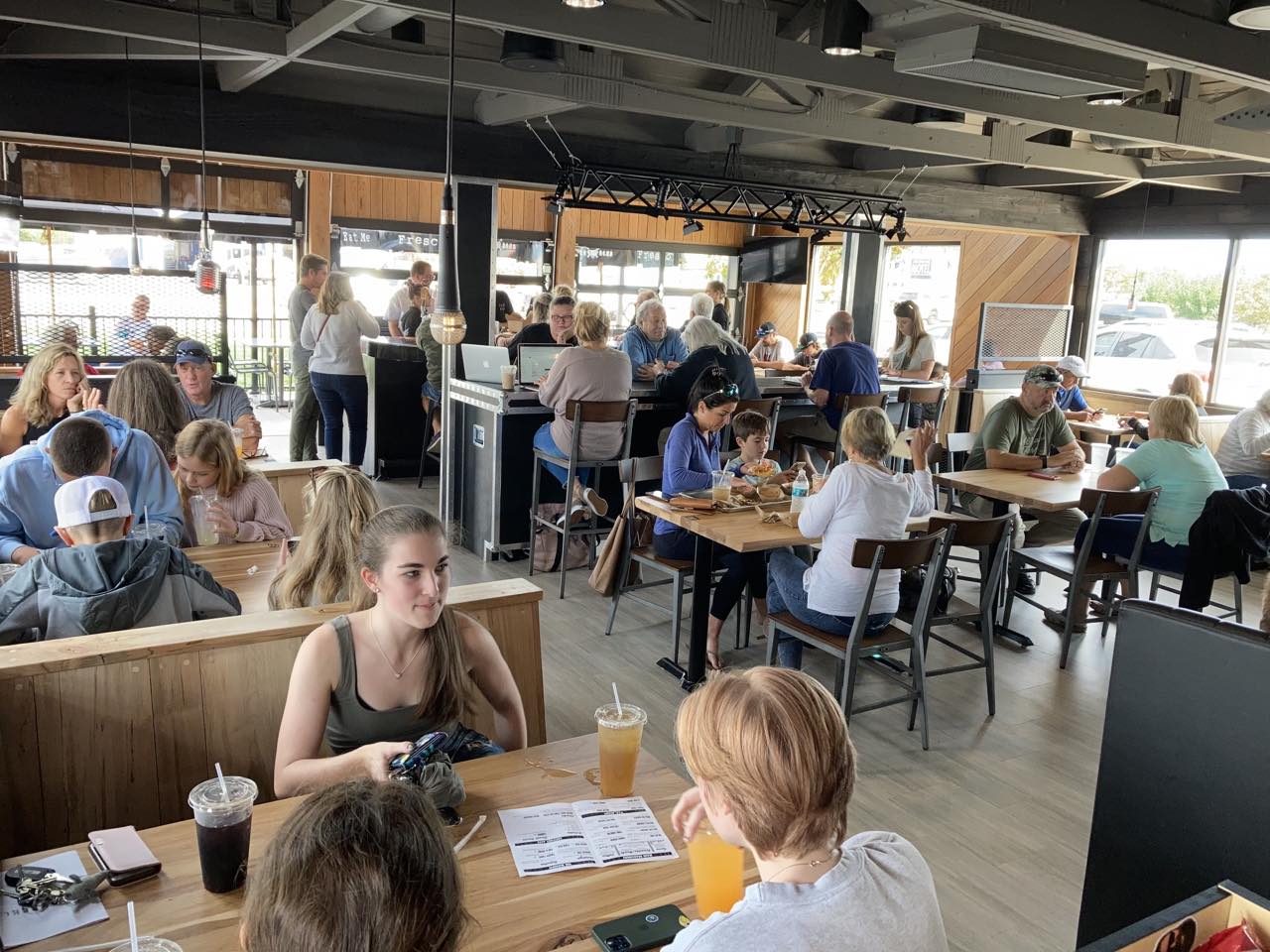 Founded by long-time chef Billy Lucas, Taco Reho's menu is inspired by similar food the coastal region's newest restauranteur once served hungry customers in southern California.
Before spending time in the Golden State, however, the Taco Reho owner spent many a summer at the Delaware beaches as a young man, where he developed a love for food and eventually turned that love into a thriving and successful career. He's been around the world, but returned to the Rehoboth Beach area a few years ago to create the region's newest taco craze.
His food over the years has been enjoyed by many celebrities, according to his online biography, among them Miley Cyrus, Justin Timberlake, Prince, Lady GaGa and Jay-Z.
And let's not forget the most recent celebrities - Oldfather Group Founder and CEO Dustin Oldfather and his two taco eating princesses (pictured below).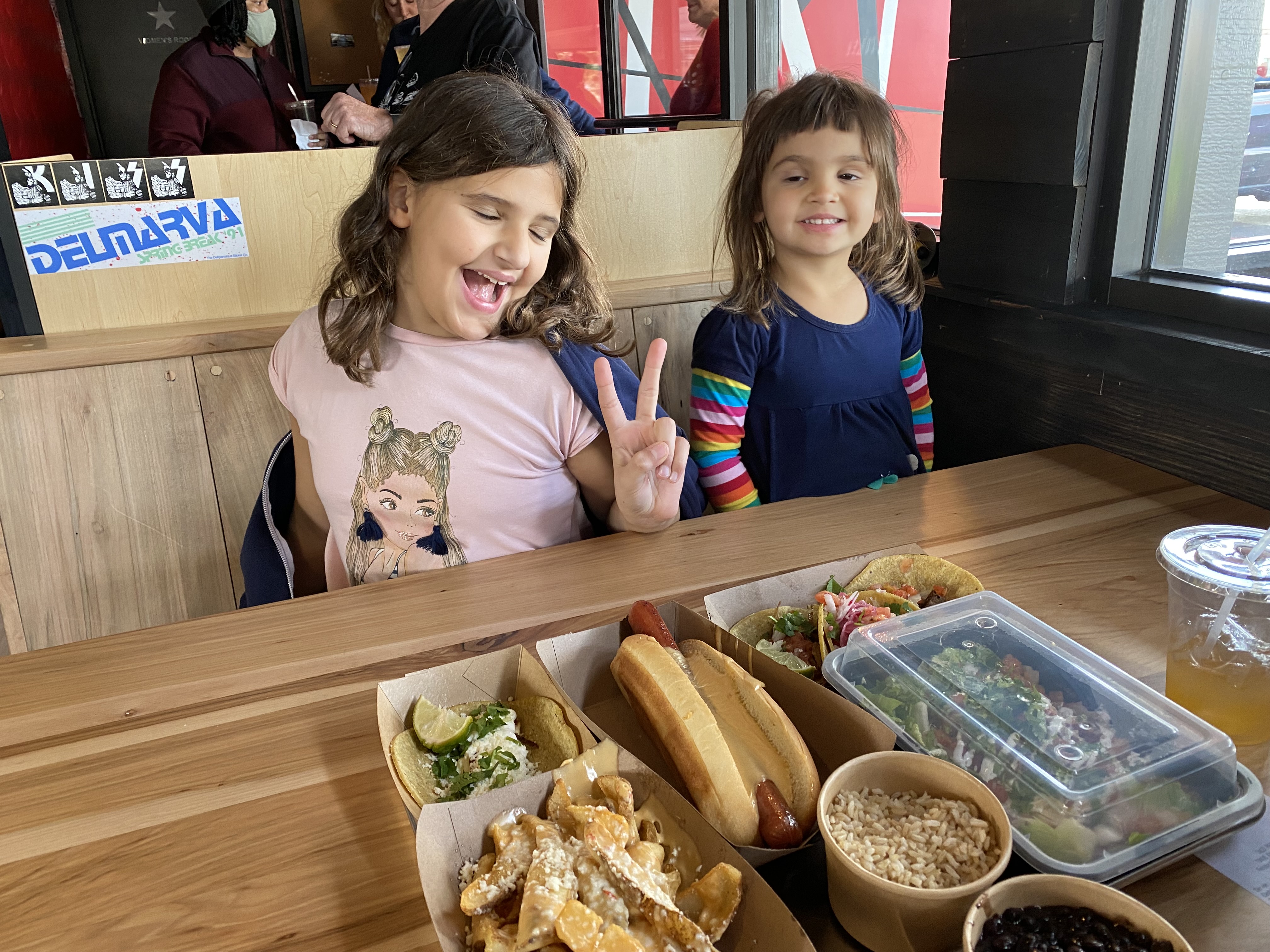 After several years running the successful food truck and perfecting the menu, Lucas and his team have now turned their attention to growing the business and satisfying the hunger pangs of as many residents of and visitors to the "Nation's Summer Capital" as they can.
Taco Reho's mouth-watering menu is dominated by tacos and burritos, some of the more popular being the buffalo shrimp, baja fish, grilled veggie and pork carnitas varieties.
Hot dogs, taquitos, churros, salsa and much more round out the menu. Prices are affordable for just about any budget, particularly for the quality of food you're getting.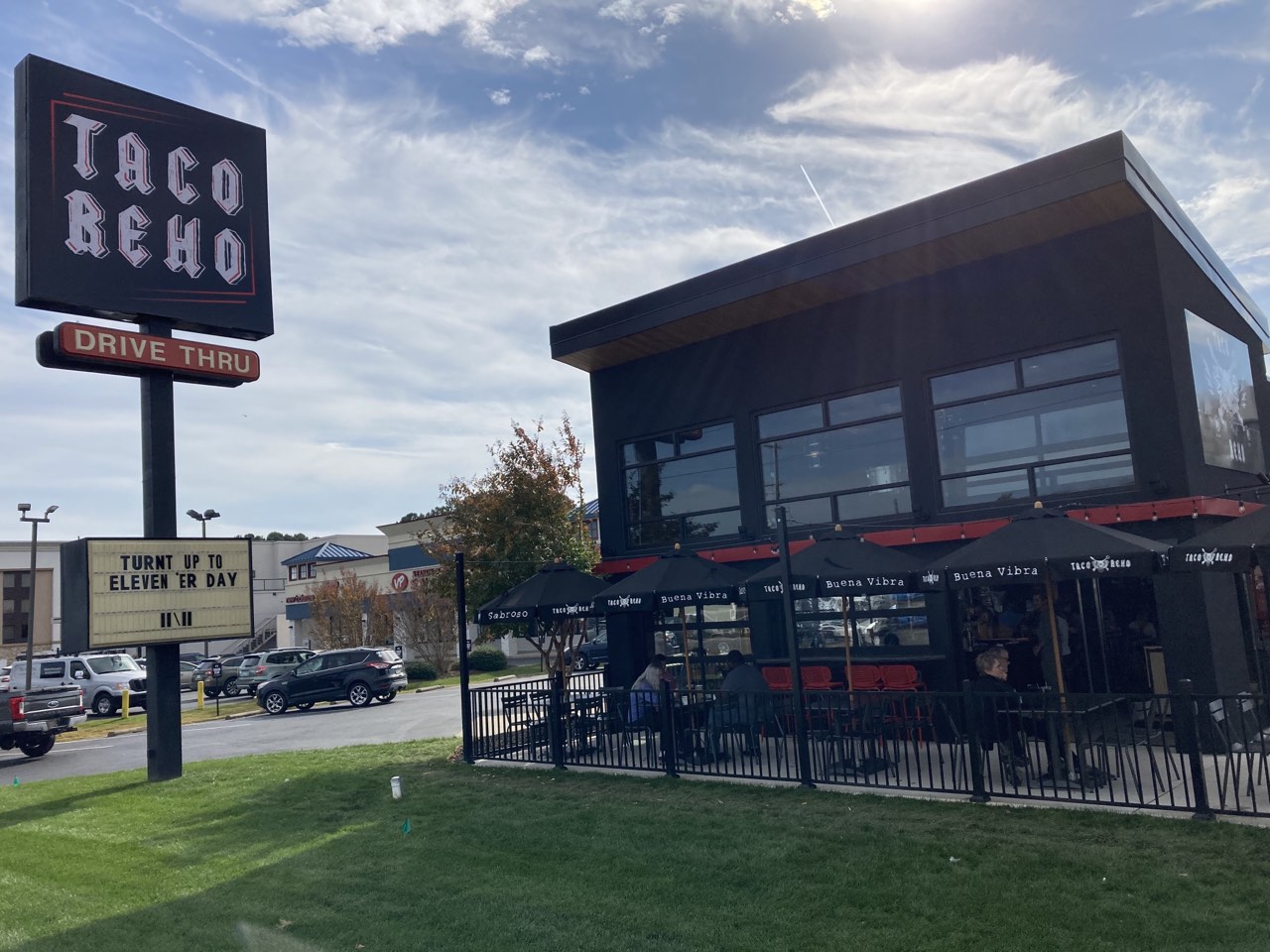 Also featuring a unique ambience dominated by nostalgic audio systems (including an old boom box just about all of us in the 80s used to walk around with), as well as a hometown feel and just an overall welcoming mood, Taco Reho is located on the southbound lane of Route 1 in the former Burger King location.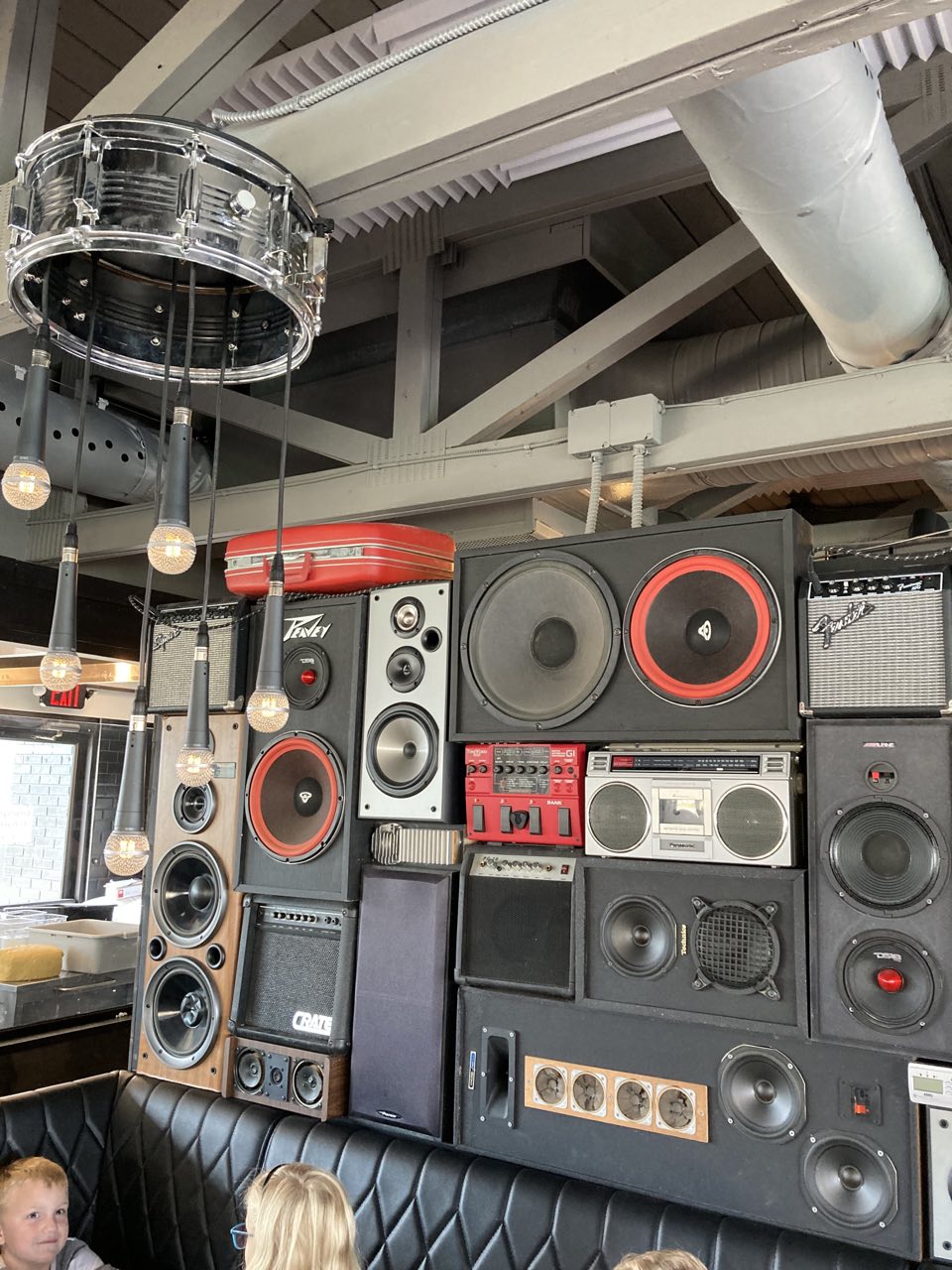 The restaurant is open from 11 a.m to 9 p.m., Mondays through Saturdays. It remains closed on Sundays, which gives employees the chance to enjoy treasured time with their families.
And don't forget the Taco Reho food truck, which right now is parked outside of the restaurant but will be back in high gear in time for next year's warm weather season.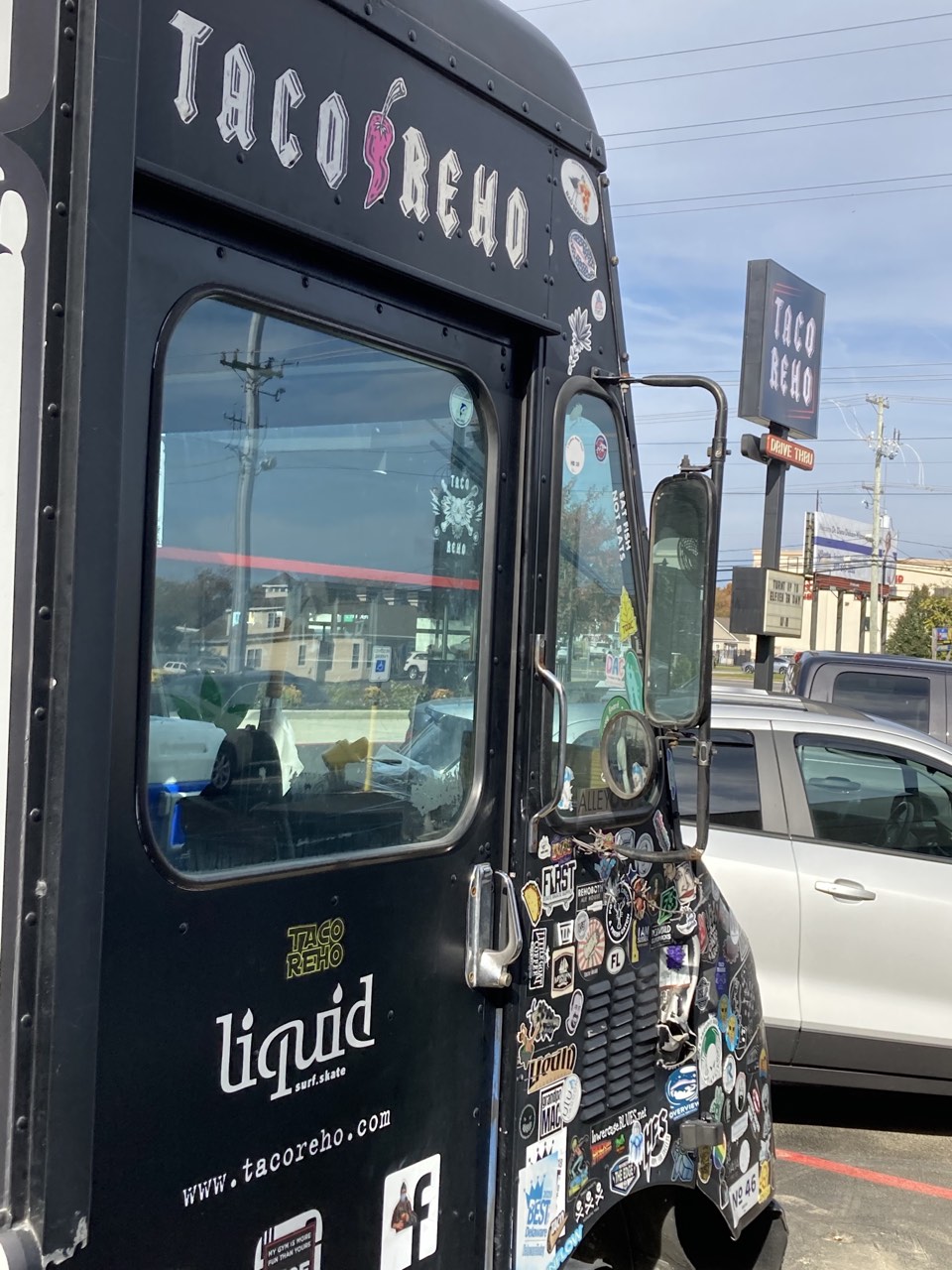 Taco Reho – one of those Rehoboth Beach culinary experiences that you simply don't want to miss. It's a perfect addition to the "Culinary Coast" and, if recent crowds have been any indication, it's going to be a home run for Lucas and his hard-working team of taco creators.
Stop in and have a bite the next time you're in the area. But leave a little extra time if you can, it can get pretty busy during the lunch and dinner hours.
Bon appetit!