Ten Weeks In Lewes That Can Change Your Life Forever; Take 'The Max Challenge' Today
Posted by Dustin Oldfather on Thursday, August 17, 2017 at 10:17 PM
By Dustin Oldfather / August 17, 2017
Comment
Mark and Lisa Cammy moved to the Delaware beaches a couple of years ago from central New Jersey, calling it "really the best decision we could have made for ourselves."
For the most part, they've never looked back, settling into their new lives, making new friends and inserting themselves into the fabric of the greater coastal Delaware community.
They love living in the coastal region, but they also realized soon after arriving that something wasn't quite right. And it's no mystery what was missing - it was The Max Challenge.
A life changing fitness and nutritional program that thousands of Americans have taken part in, The Max Challenge was not available in Delaware at the time. The Cammys greatly missed it, not only the physical aspects of the program, but also the inevitable group camaraderie that builds up when large groups of people are all working toward a common goal.
They quickly found a solution, and it was a simple one – they decided they would launch their very own branch of the popular program in coastal Delaware.
By all accounts, it's been a huge success thus far, with Oldfather Group agent Adam Linder (who also sold the Cammys their new home in Milton) and staff member Susan Huntington even going through the program at separate times.
The business is community owned and operated and it helps many people make positive changes in their lives. Because of this, we're proud to feature the Cammys and their business here today in our latest Oldfather Group Business Spotlight.
Opening it's doors to the public in April of 2017, The Max Challenge in Lewes currently conducts five classes each weekday, with times ranging from 6 a.m. to 6:15 p.m. More than 150 people are involved in the program, which takes participants on a 10-week journey to better physical and emotional well-being.
There is a money back guarantee, but nearly all members are happy enough with the program, say the Cammys, that they not only don't ask for their money back, but they even continue on a monthly basis following the initial 10 week commitment.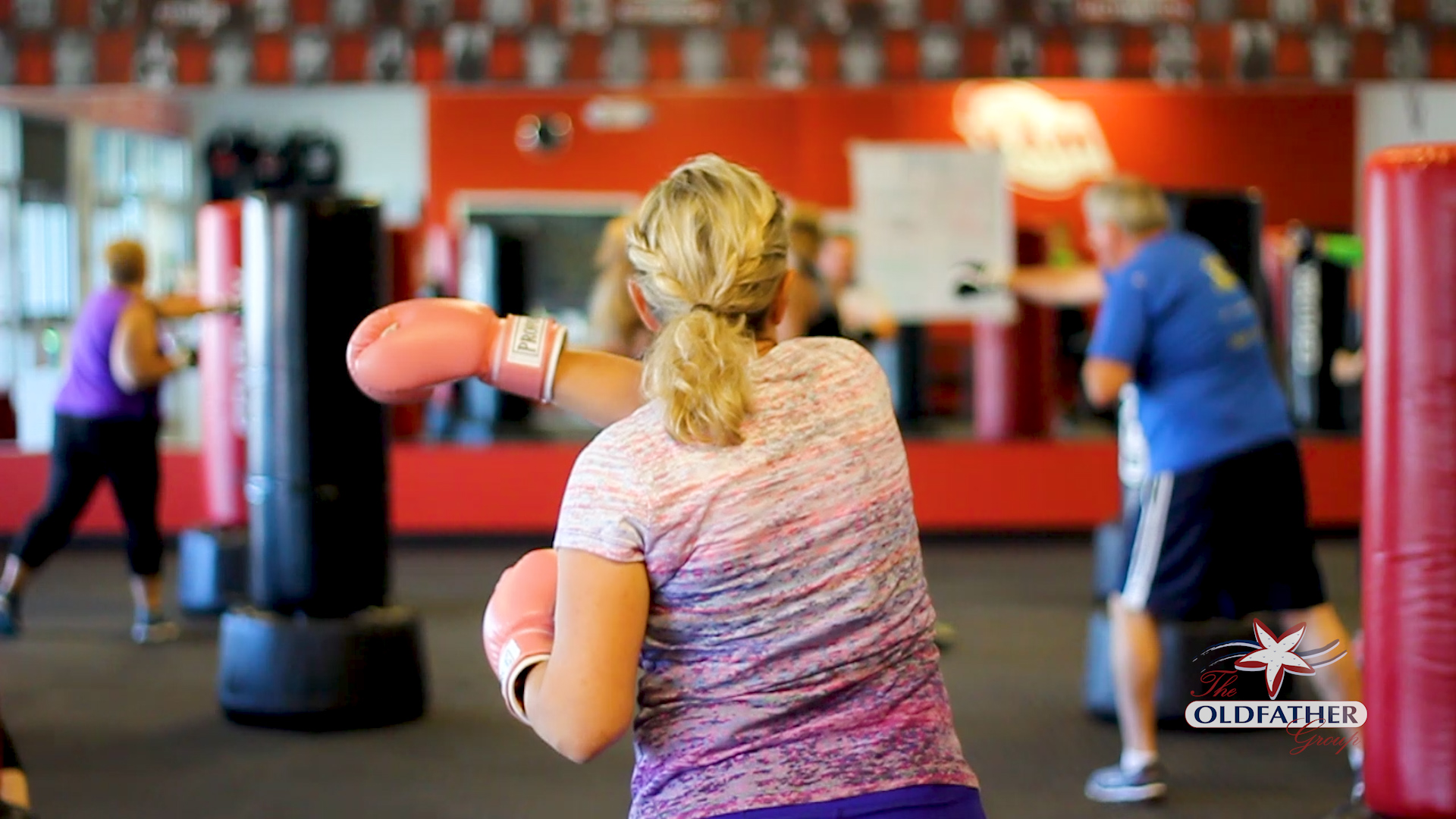 Participants in The Max Challenge, at least in southern Delaware, generally range in age from 30 to 65, though there are a handful of younger members and at least two who are in their late 70s.
About 70 percent are female, but one of the Cammy's biggest success stories is not. In fact it's Mark Cammy himself, whose life-changing experience with the program actually spurred the business that he and his wife today operate in the "First Town in the First State."
"We look for transformation at the end of the 10 week program, and Mark certainly experienced that in a big way," says Lisa Cammy. "This can really change you from the inside out and it can be difficult at times, but Mark's weight had ballooned to 340 pounds and he was in a lot of constant pain.
"He's now down more than 90 pounds in the three years since starting the program and he's a completely different person than he was back then."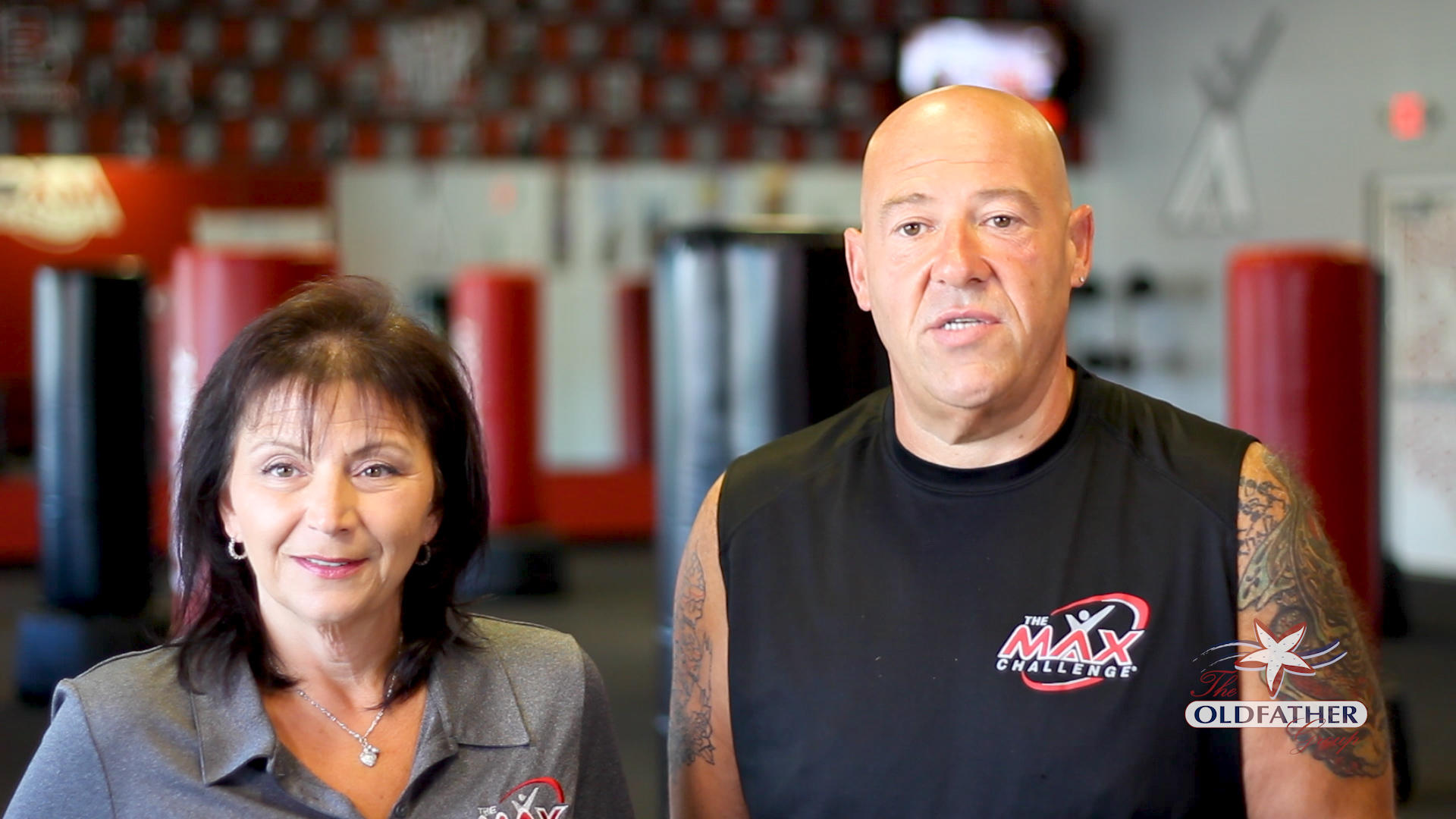 How the Cammys became involved in Max Challenge is an interesting one, to say the least, harkening back to their days running a family business in Manalapan, New Jersey.
Strictly a coincidence, across the street from their shop was the flagship location of The Max Challenge. It was owned and operated by founder Bryan Klein, who soon became a close friend of the family and spearheaded the couple's interest in what has now become their life's work.
After several months of urging, Mark and Lisa gave it a try. The rest, as they say, is history.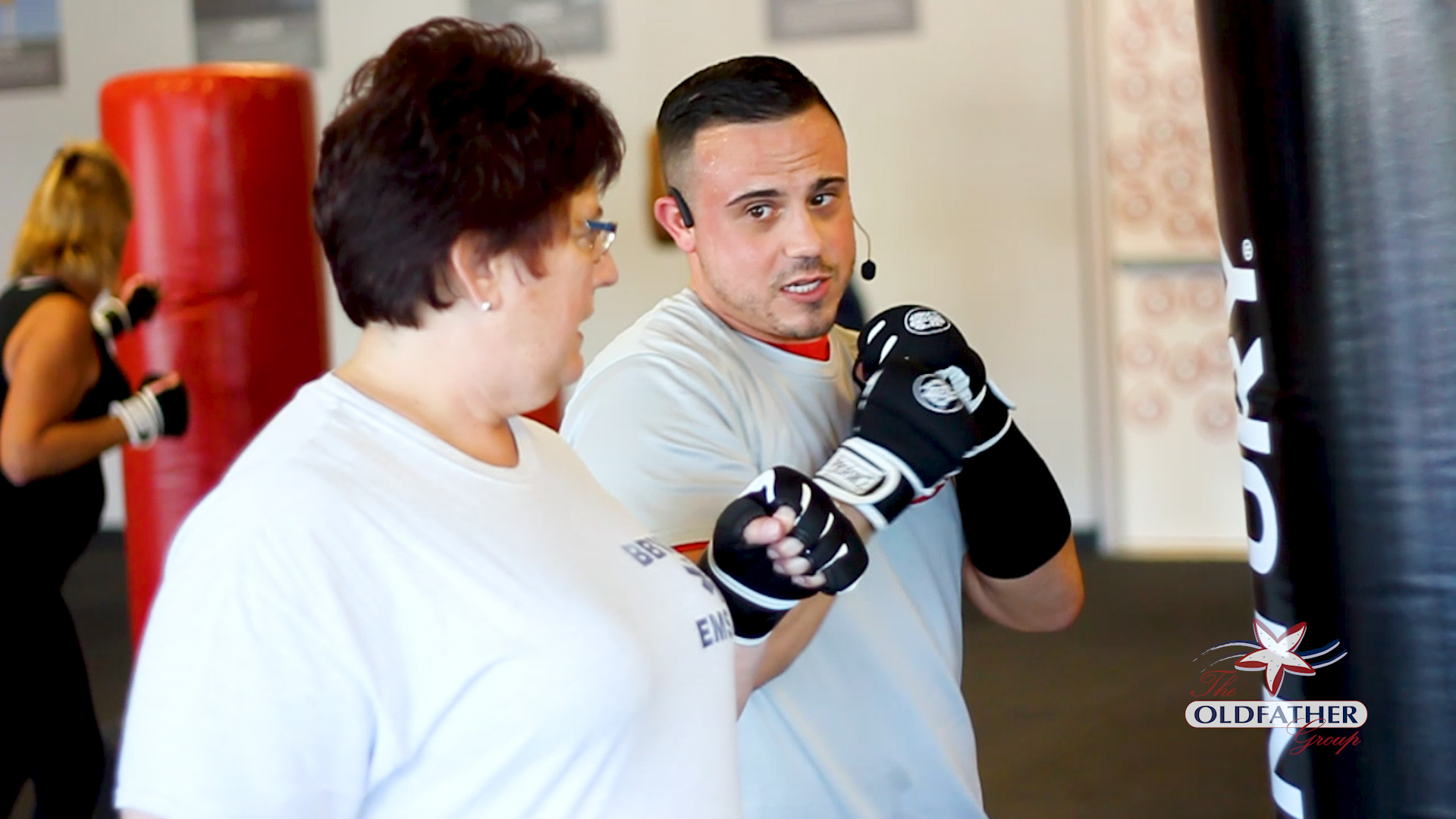 The Cammys have become close friends to us here at the Oldfather Group, since their move to coastal Delaware. They've become part of our extended family after purchasing a home in Milton last year, and we couldn't be prouder or happier for what they've accomplished locally in such a short period of time.
In fact, Chief Buyer Consultant Adam Linder was the very first person in coastal Delaware to befriend the New Jersey couple.
"We had called about 15 different Realtors when we decided to move here and Adam was the only one who called us back," remembers Lisa Cammy. "He's just been a tremendous guide for us, as has everyone at the Oldfather Group."
Adam completed the program several months ago and Client Success Team Coordinator Susan Huntington is now taking part (look for more on Sue's adventures in the coming weeks).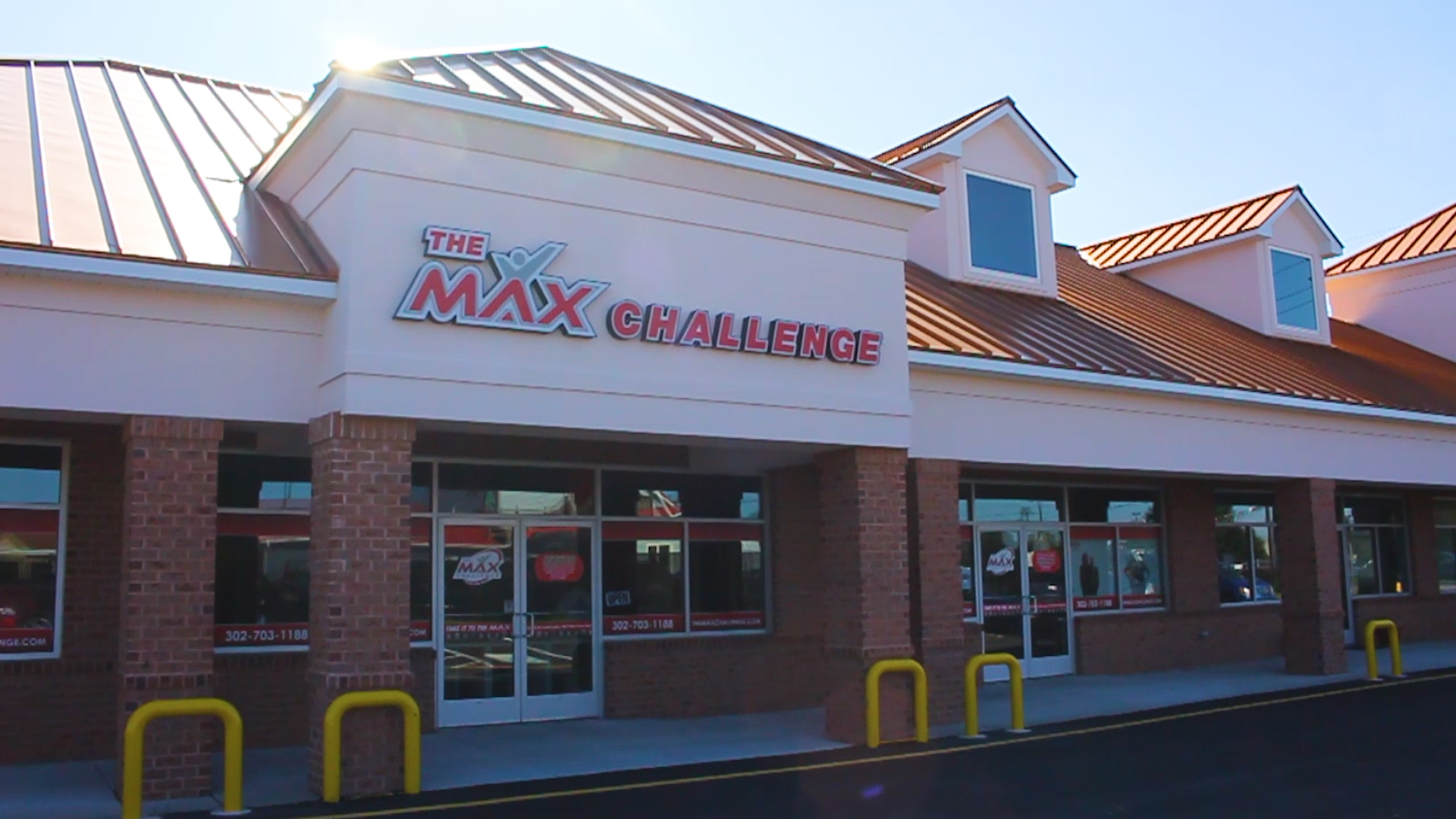 To learn more about The Max Challenge, and how it can help you make significant changes in your life, visit www.themaxchallenge.com, call 302-703-1188 or stop in for a visit at 17437 Ocean One Plaza in Lewes.
And be sure to tell Mark and Lisa that the Oldfather Group sent you.