The Delaware and Maryland Beaches are Ready to Ring in 2022 at These Fun NYE Events!
Posted by Dustin Oldfather on Wednesday, December 29, 2021 at 12:00 PM
By Dustin Oldfather / December 29, 2021
Comment
It's that time of year again when we dig out the sparklers and the noise makers, put the champagne on ice and get ready to ring in another new year at the Delaware and Maryland beaches and throughout the mid-Atlantic.
And for those of us who have gotten a bit older, this means taking a midday nap so we can be awake at midnight for all of the fun.
But we digress...
While we do still have the COVID-19 pandemic to keep in mind for New Year's Eve 2021, there remain plenty of great choices when it comes to ringing in the new year at or near the beaches.
We can't possibly hit on them all, but we're going to give you a quick rundown on 10 of our local favorites.
Enjoy New Year's Eve 2021 at one of our picks or head out to a favorite place of your own. There are certainly no shortage of ways to ring in the new year in the area.
And a quick mention: if you're still young and energetic enough to enjoy a full night out, Seacrets in Ocean City will be rocking their New Year's Eve party until 4 a.m.
But regardless of how long you want to revel in the arrival of 2022, get those party hats out, pop open a bottle of your favorite bubbly and let's get ready to welcome in the new year!
Here are some great ways to do just that...
Starboard New Year's Eve Party
The fabulous Starboard in Dewey Beach welcomes back its popular New Year's Eve Party this year, complete with great food, lots of fun and some toe-tapping live entertainment.
The evening kicks off at 8 p.m., and of course runs through the big moment at midnight, when everyone raises their complimentary glasses of champagne and welcomes in 2022 coastal Delaware style.
Food for the evening includes a huge barbecue and seafood buffet, as well as hors d'oevres throughout the evening.
Complimentary party favors and the Starboard's most popular disc jockeys add to the festive nature of this yearly event.
For more information on the Starboard's 2021 New Year's Eve party, visit thestarboard.com.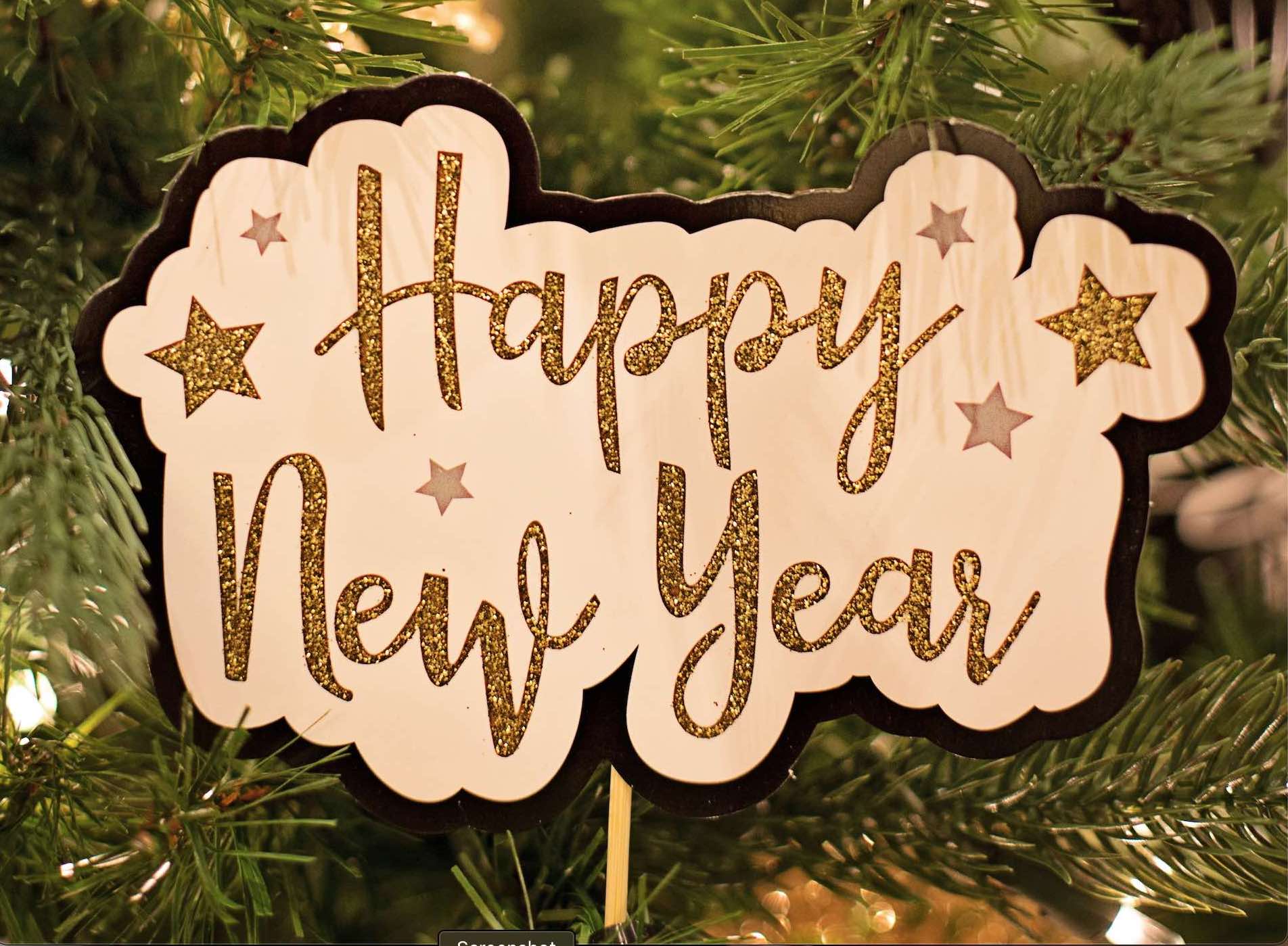 Dewey Beach Ball Drop
Gather between New Orleans Street and Route 1 to watch the ball drop this year in Dewey Beach.
In what has become a coastal Delaware tradition, the Rehoboth Beach Volunteer Fire Company will drop the "ball," which actually more closely resembles a skim boarder, in the middle of New Orleans Street at midnight.
Prior to the ball drop, party favors, hats and noisemakers will be handed out.
This is a free event that begins at 11:30 p.m. More information is available here.
Anchor Drop at the Lightship Overfalls
Now here's an event for the entire family, if you can keep the little ones up until midnight that is.
The historic red and white lightship will be all decked out for New Year's Eve with the lit up anchor dropping into the Lewes Harbor promptly at midnight.
The fun begins at 11:30 p.m., and runs until 1 a.m.
This event is free but donations are appreciated. Learn more about the Lightship Overfalls by visiting overfalls.org.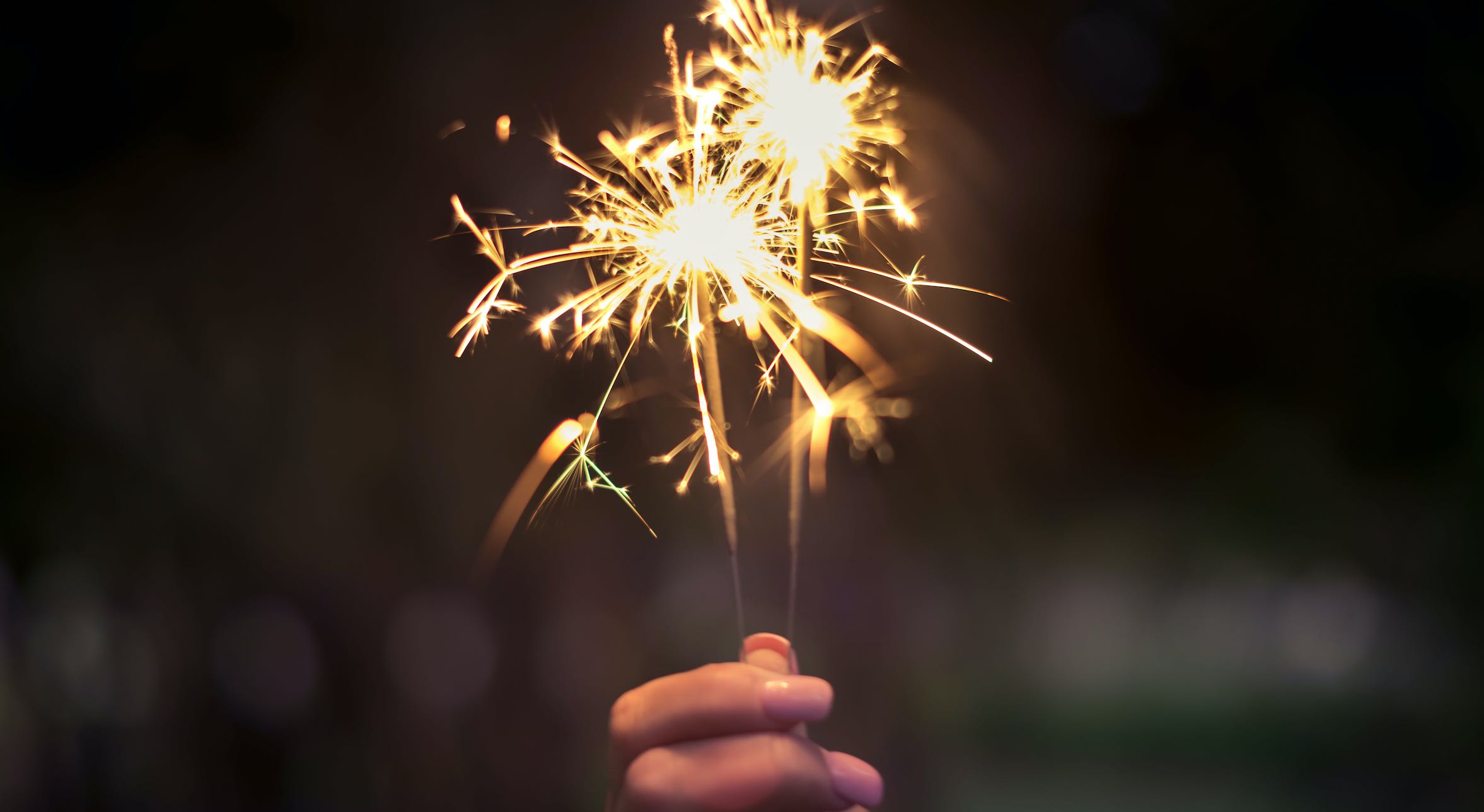 Dame Edna's New Year's Eve Party
The historic Milton Theatre will be hosting this unique New Year's Eve event beginning at 8 p.m., on Friday evening.
In what should be a crazy good time on the year's busiest party night, Scott Mason will be transforming into the colorful Dame Edna for a party that's sure to be as memorable as it is crazy.
Learn more about this special New Year's Eve party in Milton by calling 302-684-3038 or visiting miltontheatre.com.
Family Friendly New Year's Eve Party at Lefty's
For a New Year's Eve party that's more family-friendly, consider a trip to Lefty's in Lewes for what should be a fun night for everyone.
Lefty's New Year's Eve package is good for five hours of fun, beginning at 8 p.m., and includes food, bowling, gaming, laser tag, a live disc jockey spinning tunes and even a champagne toast at midnight while watching the ball drop in New York's Times Square.
Ticket prices are $79, with kids 5 and under admitted for free.
Purchase tickets or learn more about this event by visiting iloveleftys.com.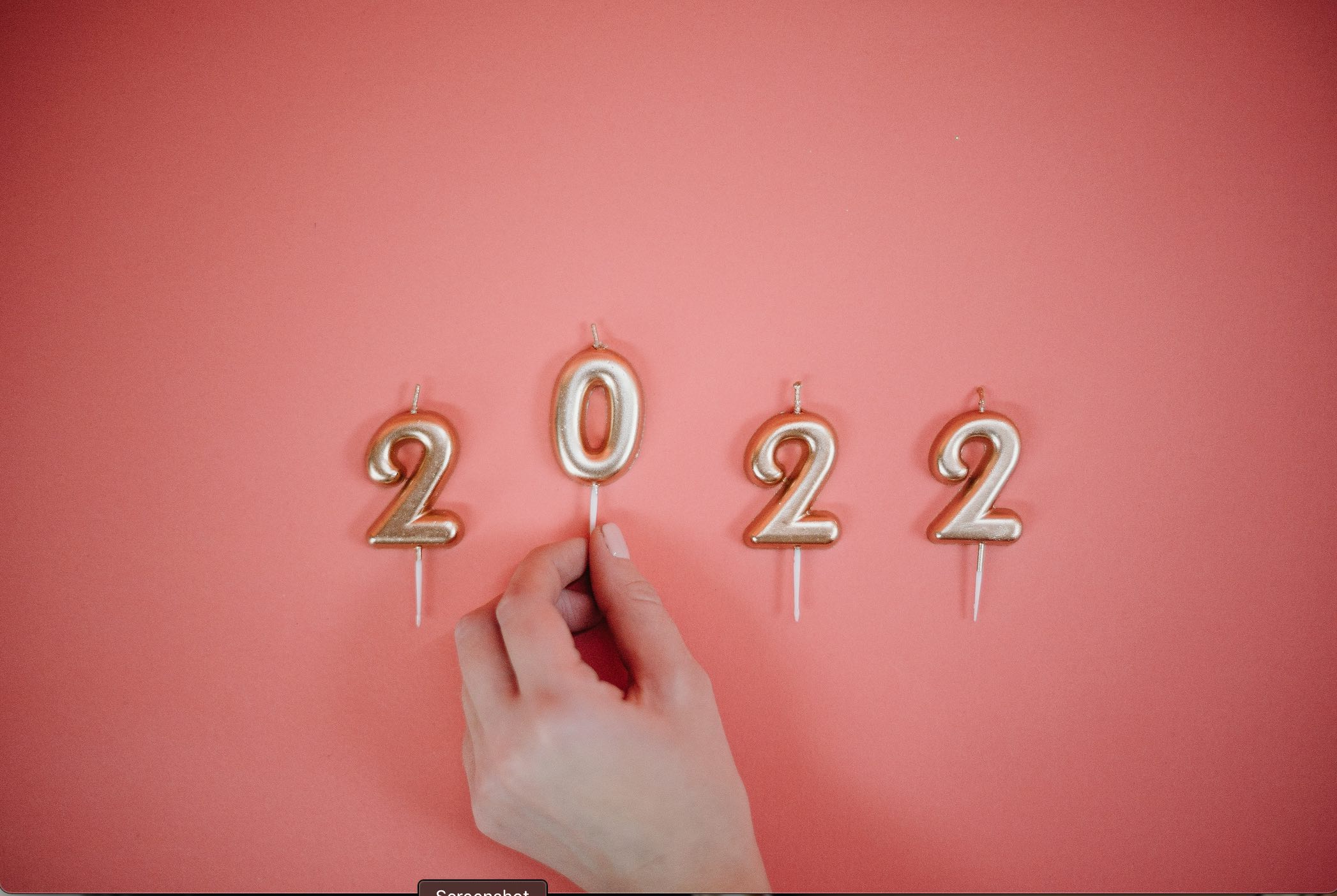 New Year's Eve at the Atlantic Sands
Head to Rehoboth Beach this New Year's Eve for the annual party at the beautiful Atlantic Sands Hotel & Conference Center on the Boardwalk.
This year's theme is "tiki inspired" and will include a buffet dinner, gourmet desserts, a coffee bar, an open bar and the obligatory champagne toast at midnight.
"Sons of Pirates" will be providing the music for the evening, which begins at 8 p.m., and runs an hour or so into 2022.
Tickets are $439 per couple, which includes two tickets to the party, as well as an overnight hotel stay and breakfast in the morning. Reservations are required for this event, which you can make by calling 302-227-2511 or visiting atlanticsandshotel.com.
Bash on the Rocks NYE Party
Grain on the Rocks at the Lewes Ferry Terminal is holding a New Year's Eve party of its own this year, highlighted by long-time local favorite "Mike Hines & The Look."
This $50 event includes a build your own taco bar, a cheesesteak bar, fresh made cookies, party favors and the always popular champagne toast at midnight.
If you'd like to enjoy an open bar for the evening, you can do that too for an additional $45.
Buy tickets or learn more about this event by visiting bashontherocks.com.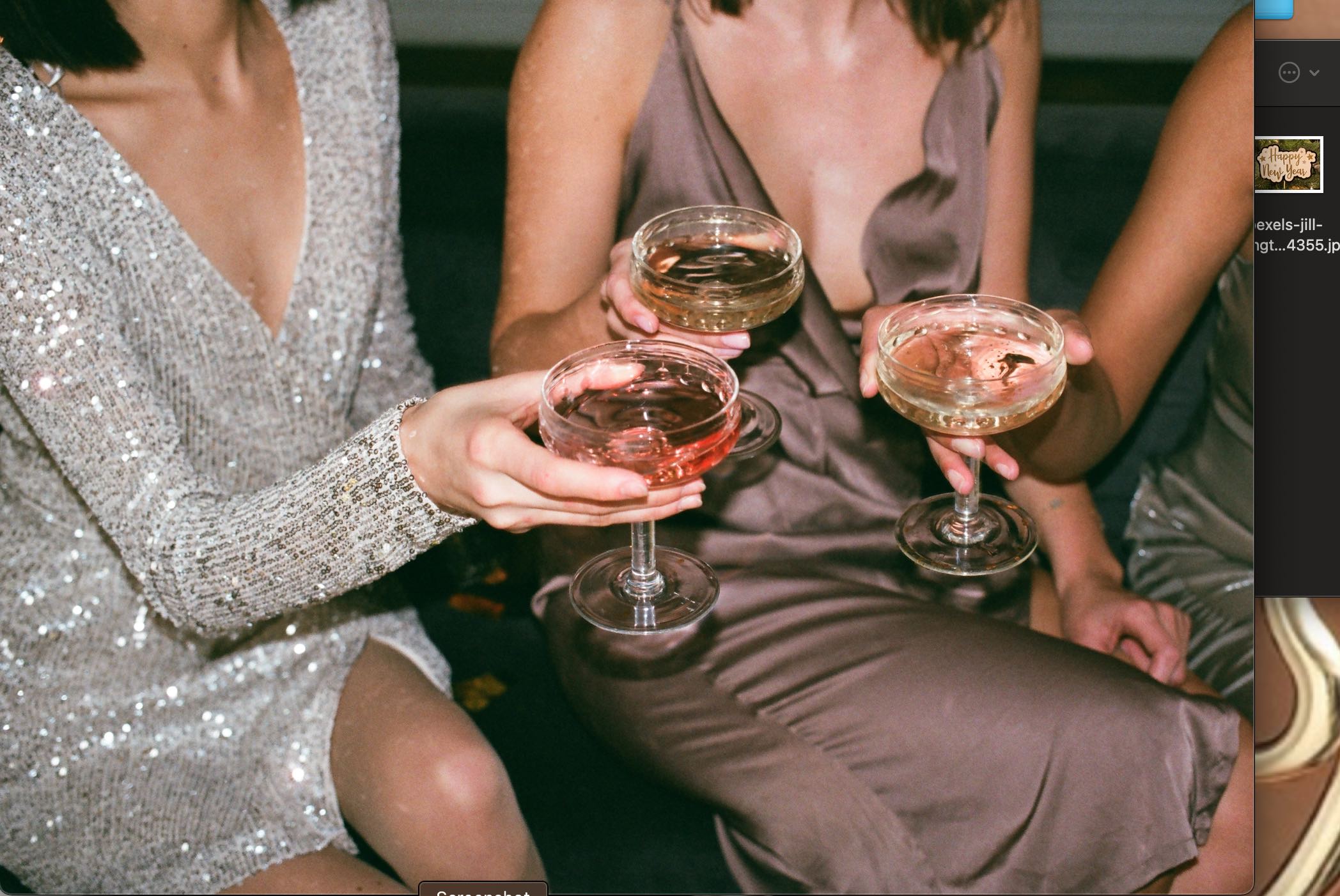 New Year's Eve Celebration on The Circle
Technically, this outdoor celebration in the middle of Sussex County is no longer held on The Circle. But we like the name so we're sticking with it.
For 2021, the festivities have actually been moved just off The Circle to the parking lot of the Sussex County Courthouse.
There will be a famous ball all lit up for the festivities, but Georgetown's ball actually rises at the stroke of midnight.
The event runs from 9 p.m. until 12:30 a.m., and will feature great food, picnic tables for enjoying said food, fire pits to warm you up and much more.
Food vendors are set to include Chunky Monkey Kettle Corn, Friends Clams & Oysters, El Gordo Taco and more.
Live music and the opportunity to take some commemorative photographs will also be included during the course of the evening.
99 Sea Level New Year's Eve Celebration
This year's event at 99 Sea Level in beautiful Bethany Beach is billed as a "Black Tie Prohibition Party" and kicks off at 7 p.m. with a three-course dinner and cocktail party.
Live music will be filling the airways all night, provided by the Van Williamson Jazz Trio.
An open bar will be available between the hours of 7 p.m. and 12:30 a.m., with fire pits on the patio outside overlooking the ball drop.
All-inclusive tickets are $185 and can be purchased by calling 302-539-0299 or on-site at the restaurant.
Crooked Hammock New Years Eve Keg Drop Party
The Crooked Hammock in Lewes will be holding another great New Year's Eve party this Friday night, complete with food, dancing, some great local brews and much more.
The night will feature an open bar, what organizers are dubbing a "bangin' buffet," some great live music and a big celebration when the keg drops at midnight.
Tickets are $99 for party goers and $50 for designated drivers
Learn more about this event or purchase tickets by clicking here.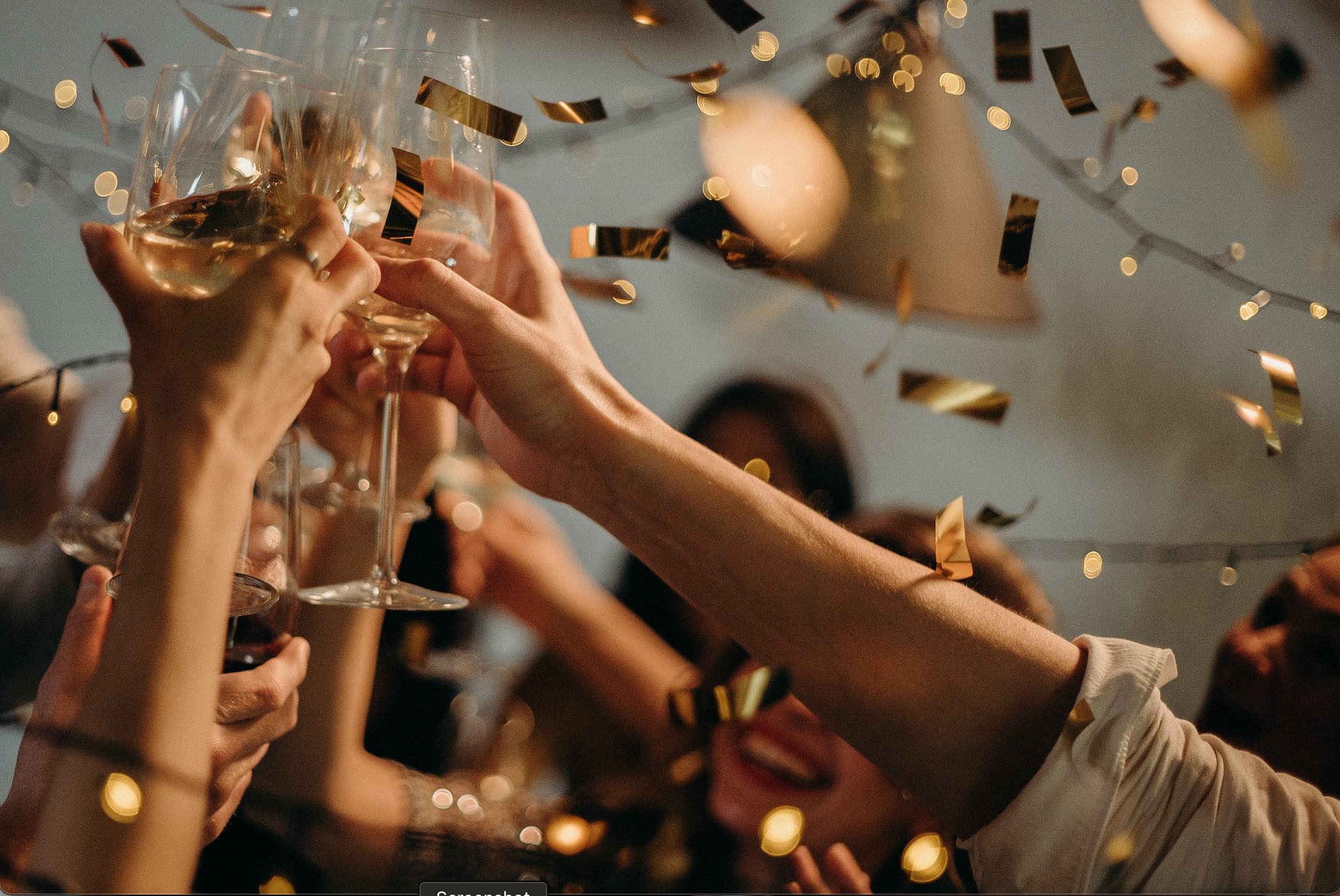 Keep visiting theoldfathergroup.com every week for the latest events and happenings taking place at the Delaware and Maryland beaches, as well as northern Delaware, southeastern Pennsylvania and greater Annapolis.
And whatever you plan on doing this weekend, have a great time here in the coastal region.