Things to Do This Weekend at Delaware & Maryland Beaches
Posted by James Diehl on Monday, March 13, 2023 at 7:15 PM
By James Diehl / March 13, 2023
Comment
Map of Weekend Events Near You
List of Weekend Events in Delaware & DE/MD Beaches
From Wilmington to Dover, Rehoboth Beach to Ocean City, MD, we have you covered with a list of this weekend's top family-friendly events near you!
Are you ready for spring? I know all of us at the Oldfather Group of Compass RE certainly are!
Now officially the final weekend before the calendar finally turns to spring, we have a number of fun-filled events to tell you about for this third weekend of March.
Highlighted by events and happenings in Georgetown, Lewes, Rehoboth Beach, Ocean City and Annapolis, there are some great choices this weekend for heading outdoors and having a fun time in the area.
Keep scrolling below for our top choices for the extended weekend of March 17-19 at and near the Delaware and Maryland beaches.
Have a great weekend everyone!
St. Patrick's Day Community Block Party (March 18)
Love Seed Mama Jump will be providing the musical entertainment for this six-hour block party, held near the Sussex County Courthouse in downtown Georgetown.
The courthouse parking lot will be free of cars and be party central for this event, which takes place from 12 to 6 p.m., this Saturday, March 18.
Activities include a cornhole tournament, a bake-off, kids' activities, food vendors, cocktails, a 50/50 to benefit Pathways to Success and much more.
Learn more about this event at georgetowncoc.com.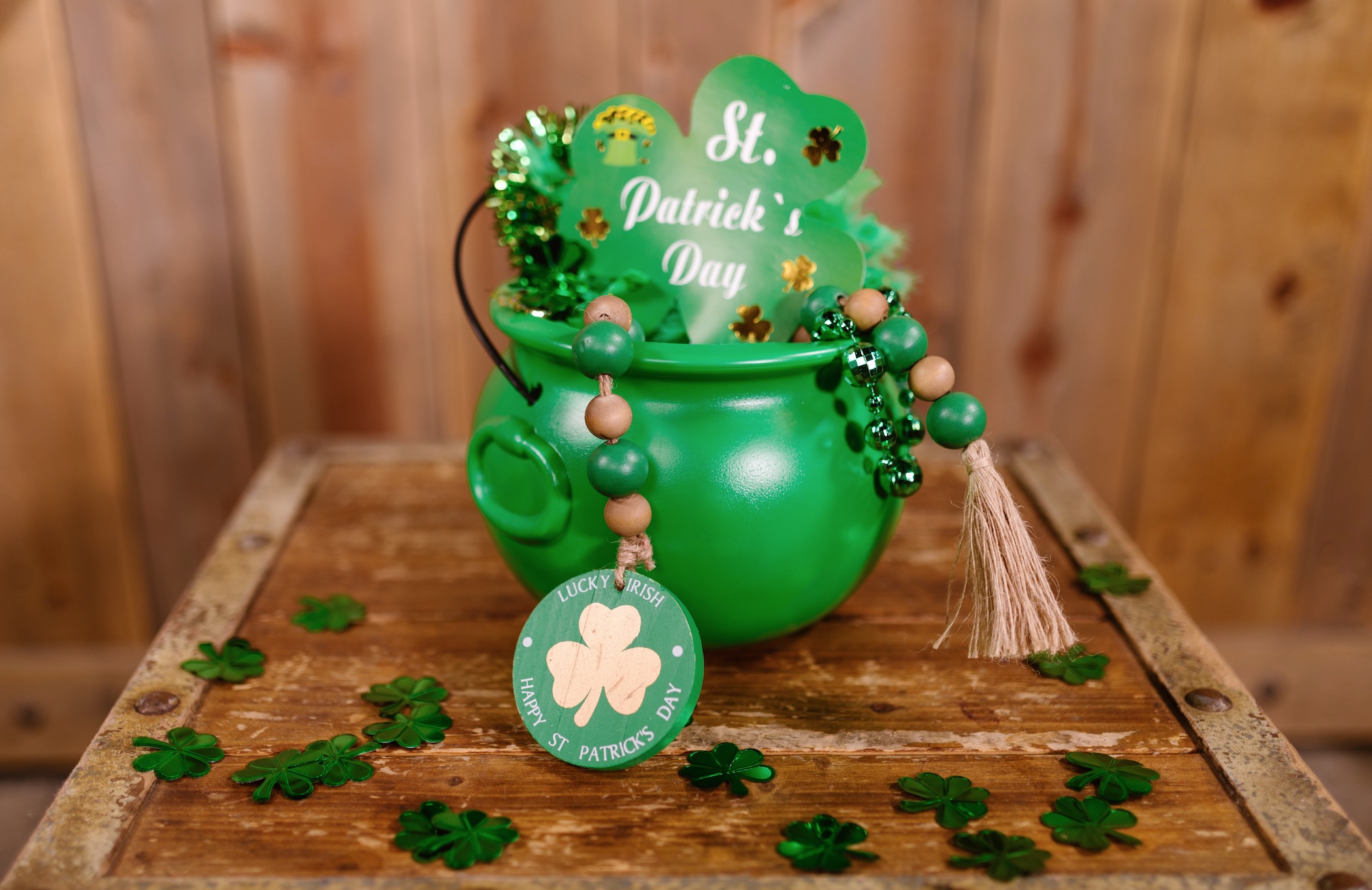 Indoor Flea Market at Cape Henlopen State Park (March 18)
The Friends of Cape Henlopen State Park will be holding this year's indoor flea market on Saturday, March 18, between the hours of 9 a.m. and 3 p.m.
Held at the Officers' Club in the park, this annual fundraiser features all sorts of diverse items and is a great place to find some nice bargains in advance of spring.
This is the 19th year the Friends groups has held this annual fundraiser, with proceeds used for programs within the confines of Delaware's most popular state park.
Learn more about the 2023 indoor flea market at friendsofcapehenlopen.org.
Rehoboth Beach Jewish Film Festival (March 15-19)
The Rehoboth Beach Film Society and the Seaside Jewish Community are partnering to bring this 8th annual event to the Delaware beaches, to be held over five days from March 15-19.
Movies will be shown at the Cinema Art Theater in Lewes and will cost $12 each to view.
Thanks to an anonymous donor this year, a limited selection of tickets are available to students with valid identification. Students should email [email protected] for more information on these tickets.
A total of nine films will be shown during the 2023 festival. For a complete list of films and to purchase tickets, visit rehobothfilm.com.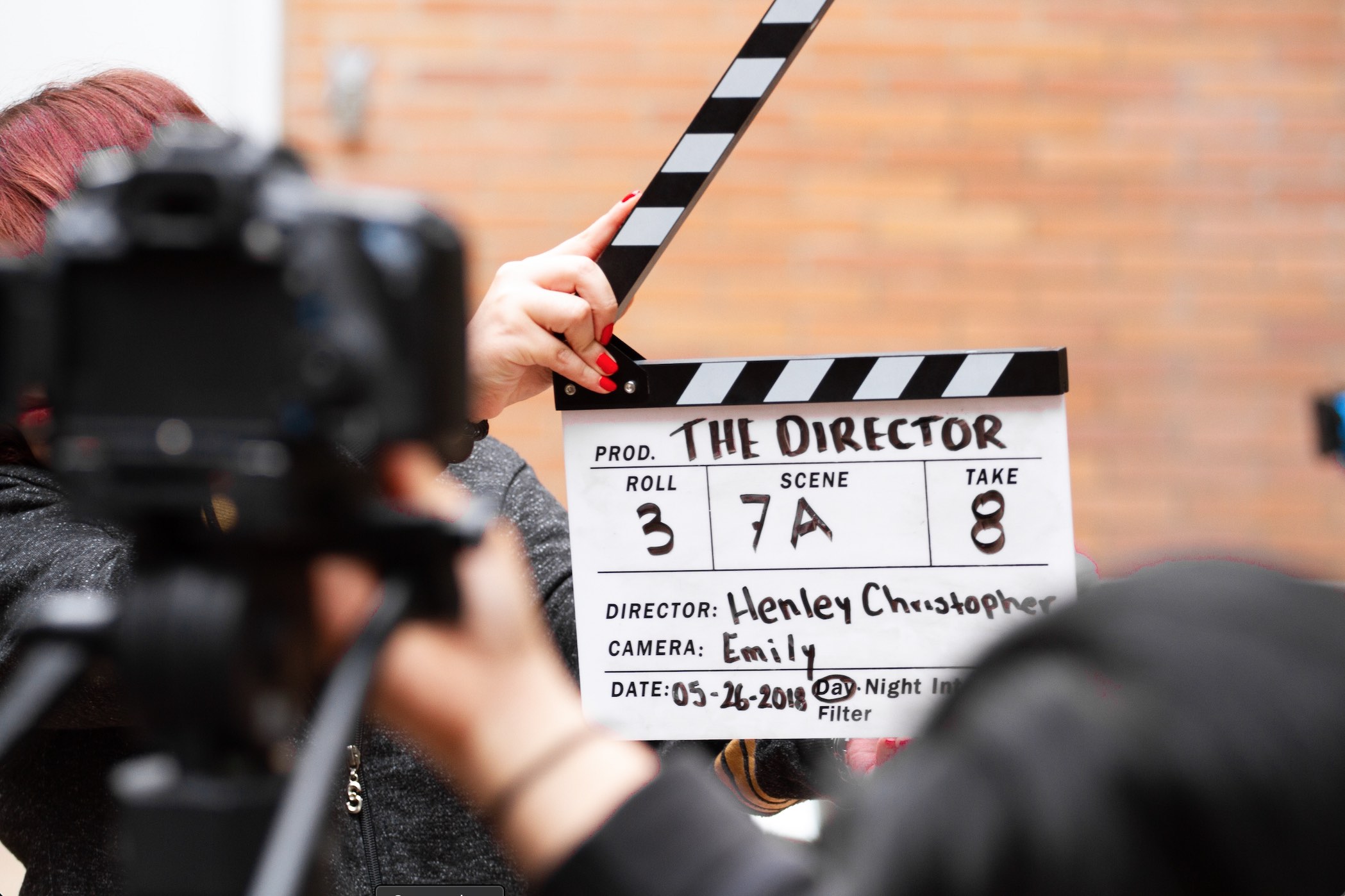 Milford St. Patrick's Day Downtown Pub Crawl (March 18)
This fun St. Patrick's Day event is organized by Downtown Milford and will be held between the hours of 5 and 11 p.m., on Saturday, March 18.
The event brings together downtown Milford's merchants, pubs and restaurants and is a fun event for everyone.
The hours are broken up to allow for all businesses to participate. Merchants will be featured between 5 and 8 p.m., with pubs and restaurants getting their turn from 8 until 11 p.m.
There will be a shuttle available to ease the traffic and parking situation in the downtown area. If you have tickets for the event, you can ride the shuttle to Arena's, EasySpeak Spirits, Feebs Distilling Company and Mispillion River Brewing.
Visit downtownmilford.org for more information.
Ocean City Home, Condo & Outdoor Show (March 17-19)
This 38th annual event will be held at the Ocean City Convention Center over the three-day weekend of March 17-19.
Exhibitors will again be on hand in several different areas, including decorating, renovating, home building, remodeling and much more.
There will also be several craftsmen and women on-site, so come ready to shop some of the most unique items at the Delaware and Maryland beaches.
Hours for this year's show are Friday and Saturday from 10:30 a.m. to 5 p.m., and Sunday from 10:30 a.m. until 3:30 p.m.
Ticket prices are $6, with children 13 and under, members of the military, police officers and firemen admitted for free with valid identification.
Learn more about this year's Home, Condo and Outdoor Show by visiting oceanpromotions.info.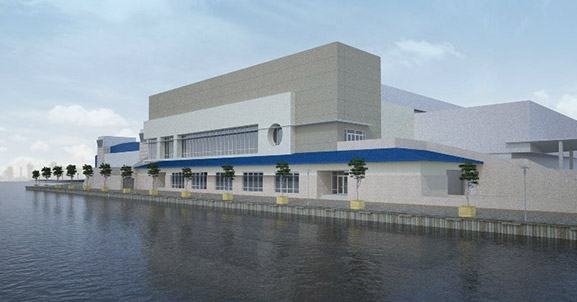 Oyster Roast and Sock Burning (March 18)
The Annapolis Maritime Museum & Park is holding this 11th annual event, designed to say goodbye to winter in a fun and festive way.
A way to celebrate the spring equinox and the soon-to-be return of warmer weather, this event will be held at the museum on Second Street from 12 to 4 p.m., and features all you can eat oysters, oyster shucking contests, family activities and live music.
And don't forget to bring those wintertime socks so you can throw them into the fire and symbolically bid winter adieu.
General admission tickets for this event are $50 for adults and $10 for children between the ages of 5 and 10. Admission includes unlimited raw and roasted oysters and all of the days entertainment.
Food trucks will be on-site with additional food choices, along with beer, wine and cocktails available for purchase.
Visit amaritime.org for more information.
Winter Wonder at Longwood Gardens (Through March 26)
Enjoy the offseason at the fabulous Longwood Gardens, just over the Delaware state line in southeastern Pennsylvania.
Longwood's grand conservatory is alive with vibrant flowers and foliage for you to enjoy. Then tour the 400 acres of wintertime beauty at the one-and-only Longwood Gardens.
Learn much more about Longwood Gardens and the Winter Wonder event by visiting longwoodgardens.org.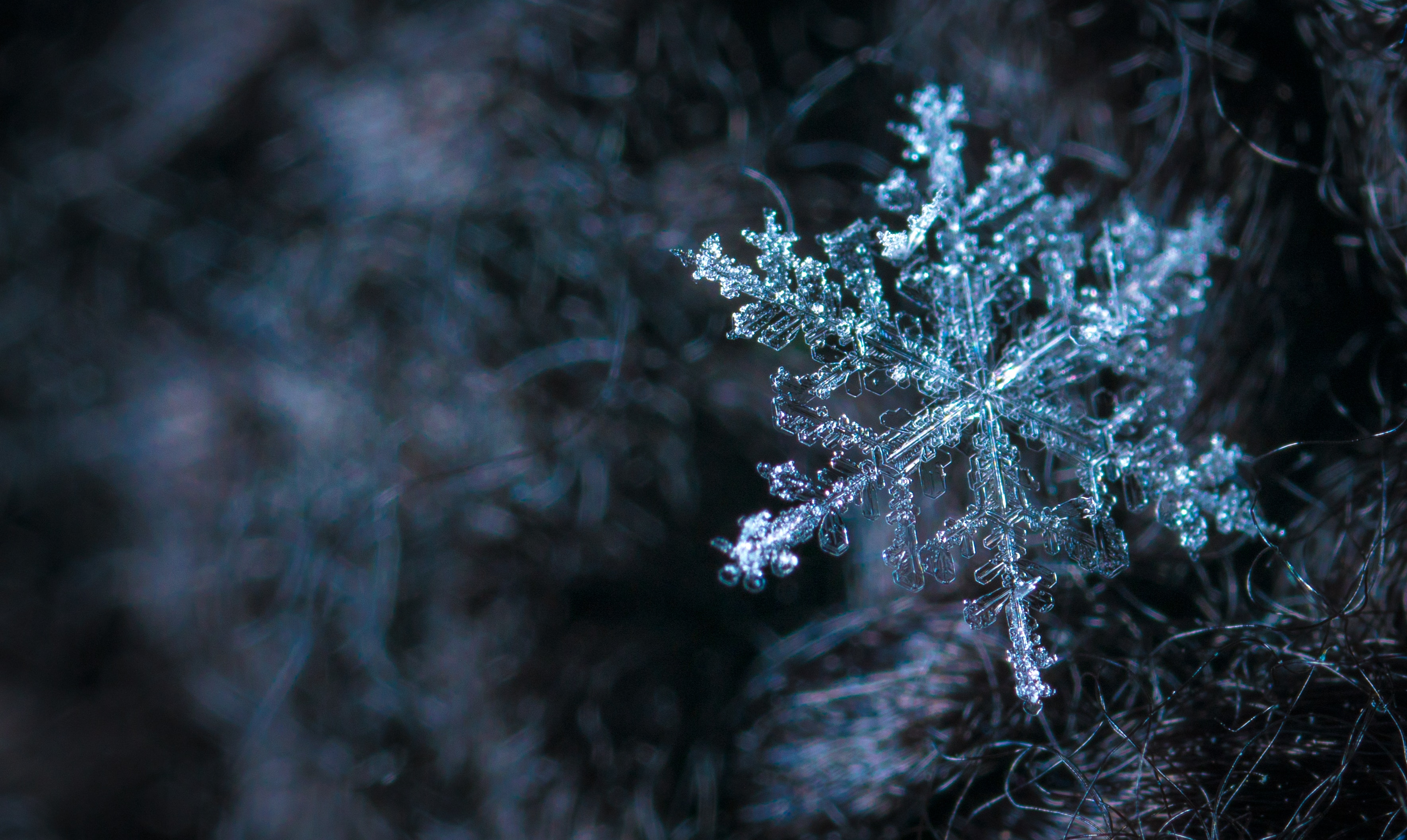 Other Fun Things To Do At The DE/MD Beaches (Click on the Images Below for More Info)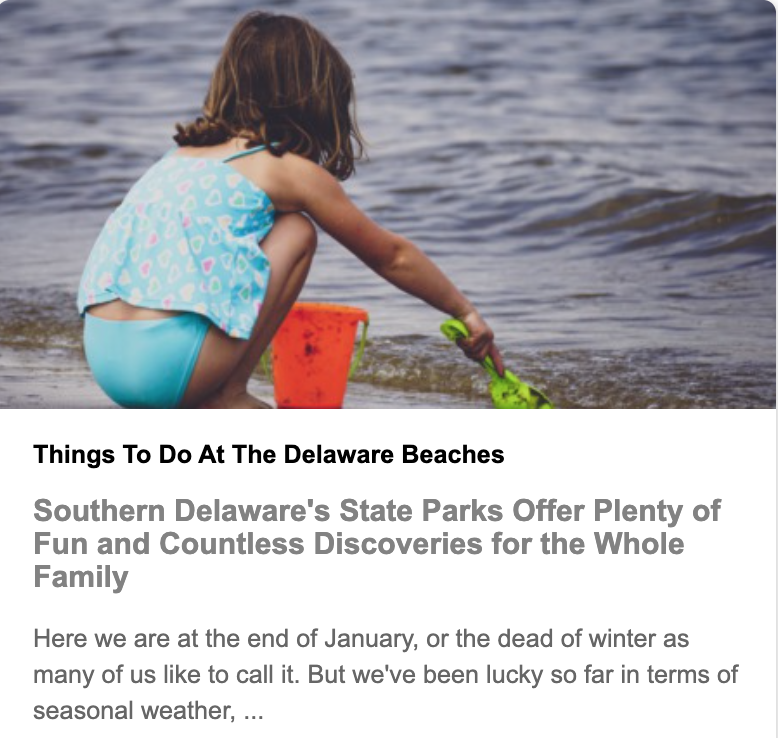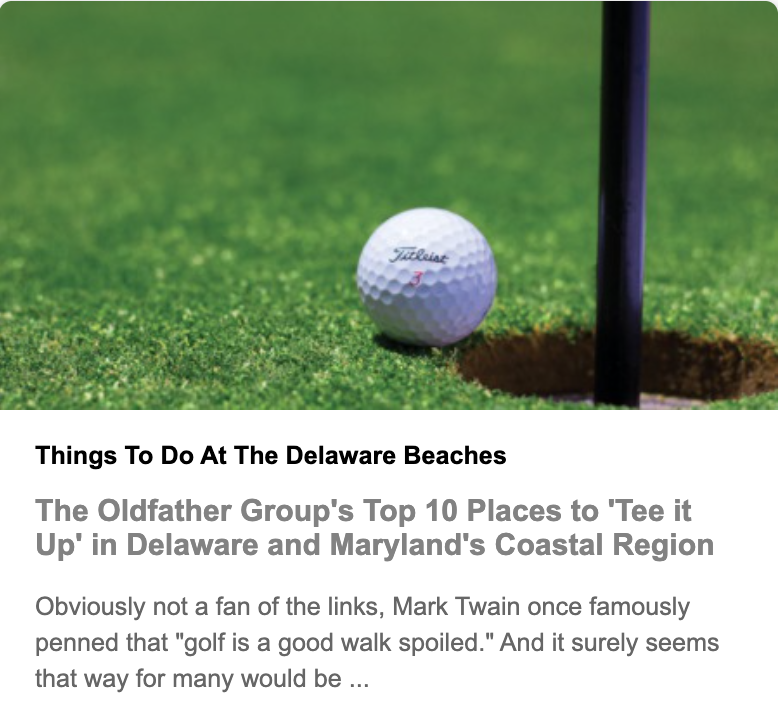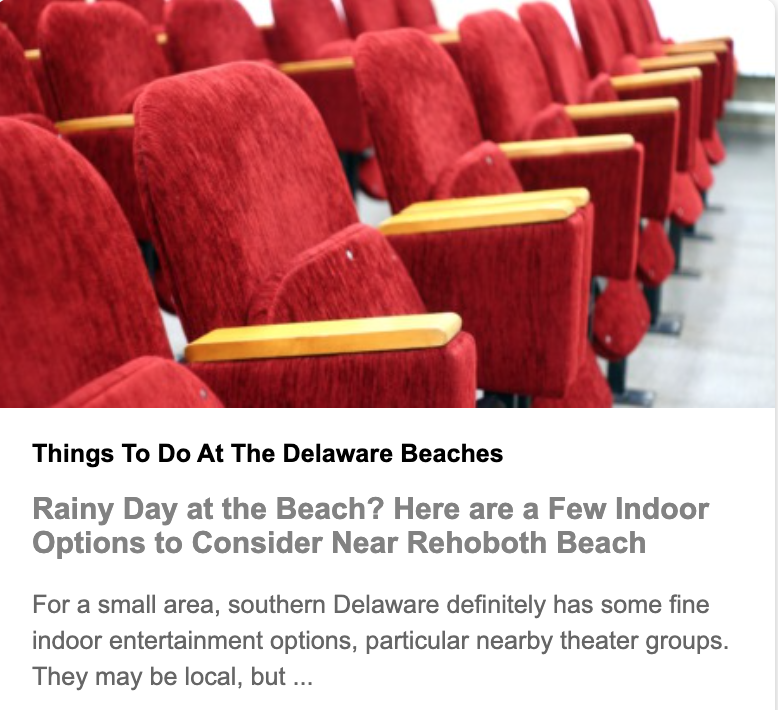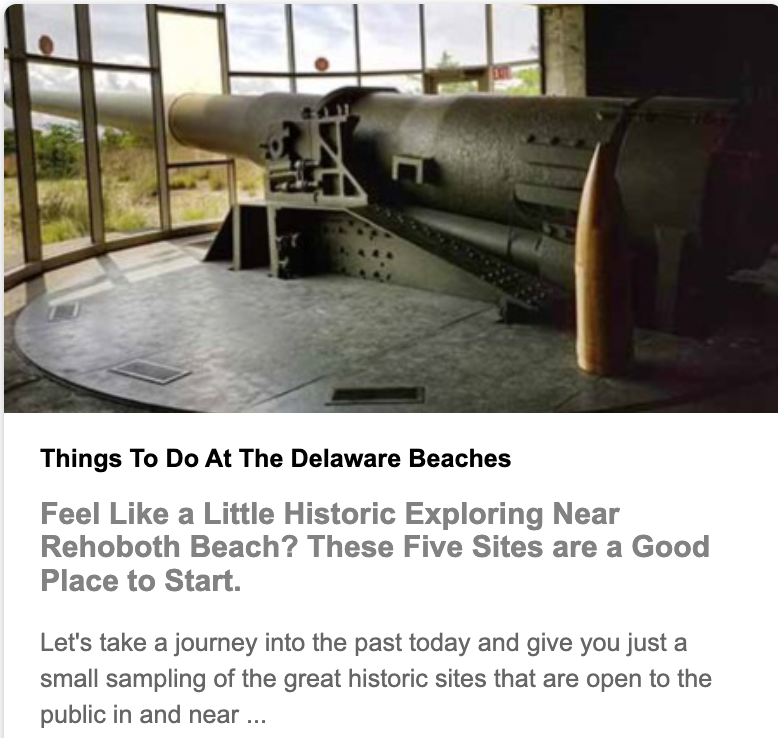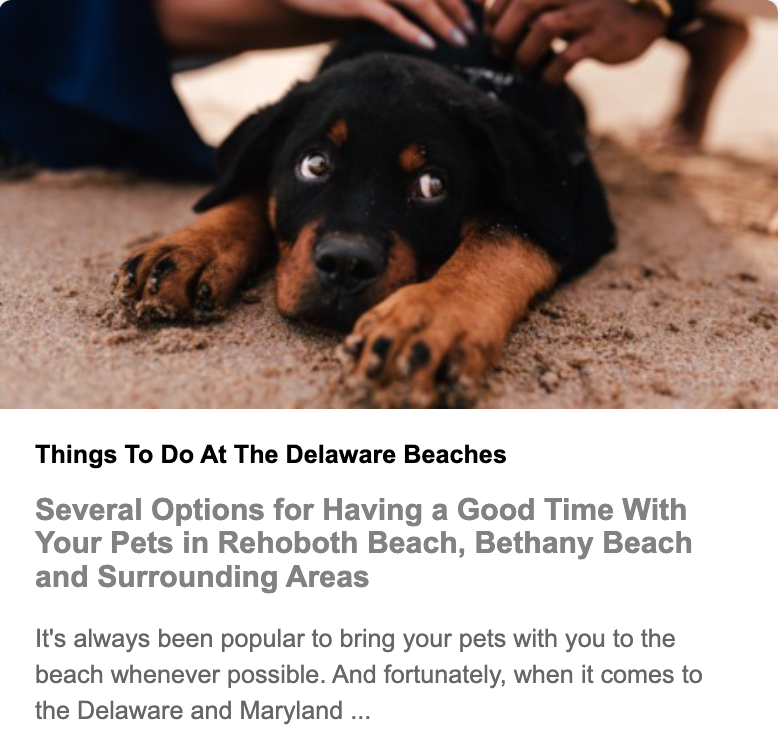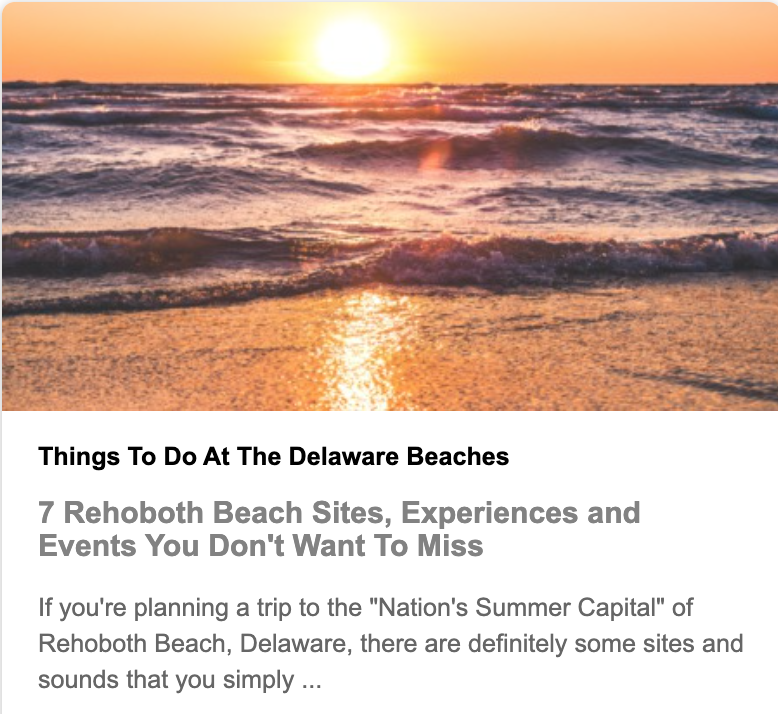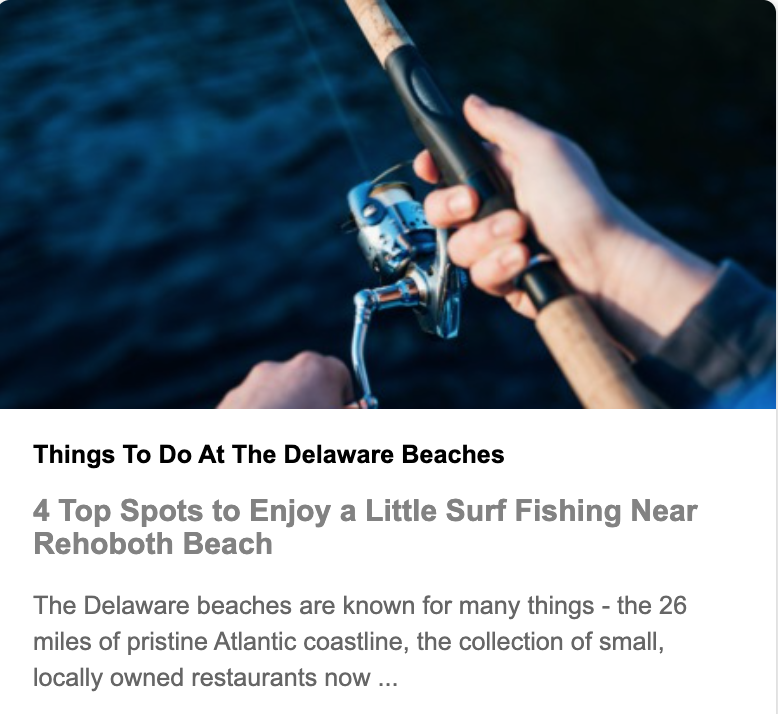 Keep visiting theoldfathergroup.com every week for the latest weekend events and happenings taking place at the Delaware and Maryland beaches, as well as northern Delaware, southeastern Pennsylvania, and greater Annapolis.
And whatever you plan on doing this weekend, have a great time here in the coastal region.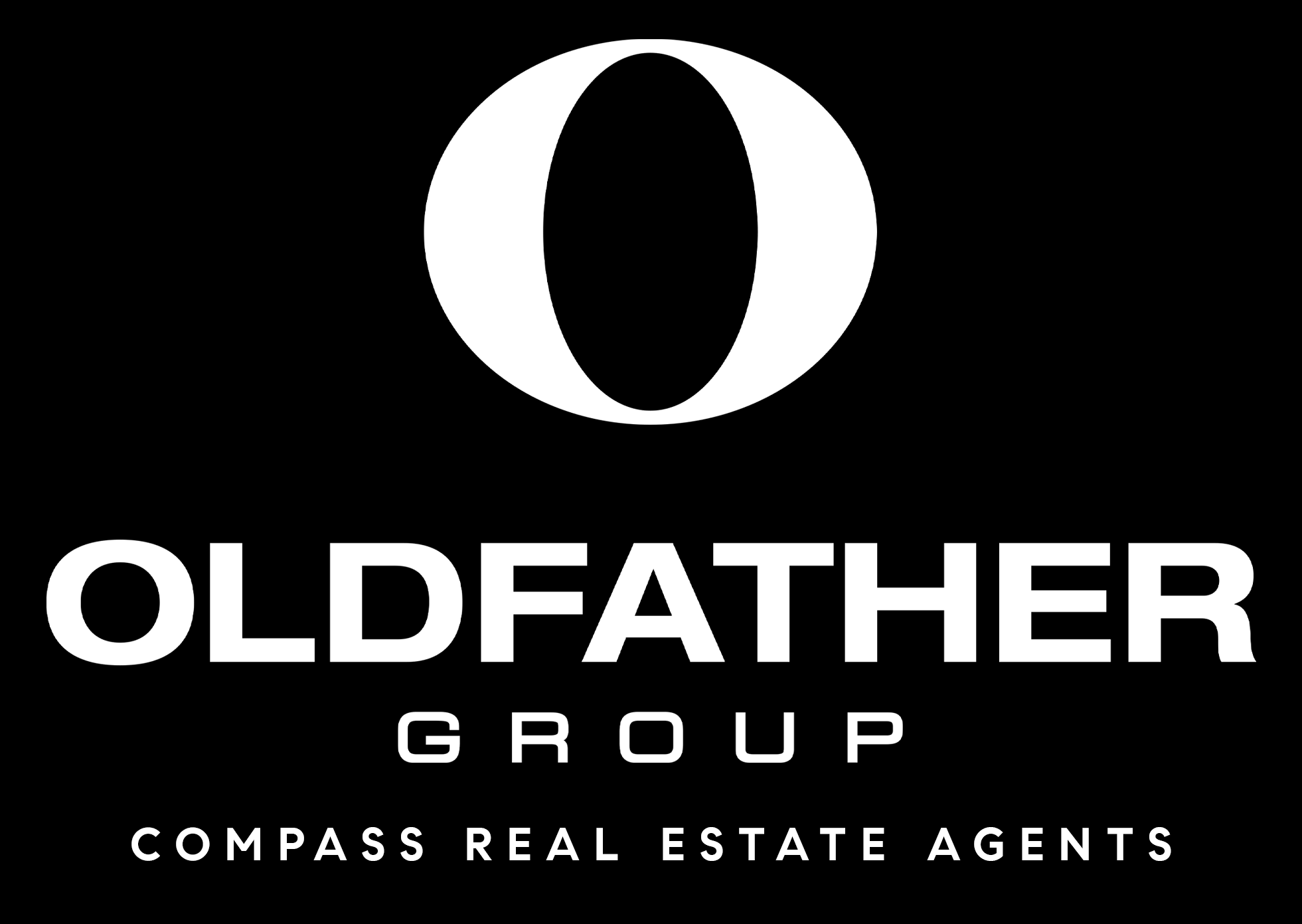 Google Reviews of The Oldfather Group Real Estate Agents in Delaware & Maryland
⭐⭐⭐⭐⭐ "It's our pleasure to recommend Oldfather Group to anyone wanting to buy or sell their home. Being new to the area and after having an extremely frustrating experience with another reality group in the area, we decided to give Dustin and the Oldfather Group a try. From helping us decide on a listing price, to prescreening buyers, through all the negotiations, and then handling all the legal issues and paperwork our overall experience was excellent. Attention to detail was superb as well as their quick response time to all our questions and concerns. We had an administrative assistant assigned specifically to our contract which helped a lot. Consequently, the settlement was a breeze. Over the years we have used many Realtors and unquestionably the Oldfather Group was the best." -Allen Sangree
⭐⭐⭐⭐⭐ "This team has it all. They're professional, knowledgeable and responsive. Looking to buy or sell a home, contact them today!" -Jon Cohen
⭐⭐⭐⭐⭐ "If you need to buy or sell, this is the agency to call! We had a very pleasant selling and buying experience with this highly experienced group. Our agent... was innovative, thorough, creative, knowledgeable and professional!!" -Deborah Von Stetten