The Oldfather Group's Top 10 Places to 'Tee it Up' in Delaware and Maryland's Coastal Region
Posted by Dustin Oldfather on Tuesday, November 8, 2022 at 8:09 AM
By Dustin Oldfather / November 8, 2022
1 Comment
Obviously not a fan of the links, Mark Twain once famously penned that "golf is a good walk spoiled."
And it surely seems that way for many would be golfers around the world, men and women who try for years but can never quite master, or even get all that good at the game.
But here in Delaware and Maryland's coastal regions, we have all sorts of different golf courses that can help you practice and get better.
Maybe you will, maybe you won't, but hopefully you'll at least have a good time trying.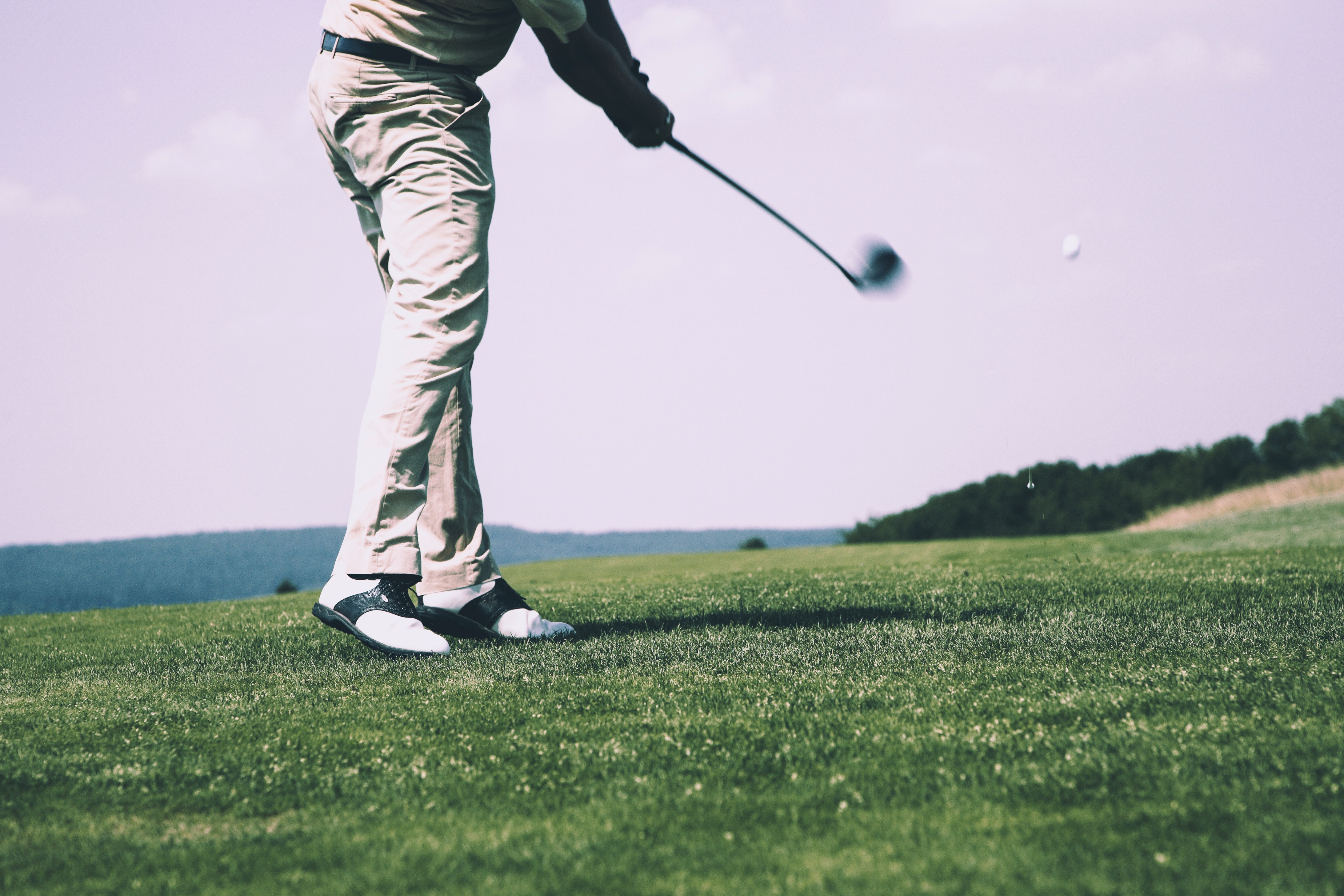 And that walking thing - don't worry, you can ride in a cart at most courses and skip the walking altogether.
The game of golf has long been a popular pastime at the Delaware and Maryland beaches, even more in the last 20 years or so as many new golf course communities have been developed along the coast.
Okay, enough with the intro. Let's get into the meat of today's blog and tell you about some of the area's finest golf courses.
Some are private, some are public, some are professionally designed and others are perfect to take the family and just enjoy hitting the ball around.
Now to be clear, today's list is not mean to be a comprehensive one. There are certainly more great golf courses in the area than the 10 we're highlighting here today.
But these are some of our favorites and ones we think you'll enjoy. So let's get started:
The Peninsula on the Indian River Bay
Many local residents and annual visitors refer to this community and Jack Nicklaus Signature golf course as the "Pebble Beach of the East."
And it's easy to see why, with its sprawling 18-hole course that partially rests on the banks of the Indian River Bay in the Oak Orchard area.
Comprising of 800 acres in coastal Delaware, the Peninsula on the Indian River Bay is one of the most sought after housing communities at the Delaware beaches. But it's the 7,200 yard, par 72 golf course that's one of the major draws.
The Peninsula course is the first in Delaware that was designed by the famous Golden Bear himself and it features different tee boxes and obstacles that will challenge golfers of any ages and skill levels.
For more information on the Peninsula on the Indian River Bay, call 302-945-4768 or visit www.peninsula-delaware.com.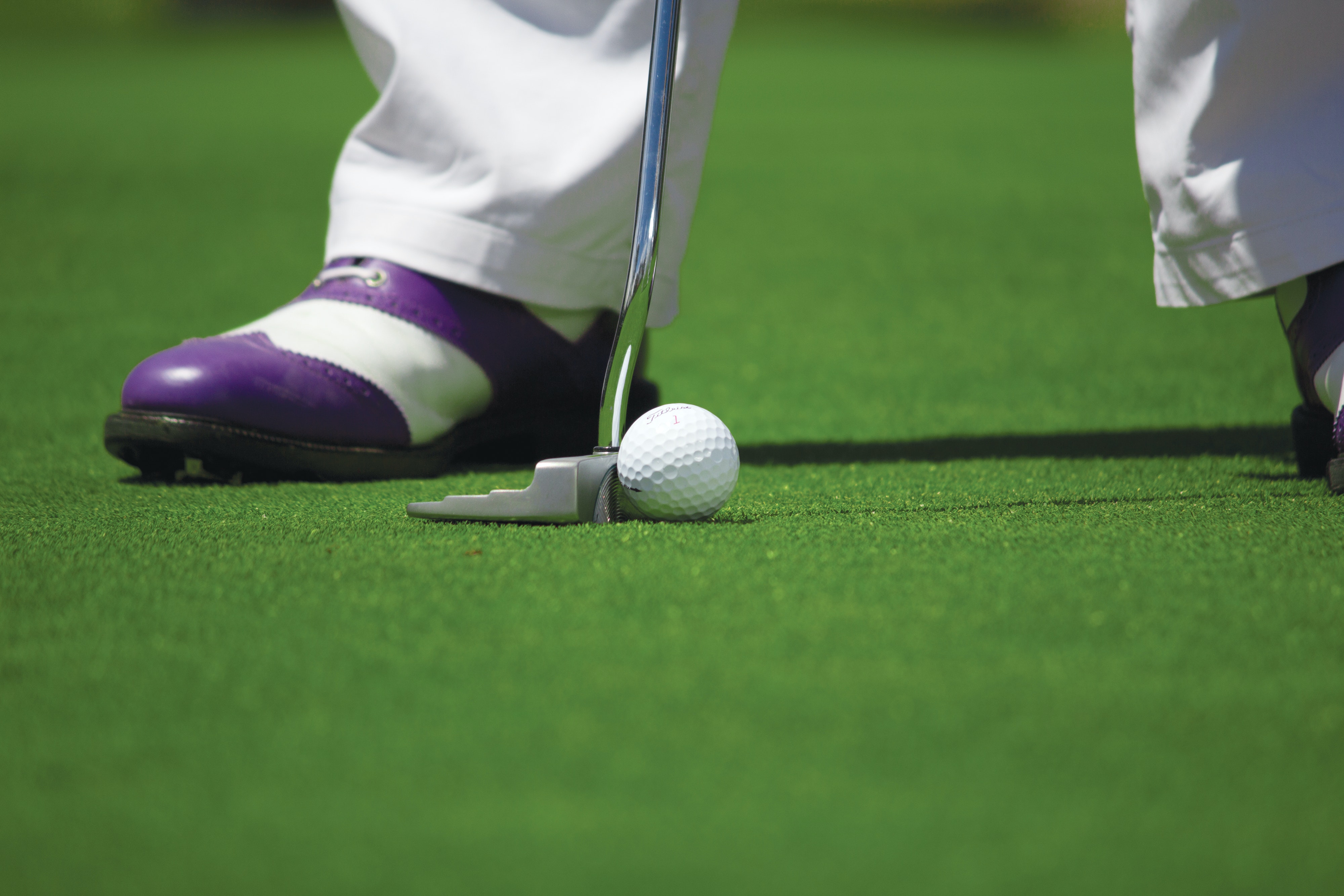 Baywood Greens
The Baywood Greens golf course was once named the best in Delaware by Golf Digest, as well as one of the nation's top 50 golf courses for women by Golf Magazine for Women.
Featuring 27 acres of man-made ponds, eight bridges, two tunnels and 27 acres of lush scenery, Baywood Greens is one of the most well known and popular golf courses at the Delaware and Maryland beaches.
The Baywood Greens course is actually two very different nine-hole segments rolled into an 18 hole course.
These consist of the traditional "Woodside Nine," as well as the challenging "Waterside Nine," which has man-made ponds on eight of its nine holes.
Baywood Greens is located on Route 24 between Millsboro and Rehoboth Beach.
For more information on Baywood Greens, call 302-947-9800 or visit www.baywoodgreens.com.
Rehoboth Beach Country Club
This par 72 course in the "Nation's Summer Capital" of Rehoboth Beach is 6,500 yards in total, with many holes featuring spectacular views of the Rehoboth Bay.
The 18-hole course was the first in Delaware, and one of less than 1,000 worldwide, to receive the Audubon Cooperative Sanctuary designation from Audubon International for "helping golf courses protect our environment and preserve the natural heritage of the game of golf."
The Rehoboth Beach Country Club course is one of the area's most pristine courses, which is sure to challenge even the most experienced golfer.
For more information on the Rehoboth Beach Country Club, call 302-227-3811 or visit www.rehobothbeachcc.com.
Bear Trap Dunes
While "The Peninsula" course is the first in Delaware designed by Jack Nicklaus himself, Bear Trap Dunes was actually designed by Rick Jacobsen, a former associate of the Golden Bear.
Bear Trap Dunes features 27 holes that are broken up into three separate nine-hole courses, which includes the "Grizzly," the "Black Bear" and the "Kodiak."
The course has been named one of the top five in Delaware by Golf Week and features a good number of sand dunes, water hazards, grassy hollows and much more.
Bear Trap Dunes is located in Ocean View, just west of Bethany Beach.
For more information on Bear Trap Dunes, call 302-537-5600 or visit www.beartrapdunes.com.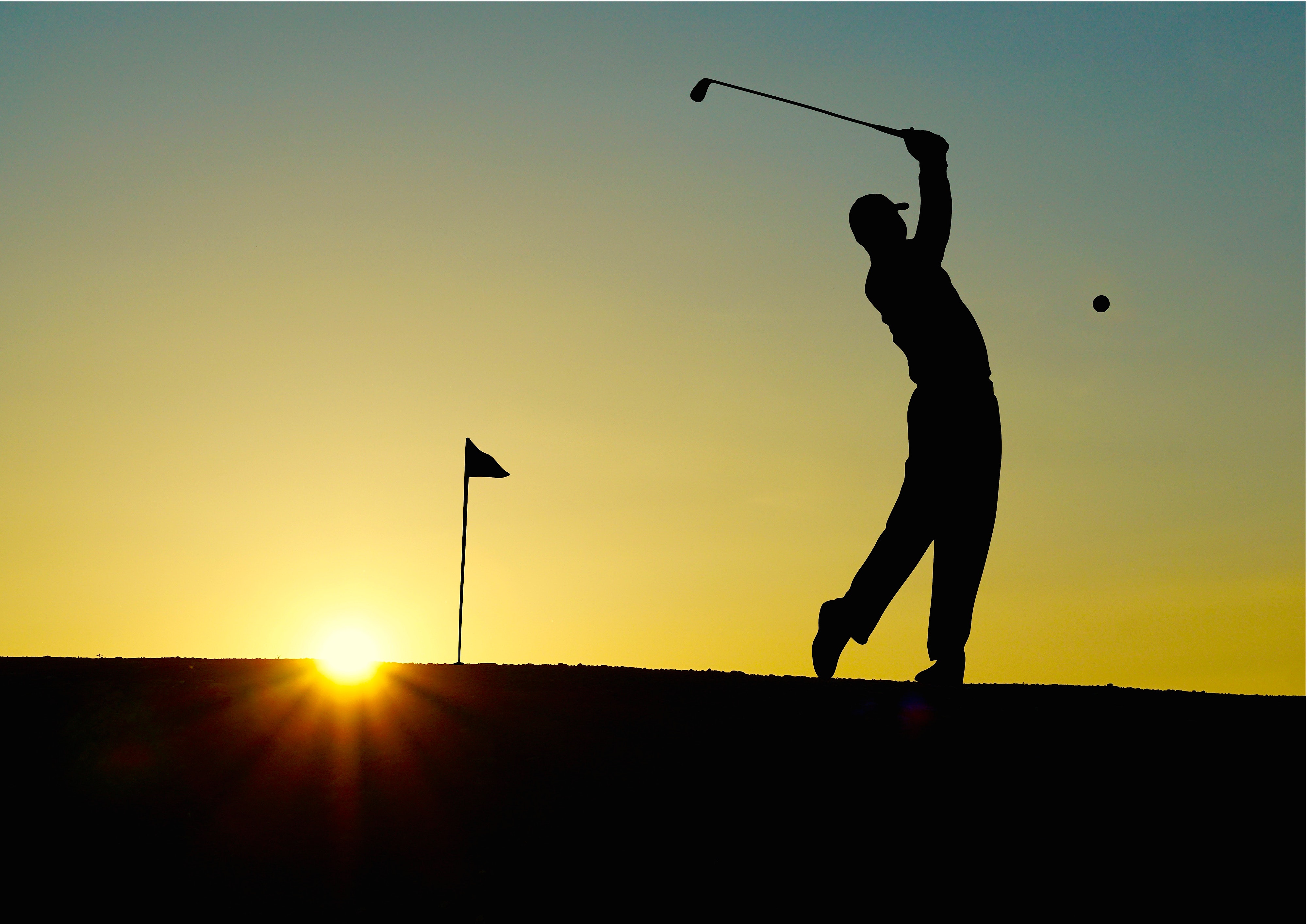 King's Creek Country Club
The King's Creek course opened in 1990 and features 18 challenging holes in the heart of Rehoboth Beach.
The par 71 course measures 6,480 yards and features five different sets of tee boxes, allowing for players of different skill levels and abilities to enjoy the course.
Woods, wetlands and natural waterways are all worked into the design of this premier coastal Delaware course.
For more information on King's Creek Country Club, call 302-227-7172 or visit www.kingscreekcountryclub.com.
Midway Par 3
The Midway Par 3 course isn't one of the more prestigious golf courses in the coastal region, but it certainly is one of the most well known, most fun and most accessible.
We've included it here in our list today as the "perfect to take the family and just enjoy hitting the ball around" section that we mentioned in our opening above.
Management bills this course as one that appeals to "both the beginning and the experienced golfer, everyone from 6 to 96."
If you've ever been even remotely interested in the game of golf, this is a great place to start.
The Midway Par 3 course is located between Lewes and Rehoboth Beach
Call 302-645-7955 or visit www.midwaypar3golf.com for more information.
Salt Pond Golf Club
Another of the area's great public courses, the Salt Pond Golf Club is located in Bethany Beach and features a mix of par 3s and par 4s over its 18 holes.
The course is owned and operated by the Salt Pond Homeowners Association, one of only a few homeowner owned and operated golf courses in the United States.
Most of the course meanders through scenic woodlands near, you guessed it, the Salt Pond.
For more information on the Salt Pond Golf Club, call 302-539-7525 or visit www.saltpondgolf.com.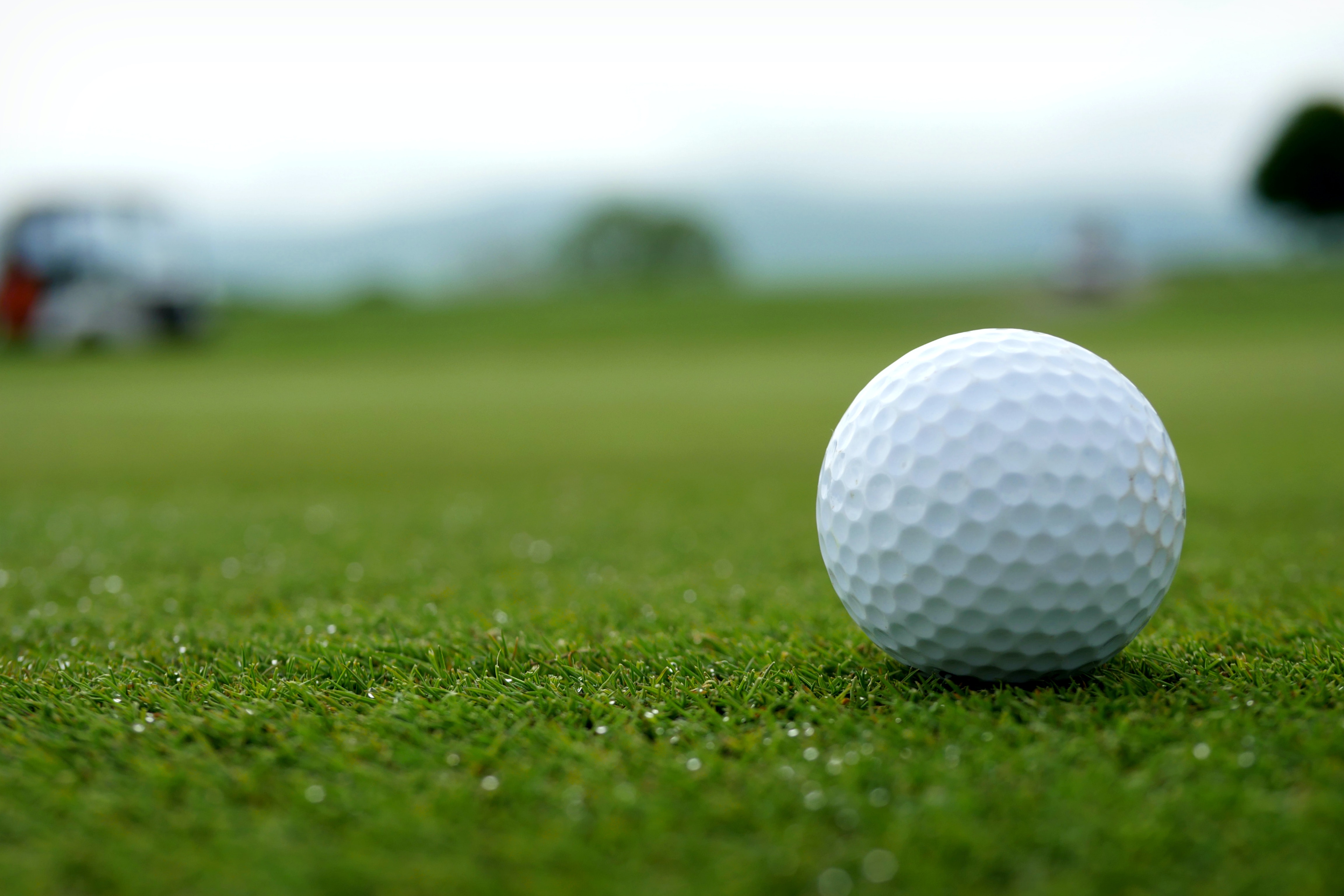 Plantation Lakes Golf and Country Club
Located just west of the Delaware beaches in Millsboro, Plantation Lakes is a challenging Arthur Hills designed golf course that's set amid natural woods and rolling topography and is meant for golfers of several different skill levels.
Featuring 18 holes of challenging golf in one of the area's newest and largest housing communities, the course also features fine fescue areas, unique bunkers and firm, quick greens.
For more on the Plantation Lakes Golf and Country Club, call 302-933-8072 or visit www.plantationlakesclub.com.
Rum Pointe Golf Course
This par 72, 18-hole championship golf course located near Ocean City, Maryland, has the distinction of being one of the more scenic golf courses in the region, with 17 of its 18 holes featuring direct views of the Sinepuxent Bay.
The course has several different tee boxes that can accommodate beginner, moderate and even professional level players.
Rum Pointe features Scottish style links and is the only course in the area to feature bent-grass on both the fairways and the greens.
For more on Rum Pointe, call 410-629-1414 or visit www.rumpointe.com.
Eagle's Landing
Once named the best golf course in Maryland by both Golf Digest and Golf Advisor.com, Eagle's Landing continues to be one of the most well known and most visited golf courses in Maryland's coastal region.
Nine lakes and ponds dot the landscape of this 7,000 yard course, as well as a variety of large white sand bunkers, elevated tees and rolling fairways.
Six holes on the course wind through the saltwater marshes of Sinepuxent Bay. You might even catch a glimpse of some of Assateague Island's wild ponies on any given day.
For more on Eagle's Landing Golf Course, call 443-736-2224 or visit www.eagleslandinggolf.com.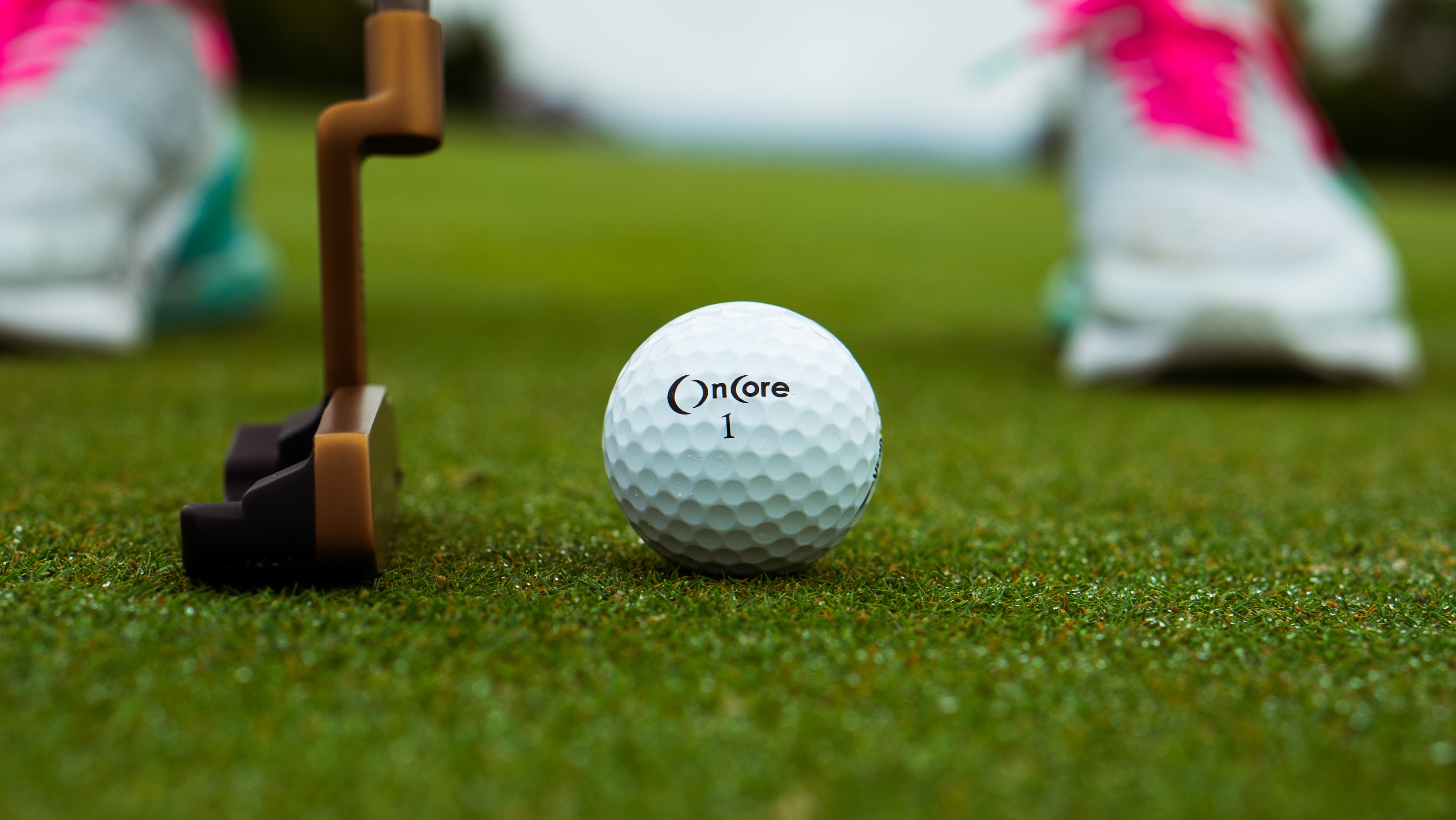 For much more on all the coastal region has to offer, call the Oldfather Group today at 302-260-2000 or visit us online at www.theoldfathergroup.com.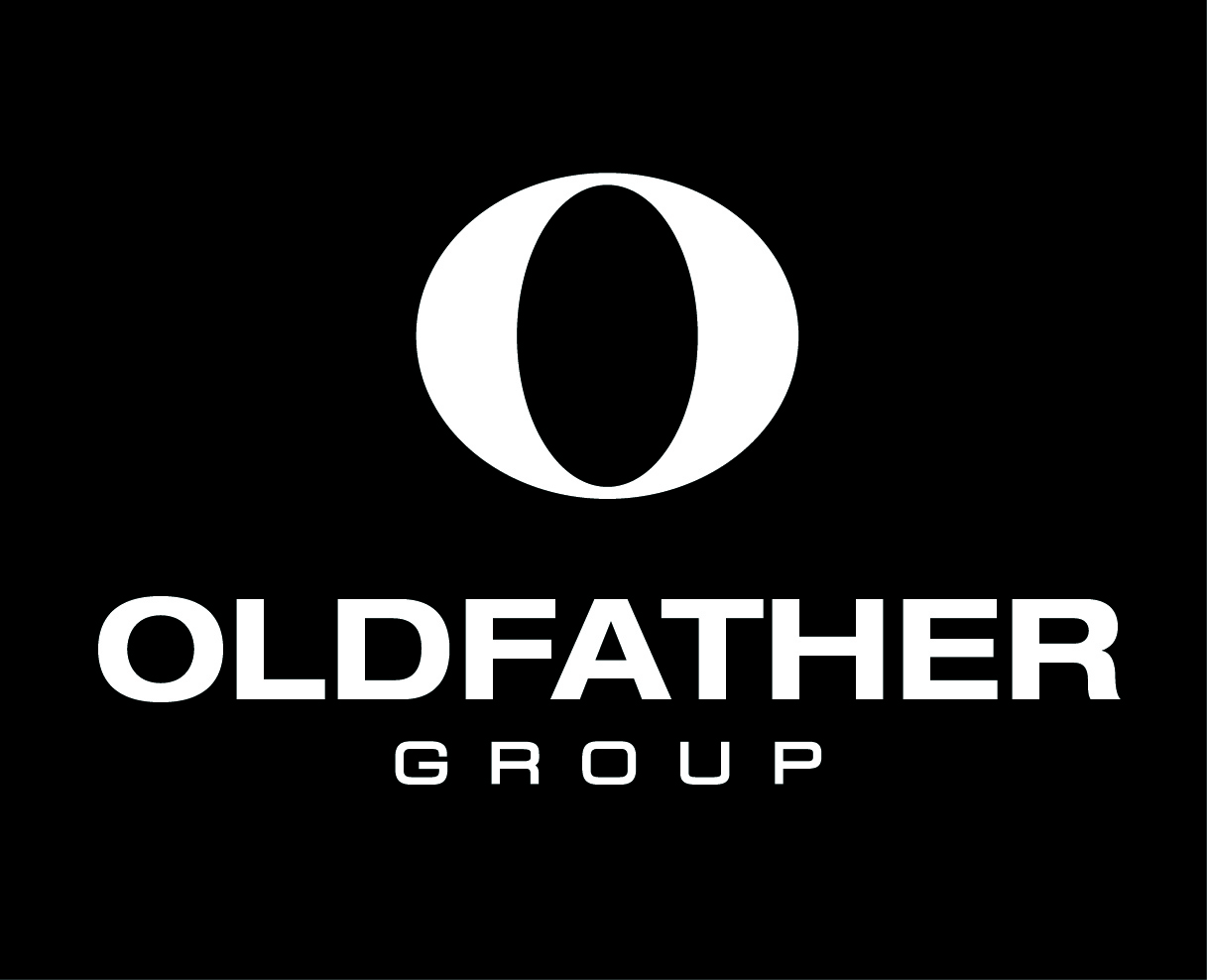 Google Reviews

"It's our pleasure to recommend Oldfather Group to anyone wanting to buy or sell their home. Being new to the area and after having an extremely frustrating experience with another reality group in the area, we decided to give Dustin and the Oldfather Group a try. From helping us decide on a listing price, to prescreening buyers, through all the negotiations, and then handling all the legal issues and paperwork our overall experience was excellent. Attention to detail was superb as well as their quick response time to all our questions and concerns. We had an administrative assistant assigned specifically to our contract which helped a lot. Consequently, the settlement was a breeze. Over the years we have used many Realtors and unquestionably the Oldfather Group was the best." -Allen Sangree

"This team has it all. They're professional, knowledgeable and responsive. Looking to buy or sell a home, contact them today!" -Jon Cohen

"If you need to buy or sell, this is the agency to call! We had a very pleasant selling and buying experience with this highly experienced group. Our agent... was innovative, thorough, creative, knowledgeable and professional!!" -Deborah Von Stetten