Top 5 Places to Retire in Dover, Delaware
Posted by Dustin Oldfather on Tuesday, November 8, 2022 at 9:30 AM
By Dustin Oldfather / November 8, 2022
Comment
Delaware's state capital region is a great location for enjoying the tax benefits of America's First State in retirement, but at a lower price point than you'll find at the nearby beach resorts to the south or the city of Wilmington to the north.
Delaware has witnessed a large influx of retirees over the last couple of decades, people who are drawn to the state due to the low taxes and the proximity to both the beaches and many of the nation's largest metropolitan areas.
In retirement, funds saved over decades in IRA and 401k accounts need to be stretched as much as possible. With no sales tax in Delaware, as well as low property taxes and other favorable tax laws, the state is a perfect option in the mid-Atlantic to retire and live out your golden years in relative affordability.
Dover, Delaware has many great housing developments for those looking to retire in the central part of the state.
Here's a handful of the best choices for retirement in Dover, Delaware.
Noble's Pond
Located in Dover, Noble's Pond is an age-restricted community and features around 800 single-family homes for the 55 and up demographic.
Amenities in this community include a 28,000-square-foot clubhouse, a conservatory, a ballroom, a fitness center and several walking and biking trails.
The atmosphere at Noble's Pond is meant to resemble that of 1950s America, with front porches, courtyards and other signature items of that time in the United States.
Homes in this community usually run in the $250,000 to $450,000 price range.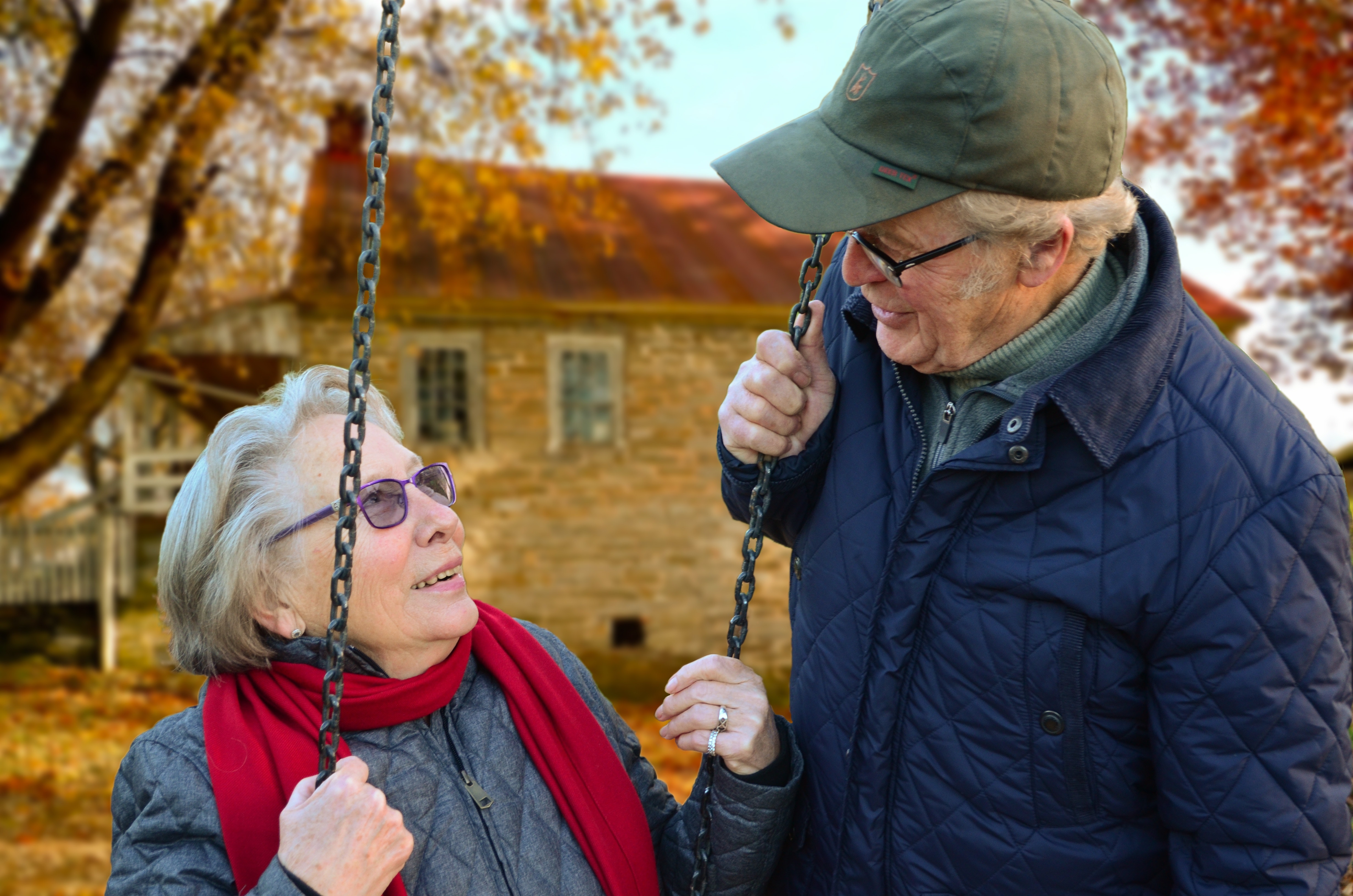 Longacre Village
Nested in a wooded area in Delaware's state capital region, Longacre Village is a good option for retirement seekers in Dover.
Also an age-restricted community, Longacre Village is centered around a 3,000-square-foot clubhouse and features ponds with fountains, an outdoor swimming pool, a social area, hobby rooms, a fitness room and several other amenities.
The community is located close to many important areas of Dover, Delaware, including restaurants, shopping options, medical facilities and more.
Homes in Longacre Village are generally in the $250,000 to $350,000 price range.
Spring Meadow
Another of the Dover region's most popular age-restricted communities is located just to the north of the city in Smyrna and is another great retirement option in Delaware's state capital region.
The age-restricted community features a clubhouse, a fitness center, a juice bar, a billiards lounge, a heated swimming pool, bocce ball courts, walking trails and many more amenities for its residents.
Spring Meadow features 246 single-family homes that generally sell in the $250,000 to $400,000 price range, giving you a lot of "bang for the buck" with those hard-earned IRA and 401k dollars when you retire to Dover, Delaware.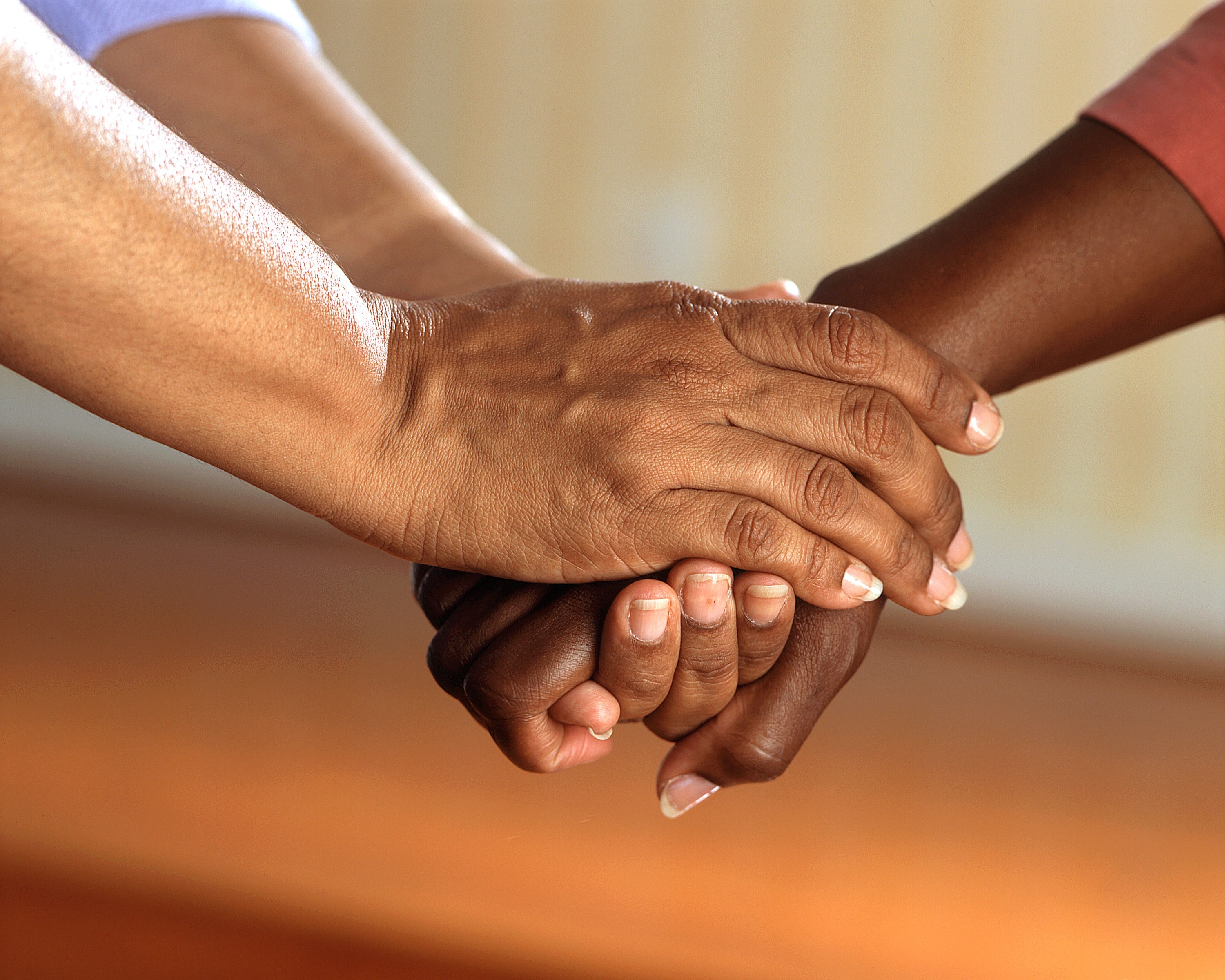 Roesville
Another 55 and up community to consider in retirement is Roesville, located just south of Dover, Delaware, in the city of Felton.
The community features nearly 500 single-family homes that are available in nine different ranch-style models ranging from 1,200-square-feet to more than 2,200-square-feet.
The Delaware state capital of Dover, as well as popular beach resorts to the south and the cities of Wilmington and Philadelphia to the north, are all easily accessible from the community of Roesville.
Homes in this community generally range between $300,000 and $400,000.
Southern Meadow
Southern Meadow is located in nearby Magnolia, Delaware, and is a 55 and up age-restricted community near Delaware's state capital region of Dover.
This is a land lease community, so homeowners don't actually own the land, but is still a good retirement option near Dover, Delaware.
Southern Meadow features single-family ranch style homes with amenities that include an outdoor swimming pool, walking trails, a stocked pond for fishing, an exercise room and several others.
Homes in Southern Meadow can generally be found in the neighborhood of $200,000 to $250,000.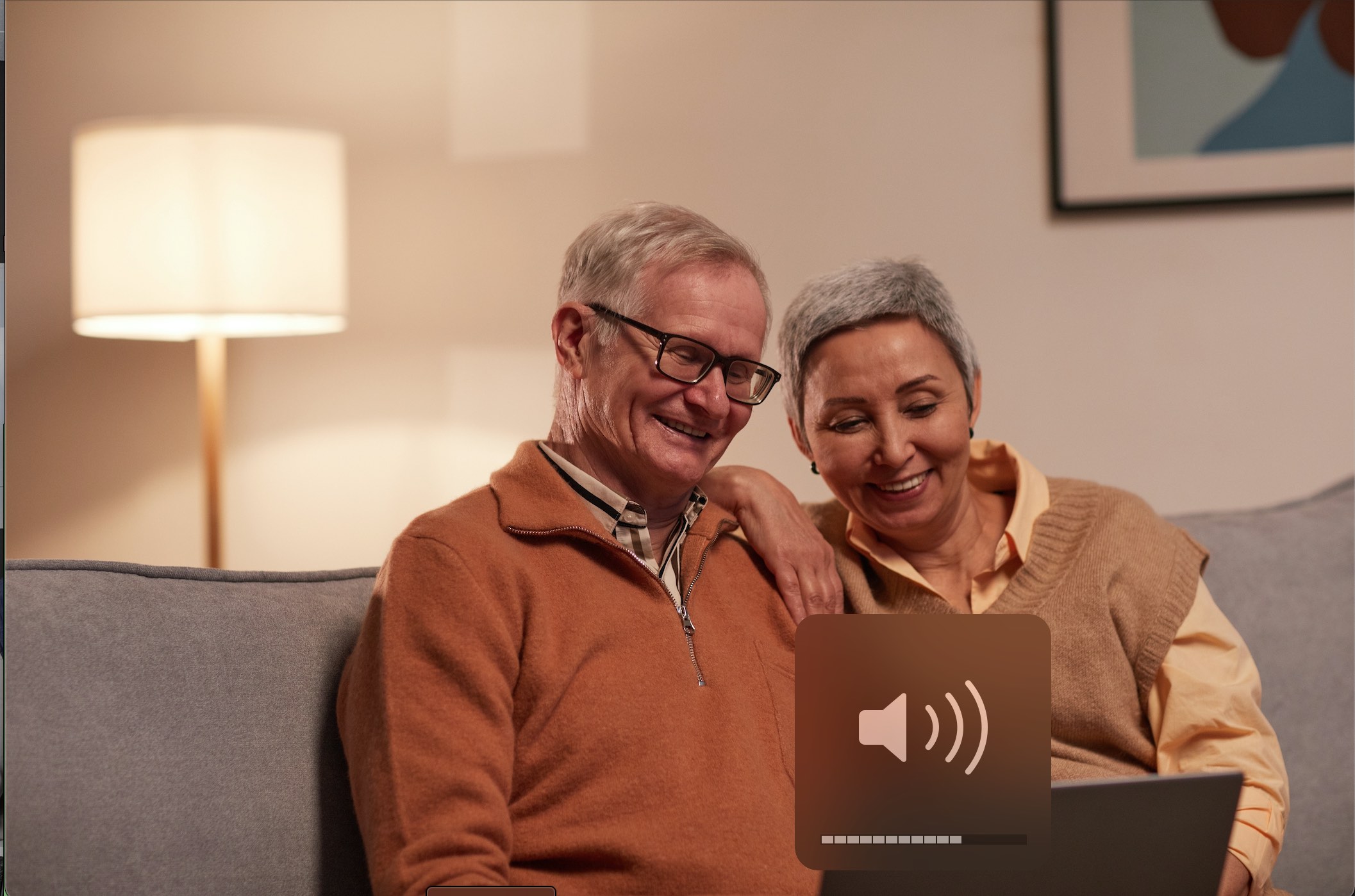 For much more on the benefits of retiring in Delaware or anywhere else in Delaware or the eastern shore of Maryland, contact the Oldfather Group today at 302-260-2000 or visit theoldfathergroup.com.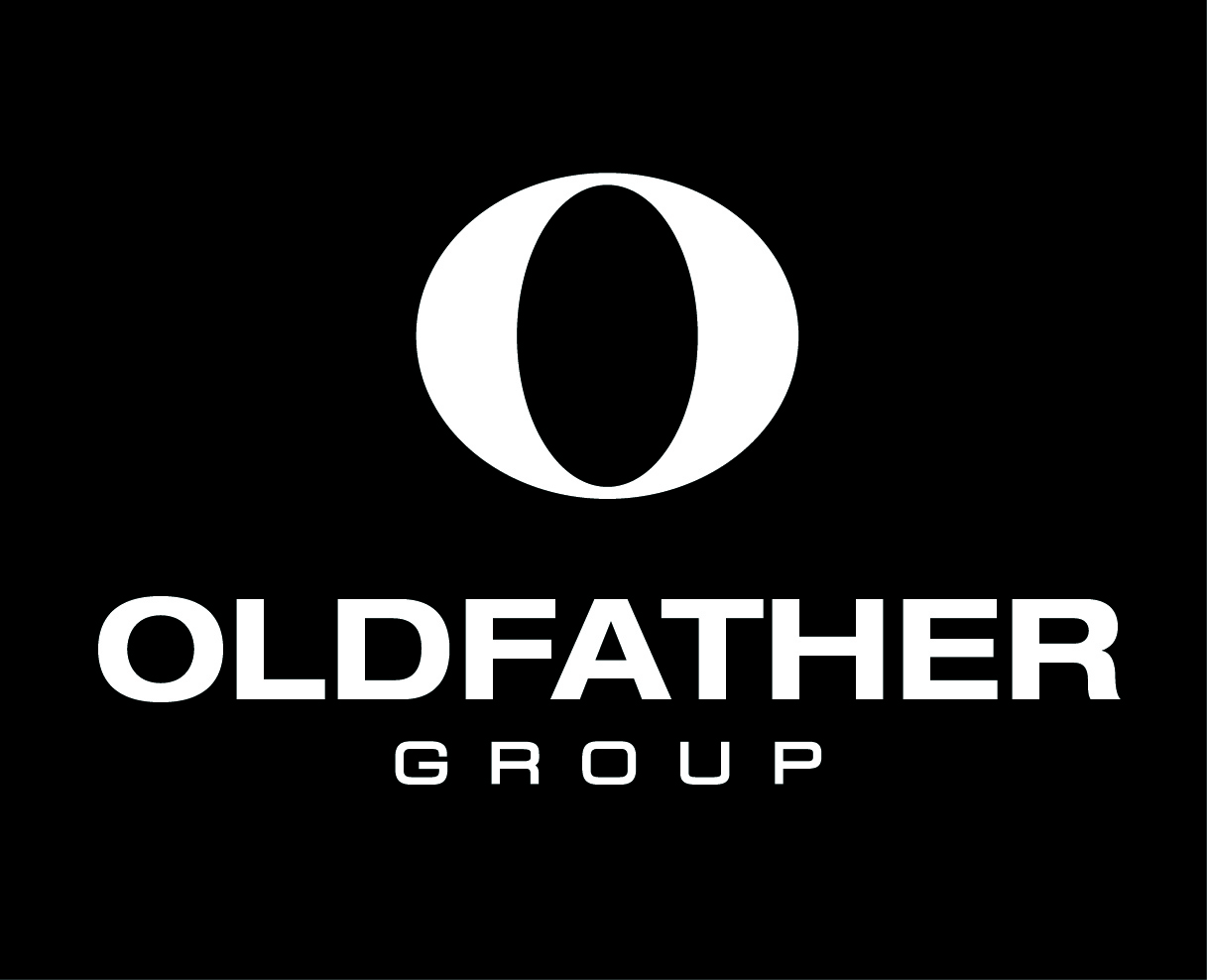 Google Reviews
⭐⭐⭐⭐⭐

"

Samantha Jackson made the sale of my Dover home the smoothest and easiest home sale I have ever experienced. Her communication was excellent and the attention to every detail outstanding! I would highly recommend her to anyone buying or selling in and around the Dover market. It truly was the best experience." - Mark Hayes

on Google
⭐⭐⭐⭐⭐

"

Jesse Westwood is hands down the best realtor I have ever dealt with. Jesse went above and beyond every step of the way. Jesse videoed every house before we drove down from NY. He tuned into the type of home we were looking for and made great recommendations as we went along. Jesse was relentless in his pursuit of my retirement home. I would whole heartedly recommend him without a moment's hesitation. I do think Jesse's future would be on TV presenting homes. He did a great job with the videos." - Joseph Medina

on Google
You can find more of our reviews
on Google
. We have a 4.9-star rating and 633+ reviews.