Top 5 Places to Retire in Milton, Delaware
Posted by Dustin Oldfather on Tuesday, November 8, 2022 at 1:00 PM
By Dustin Oldfather / November 8, 2022
Comment
Southern Delaware is a great place to retire, a fact many new residents over the last couple of decades can certain attest to.
With 26 miles of Atlantic coastline and some of the lowest taxes in the United States, it's no wonder why the area has become increasingly popular with the 55 and over set.
Retirees have worked for years to save money in their IRA and 401k accounts and relocating to an area with a low tax base and no shortage of beautiful natural scenery is a perfect fit.
There's no better place to retire and that includes not only Delaware towns and cities that are directly on the coast, but also areas that are just a few miles away from the sandy shores of the Atlantic Ocean.
One hidden gem in southern Delaware is the town of Milton, a small municipality that rests on the shores of the Broadcreek River and is just a short car ride away from both Lewes and Rehoboth Beach, Delaware.
There are great communities in Milton where you can retire and enjoy the good life near the Delaware beaches.
Here are five of our favorites...
Paynter's Mill
Paynter's Mill consists of around 300 single-family, twin-family homes and condominiums and is located just a few miles from the Delaware beaches.
Biking and walking trails, as well as the shops and restaurants of downtown Milton, aren't far away from Paynter's Mill.
The community is actually comprised of three communities in one, which are Mill Pond Commons, Mill Spring Run and Miller's Landing.
Amenities in Paynter's Mill include a clubhouse and fitness center, a swimming pool, baseball courts, tennis courts, horseshoe pits, a playground and more.
Learn more about Paynter's Mill by clicking here.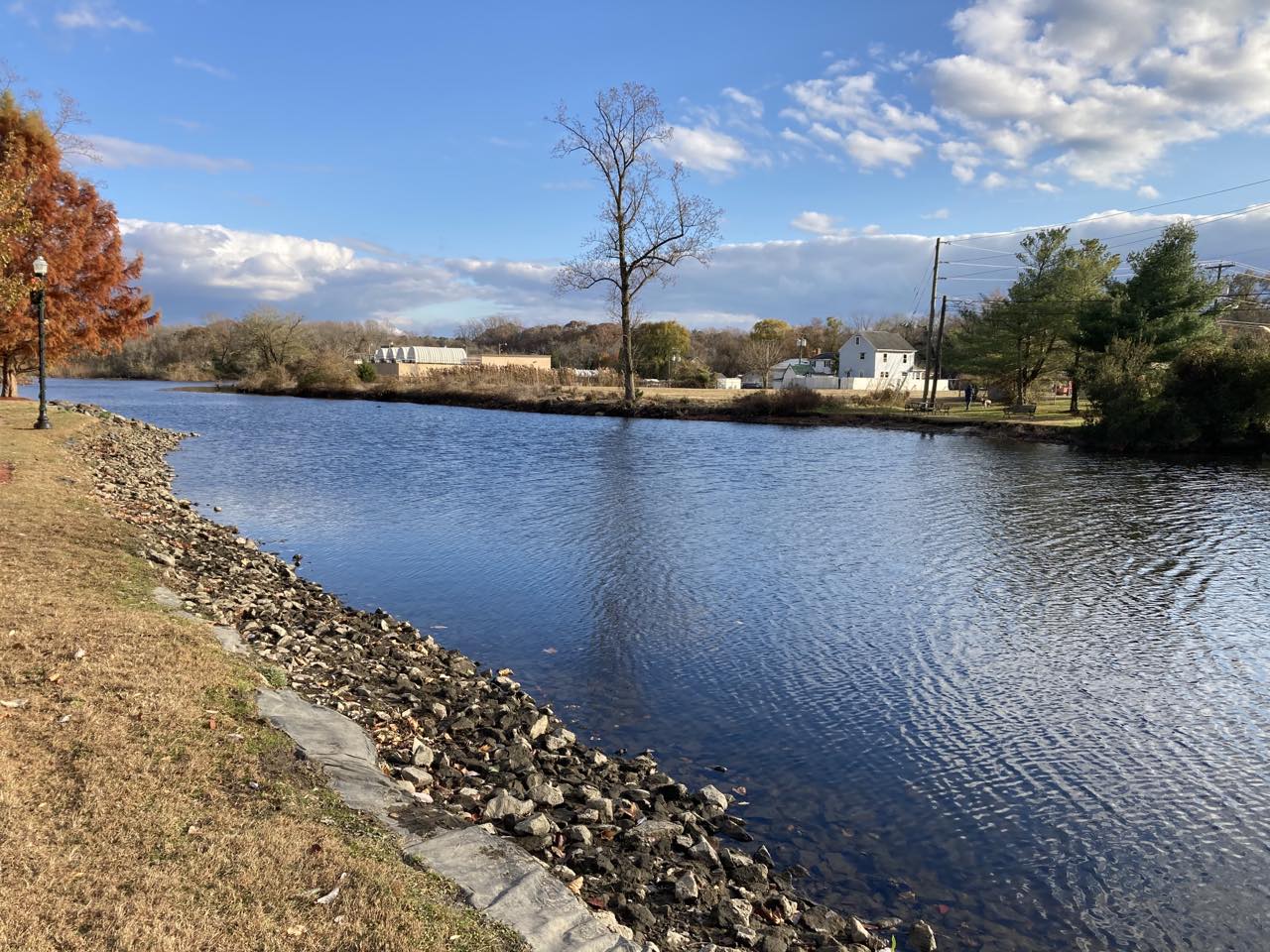 Cannery Village
Cannery Village features more than 300 duplexes and single-family homes, is one of Milton's most popular residential communities and is a great place to retire at the Delaware beaches.
The community features a variety of restaurants and retail space but is most well known as the home of the Dogfish Head Brewery, which is just a short walk away and is a great place to take family and friends on visits to your new retirement property in southern Delaware.
Cannery Village features amenities that include a fitness center, a community lounge, both indoor and outdoor swimming pools, a mail center and much more.
Learn more about Cannery Village by clicking here.
Woodridge
Woodridge is a new home community located in Milton and is just a few miles away from the beach resort towns of Lewes and Rehoboth Beach.
This 188-home community is a perfect retirement base at the Delaware beaches with amenities that include a fitness center, an outdoor swimming pool, a community clubhouse and more.
Woodridge is located just off Cool Springs Road with easy access to Route 9 and the Delaware beaches.
Learn more about Woodridge by clicking here.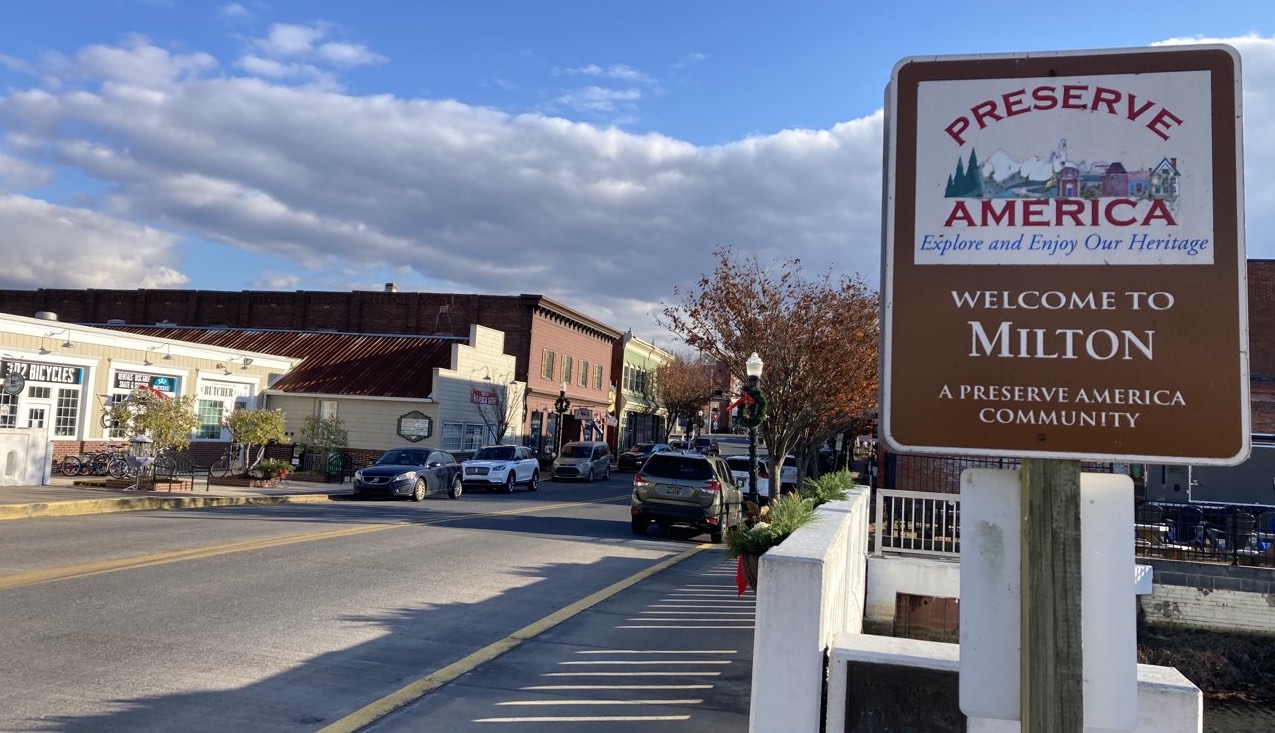 Heritage Creek
Heritage Creek is a Fenmoor Homes community that features single-family homes in Milton, just a few miles from the Delaware beaches.
It's a great community for retirement living, with Delaware's low taxes and the ability to make those IRA and 401k savings last longer.
Heritage Creek features a community clubhouse with swimming pool, a fitness center, tree-lined streets and a quiet place to call home and retire at the Delaware beaches.
Trails of Beaver Creek
Also nestled in Milton and within just a short drive of the Delaware beaches, the Trails of Beaver Creek is a solid retirement option near the Delaware coast.
The community offers a nice range of amenities, including a clubhouse, swimming pools, tennis courts, walking and running paths and much more.
The Trails of Beaver Creek also features a number of community ponds with fountains and picturesque landscaping.
Homes in the Trails of Beaver Creek are larger, often more than 4,000-square-feet, providing a good value for your money.
Learn more about the Trails of Beaver Creek by clicking here.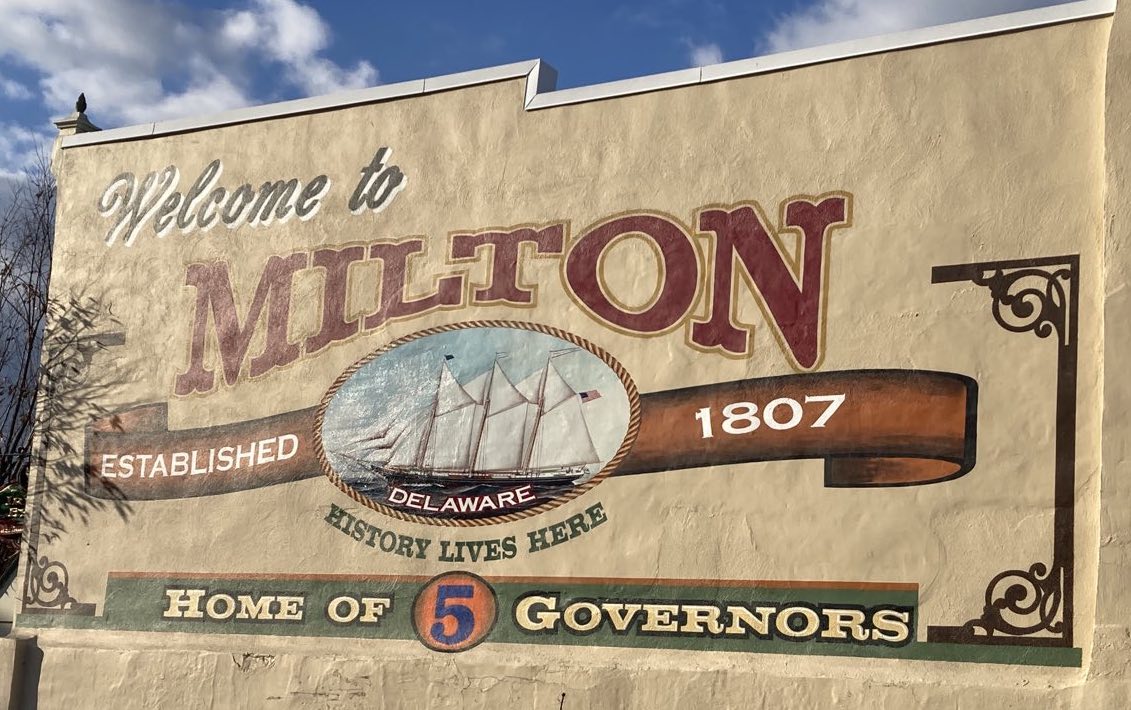 For much more on the benefits of retiring in Milton or anywhere else at the Delaware and Maryland beaches, contact the Oldfather Group today at 302-260-7244 or visit theoldfathergroup.com.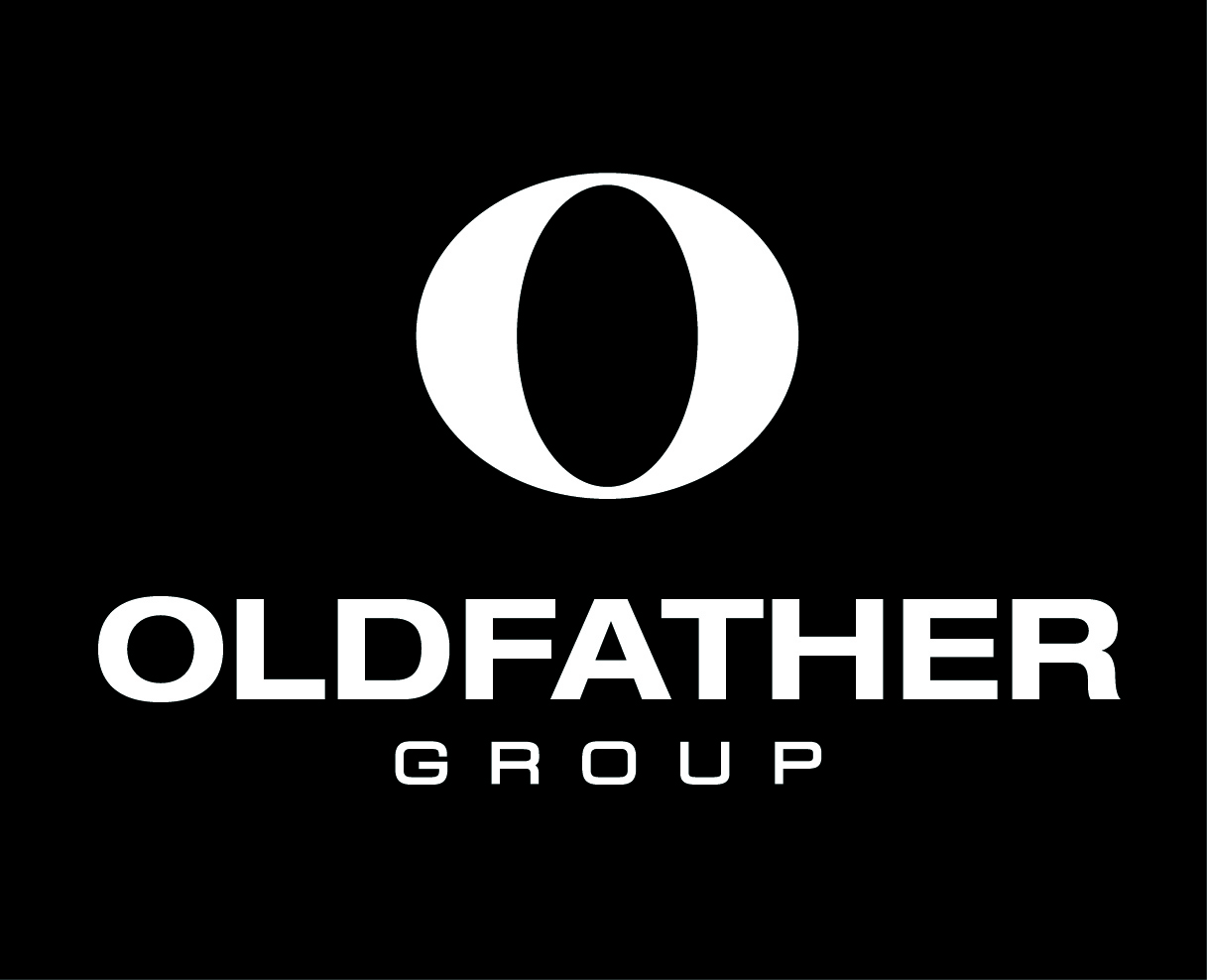 Google Reviews
⭐⭐⭐⭐⭐ "We had a wonderful experience with our agent Shawn Glassmeyer. He guided us through the process of buying a house in Delaware. He was always available to answer any of our questions and address our concerns. He listened to what we were looking for and found the perfect home in the perfect location in Milton, DE. We would recommend Shawn to anyone because of his knowledge of Sussex and hands on approach. Thank you Shawn it was a pleasure." - Melinda Connolly-Shea

on Google
⭐⭐⭐⭐⭐ "We bought and sold our house in Milton, DE with The Oldfather Group and we could not be happier with the process. Communication was clear, we felt well-informed, and the real estate agent, Sherry, we worked with was top notch; we left the table extremely happy with the results. If you are looking to move to or sell your home in Delaware, we highly recommend The Oldfather Group!" - Jordan Gibson

on Google
⭐⭐⭐⭐⭐

"

Dustin & Mariya helped us to find our forever retirement home, they are professional and family oriented and they treat you like family from the get go!!! We highly recommend anyone looking for your forever home, first home or vacation home call The Oldfather Group you will not be disappointed! Thank you for all you do for your clients it makes a difference." - Robin Webber

on Google
You can find more of our reviews
on Google
. We have a 4.9-star rating and 633+ reviews.