Top 5 Places to Retire in Ocean City, Maryland
Posted by Dustin Oldfather on Friday, June 10, 2022 at 8:00 AM
By Dustin Oldfather / June 10, 2022
Comment
From Memorial Day to Labor Day every year, only Baltimore has more residents in Maryland than does Ocean City. And with good reason, there's simply no better place to enjoy summer than in Maryland's favorite warm weather destination.
Following a recent trend in neighboring Delaware, more and more people are choosing to retire in Ocean City and surrounding Maryland communities every year as a way to maximize IRA and 401k savings during their golden years.
Recognizing this, home builders and developers are catering to this retirement demographic by building communities that are exclusively for and/or marketed to clients who fall into the 55 and up category.
Here are five top retirement options in and near the thriving coastal resort of Ocean City, Maryland.
The Parke at Ocean Pines
Just a short drives west of Ocean City is the popular retirement community of Ocean Pines. And this particular section is ideal for those moving to the Ocean City area in their golden years.
The Parke at Ocean Pines consists of a little more than 500 homes and is considered an "active adult community" in Maryland's coastal region.
Considered to be one of the top retirement communities in the country, Ocean Pines features a high quality lifestyle near the Maryland beaches. The Parke, in particular, features an 18-hole golf course, a yacht club, two marinas, lakes, walking trails and much more.
Click here to read our previous blog on the Ocean Pines community as a whole.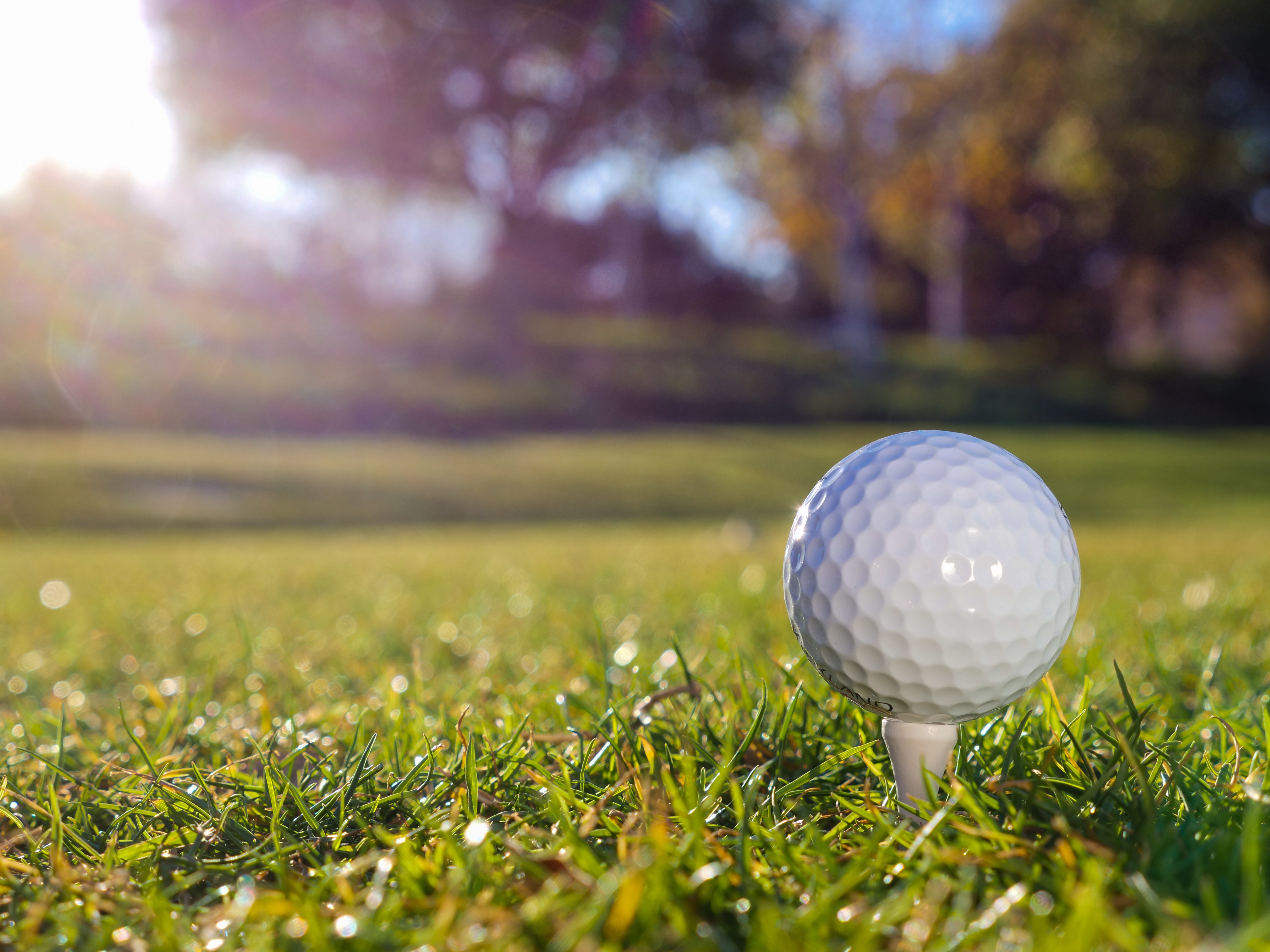 The Woodlands of Ocean Pines
Also in Ocean Pines, the Woodlands is for residents 55 and older who want to live independently while also having medical care and assistance nearby.
Food preparation, housekeeping, transportation and other needs are generally met while residents live on their own and enjoy a quality lifestyle near Ocean City, Maryland.
The Woodlands consists of more than 50 one and two bedroom condominiums that feature a low turnover rate, so keep an eye out if the community appeals to you or to members of your family.
The community also features a community center, a fitness center, a library, a salon and many more amenities.
Mallard Landing
Located west of the beaches in Salisbury, Mallard Landing is a good choice for retirement near Ocean City, Maryland.
Enjoy a maintenance-free lifestyle near the beaches in this retirement community that includes amenities like a hobby shop, an exercise room, group transportation options, housekeeping services and fine dining, among others.
There are several floor models to choose from in the community's one and two bedroom homes, many with dens and extra living space.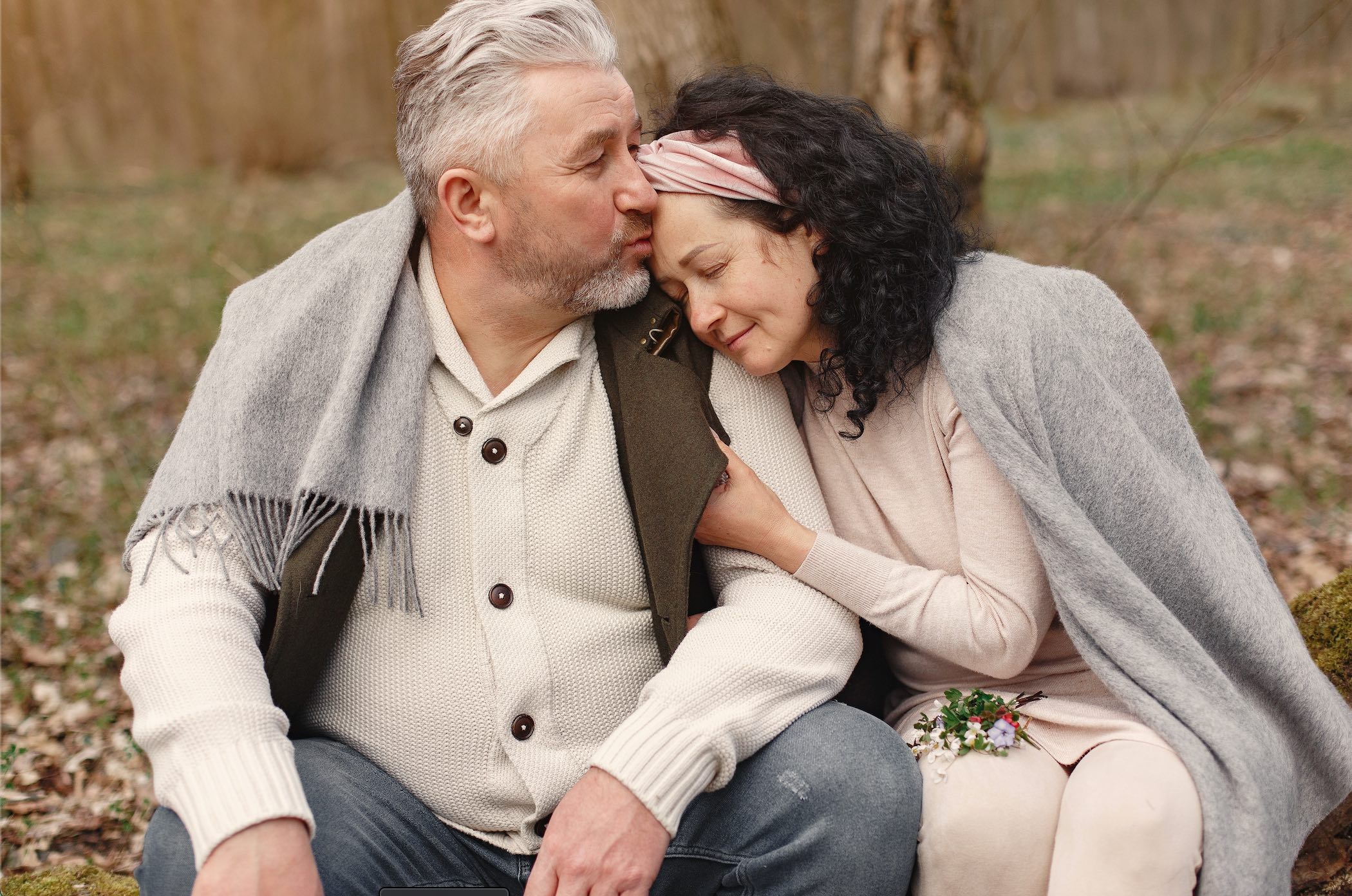 Sea Oaks Village
Located in West Ocean City, Sea Oaks Village consists of luxury townhomes and is less than two miles from all of the fun and excitement of Ocean City, Maryland.
Sea Oaks Village allows residents to enjoy a resort-like atmosphere 12 months of the year, with restaurants, entertainment and shopping options just a short distance away.
If you're searching for a place to stretch those IRA and 401k funds during retirement at the Maryland beaches, Sea Oaks Village is a good option.
Landings at Bayside
If you're searching for a retirement home at the Maryland beaches that fits into the "luxury living" category, then the Landings at Bayside is worth a look.
Featuring year-round amenities and water access to Ocean City, the community is located in West Ocean City and features both bayside and wooded homesites, some with views of nearby Assateague Island.
Amenities in this upscale community include a clubhouse with fitness center, both indoor and outdoor swimming pools, tennis courts, a playground, a crabbing pier and many more.
Homes here are at a higher price point than some of the other communities mentioned. But if you're looking to retire at the Maryland beaches and live a more upscale lifestyle, a visit to Landings at Bayside could be in order.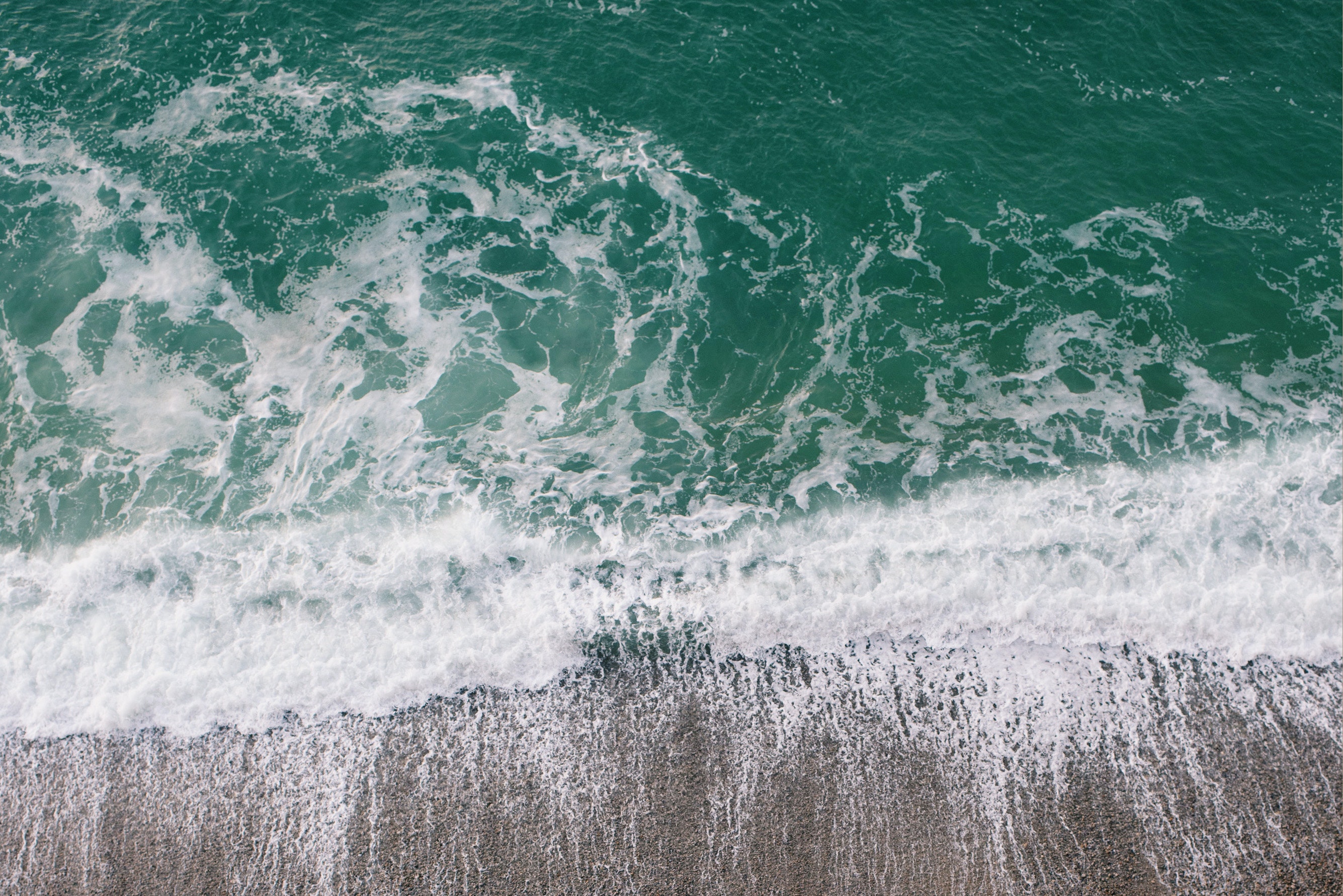 For much more on the benefits of retiring in Ocean City or anywhere else at the Delaware and Maryland beaches, contact the Oldfather Group today at 302-260-2000 or visit theoldfathergroup.com.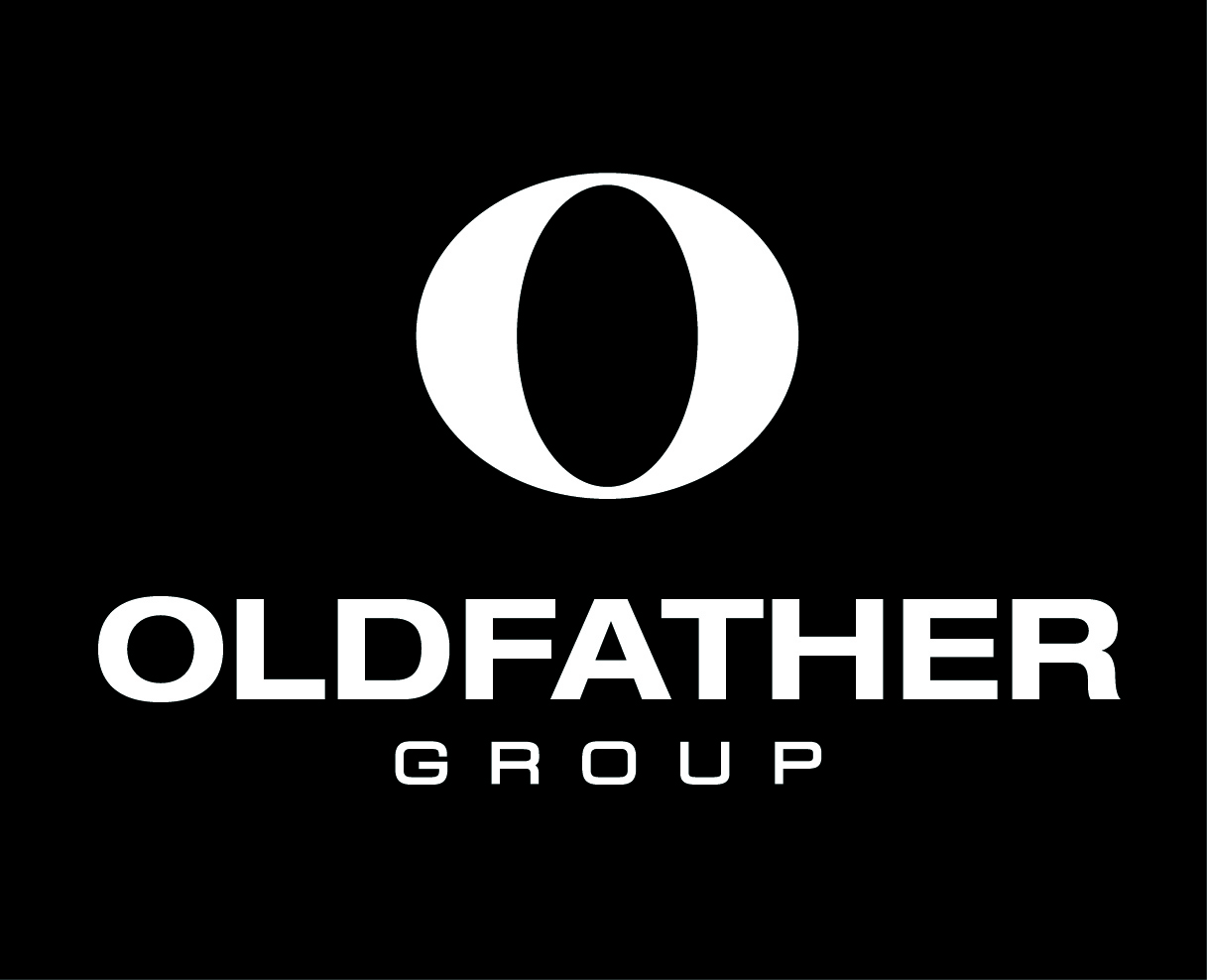 Google Reviews
⭐⭐⭐⭐⭐ "Linda Rosatelli has been an amazing realtor. Her professionalism and dedication were constant throughout the entire home buying process. She was available to answer any questions or concerns within minutes. She made us feel looked out for and listened to all our needs. Linda was knowledgeable and helpful with her recommendations; we are so grateful that she took on a challenging situation and made it as easy as possible for our family. We thank her for helping us find my father's retirement home, we could not have done it without her. I would highly recommend Linda to anyone seeking to collaborate with an exceptional realtor!" - Elisa Flores on Google
⭐⭐⭐⭐⭐ "Jesse Westwood is hands down the best realtor I have ever dealt with. Jesse went above and beyond every step of the way. Jesse videoed every house before we drove down from NY. He tuned into the type of home we were looking for and made great recommendations as we went along. Jesse was relentless in his pursuit of my retirement home. I would whole heartedly recommend him without a moment's hesitation. I do think Jesse's future would be on TV presenting homes. He did a great job with the videos." - Joseph Medina on Google
⭐⭐⭐⭐⭐"Dustin & Mariya helped us to find our forever retirement home, they are professional and family oriented and they treat you like family from the get go!!! We highly recommend anyone looking for your forever home, first home or vacation home call The Oldfather Group you will not be disappointed! Thank you for all you do for your clients it makes a difference." - Robin Webber on Google
Find more of our reviews on Google. We have a 4.9-star rating and 611+ reviews.