Oldfather Group Again Named Among Nation's Top Real Estate Firms
Posted by Dustin Oldfather on Thursday, June 24, 2021 at 9:23 AM
By Dustin Oldfather / June 24, 2021
Comment
The Oldfather Group of Compass RE is pleased to annouce the company's latest inclusion in the annual REAL Trends/Tom Ferry America's Best Real Estate Professionals list for the United States.
Everyone with the Oldfather Group works incredibly hard year-round to give our clients the very best real estate experience in the industry. And it's recognitions like this that really make us feel good about what we do, how we do it and who we do it for.
We've been ranked in the top five on this list for several years running now, but that doesn't make this year's inclusion any less special.
It's a real team effort every single year and we're proud of the work we do at the Delaware and Maryland beaches, as well as the other areas of both states where we currently have a presence.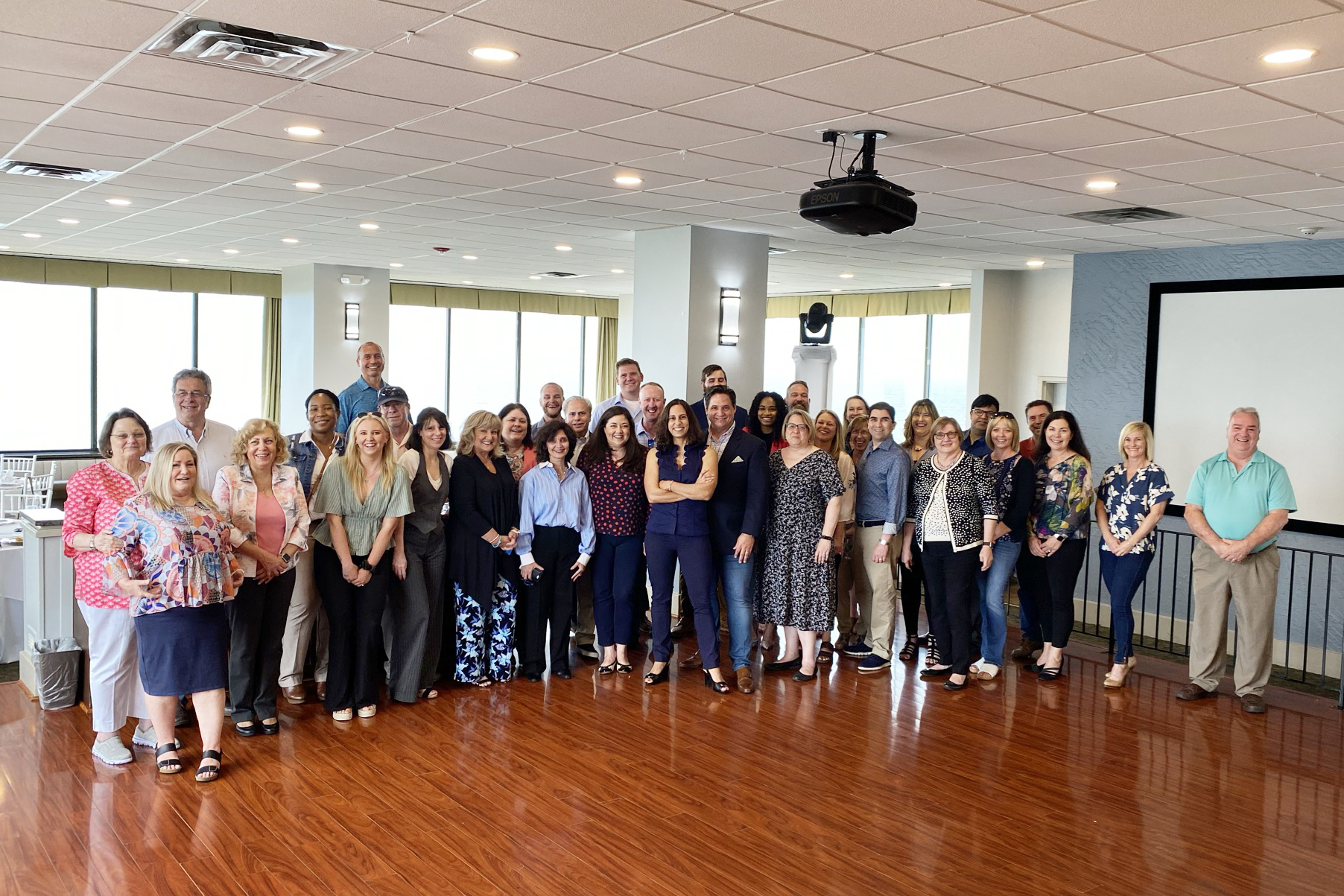 To be included in this annual ranking of America's best real estate professionals, real estate teams must have closed a minimum of 75 transactions or conducted at least $30 million in closed sales volume.
Once again, the Oldfather Group crushed those numbers, finishing as the number two firm in Delaware in both categories for 2020.
For the pandemic ridden year of 2020, which certainly saw more than its fair share of challenges, the Oldfather Group completed 415 transactions, accounting for more than $164 million in sales.
The latter is the most in Delaware outside of metropolitan Wilmington.
That means we helped more than 400 people realize their dream of buying and/or selling real estate in Delaware. And that's really why we do what we do, to make people's dreams of home ownership come true.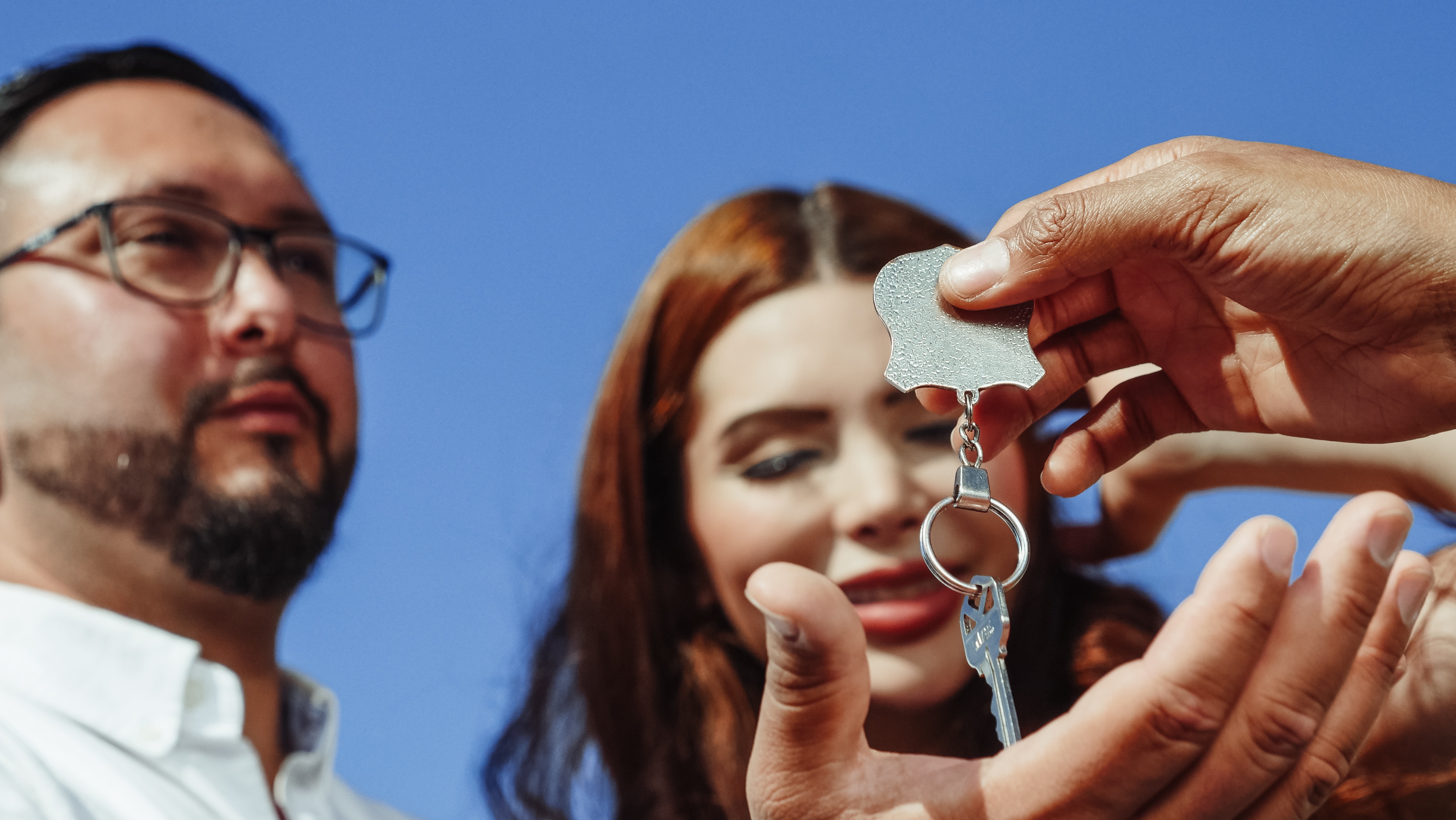 A few more points to make on the REAL Trends/Tom Ferry's America's Best Real Estate Professionals list:
Nearly 14,500 real estate agents from every state in America are featured in the 2021 rankings, which are compiled based on surveys from virtually every national branded network. Many state and local Realtors' Associations and Multiple Listing Services (MLS) are also included.
The list officially recognized the top .07 percent of the nation's 1.4 million Realtors. The recognized agents account for more than 10 percent of all transactions in the United States, as well as more than 16 percent of sales volume.
Applicants for the list are vetted in many different ways, including through personal contact, by reaching out to local and state Realtors' associations and by independent third-party verification.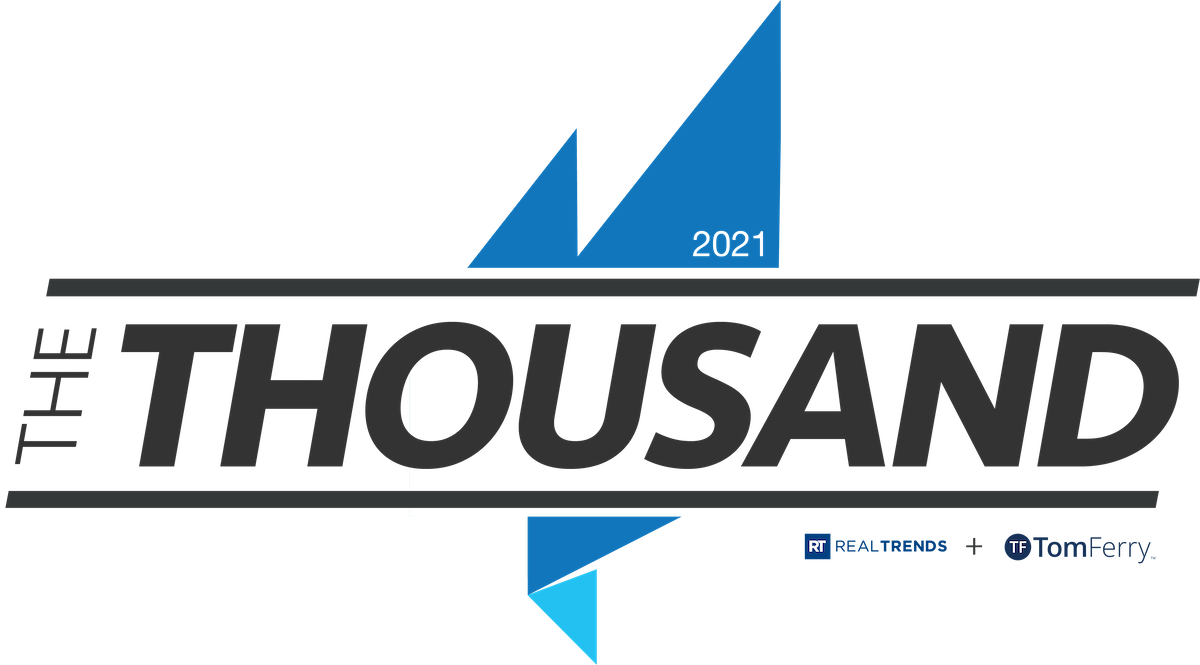 For all of your real estate needs in Delaware, Maryland and southeastern Pennsylvania, call the Oldfather Group today at 302-260-2000 and put our award winning sales team to work for you and your family.
Have a great day everyone!