Treat Your Listing Appointment Like a Job Interview For Best Results
Posted by James Diehl on Tuesday, February 2, 2021 at 7:58 AM
By James Diehl / February 2, 2021
Comment
When a homeowner decides to enter the real estate market and list their property for sale, it can be a bit of a daunting process. It's an important and often difficult decision and one that should be made only after a great deal of thought and introspection.
And unless you have a good friend who works in real estate, choosing just the right Realtor to work with is anything but an easy task. There are hundreds to choose from, so how do you know who's going to get you to the closing table with as much cash in your pocket as possible?
With years of experience and hundreds of successful listings under our belts here at the Oldfather Group, we've been around the block a few times and what we recommend is to treat the process kind of like a job search. You're looking to hire someone who will do good work and we, as Realtors, are applying for the job and touting our experience and credentials in the hopes of being hired for the open position.
Now before we delve deeper into the specifics of what makes a good listing appointment, watch the short one-minute video below as our Founder and CEO Dustin Oldfather gives you his thoughts on this important topic.
Okay, so that's kind of how we advise our agents to treat a listing appointment - like a job interview. And it's how homeowners should treat it as well, just from the other side of the table.
This is our chance as agents to tout our accomplishments and our years of satisfied clients. We know the homeowner is attempting to find the best fit, an agent/firm to work with that will achieve the best possible results for them and their family.
We know what we have to offer as a company, but we can't just assume that the homeowner does. Yes, they might have heard our advertisements on the radio or television or heard good things from someone else in the community. But how will they know what we can offer if we don't go over it in detail?
The listing appointment is the first step in selling your home, whether it's at the Delaware and Maryland beaches or anywhere else in the country. But it's a crucial step that sets the tone for your real estate experience and can affect the entire home selling process, whether it's positively or negatively.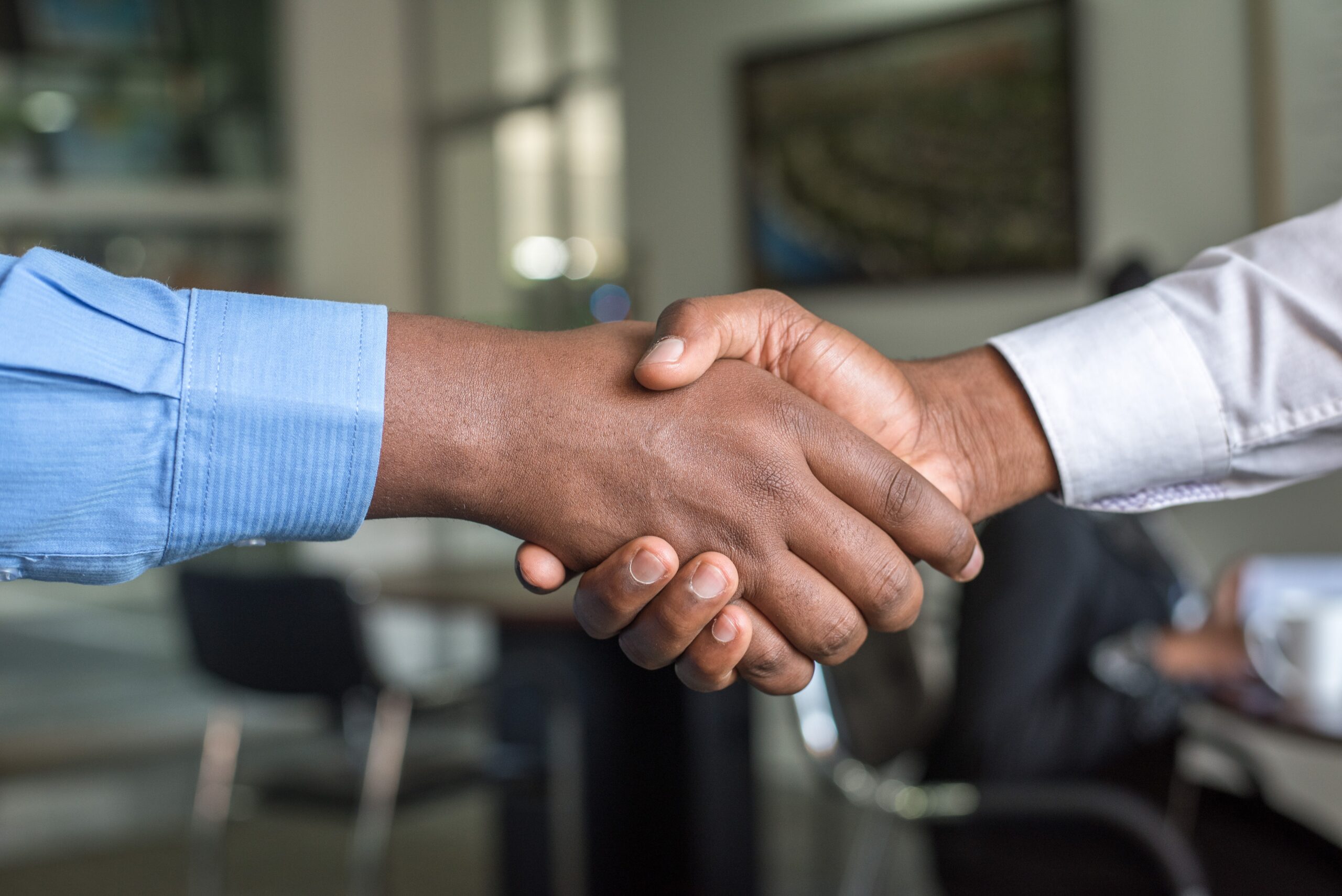 As a homeowner looking to list your home, here are some things to look out for as you're conducting "job interviews" with prospective real estate agents:
Is the agent prepared and professional?
Did they arrive on time or early (we advise the latter)?
Do they exhibit a knowledge of the local real estate markets?
Do they have a pricing and marketing strategy?
Do they have references?
All of these things are important to consider. At the end of the day, you want to be working with an agent and supporting real estate firm that will keep your interests at the forefront and work diligently on your behalf to achieve the best possible results at the settlement table.
Don't be afraid to interview multiple agents, in fact we recommend you do just that. Trust your intuition and best judgment and think things over before signing on the bottom line.
And of course, we hope that you'll give us a chance here at the Oldfather Group to earn your business. If you're considering selling your home, give us a call at 302-260-2000 so we can schedule an appointment and go over how we can best help to reach your goals.
Have a great day everyone!