Colorful Tulips and Even More Colorful Easter Eggs are in Focus During the First Weekend of April in the Coastal Region
Posted by Dustin Oldfather on Wednesday, March 31, 2021 at 12:29 PM
By Dustin Oldfather / March 31, 2021
Comment
Welcome to April everyone! Temperatures are warming up, the days are getting longer and excitement is building for what we hope will be a fantastic warm weather season at the Delaware and Maryland beaches.
In addition to the warmer weather, we're also thrilled that our local events and activities are beginning to make a comeback for 2021! And that includes this first weekend of April, which features a number of outdoor events that are perfect for these early Spring days.
From Lewes to Dewey Beach and Ocean City, along with a great outdoor music offering at the historic Milton Theatre, there are some fun, family friendly events for everyone this weekend here in the coastal region.
We begin in the "First Town in the First State" and the 12th anniversary of what's become a staple of early Spring at the Delaware beaches.
Keep reading below for all that's coming up on this weekend's events calendar. And plan for a fantastic few days along the Delaware and Maryland coast.
Lewes Tulip Celebration (April 2-11)
If you need a sure sign of Spring in Delaware's coastal region, then it's the annual tulip celebration held throughout the "First Town in the First State."
This is the 12th year the Lewes Chamber of Commerce has held this annual Springtime event, which lasts for 10 days and is a partnership with the good folks at Lewes in Bloom.
There will be some mandatory elements to this year's celebration, in accordance with current health mandates in Delaware, so be sure to wear your mask and adhere to appropriate social distancing practices.
More than 100 varieties of tulips will be on display during this year's event, which is held at several locations around town. Maps are available for 2021 and can be obtained at the Lewes Chamber of Commerce office behind the Zwaanendael Museum on King's Highway.
Visit www.leweschamber.com for more information on the 2021 Lewes Tulip Celebration.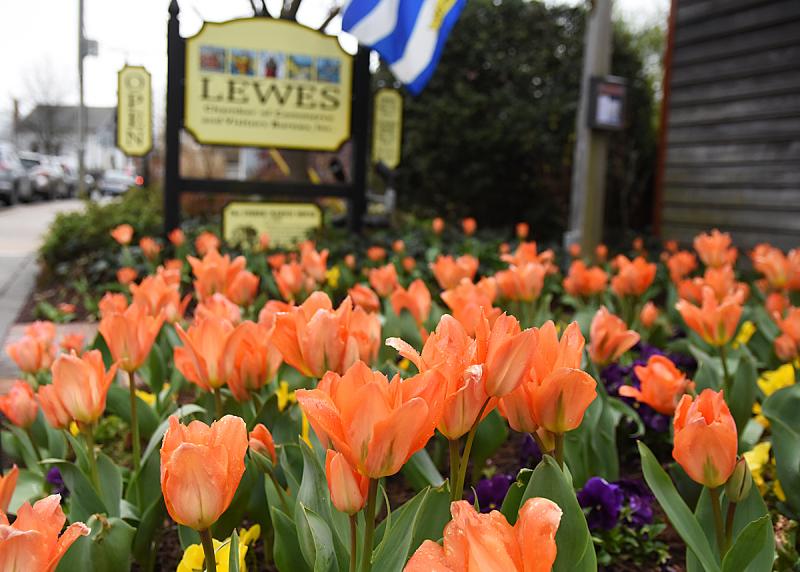 Spring Season Opening (April 3)
If you're heading to downtown Lewes to see all the tulips that are in bloom over the next two weeks, make a stop at the Lewes Historical Society complex on Shipcarpenters Street to participate in their "Spring into Lewes" event for 2021.
The History in Bloom tours will be held on Saturday and begin in the back garden of the Cannonball House on Front Street. The tours will be held throughout the day and be led by expert guides.
In addition to learning about the rich maritime history of Lewes, garden guides will also be on these tours to inform visitors of the many tulip varieties that are currently in bloom.
To learn more about these fun and informational Springtime tours, visit www.historiclewes.org.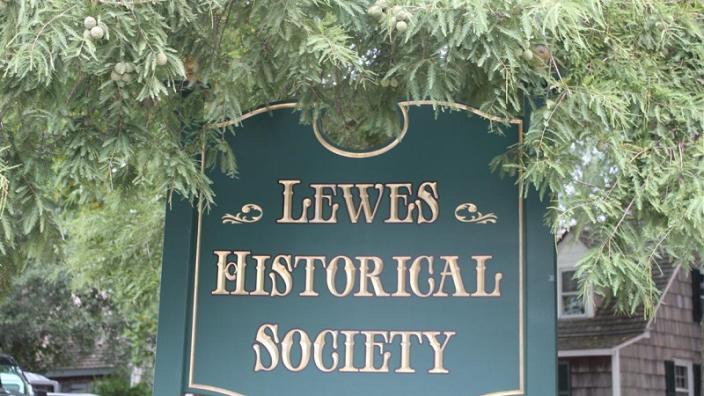 Dewey Beach Easter Egg Scoop (April 3)
Head to Dewey Beach on the day before Easter Sunday for a fun Easter Egg Hunt perfect for the entire family.
Scheduled for 10:30 a.m. on Saturday, April 3, the event is for three different age groups, with no registration required. Young ones up to 4 years old kick off the event at 10:45, followed by 5-8-year-olds at 11:00 and children 9 and older at 11:15.
And for the adults, there's fun on the schedule for you as well. Adults 18 and older can participate in the 50/50 Cash Egg Hunt for a ticket price of $10.
Oh, and let's not forget the four-legged members of the family. The 2021 Pup Promenade is scheduled for 11:45.
Other scheduled activities include photos with the Easter Bunny, carnival style games, a live disc jockey and more.
This event will be held at the bayside beach at Van Dyke Avenue adjacent to Hyatt Place Dewey Beach.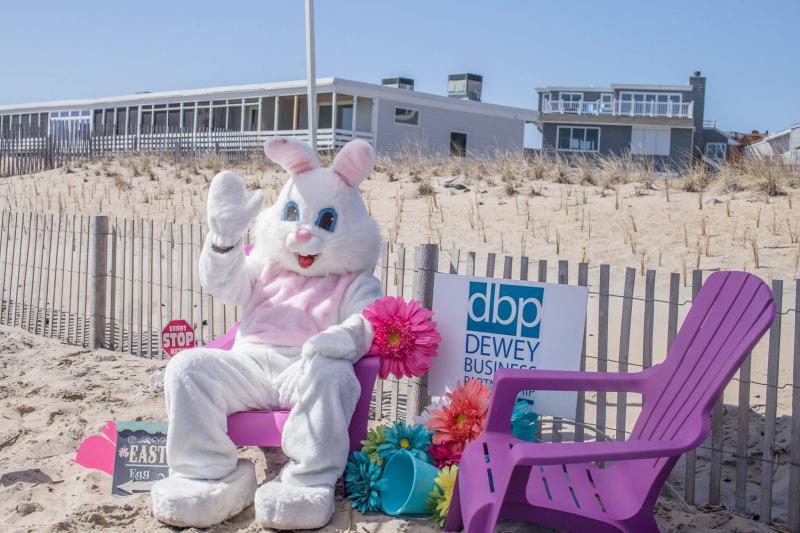 Cape Gazette Photo
Ocean City Easter Egg Hunt (April 3)
Northside Park is the site for the 2021 Ocean City Easter Egg Hunt, planned for Saturday, April 3, beginning at 1 p.m.
Advanced registration is required for the event, which is open to children between the ages of 2 and 10 for a price of $5 per child, or $3 per child for Ocean City residents.
Masks will be required for everyone 6 years old and above. This year's event has been scaled down due to the coronavirus pandemic, with only the Easter Egg Hunt remaining on the schedule.
Visit www.oceancitymd.gov or call 410-250-0125 for more information.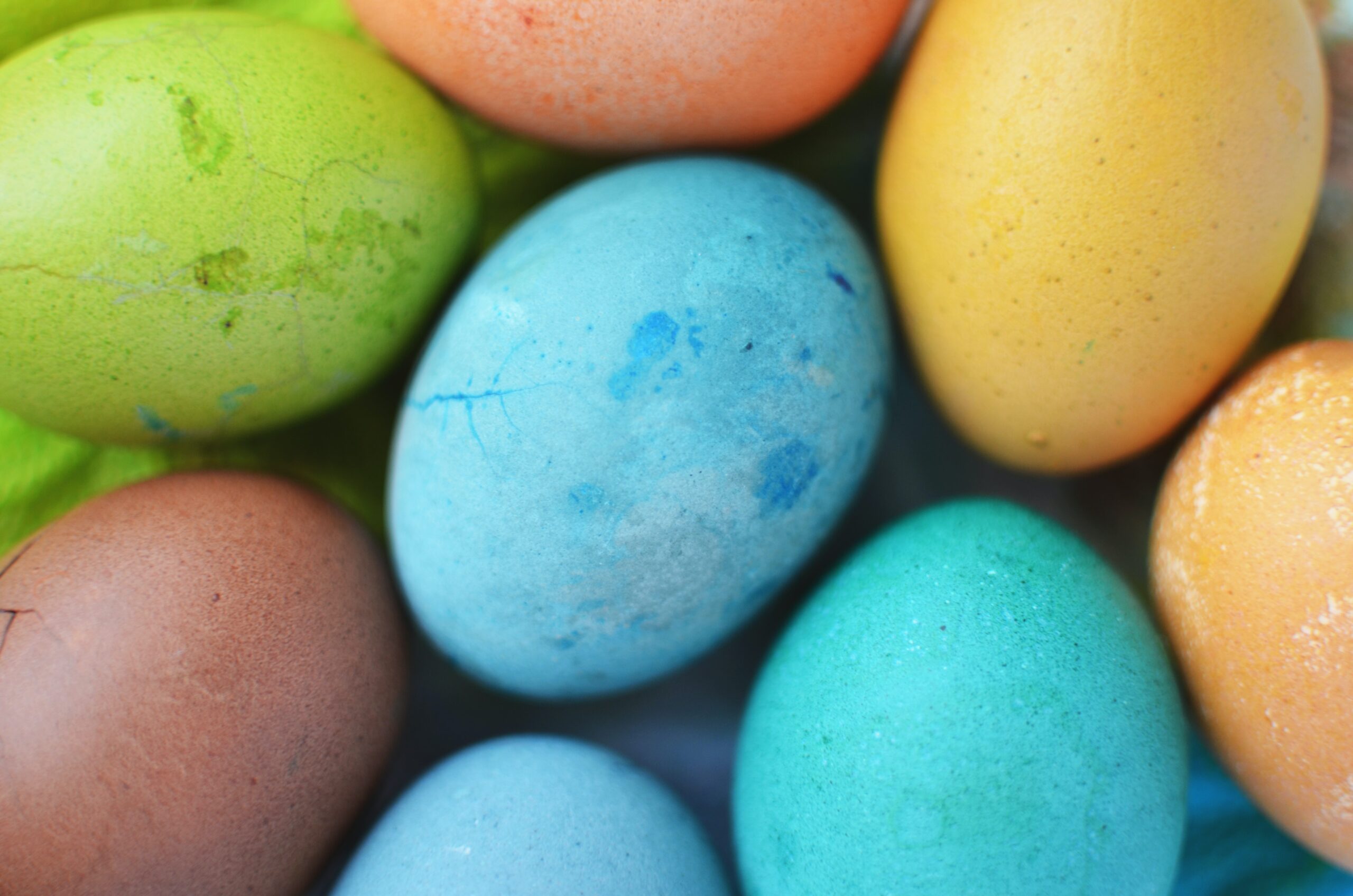 Paul Cullen and Friends at the Milton Theatre (April 1)
Local musician Paul Cullen will be joined by Michael Daisey and Robbie LaBlanc this Thursday, April 1, at the Milton Theatre.
The event is part of the theater's "Quayside @ Nite" series for April and will begin promptly at 7 p.m.
Visit www.miltontheatre.com for more information.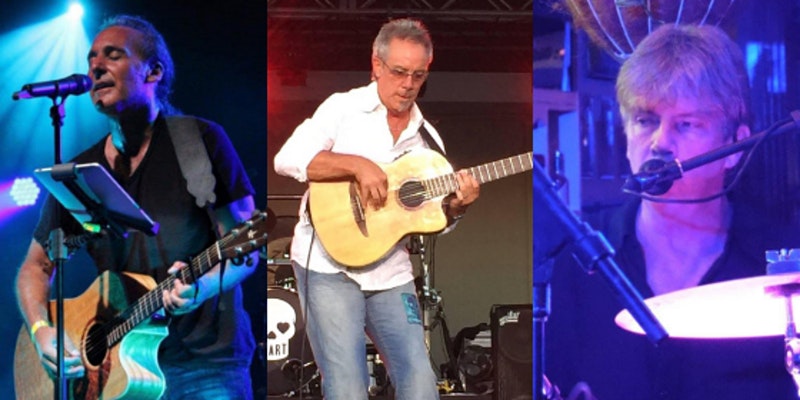 Keep visiting www.theoldfathergroup.com every week for the latest events and happenings taking place at the Delaware and Maryland beaches.
And whatever you plan on doing this weekend, have a great time here in the coastal region.
Enjoy your weekend everyone!