Two of the Summer's Biggest Events Headline the Next Few Days in Southern Delaware
Posted by Dustin Oldfather on Wednesday, August 9, 2017 at 1:23 AM
By Dustin Oldfather / August 9, 2017
Comment
Two of the biggest events of the summer take place this weekend here in southern Delaware, one at the beach and the other just a few miles west in the City of Seaford.
As always, we've got all the information for you right here in our "Weekender Blog," brought to you every Wednesday by the real estate professionals at the Oldfather Group of Ocean Atlantic Sotheby's International Realty.
It's a shame to see the 2017 summer season so rapidly coming to a close, but with the soon to be change in the seasons comes a literal cornucopia of local festivals on the horizon. And you can rest assured that we'll be previewing all of them here on our website.
We've got two huge events this weekend, for example, that we can't wait to tell you about. Here's our Chief Executive Dustin Oldfather with a preview...
This weekend's events are actually spread throughout the region, from fun events at the beach to happenings further inland in Seaford, Milton and just a short drive up Route 1 at the fabulous Hudson Fields complex.
There's certainly plenty of fun things to do over the next several days and we hope you'll take full advantage of the last few weeks of summer here at the Delaware beaches.
So let's get right into what's coming up during the second weekend of August here in coastal Delaware. We begin with one of the biggest and best events of the summer, to be held once again in Dewey Beach...
2017 Summer Vibes Fest (August 11-18). This multi-day festival celebrates the summer spirit in coastal Delaware and includes several happenings during the week.
The main event of this popular summertime festival is the Zap Amateur World Championships of Skimboarding, which will be held from August 11-13 in the resort. Now in it's 36th year, this competition attracts some of the top skimboarders in the country and is always entertaining and fun to watch.
Other events during the week include the Rehoboth Am Skate Jam, the SUP Sprint Challenge at North Beach and much more.
For more information on this big coastal Delaware summertime event, click HERE or call the Rehoboth Beach-Dewey Beach Chamber of Commerce at 302-227-2233.
Eastern Shore AFRAM Festival (August 12). Held a short drive inland in Seaford, this annual event celebrates 22 years in 2017 and is the area's largest celebration of African-American culture.
Enjoy cultural foods, informational exhibits and vendors offering items such as jewelry, beauty products, African textiles, arts and crafts and much more.
There's also a huge selection of entertainment in store this year, as always. Visit www.easternshoreafram.org for more information.
This festival is held at the Seaford Sports Complex on Market Street Extended, near the historic Ross Mansion.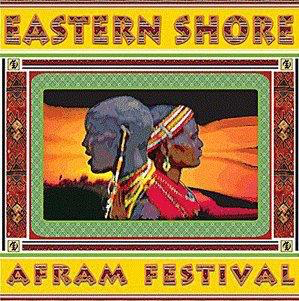 Dewey Beach Buddy Run (August 13). This sixth annual event is organized by the Dewey Beach Lions Club and is scheduled for Sunday, Aug. 13, beginning at 7:30 a.m.
The race will begin and end at the Dewey Beach Lions Club facility on McKinley Street in downtown Dewey Beach and all participants will be treated to an all-you-can-eat breakfast at the finish line, along with music and fellowship.
A free "Kiddie Dash" is also planned and all proceeds from this fun, family-friendly event will benefit the work of Best Buddies Delaware. For more information, please visit www.deweybuddyrun.com.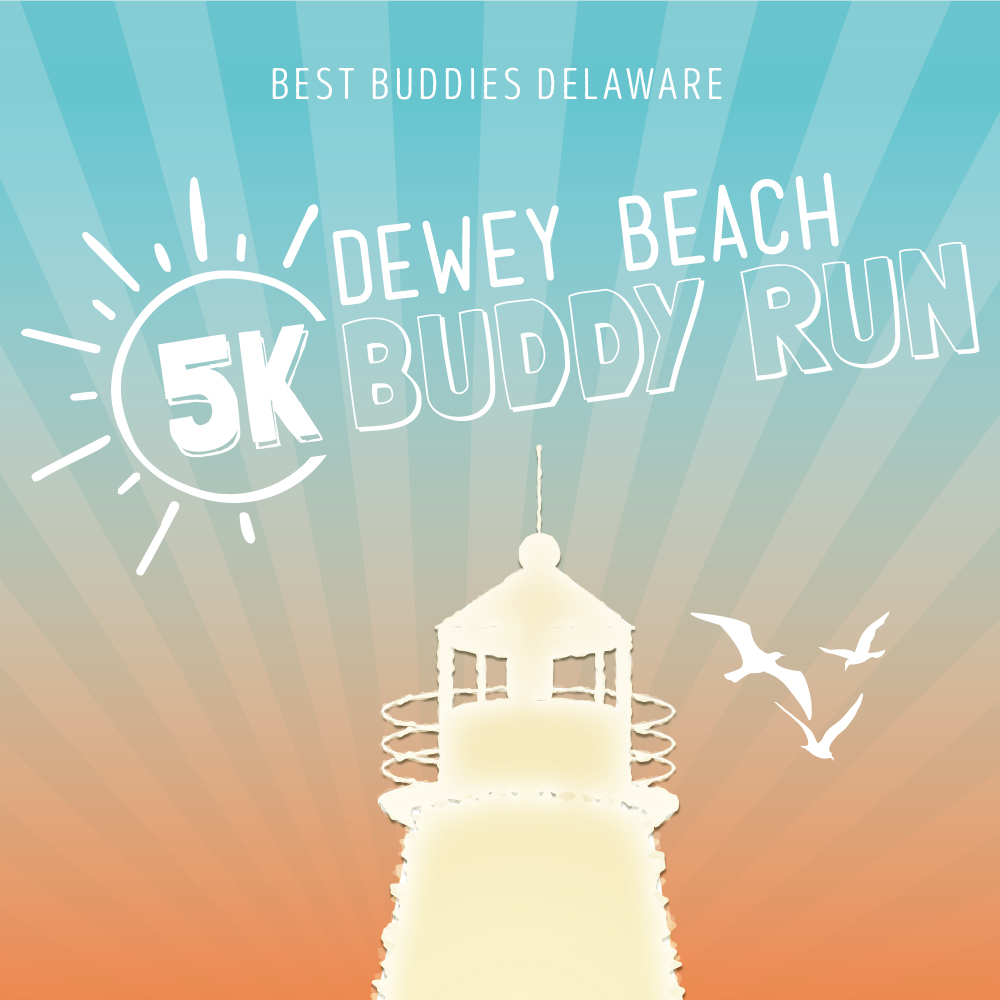 Beatlemania at the Milton Theater (August 12). The historic Milton Theater will be hosting the "Beatlemania Now" multimedia musical stage show this Saturday, August 12, with performance times scheduled for 3 and 8 p.m.
The show includes many of the Fab Five's biggest hits, set on the backdrop of historic moments like the assassinations of President John F. Kennedy and civil rights leader Dr. Martin Luther King, Jr., as well as the Vietnam War, the exploration of space and many more.
This show has been critically acclaimed and was labeled "extraordinary" by the New York Daily News.
Click HERE for more information, or to purchase tickets.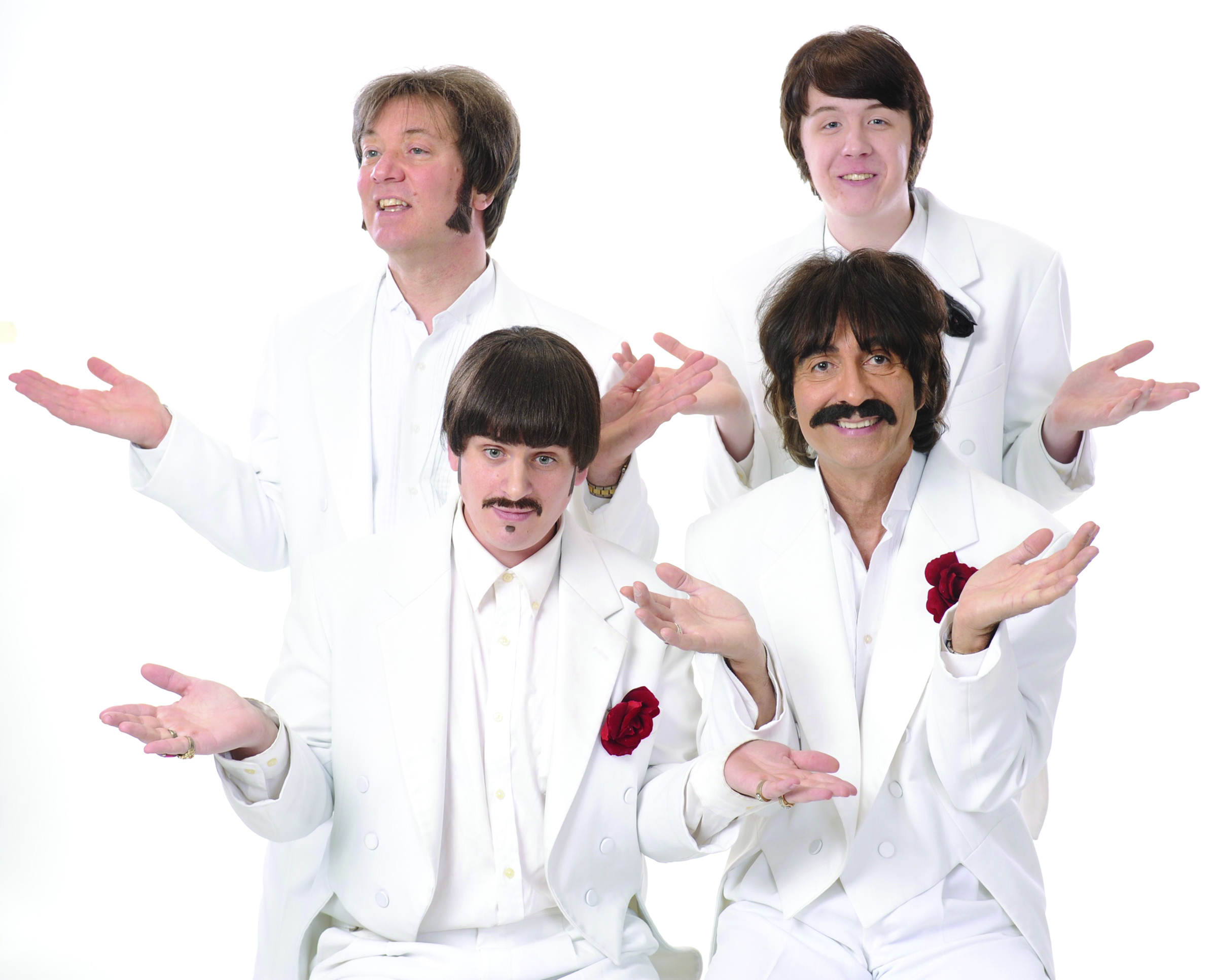 Foodie Fest at Hudson Fields (August 13). The third of four summertime "Foodie Fests" will take place this Sunday, August 13, beginning at 3 p.m., at the Hudson Fields complex near Milton.
Admission and parking are free to the public, with a portion of the proceeds from food sales going to support a handful of local nonprofit agencies.
There will be live music throughout the day and organizers ask that you bring your own beach chairs and/or blankets in order to spread out on the grass and enjoy the day.
Visit www.foodiefestde.com for more information on this event.

Movie Night on the Beach (August 14). Held every Monday night during the season, these family friendly movies are fun for everyone. Bring your family, a blanket, and some popcorn to the beach for family movie night! Movies will start at approximately 8:30 p.m. on the beach at Dagsworthy Street in Dewey Beach and Garfield Parkway in Bethany Beach. This week's selections are "Finding Dory" (Dewey Beach) and "The Croods" (Bethany Beach).

Whatever you choose to do this weekend, we hope you have a fun and exciting few days here at the Delaware beaches.
And be sure to check back here next week in our "Weekender Blog" for more great happenings in and near coastal Delaware.
Have a great weekend everyone!