Looking For Something Memorable To Do For Valentine's Day 2021? We've Got 10 Great Options For You And Your Special Someone...
Posted by Dustin Oldfather on Friday, February 12, 2021 at 9:23 AM
By Dustin Oldfather / February 12, 2021
Comment
For the last few years, we've used the occasion of Valentine's Day to feature deals at local restaurants and hotels where you can escape with your special someday and enjoy the year's most romantic day.
But this is 2021 and things are obviously a little different this year. While there are still specials being offered at many of the coastal region's best restaurants, and we encourage you to check them out, this year we're going to offer up a different menu of sorts for celebrating Valentine's Day.
If you've celebrated this "Day of Romance" in the coastal region before, then you know how difficult it can be finding a table at your favorite restaurant on February 14. And we expect it's going to be ever harder this year with restaurants still dealing with reduced capacities and the realities of COVID-19.
But that doesn't mean you can't still enjoy some of the coastal region's fantastic food! Thus our first idea:
OPTION #1 - Get Takeout and Enjoy a Romantic Meal at Home
This is actually a great idea for a couple of reasons. First, you can enjoy some of your favorite food, light the candles and enjoy some special one-on-one time with the most special person in your life.
But secondly, this also helps to support the area's locally owned and operated restaurants during a time when many of them are struggling financially. We want these great local eateries to still be with us when the pandemic is over, so taking advantage of Valentine's Day specials is a great way to ensure that happens.
Coastal Delaware isn't known as the "Culinary Coast" for no reason. There are great chef owned restaurants sprinkled all throughout the reason, many with special deals for Valentine's Day.
Pick your favorite and enjoy with your Valentine this Sunday!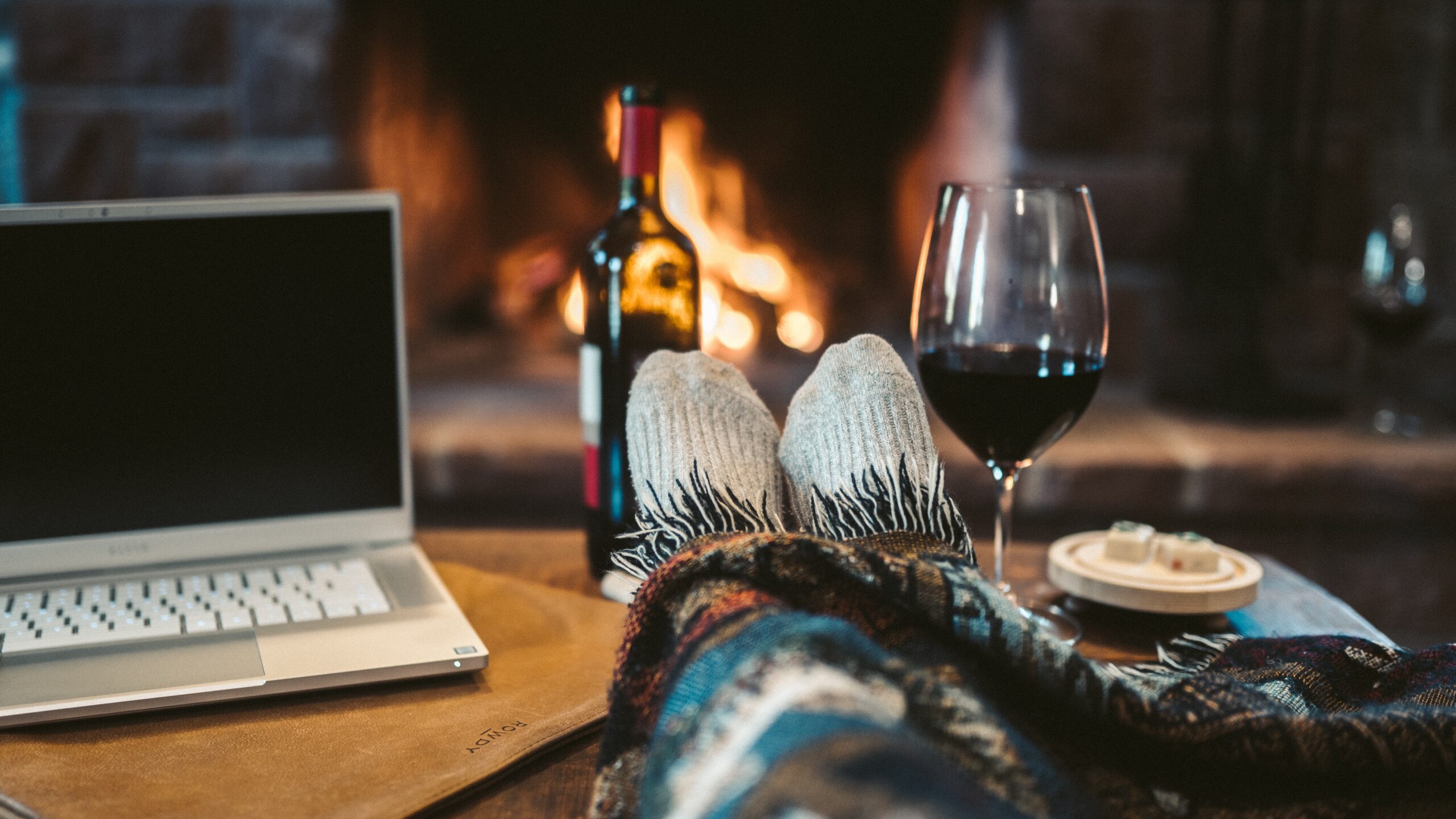 Option #2 - Enjoy a Virtual Wine Dinner
This is kind of piggybacking on the first option mentioned above, but it's in more of an organized fashion. It does, however, feature some of the coastal region's best food and wine choices.
Many of the eateries in the SoDel Concepts family of restaurants will be offering virtual wine dinners on Sunday, February 14, for Valentine's Day. You just need to call in for a reservation, stop in to pick up your food and then enjoy a virtual experience with your loved one from the comfort of your home.
This unique dining choice for Valentine's Day 2021 is offered from 5 to 8 p.m. SoDel restaurants participating in the event include Bluecoast in both Rehoboth Beach and Bethany Beach, Catch 54, Northeast Seafood Kitchen, Fish On and the Clubhouse at Baywood.
Click here for more information or to make reservations.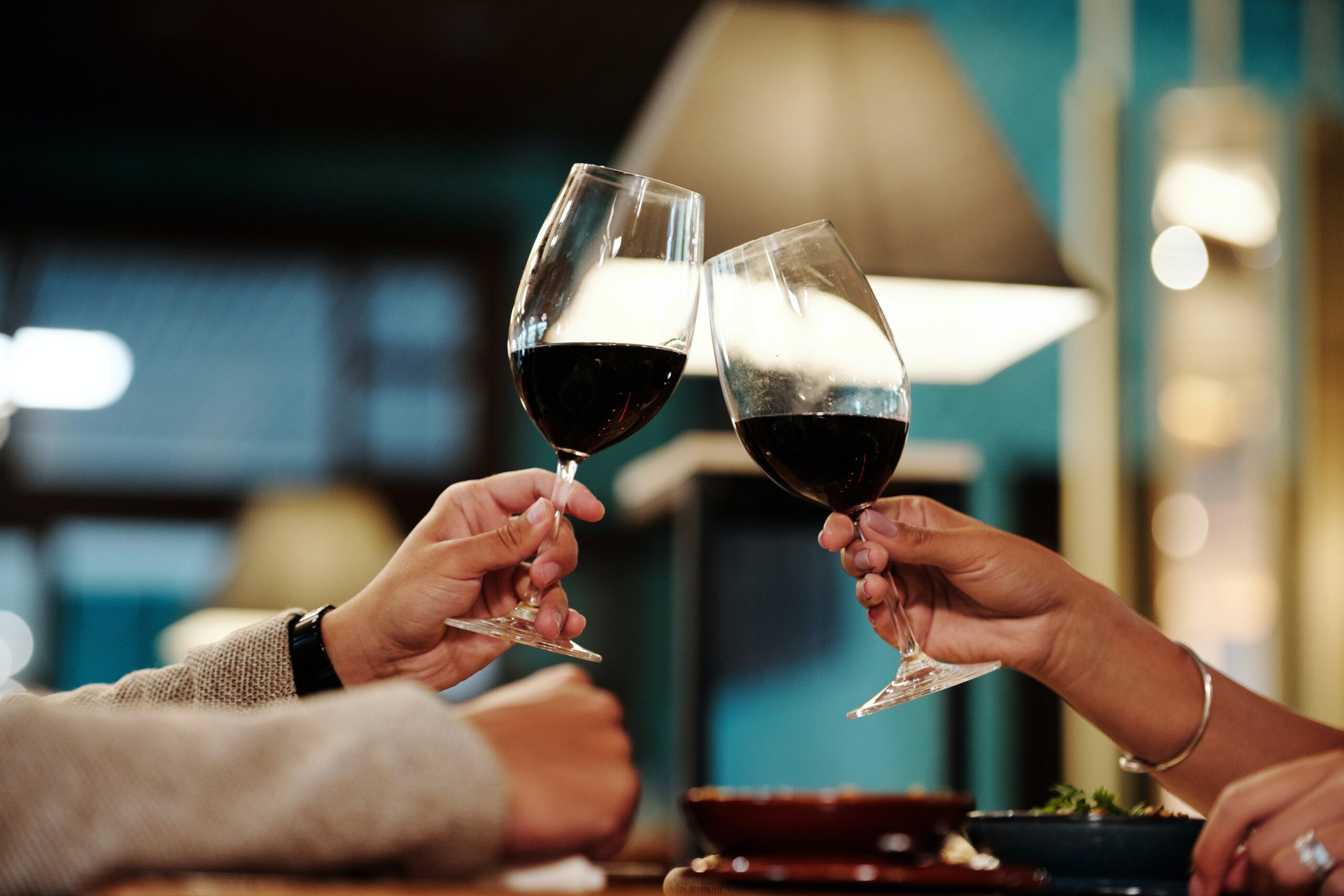 OPTION #3 - Take a Romantic Stroll on the Beach
Yeah we know it's wintertime, but you can still take a nice romantic walk on the beach with your Valentine. You'll just need a few more clothes than you would during the warmer months of the year.
But whether you're in your swimsuits or bundled up for the cold, you can still hold hands and enjoy the serenity of the Atlantic coastline. I mean you're together and isn't that the point?
There's plenty of beach options where you can take a nice romantic stroll for Valentine's Day, maybe even stop and have a picnic in the sand if it's not too terribly cold.
Other local options to go for a romantic walk this Valentine's Day include Gordon's Pond, James Farm, Cape Henlopen State Park, the Junction & Breakwater Trail and many others that provide perfect backdrops for a nice leisurely hand-in-hand walk with your special someone.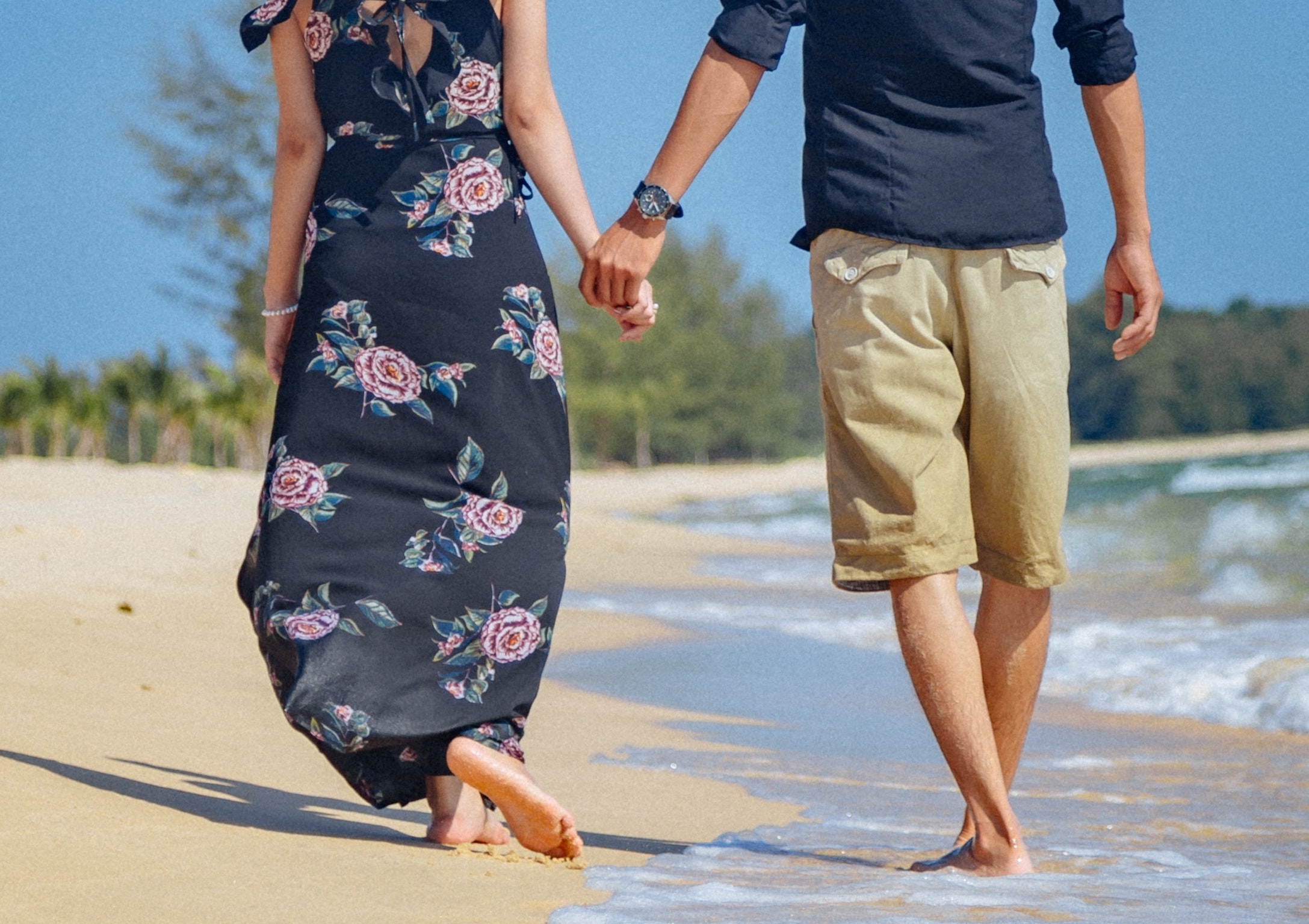 OPTION #4 - Take a Horse Drawn Carriage Ride
This is always a great option but we didn't think there were any places nearby where you could do this for Valentine's Day. Then we just happened to come across a news item announcing horse drawn carriage rides on Valentine's Day Weekend in the city of Easton.
You'll have to head a little bit west to take part in this activity, but we have a feeling it will be well worth the drive!
Carriage rides are being held in Easton Friday, Saturday and Sunday afternoons and will depart from the Tidewater Inn, located at 101 East Dover Street in the city's downtown historic district. You can register each day beginning at 1:30 p.m, with the first ride being offered 30 minutes later and continuing until 6 p.m.
Rides are first come, first serve and cost $20. This is a great option for you and your Valentine, but there are group options available as well. Each carriage can accommodate four adults or two adults and three children.
In following with health guidelines, you will be required to wear a mask during the ride and the carriage is sanitized after each use.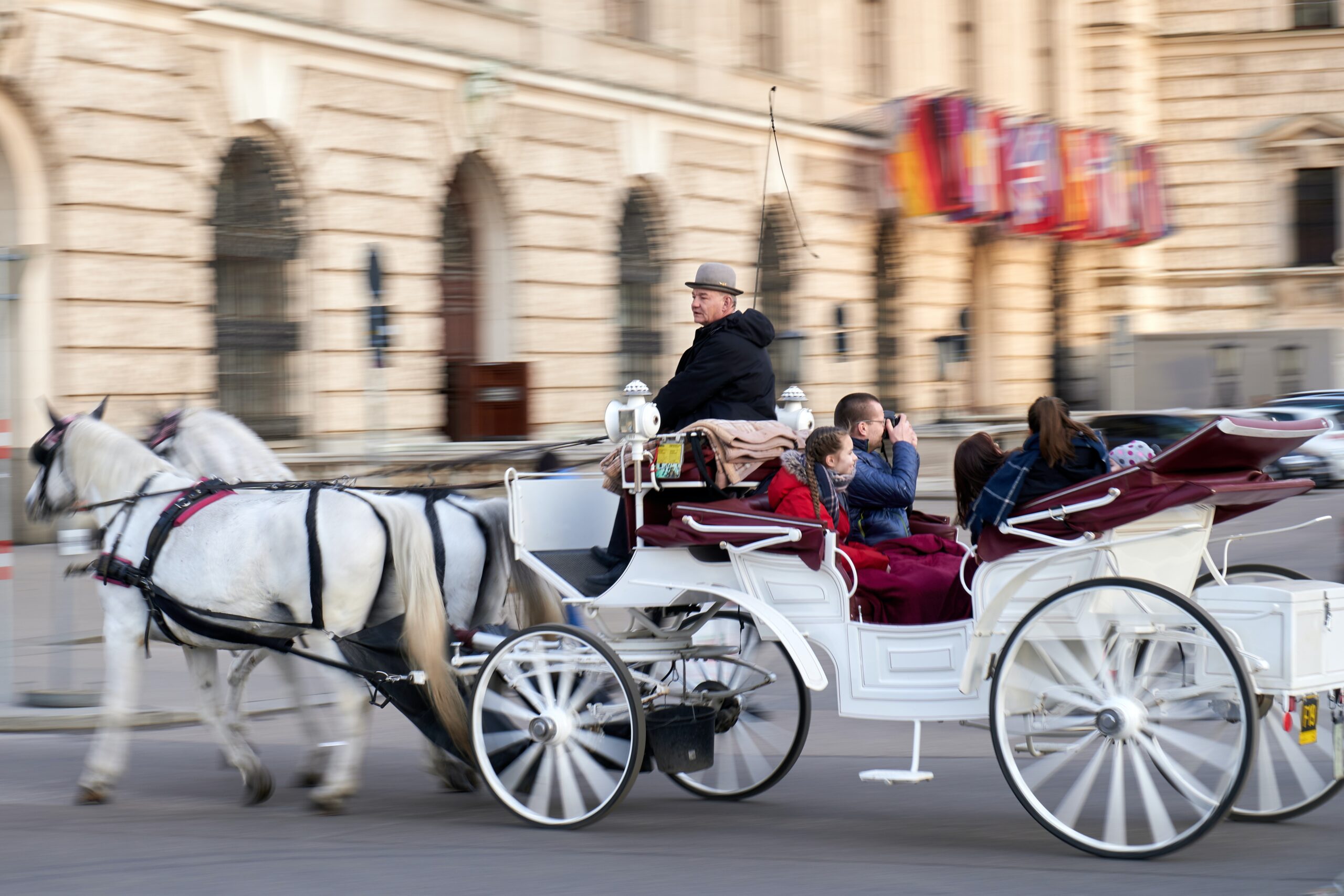 OPTION #5 - Book a Room
Many local hotels traditionally offer packages for Valentine's Day, often coupled with meals at either on-site restaurants on ones located nearby. This year is obviously a bit different, but that doesn't mean you can't still get have a romantic getaway with your significant other.
We recommend calling your favorite hotel and seeing what they can do for you and your Valentine. This might not be the year for a big number of traditional packages and offerings, but a nice room with some extras like champagne and roses, coupled with a fantastic view if possible, can certainly make for a memorable evening.
There are several incredible beachfront hotels both in Delaware and in Ocean City, Maryland. Pick your favorite and see what's available for Valentine's Day 2021.
OPTION #6 - Hit The Ice!
We highlighted this one in our Valentine's Day special last year and it's still a great option for 2021.
Take the short trip to the Delaware State Fairgrounds in Harrington and lace up your skates for a romantic Valentine's Day outing.
Even if you've never skated before, learn together and share a few laughs. Maybe even put a few bucks in the slots while you're there and grab some takeout at one of the fabulous on-site restaurants.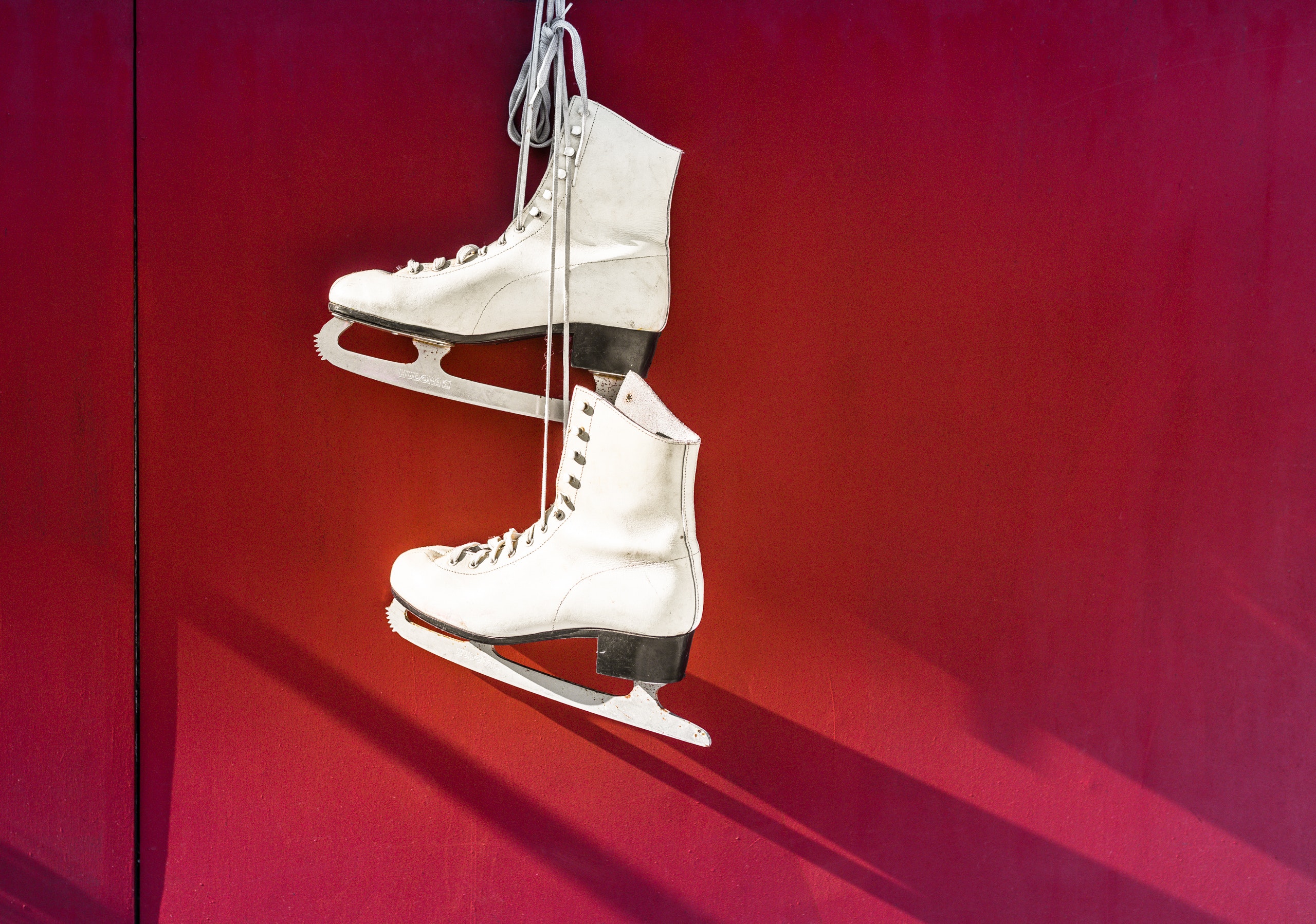 Option # 7 - Build a Bonfire on the Beach
This is one that will take some planning as you can't just walk onto the beach and build a raging bonfire for Valentine's Day. But you absolutely can do so if you take the time to obtain a permit from the city ahead of time.
These can usually be found online, depending on where you are in the coastal region. If you live in Lewes, for example, these types of permits can be found here. But if you're in another area, just check the website for your town or municipality.
And then grab a bag of marshmallows, maybe a bottle of wine or two and enjoy a toasty, romantic bonfire on the beach with your Valentine. Just remember to bring the blankets for optimal cuddling opportunities.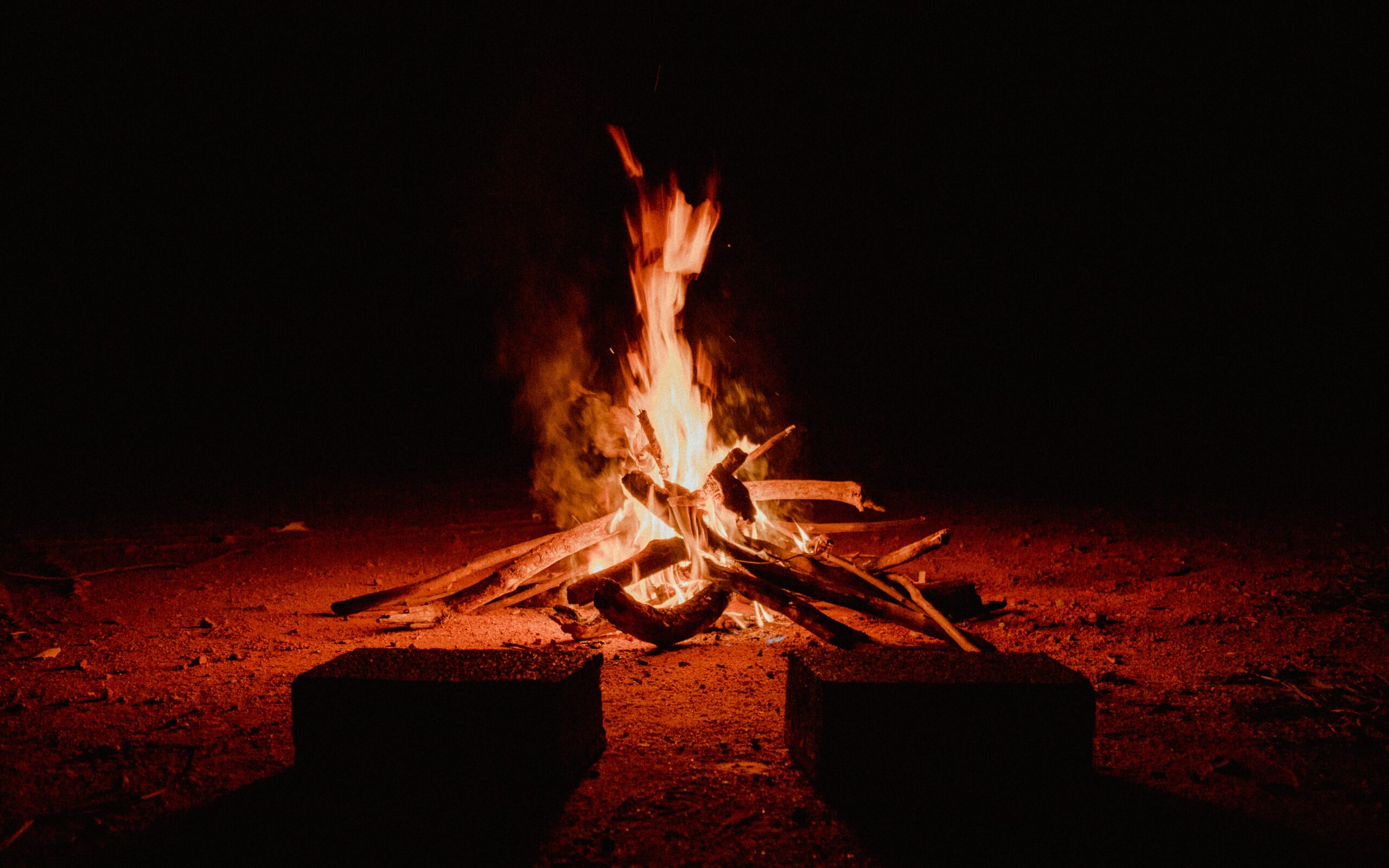 Option #8 - Get a Couples Massage
There are many great spas in the coastal region where you and your special someone can book a memorable couple's massage for Valentine's Day 2021.
Pick your favorite, make a reservation and prepare for a romantic evening with your Valentine. And is there really any better way to relax than a good massage?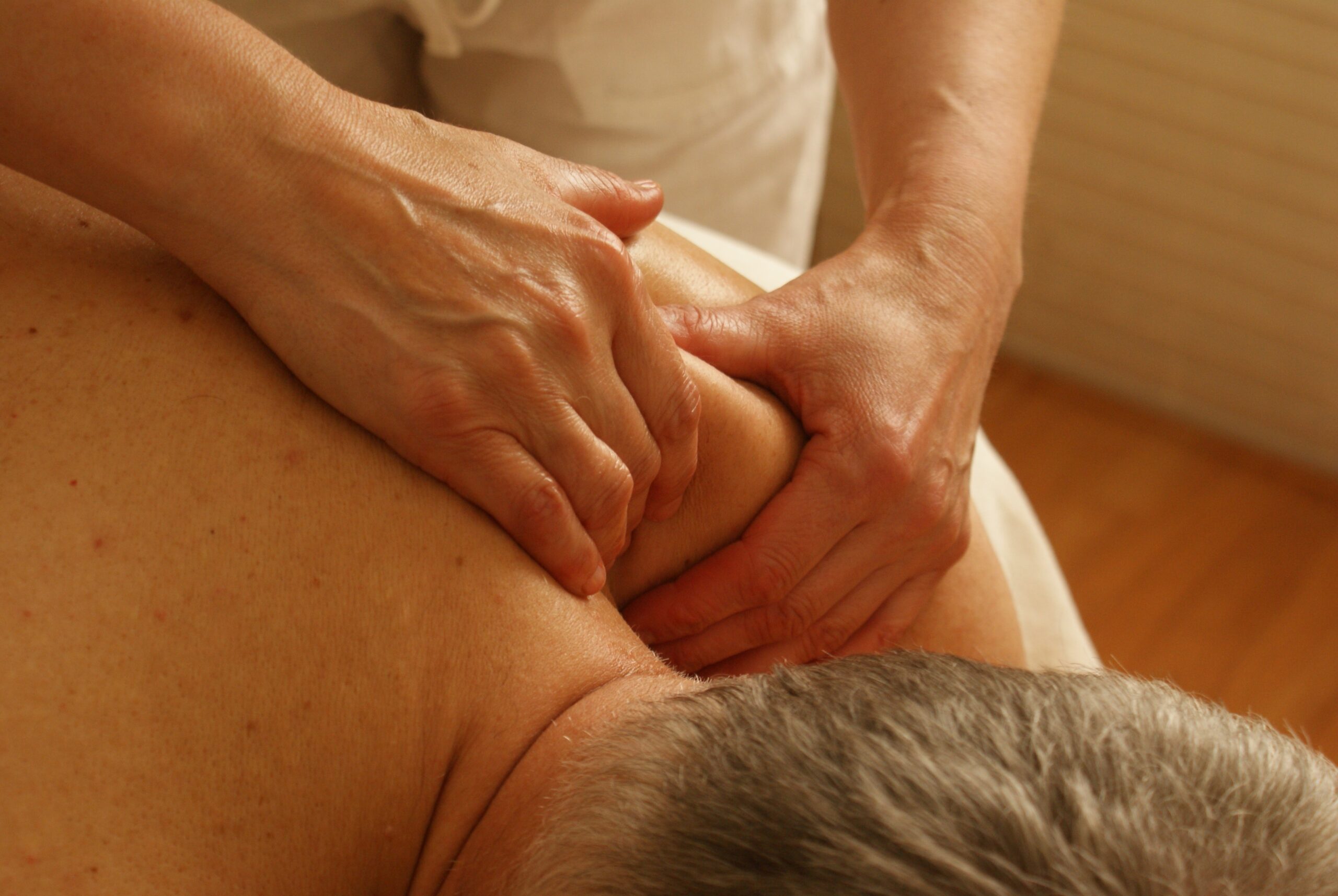 Option #9 - Take a Climb
A popular way to "pop the question" in recent years is to spell out "Will You Marry Me?" in rocks or shrubbery underneath the fire control tower at Cape Henlopen State Park, and then allowing your special someone to see it from high above.
But hey, even if you proposed many years ago, the view from atop the tower is a great place to share a romantic moment.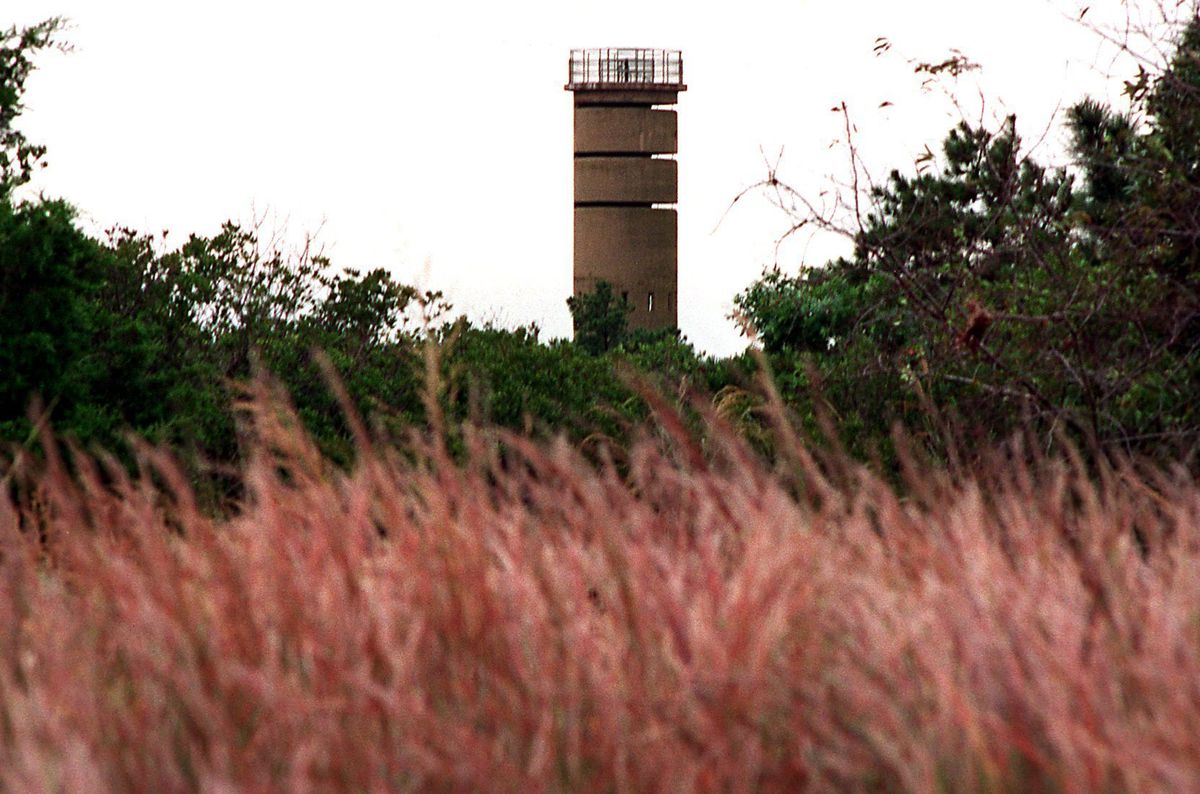 Baltimore Sun Photo
Option #10 - Don't Forget the Flowers
Okay this one may be a little cliche, but who doesn't like to receive flowers on Valentine's Day? Plus we wanted a nice round 10 options, so here you go!
There are many great florists scattered throughout the coastal region so find your favorite and grab a dozen roses for the special day. Just remember that this is usually their biggest day of the year so don't wait until the last minute.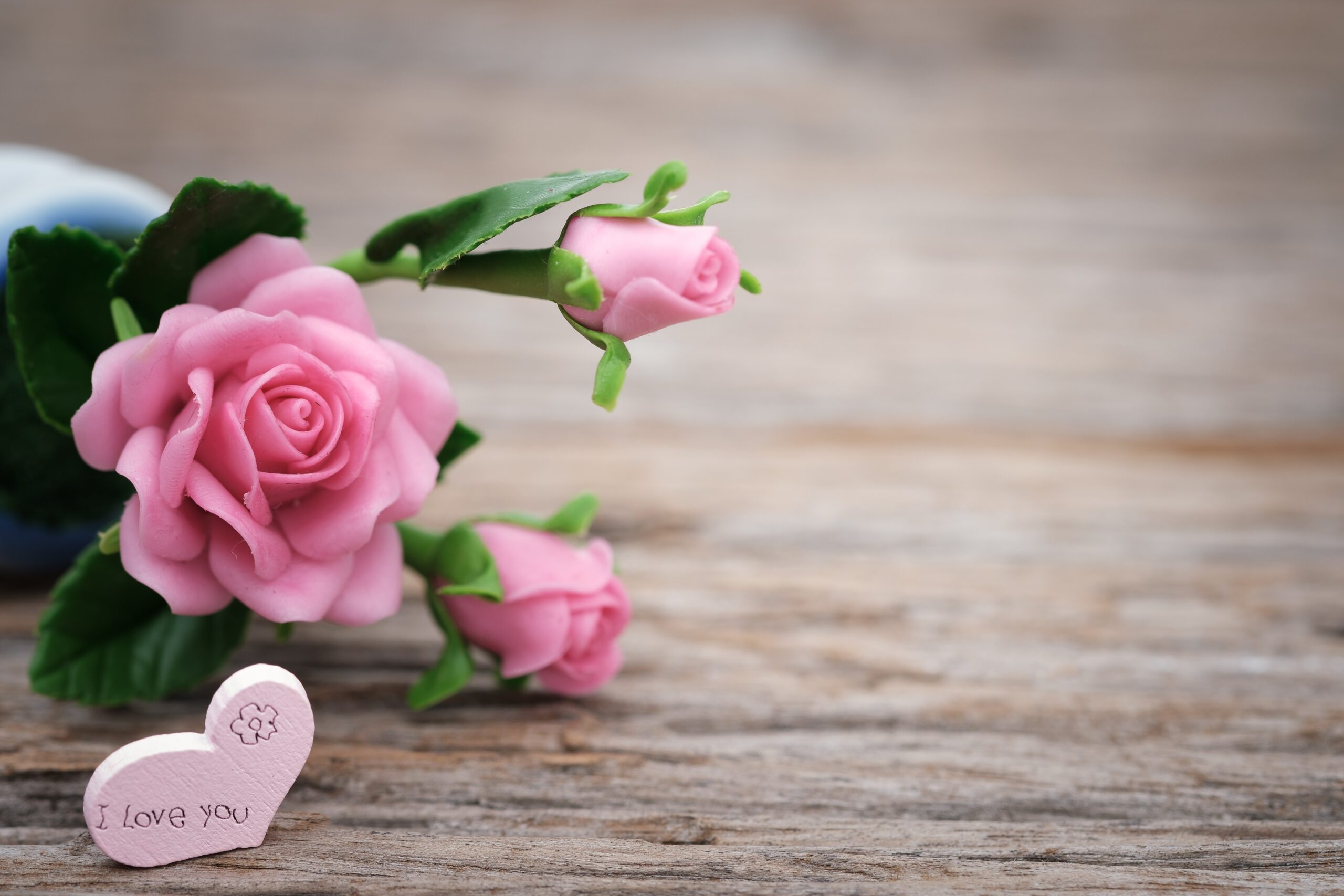 Whatever you choose to do for Valentine's Day this year, just remember to stay safe and make it a memorable time for you and your significant other.
And by all means, enjoy the moment!