Victoria's Brings A Taste of Elegance to the Rehoboth Beach Boardwalk
Posted by James Diehl on Monday, April 25, 2022 at 12:00 PM
By James Diehl / April 25, 2022
Comment
The Rehoboth Beach Boardwalk features a lot of great options for visitors to Delaware's most popular coastal resort.
And that includes a wide selection of food choices, ranging from Thrasher's French Fries and Grotto Pizza to culinary options that are a bit classier and more elegant.
And that's where we head today, as we visit the fabulous Boardwalk Plaza Hotel and Victoria's, its elegant on-site eatery. Victoria's Restaurant is a standout on the boardwalk, giving visitors a taste of Victorian ambience and a menu filled with delicious gourmet food.
And did we mention the view? You're not going to get any closer to the beach without actually feeling the sand between your toes.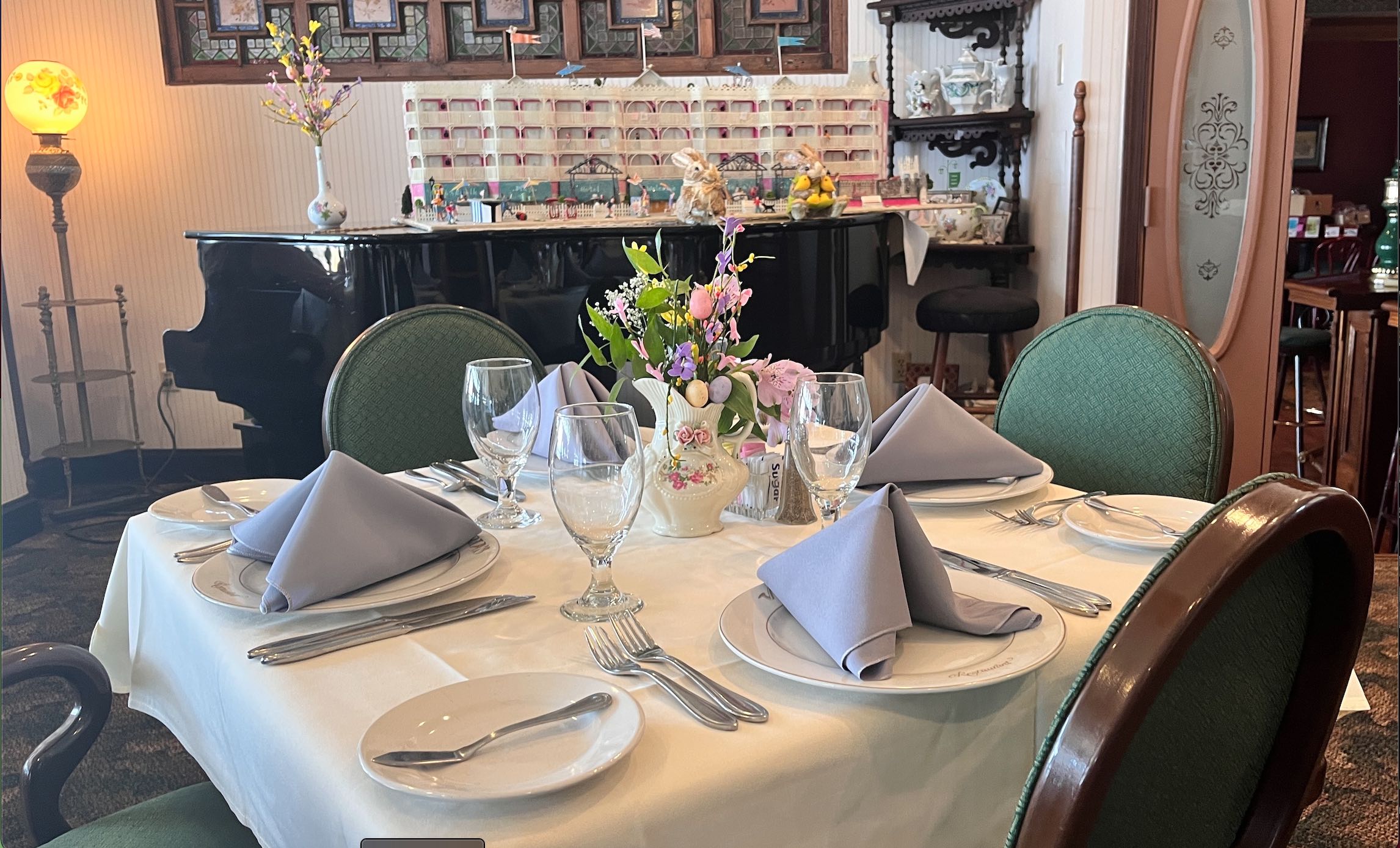 Eat outside on the deck and listen to the waves crashing on the shore while enjoying your meal, and maybe even a cocktail or two afterwards. It's 5 o'clock somewhere right?
Victoria's is located on the northern end of the one-mile boardwalk. Just look for the beautiful Victorian structure with both the Stars and Stripes and the Union Jack flapping in the breeze.
Then grab a seat, look over the menu and the fantastic staff will take care of the rest.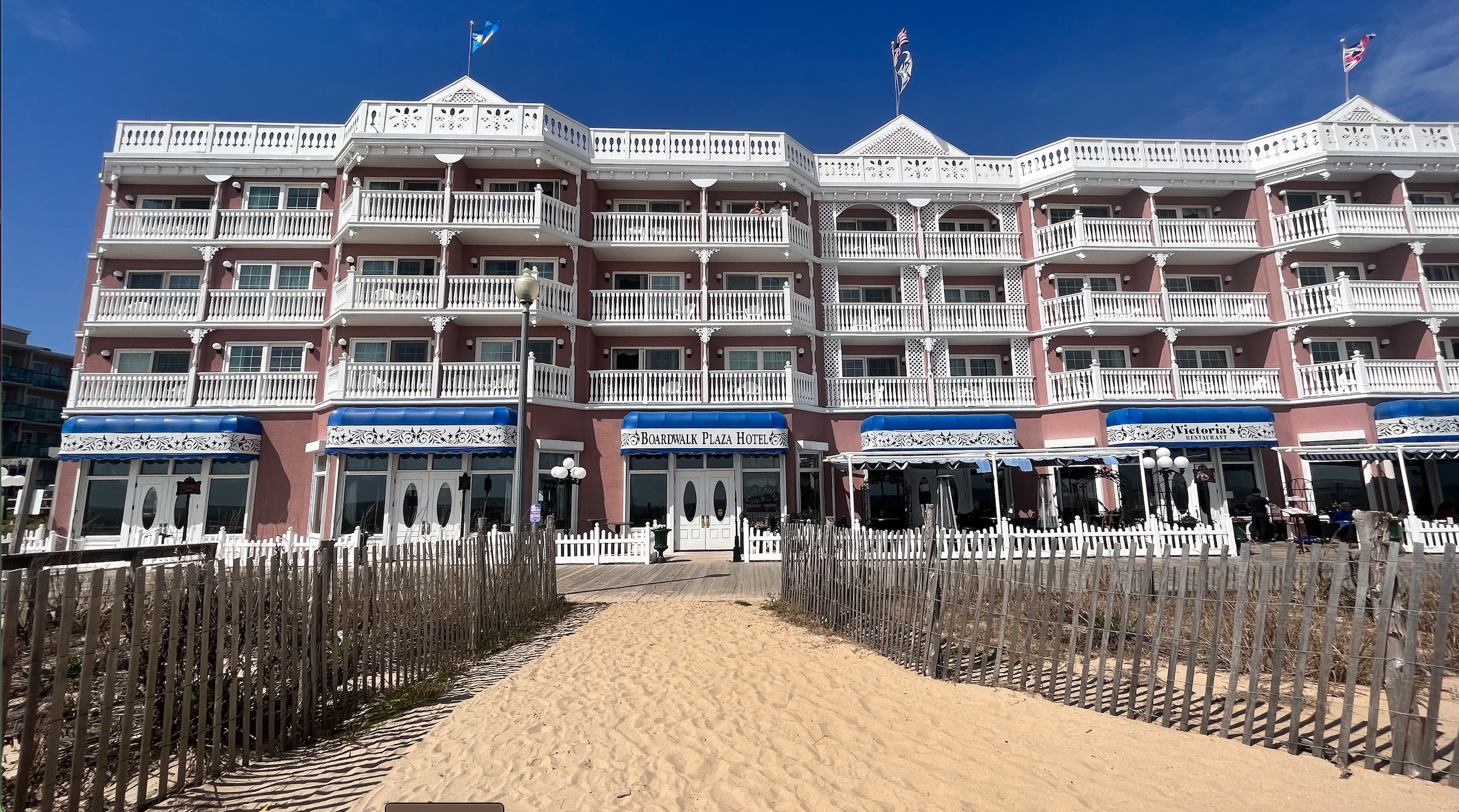 You can't beat the ambience and the location of Victoria's on the Boardwalk. But since you're probably stopping by a restaurant because you're hungry, let's talk about the food.
Victoria's features a nice selection of food choices any time of the day, enough to satisfy anyone's tastes. It's hard to go wrong with anything on the menu, but some of the highlights are undoubtedly the seafood selections.
I know, right? Who would have figured we'd have awesome seafood choices at the beach.
Choices at Victoria's include salmon, lobster tail, fresh fish, shrimp and scallop carbonara and crab melts. And, of course, perhaps the seafood dish most well known in the area - crab cakes.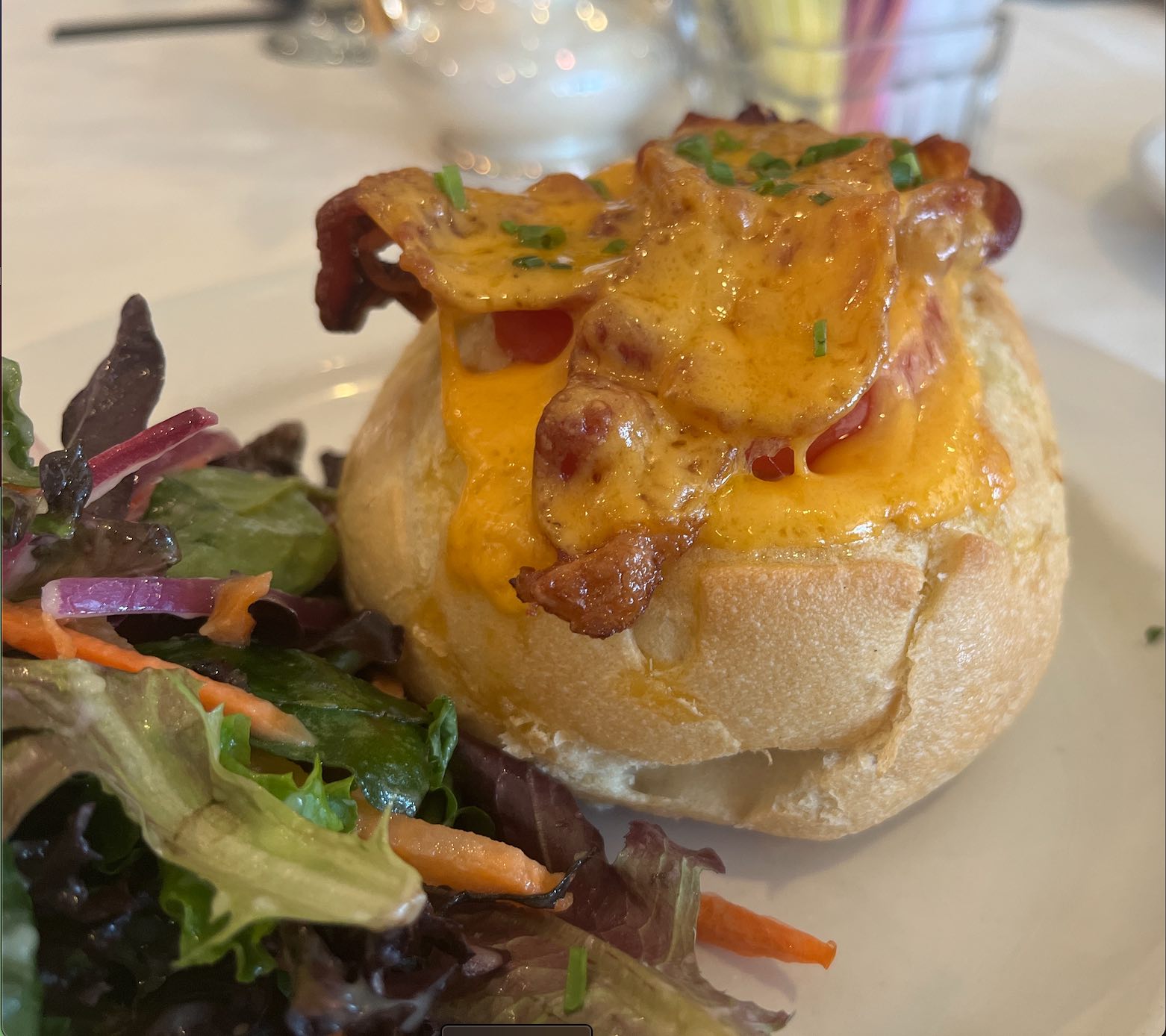 Other entrees include New York strip steak, pistachio encrusted lamb, grilled duck, filet mignon and vegetarian selections, among others.
But if you're heading back out to the beach after your stop at Victoria's and just want something light, appetizers and starters include a number of different salad selections, a delicious cream of crab soup, raw oysters, charcuterie choices and, always a local favorite, crab dip with Old Bay crostini.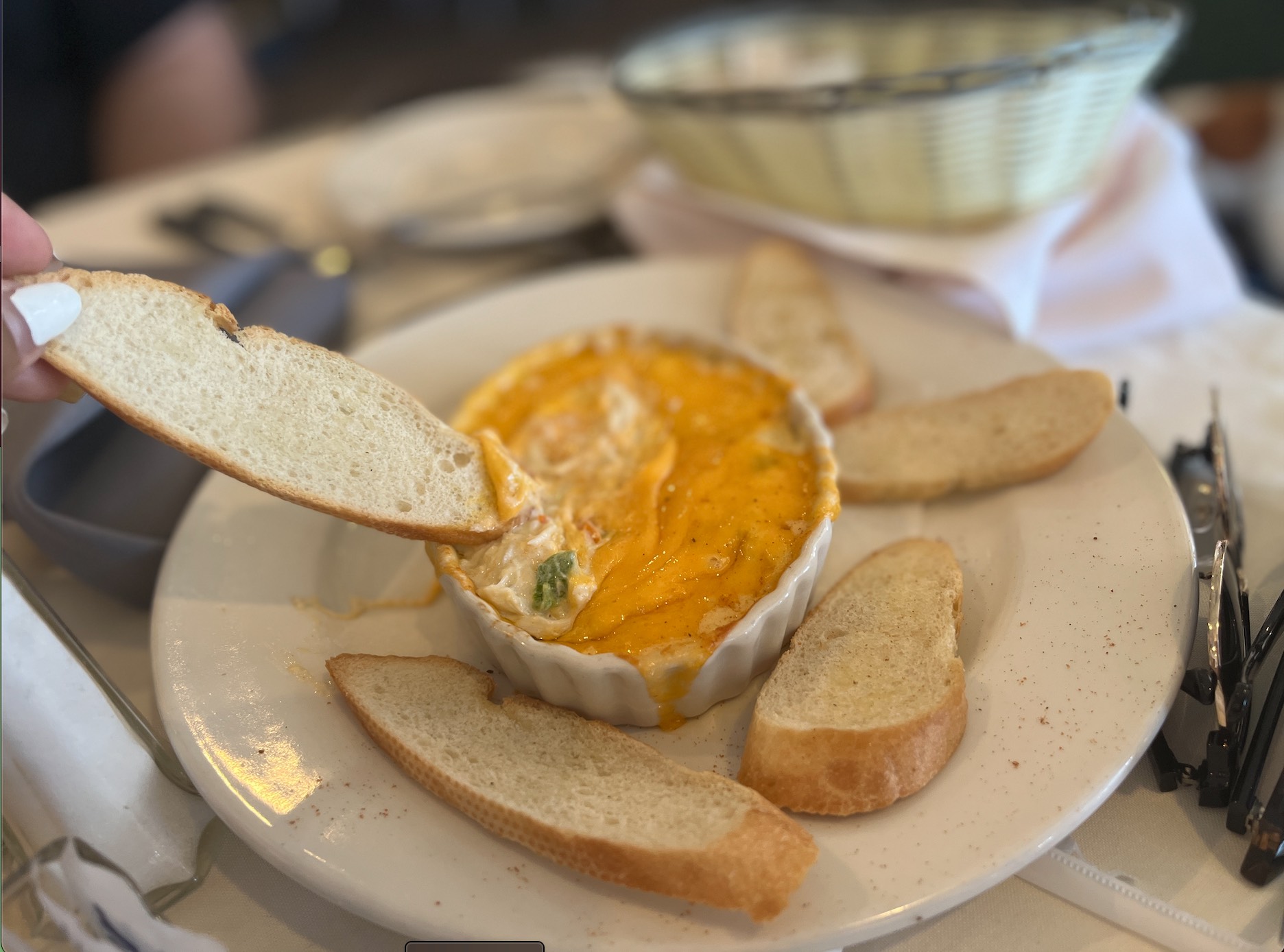 Victoria's also features a full bar, with a huge wine list and a varied selection of cocktails and both domestic and imported beers.
May we suggest the Irish Coffee? It's really a treat that can't be beat, especially if you're in the mood for a delicious alcoholic beverage before continuing your day in Rehoboth Beach.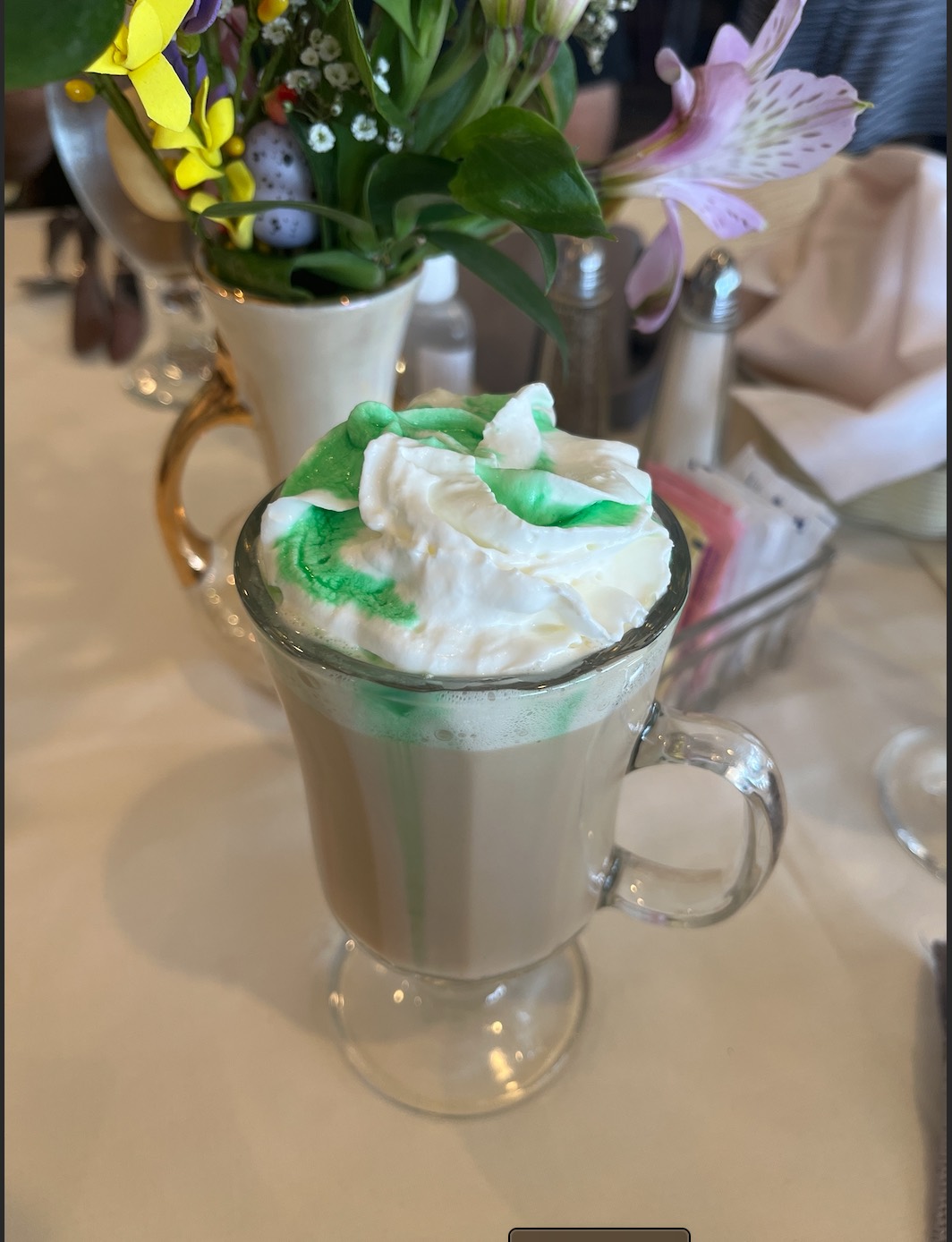 With all of the great choices on the menu at Victoria's, you could be pretty well satisifed by the time you've finished your meal and had a drink or two. But if you still have room for dessert, you're not going to be disappointed here either.
Popular choices on the menu at Victoria's include a s'mores cake, a berry cobbler, a triple chocolate brownie, a vanilla bean creme brulee and a simply divine strawberry shortcake cupcake.
The restaurant also features King's Ice Cream, if you'd like a sampling while you're on the boardwalk.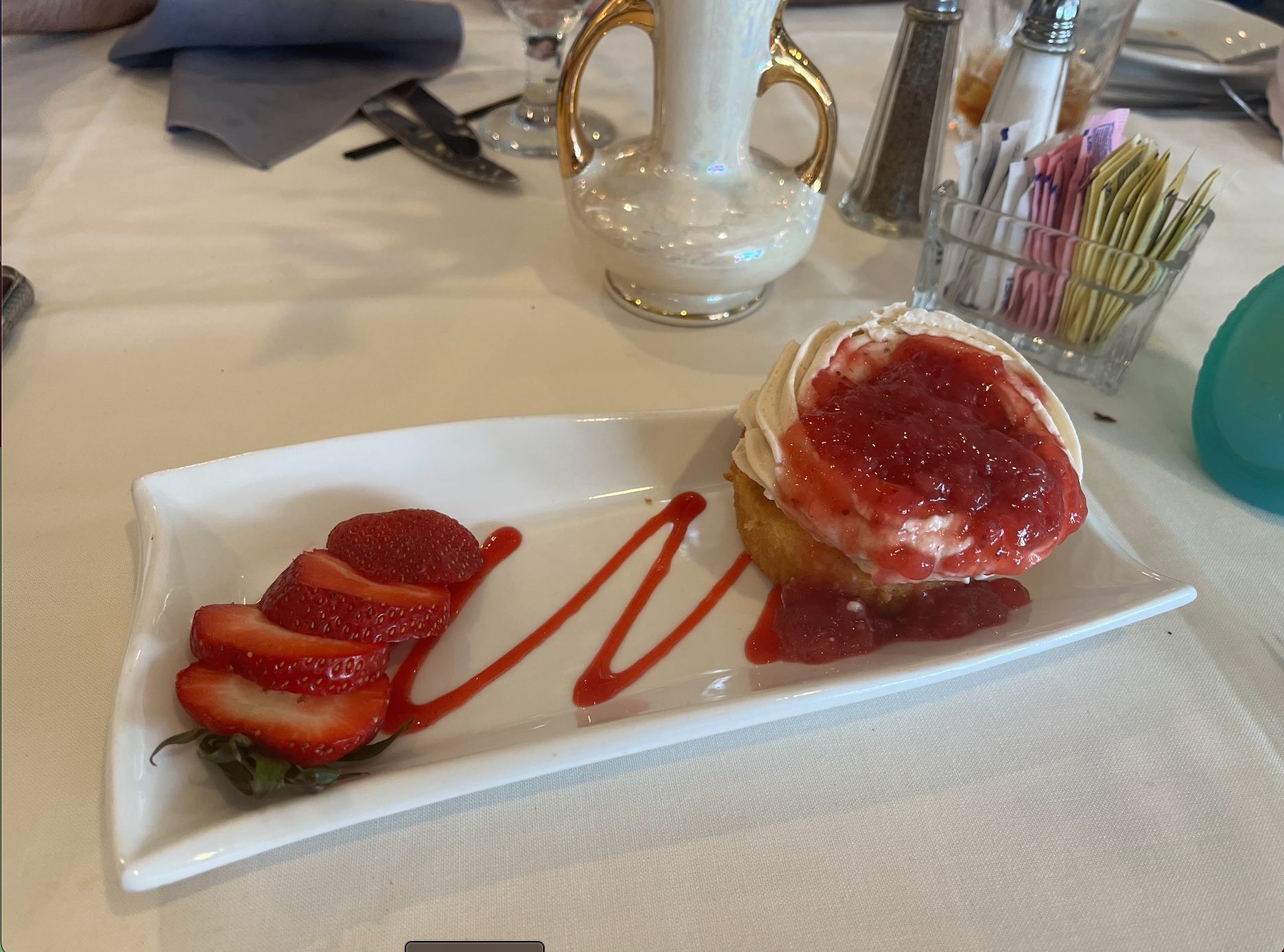 The Rehoboth Beach Boardwalk really offers something for everyone in the way of food choices.
So whether you're in the mood for a slice of pizza at Grotto, some local salt water taffy at Candy Kitchen or a taste of elegance at Victoria's, you're sure to go home happy after a beach vacation in the "Nation's Summer Capital."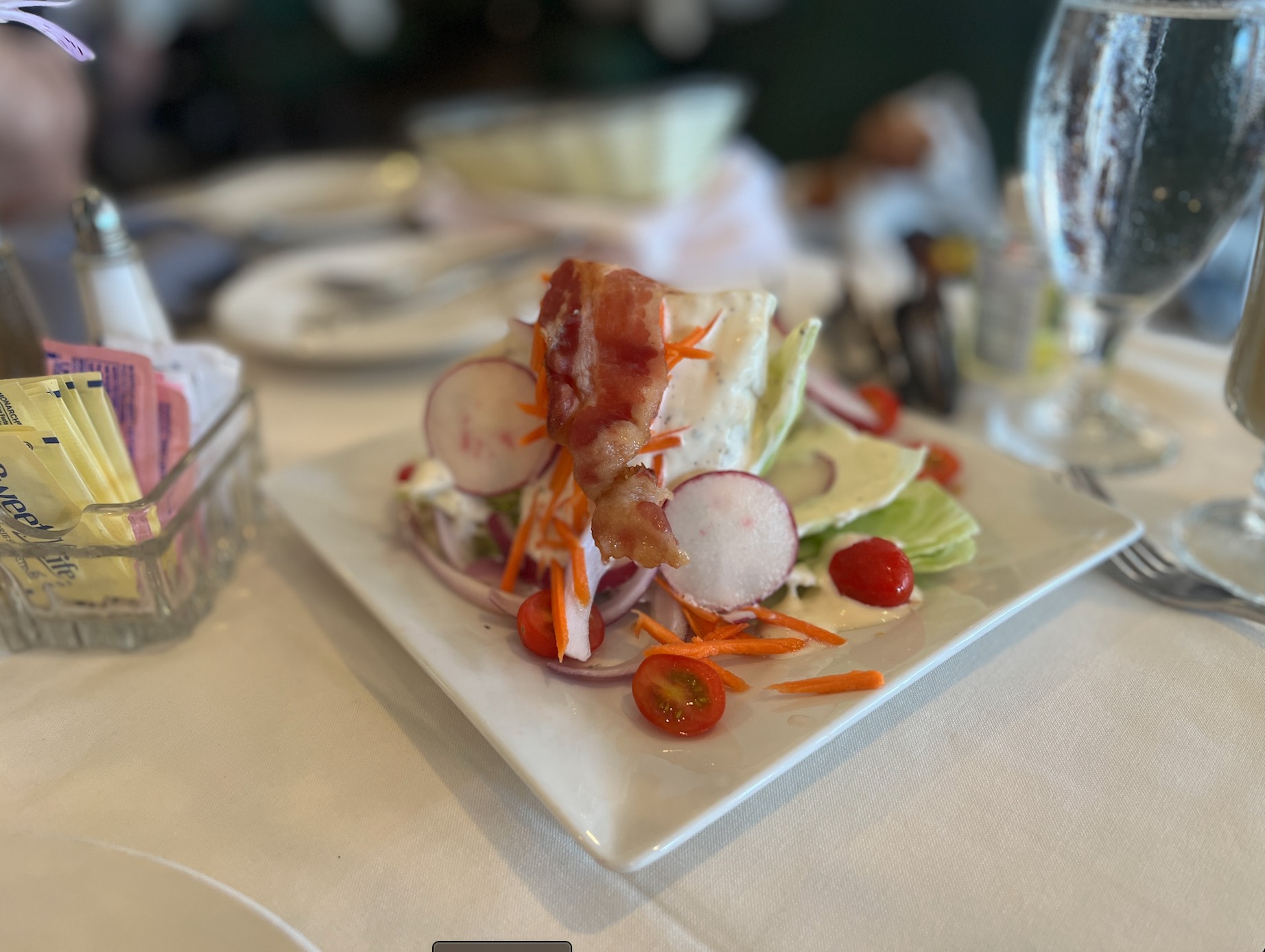 For more about Rehoboth Beach, Delaware, follow the Oldfather Group online at theoldfathergroup.com.
We'll be looking for you this summer on the boards!