Want to be Near the 'Heart Of It All' in Rehoboth Beach? This Spacious Home on Lincoln Street Fits the Bill...
Posted by Dustin Oldfather on Saturday, August 5, 2017 at 9:10 PM
By Dustin Oldfather / August 5, 2017
Comment
If you've ever desired a spacious property near downtown Rehoboth Beach, then you're definitely going to want to learn more about our latest "Home of the Week," which is now featured here on our LuxuryHomesDelaware.com website.
This home really has it all, and it's perfectly located in Delaware's most popular seaside resort. Keep reading below to learn more about this desirable coastal home, but first a couple of reminders from us here at the Oldfather Group.
There are only a few weeks left in the traditional summer season of 2017, so be sure to get out there and enjoy it as much as you can. Also, make it a point to check out our "Weekender Blog" every Wednesday as we highlight what's on tap each week here in the coastal region.
There are some fantastic local festivals coming up in the next few weeks, including two big ones next weekend in both Dewey Beach and Seaford. So stay tuned for that and be sure to mark your calendars for these fun local happenings.
We also wanted to call your attention to some recent blog entries we felt might interest you. If you have children, for example, check out our "10 Fun-Filled Activities for Kids at the Delaware Beaches" post we made a couple of weeks ago.
This entry highlights some great activities for the young, and "young at heart," here in coastal Delaware, ranging from water parks, to putt-putt golf, amusement parks, outdoor activities and much more. Give it a read and make plans with the little ones today.
We also continued our series on locally owned and operated businesses recently with a fantastic feature on Pasqualini's Bakery in Rehoboth Beach. Known for their mouth-watering coffee cakes and other delicacies, this is a business you're definitely going to want to check out when the sweet tooth needs some attention.
Now, on to this week's featured property, which is located at 20467 Lincoln Street in Rehoboth Beach.
Let's get started with a few exterior photos of this spacious home in downtown Rehoboth Beach...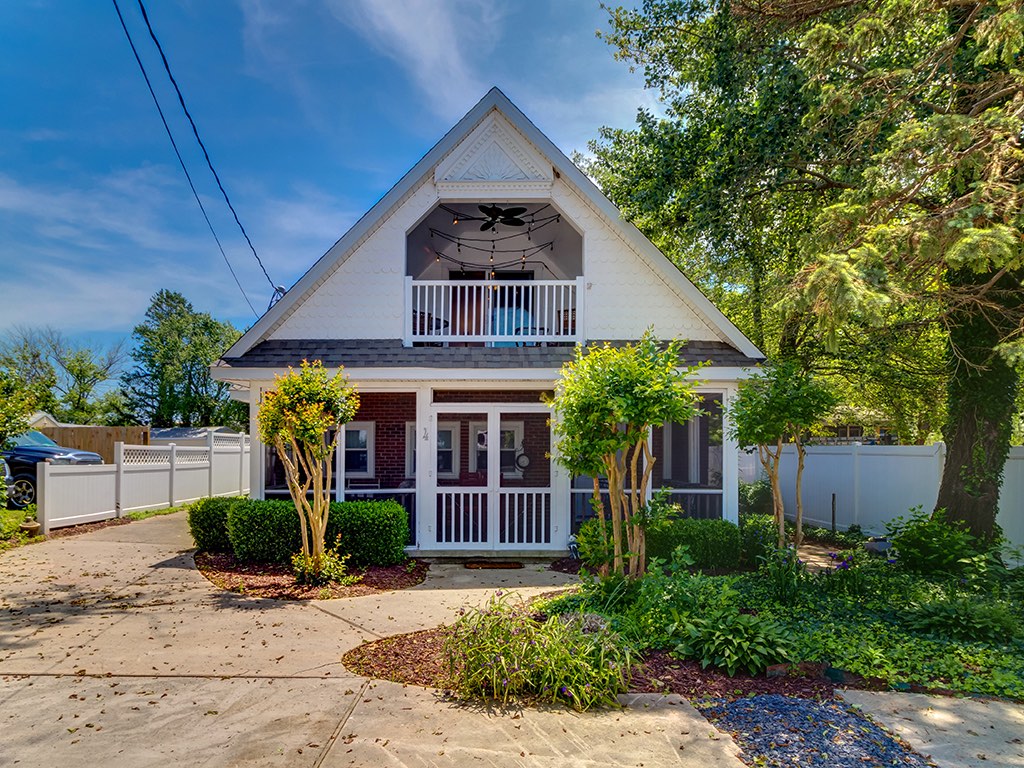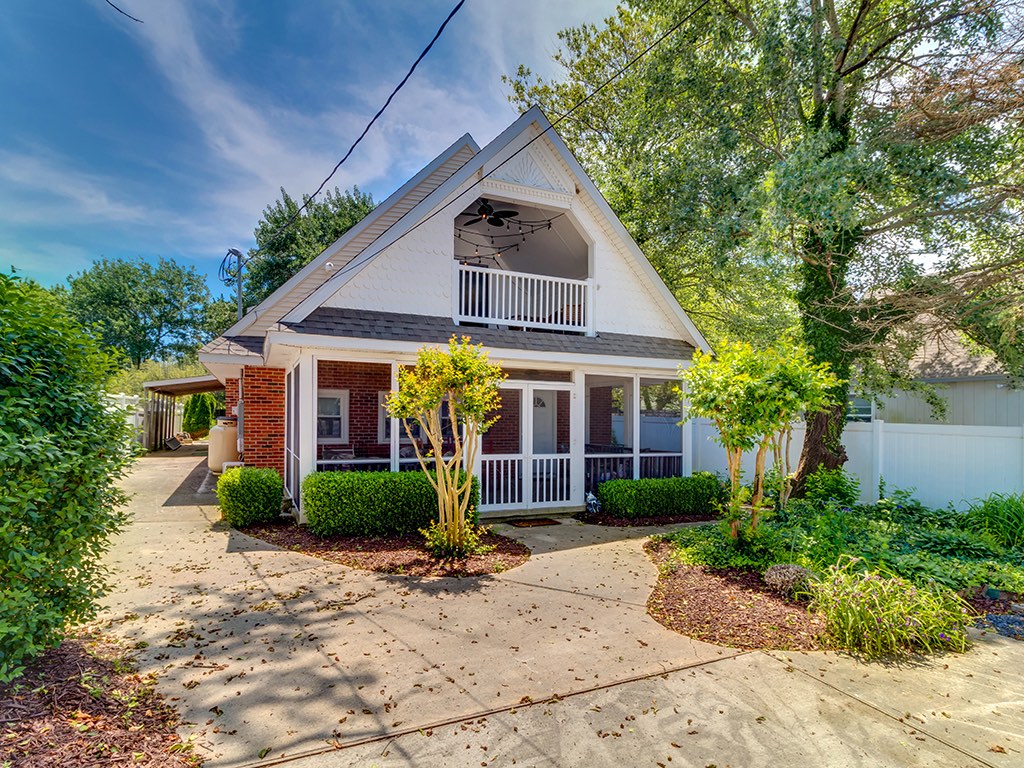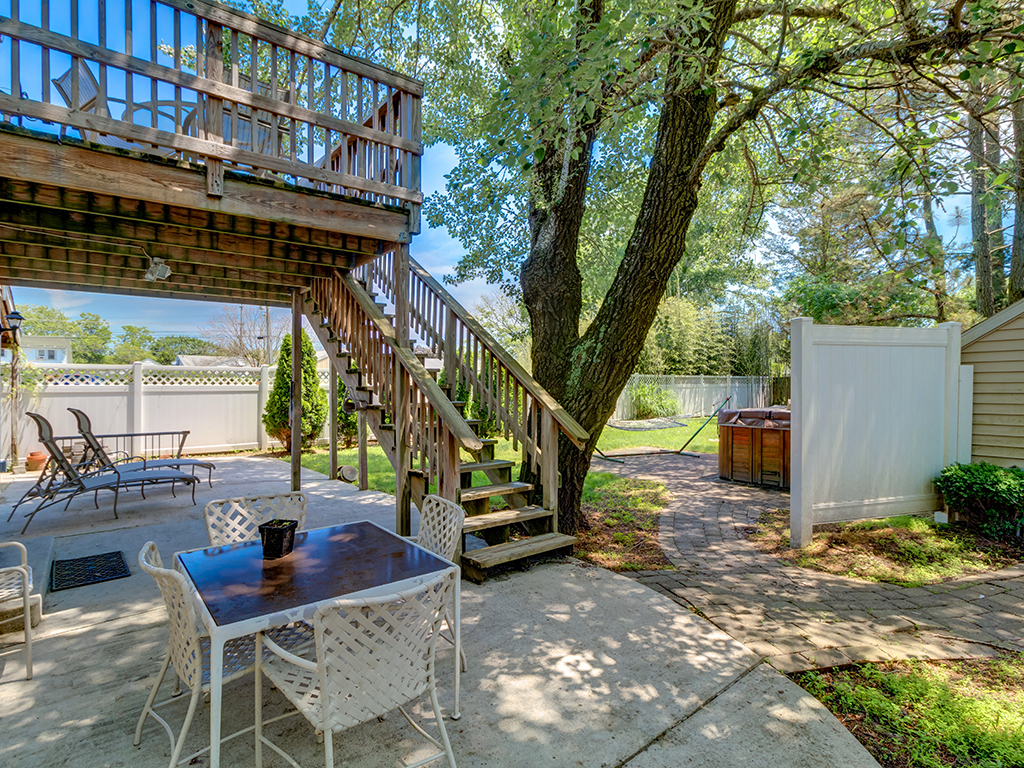 This one-of-a-kind property in the heart of the "Nation's Summer Capital" of Rehoboth Beach is the perfect place to call home at the Delaware beaches.
Whether your own personal coastal oasis or as a sound investment, the seven bedrooms and four bathrooms guarantee plenty of space for you and your family, or for travelers visiting the Delaware beaches during the warm weather months.
The home features 3,400-square-feet of living space, as well as a large private backyard that's perfect for entertaining guests, or for children to run around and play.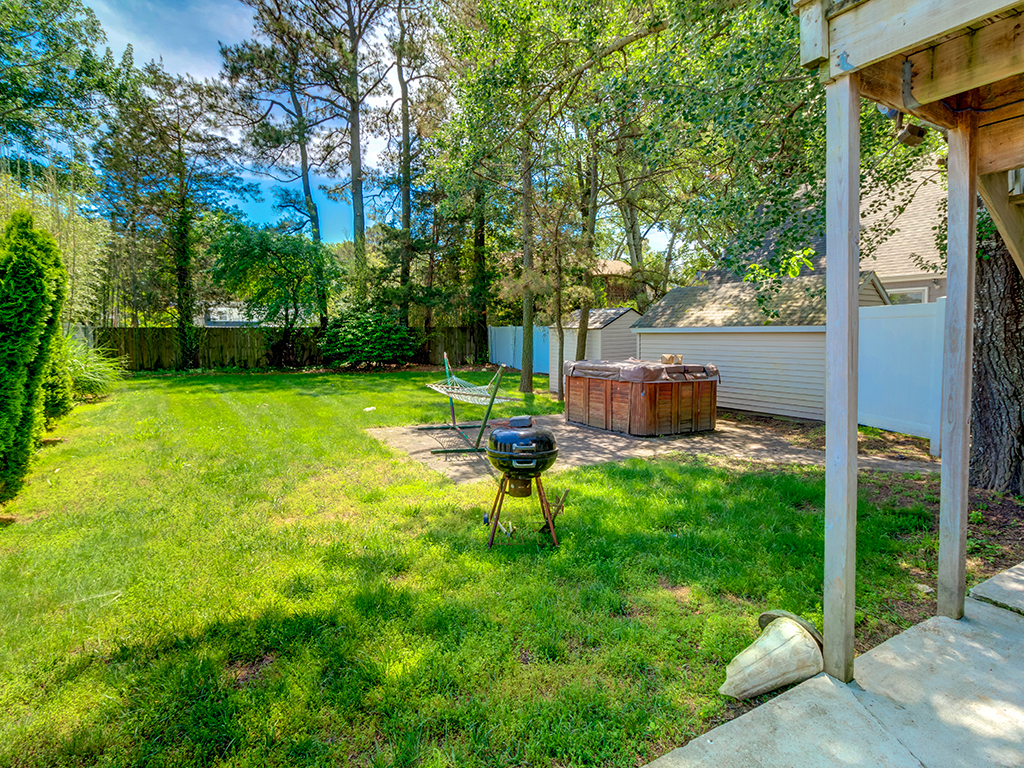 Additional features abound, highlighted by a unique second level balcony that was added to the home during a remodeling project in 2014. It's the perfect spot for enjoying a cup of coffee in the morning or an adult beverage during the evening hours.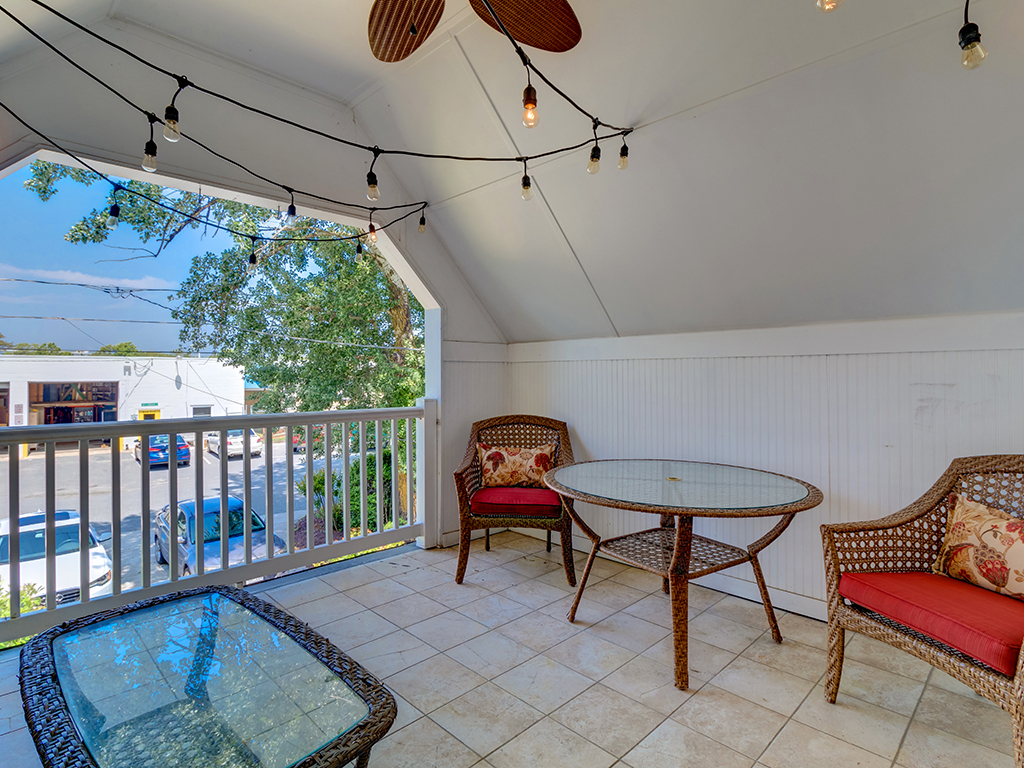 The home rests a little more than a mile from the Rehoboth Beach Boardwalk and just a short walk from all of the shops and restaurants that line Rehoboth Avenue. Ride your bike or take a leisurely stroll and, within minutes, you're in the middle of the action in Delaware's favorite seaside resort.
Other features of this coastal property include a newly renovated kitchen with stainless steel appliances, an open floor plan, a screened front porch on the front of the home, both a deck and a patio on the rear of the home, a formal dining area and a new HVAC system that was installed in 2013.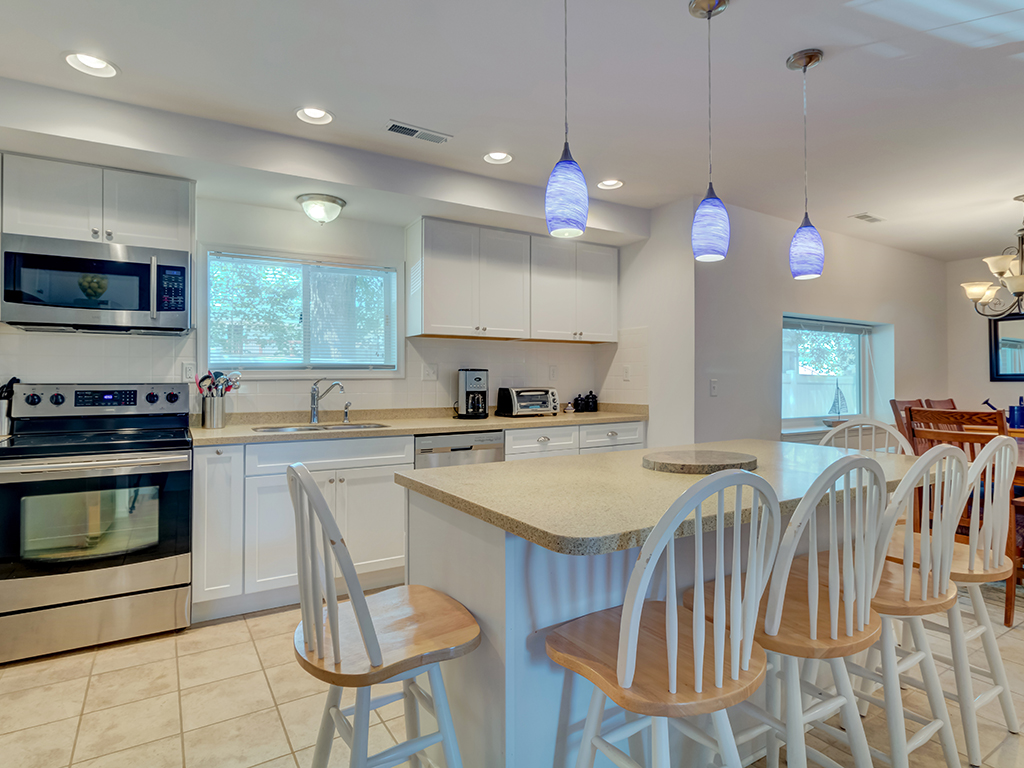 If you've ever wanted a spacious home near the beach, in one of Delaware's fastest growing and most desirable communities, then this property near downtown Rehoboth is one you're definitely going to want to have on your "short list."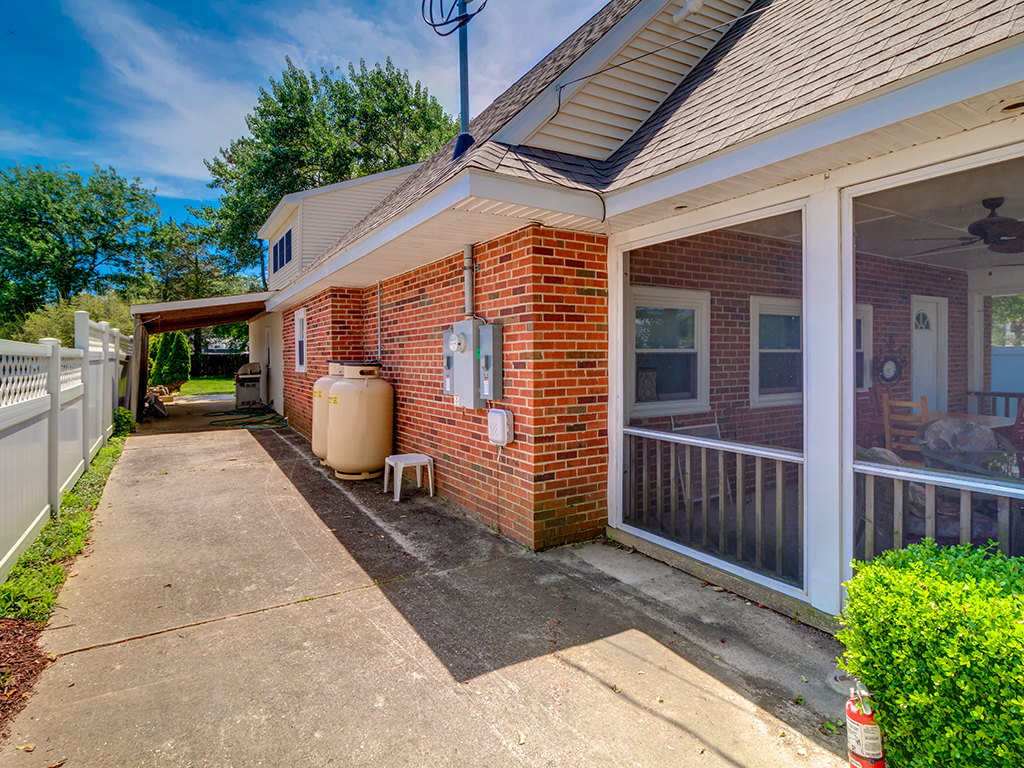 One last thing before we wrap up this feature on 20467 Lincoln Street, and that's to show you the home in Virtual Reality. Click below for a completely different take on this exquisite coastal property.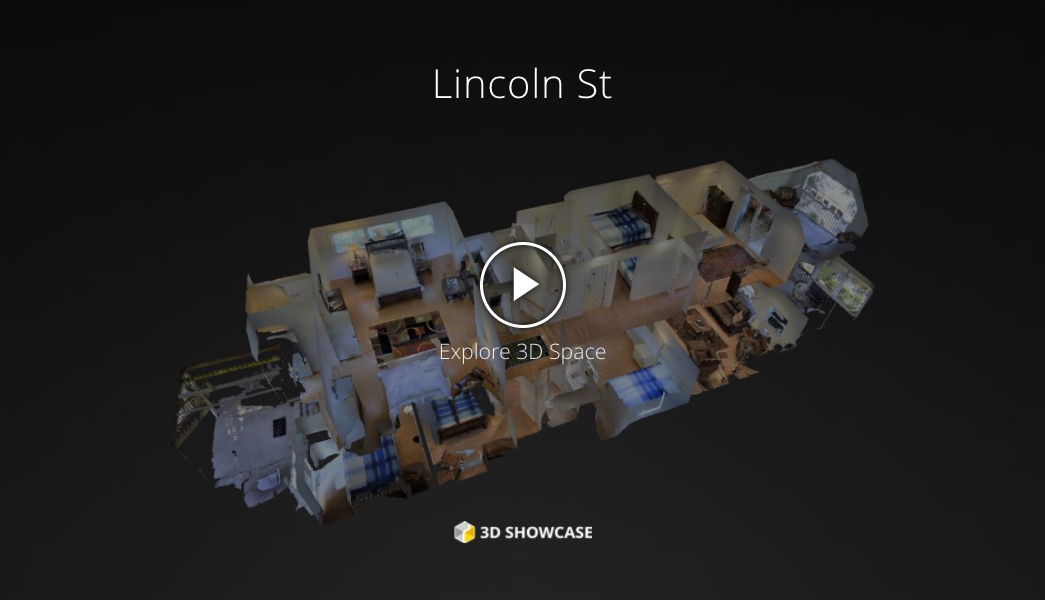 Okay, so that's it for this week's featured coastal Delaware property, but be sure to check back every Monday as we continue featuring some of the finest homes at the Delaware beaches.
And if you'd like to take a tour of 20467 Lincoln Street, or any other properties currently on the market in coastal Delaware, call the Oldfather Group today at 302-260-2000. One of our experienced and knowledgeable agents would love to help you on your way toward home ownership at the Delaware beaches.