Want to Buy a New Home? September is the Best Time of Year to Find One!
Posted by Dustin Oldfather on Tuesday, September 4, 2018 at 8:58 AM
By Dustin Oldfather / September 4, 2018
Comment
With Labor Day and the 2018 summer season now in the rearview mirror, attention turns to fall traditions like the return of school, the kickoff of a new football season and the vibrant canvas of trees changing color and eventually falling off in preparation for the long winter ahead.
But did you know that September is also the most popular month of the year to buy a new home? That's right, according to a study from our friends over at Zillow, there's no better time of year than right now to find great deals on residential properties.
So if you've been considering selling your family home, or perhaps your home is already on the market and you feel a price reduction may be in order, now's a great time to take action, as plenty of buyers remain in the area searching diligently for properties that are right for them.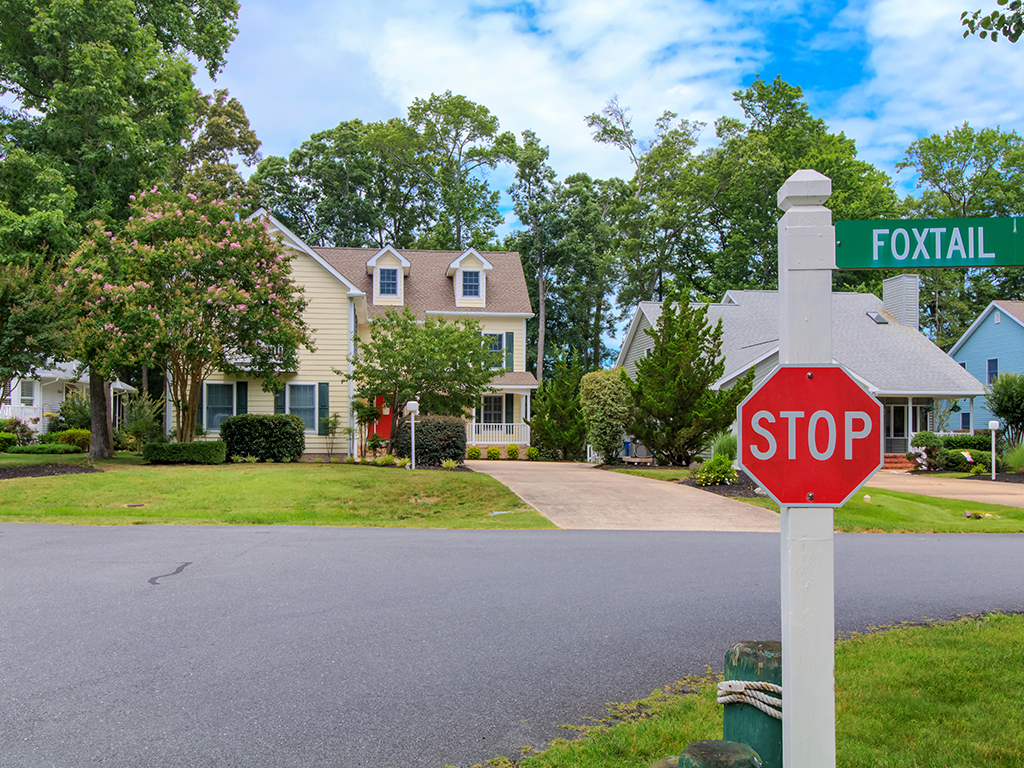 With temperatures cooling off a bit from the dog days of summer, and before cold weather strikes the region, it's definitely an ideal time to get out and about looking for a new home. And we certainly have a great supply of quality properties on the market right now, both in Delaware's coastal region, as well as in Maryland's.
The beaches remain extremely popular between early September and late November, with a jam packed fall festival season drawing visitors to the beaches well into autumn. And it's also what we like to call "locals summer," a time when the weather and the water are still ideal, but most of the summertime crowds have already departed for the year.
Click on the image below to read more about this fantastic time of year at the Delaware and Maryland beaches.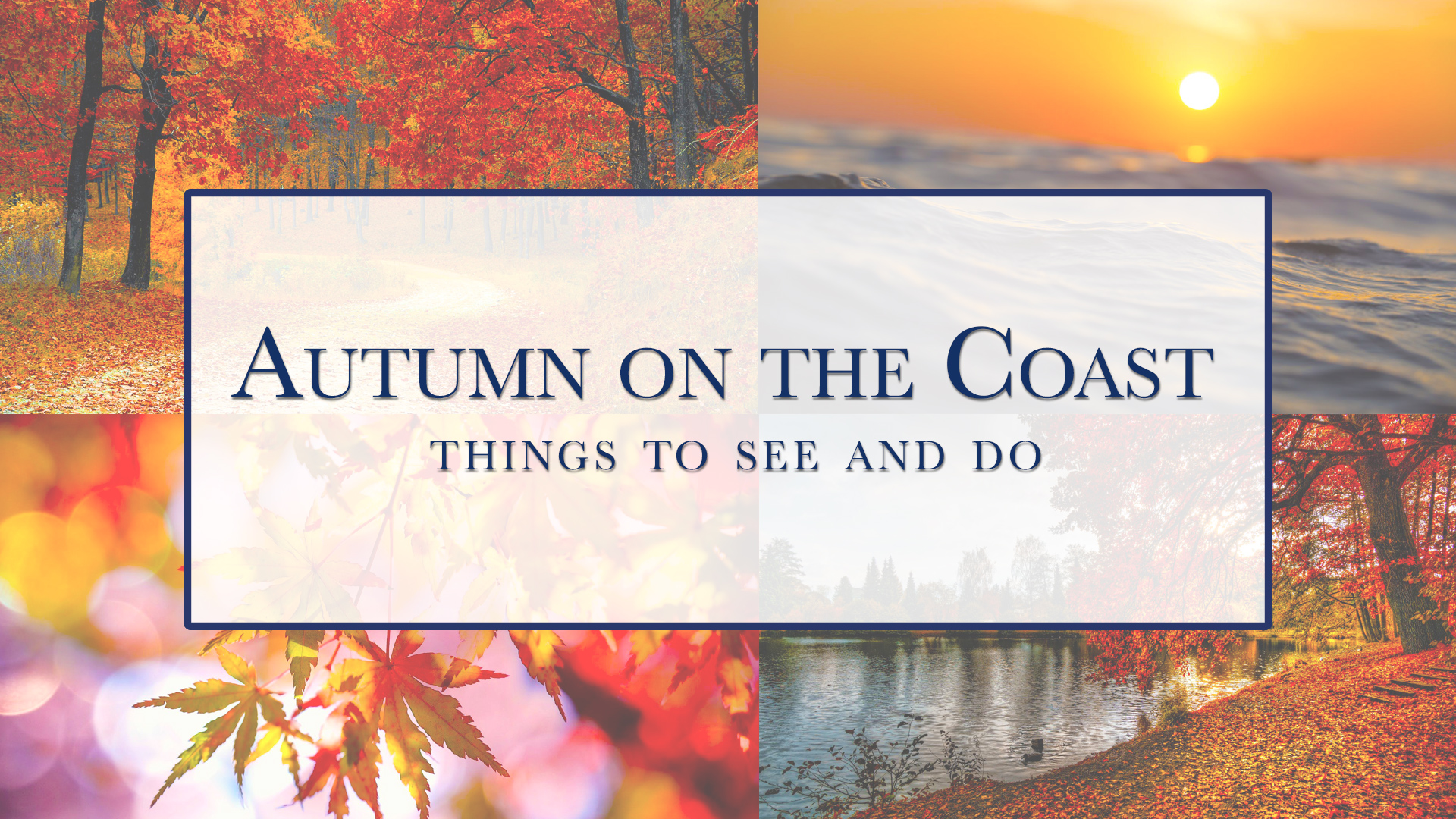 From a buyer's perspective, home inventory usually peaks during late summer and begins to slow as the temperatures cool off a bit, according to data from the National Association of REALTORS. And that means more homes to choose from, if you're in the market to make a purchase.
And with mortgage rates still low, the market remaining strong and all of the benefits the coastal region has to offer year round, it's the perfect time to do a little house hunting at the beach.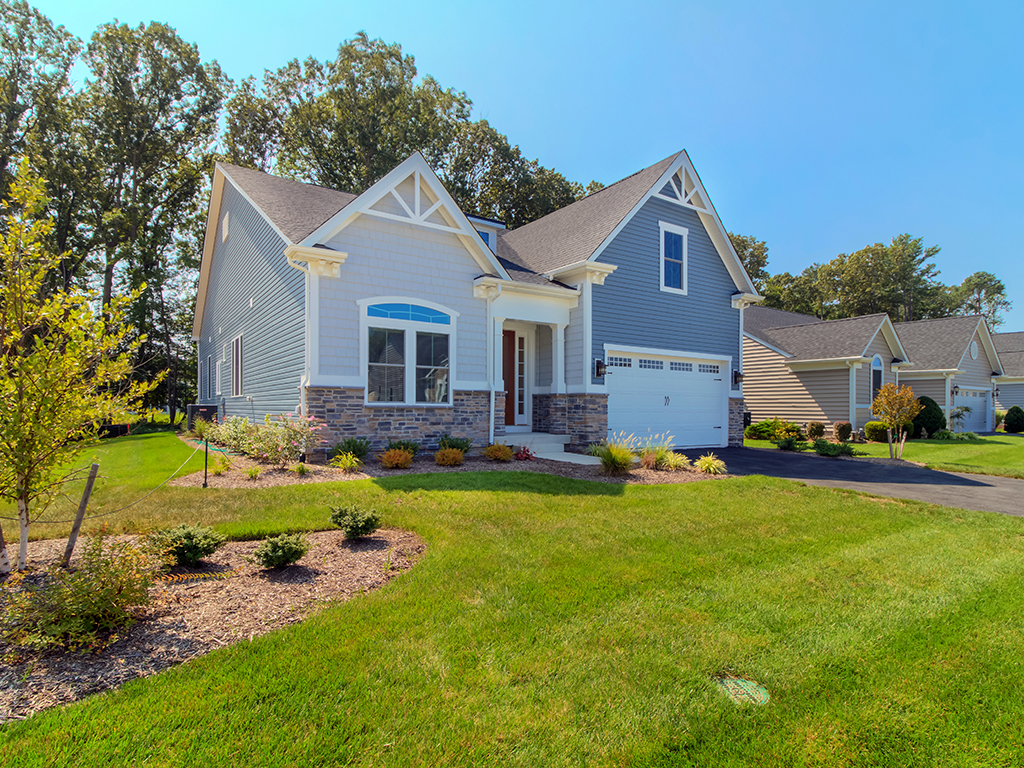 If you'd like to see what the coastal region has to offer in terms of quality residential properties, call the Oldfather Group today at 302-260-2000 and discuss your options with one of the area's most professional and knowledgeable real estate agents.
We'd love the chance to show you all that living in Delaware and Maryland's coastal region can be, while welcoming you into the ever-growing Oldfather Group family.
Have a great day in coastal Delaware everyone!