Second Annual Winter Wonderfest Begins Nov. 17 in Historic Lewes
Posted by Dustin Oldfather on Wednesday, November 15, 2017 at 7:15 AM
By Dustin Oldfather / November 15, 2017
Comment
As the time-honored saying goes - "all good things must come to an end."
But, while it's true that this is our final "Weekender Blog" for 2017, we will definitely be back again on Saint Patrick's Day Weekend next year to kick off another great season at the Delaware beaches.
We do go out in style this week, however, with the grand opening of what promises to be an even bigger and better "Winter Wonderfest" in Lewes. There are many improvements and additions from last year's inaugural event, so read more below to learn what's in store for 2017.
We've had a fantastic 2017 and we want to thank each and every one of you for following our weekly events blog here on our website. It's achieved quite a following over the last couple of years, which keeps us working hard every week to bring you the best of what our area has to offer.
From special annual events to one-time-only happenings and much more, it's been our pleasure to keep you up to date and informed on all the great things going on in our favorite little corner of the world.
And we look forward to much more in 2018!
But for now, let's give you all the details on what should be a fun mid-November weekend here in coastal Delaware.
Here are our choices for the weekend of Nov. 17-19 at and near the Delaware beaches...
Opening of 2017 Winter Wonderfest (Nov. 17). This weekend marks the opening of the popular Winter Wonderfest festivities at the Lewes Ferry Terminal. After last year's hugely popular inaugural year, organizers are making the event even bigger and better for 2017.
A larger selection of carnival rides will be available for this second season, as well as a new contest photo booth sponsored by the Cape Gazette, live music nightly and an ice skating rink that's three times larger than the one in 2016.
There will also be a "kid-sized" authentic town square at the entrance to the Christmas Village and photos with Santa Claus himself will be available inside the ferry terminal.
The light spectacular this year will feature 90 displays, including 19 animated ones, over the nearly two-mile experience that you can enjoy with the family inside your car.
The 2017 Winter Wonderfest kicks off on Friday, Nov. 17, and runs through New Year's Eve. Tickets vary in price and can be purchased online at www.wonderfestde.org.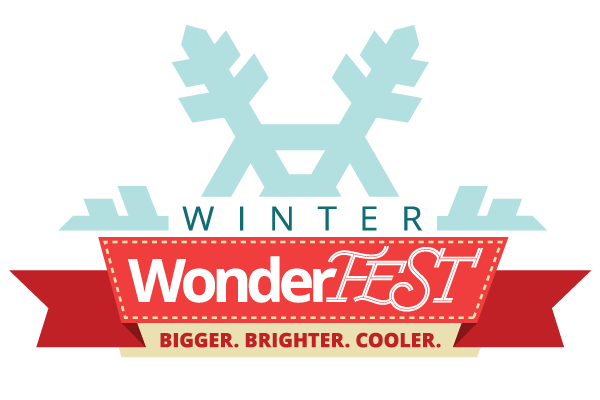 30th Annual Beebe Ball (Nov. 18). This 30th annual event, to support Beebe's cardiac and vascular services department, is scheduled for this Saturday, Nov. 18, from 6 to 11 p.m., at the Rehoboth Beach Convention Center.
The band "Blue Label" will headline the evening's entertainment. In addition to dinner and dancing, other activities include a live auction, raffles, gaming tables and much more.
For more information and a full schedule, visit www.beebehce.org.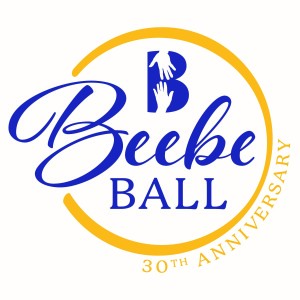 MERR Finraiser (Nov. 18). This fundraiser for the Marine Education, Research and Rehabilitation Institute, Inc. (MERR) is scheduled for Saturday, Nov. 18, from 4 to 8 p.m., at the Henlopen Hotel on the north end of the boardwalk.
Scheduled activities for this annual event include a wine and champagne tasting, live and silent auctions, heavy hors d'oeuvres and live music from "331/3."
Email [email protected] or call 302-228-5029 for tickets or more information.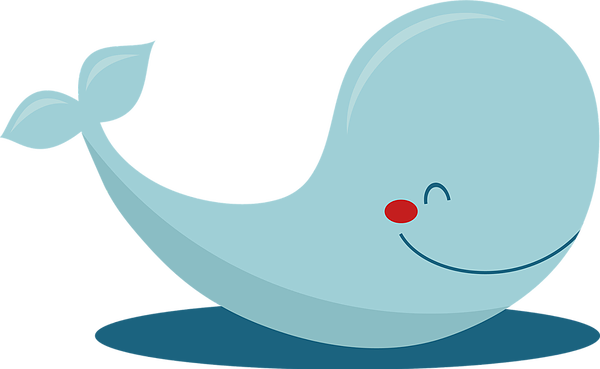 Capital Ringers Appearances (Nov. 18 - Dec. 9). The Capital Ringers English handbell ensemble will be performing several times in the local area over the next few weeks.
The group's "Holiday Classic" show combines music on handbells and percussion instruments, as well as visual technology and audience interaction, in performing timeless holiday songs for all ages.
The ensemble was founded in 2004 and will perform eight times between now and Sunday, Dec. 10. Local shows includes ones in Ocean Pines on Nov. 18, Milford on Nov. 19, Lewes on Nov. 25, Selbyville on Dec. 9 and Milton, also on Dec. 9.
For a full schedule, including times and locations, visit www.capitalringers.org.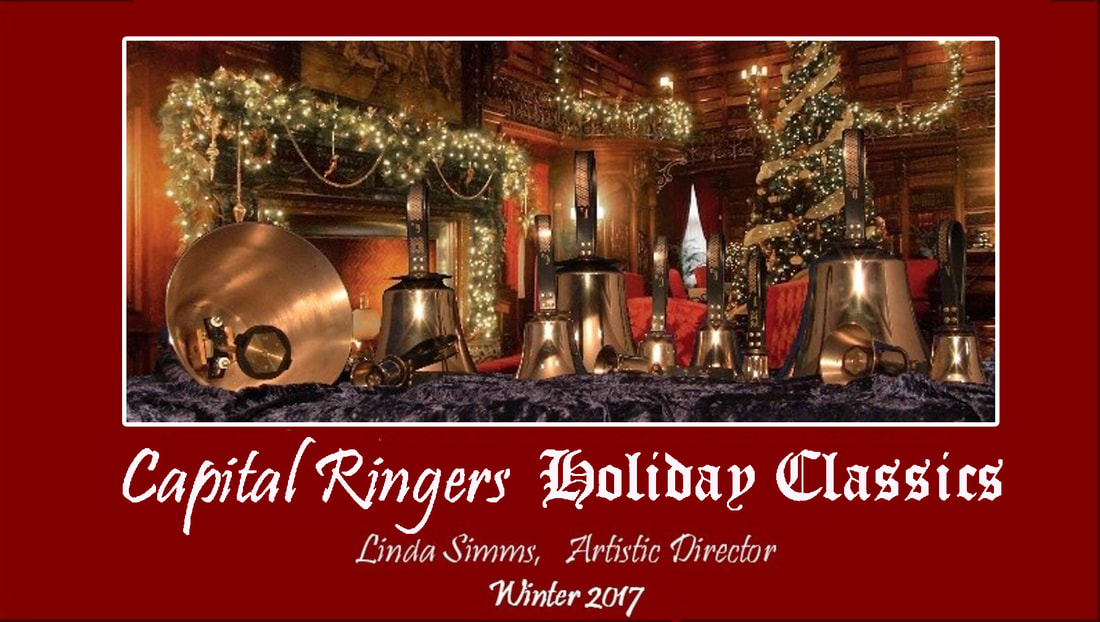 That's all we have for this mid-November weekend here at the Delaware beaches.
Watch for our next "Weekender Blog" segment on Saint Patrick's Day Weekend next year. And don't forget to check back here on our website often for more great local content.
Have a fantastic weekend everyone!