Here's What's Happening the Weekend of October 20-22 in the Coastal Region
Posted by Dustin Oldfather on Wednesday, October 18, 2017 at 7:56 AM
By Dustin Oldfather / October 18, 2017
Comment
Hello everyone and welcome to another edition of the "Weekender Blog," as always brought to you by the real estate professionals at the Oldfather Group of Ocean Atlantic Sotheby's International Realty.
We hope everyone got out last weekend and enjoyed the Rehoboth Beach Jazz Festival and Bridgeville's Apple Scrapple Festival, two of the greatest annual events our area has to offer.
We actually find ourselves in a bit of a lull this third full weekend in October, sandwiched between all of the excitement of last week and another busy weekend on deck, when the Sea Witch Halloween and Fiddler's Festival takes center stage in coastal Delaware.
But there are still some great happenings scheduled for the next few days, most notably the Boo-B-Que By The Sea event at Delaware Seashore State Park and the Milton Zombie Festival.
All things considered, it should be another great weekend in the coastal region. Now, here our picks for the weekend of Oct. 20-22 at and near the Delaware beaches...
MIlton Zombie Festival (October 19-21). This unique three-day festival in Milton is now in its fourth year and will feature several fun-filled activities at various locations throughout town.
The event kicks off on Thursday with a showing of the cult classic "Trick 'r Treat" and continues with the Nashville-based "Dynamo" on Friday night and two appearances by world renowned mentalist "The Amazing Kreskin" on Saturday.
But the main event of the festival weekend will be on Saturday, Oct. 21, and includes bands, food trucks, beer tents, vendors, street performers and much more.
All proceeds from the 2017 festival will benefit the Milton Theater, the Milton Historical Society, the Milton Fire Department and Casa San Francisco Homeless Shelter.
Tickets to all Milton Zombie Fest 2017 events are available online HERE or by calling 302-684-3038.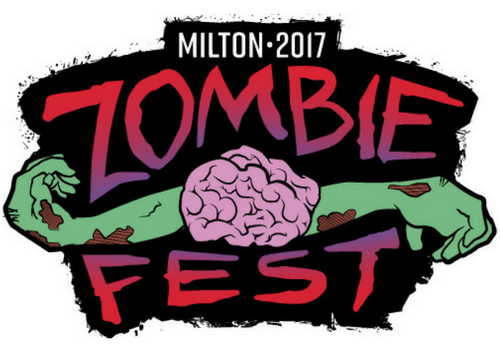 Boo-B-Que By The Sea (October 20-21). This two-day, family friendly event benefits the Delaware State Parks' Children in Nature program, as well as other outdoor activities, and includes a 5K run/walk over the Indian River Inlet bridge and inlet pathways, a competitive barbecue competition and great musical entertainment.
There will also be a surf tag auction, carnival rides, a costume contest and trick or treating for the kids. The cost is $5 per adult and children under 12 are admitted FREE if accompanied by an adult.
Hours for the event are from 4 to 10 p.m. on Friday and from 11 a.m. to 9 p.m. on Saturday. Visit www.boo-bq.com for more information on the 2017 Boo-B-Que By The Sea event.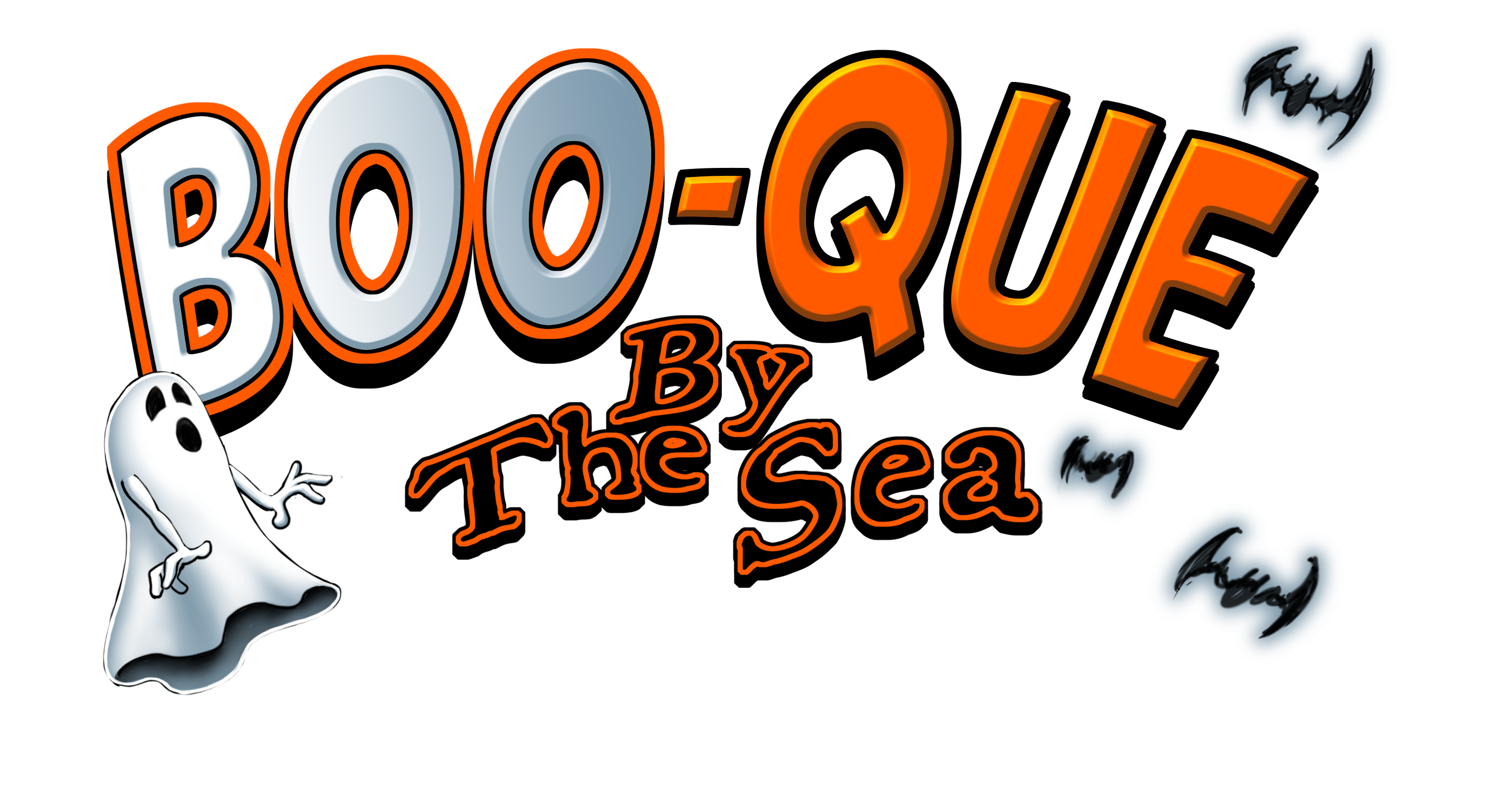 O.C. Toberfest (October 21-22; 28-29). This sixth annual event will be held over four weekend days and promises all sorts of family fun for 2017.
Highlights of the event include the "Giant Halloween Beach Maze" on Oct. 21-22 and 28-29, the "Howl-O-Ween Pet Parade" on Oct. 21, the "Drive and Disguise Parade" on Oct. 21, the "Great Pumpkin Race" on Oct. 28 and the "Halloween Fireworks" on Oct. 28.
All O.C. Toberfest events are free to the public. For more information, call 410-798-6304.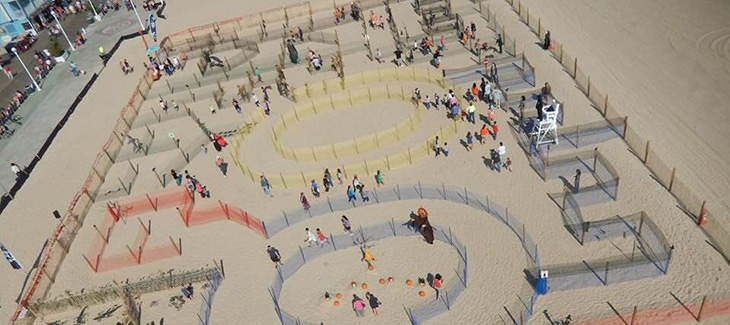 Delaware Resorts 55+ Expo (October 21). This second annual event is scheduled for Saturday, Oct. 21, at Cape Henlopen High School and will focus on residents age 55 and above. Exhibitors include medical services, home health care agencies, physical fitness programs, residential communities and home service companies.
Beebe Medical Center representatives will also be on site providing health screening and evaluations. For more information, call 302-236-0857.
Proceeds from the 2017 Delaware Resorts 55+ Expo will be used to benefit the work being done at Habitat for Humanity.
Bands at the Beach (Oct. 21). This event features band field shows from Cape Henlopen, Indian River, Seaford and Sussex Central High Schools and will be held at Cape Henlopen High School in Lewes.
Tickets are $10, $5 for senior citizens and military, and students are admitted for free.
For more information, email [email protected].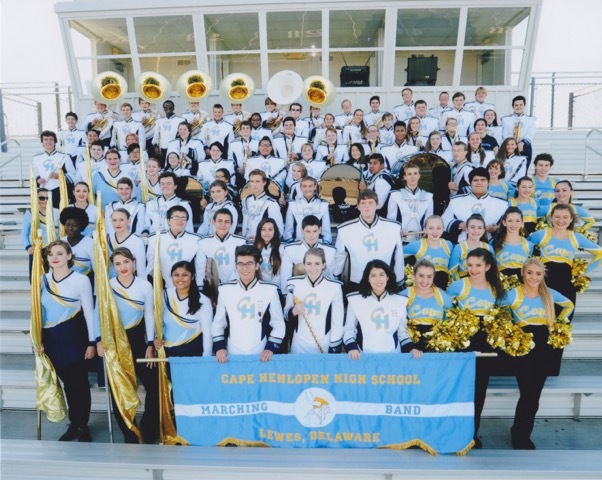 Whatever you choose to do this weekend, we hope you have a fun and exciting few days here at the Delaware beaches.
And be sure to check back here next week in our "Weekender Blog" for more great happenings in and near coastal Delaware.
Have a great weekend everyone!