It's All About the Sea Witch This Weekend in Coastal Delaware!
Posted by Dustin Oldfather on Wednesday, October 25, 2017 at 10:28 AM
By Dustin Oldfather / October 25, 2017
Comment
It's officially 2017 Sea Witch Weekend in Rehoboth Beach!
While there are other things happening this final weekend of October, and we'll touch on a few of them in today's "Weekender Blog," the next few days will be dominated by this enormously popular annual festival in the "Nation's Summer Capital."
This is the 28th year for the Sea Witch Halloween and Fiddler's Festival, as always organized and coordinated by the good folks at the Rehoboth Beach-Dewey Beach Chamber of Commerce.
We'll highlight the biggest events of this festival below so you can maximize your enjoyment over these absolutely fabulous few days of coastal Delaware fun.
But also keep in mind that this is the final weekend for most of the area's spooky attractions. If you still want to get in on all of fun before the season's end, we've compiled the information below that you're going to need to do that.
Now, here are our choices for the weekend of Oct. 27-29 at the Delaware beaches...
Sea Witch Halloween & Fiddler's Festival (Oct. 27-29). When thinking of this annual festival, most people think of the costume parade up and down Rehoboth Avenue on Saturday morning. And while that's certainly the highlight of this three-day gathering, there is much, much more to see and witness at Rehoboth Beach's most well known annual event.
Once again, thousands of visitors are expected in the resort this weekend for three days of fun in 2017's extended season. Listed below are a few of the highlights of this year's Sea Witch Festival, including the always popular pet parade on Sunday.
Visit www.beach-fun.com for a complete schedule of the weekend's activities.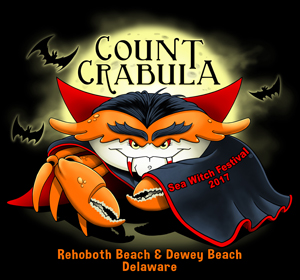 Costume Parade. Saturday, Oct. 28, beginning at 11 a.m., down Rehoboth Avenue. You won't want to miss this!
Sea Witch Hunt. Find the Sea Witch and you could win $200! This is scheduled for Saturday from 1 to 5 p.m. Information table is located at the Rehoboth Bandstand.
Old Fashioned Kids' Beach Games. Games held on the beach between Olive and Maryland Avenues, beginning at 2 p.m. on Saturday.
Pony Rides on the Beach. Saturday and Sunday from 10 a.m. to 4 p.m. There is a $5 fee and this activity is weather dependent.
Magic Shows in Grove Park. Saturday and Sunday, from 2-2:30 and 3-3:30 p.m.
Kids' Zone at First Street Station. Saturday and Sunday from 10 a.m. to 5 p.m. Includes face painting, kid's games, trick-or-treat bags and more.
Sea Witch 5K Classic Run. Begins at Grove Park at 9 a.m. on Sunday. Visit www.seashorestriders.com for more information.
Costumed Dog Parade. Sunday beginning at 3 p.m. Parade will be down the boardwalk and include an approximately 1.5 mile walk. Registration fee is $5 per dog.
Children's Fantasy Trail (Oct. 27-29). This fun, family friendly annual event will take place on Friday, Oct. 28, and Saturday Oct. 29, from 6 to 8 p.m., and on Sunday, Oct. 29, from 6 to 7:30 p.m., at Cape Henlopen State Park.
Don't forget to wear your costumes in the spirit of Halloween. The cost is $5 per person.
For more information, call 302-645-6852.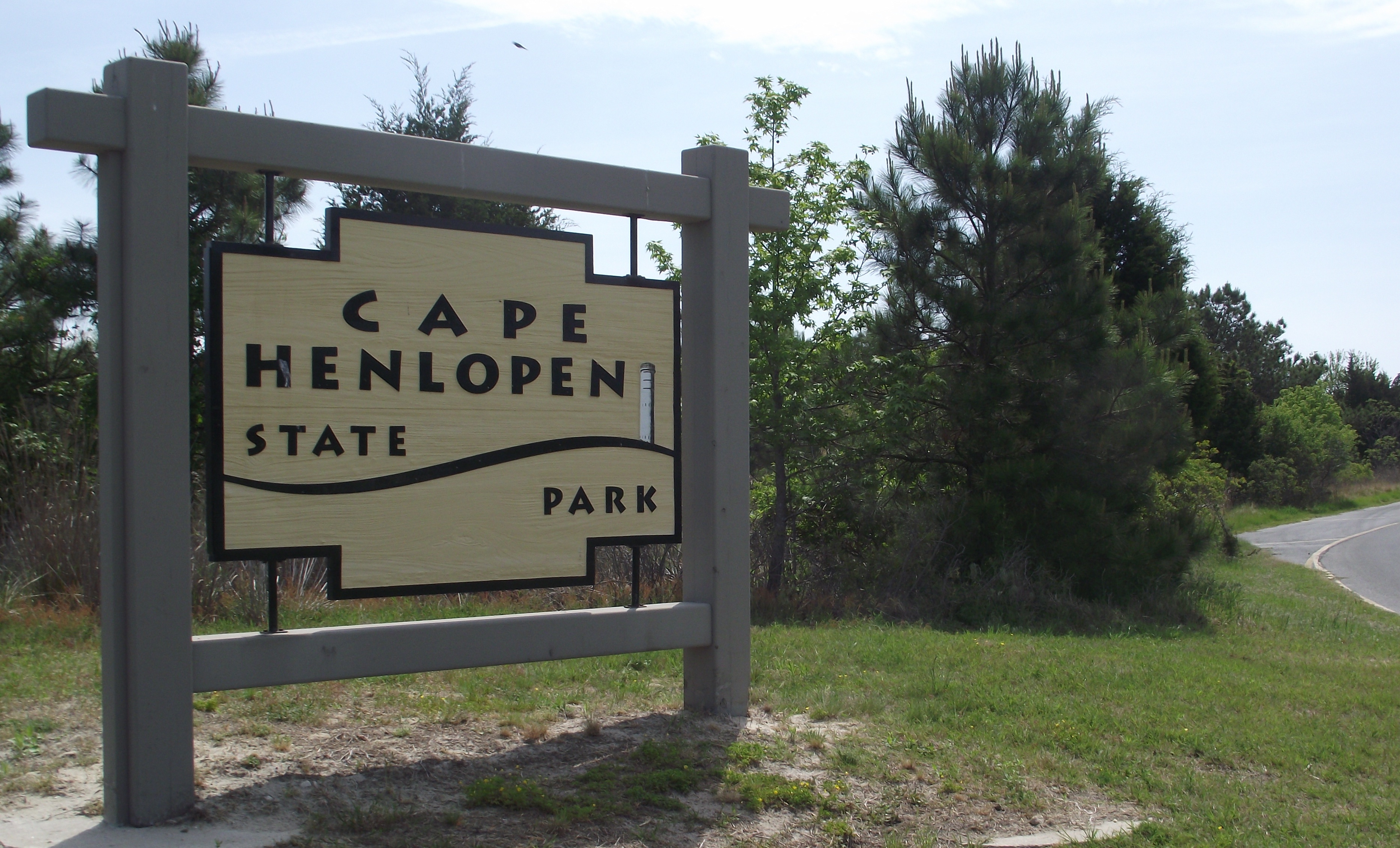 "Not So Spooky" Scavenger Hunt (Oct. 27). Also part of Sea Witch Weekend is this scavenger hunt and pirate quiz at the Rehoboth Beach Museum on Rehoboth Avenue.
There's no fee for participation, but children must be accompanied by an adult. This event is scheduled for 4-5 p.m. on Friday, Oct. 27.
Refreshments will be served.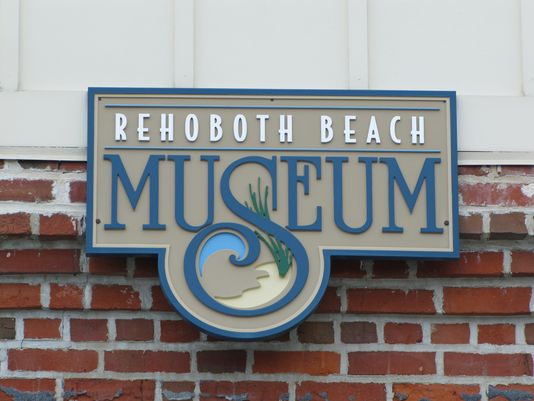 Lantern Tours at Indian River Life-Saving Station (Oct. 27-28). Explore the daily lives of the surfmen and what they went through to save shipwreck victims off the Delaware Coast. A guided museum tour is followed by local tales and a venture out onto the beach where they performed their nightly patrols.
Tours will be offered all evening, departing every 20 minutes from 7-9 p.m.
Pre-registration is required by calling 302-227-6991. The cost is $10 per person.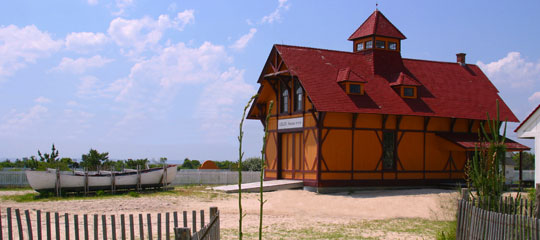 Area Haunted Attractions (Oct. 27-31). There's only a few days left to get in on all of the spooktacular fun for 2017. Below is a list of some of the area's most popular attractions and how you can still get your scare on before they close for another year.
Screams at the Beach (Georgetown). Every Friday and Saturday in October from 6:30 to 10:30 p.m. Cost ranges from $30 to $50. www.screamsatthebeach.com. *NOTE: Read our recent feature on "Screams at the Beach."
Nightmares Haunted House (Laurel). Every Friday and Saturday in October, beginning at 7 p.m., as well as the 30th and Halloween night itself. Cost is $13, but receive $2 off with the donation of a non-perishable food item. www.nightmareshauntedhouse.info.
Ocean City Screams (Ocean City). Open every night between Oct. 26 and Oct. 31. Cost is $16 to $20. www.ocscreams.com.
Slaughter House Farm (Laurel). Regular hours on Oct. 27 and 28, with a special community night on Halloween. Cost is $13. www.slaughterhousefarm.org.
Rocky Horror Picture Show (Milton). Saturday, Oct. 28, 9 p.m., at the Milton Theater.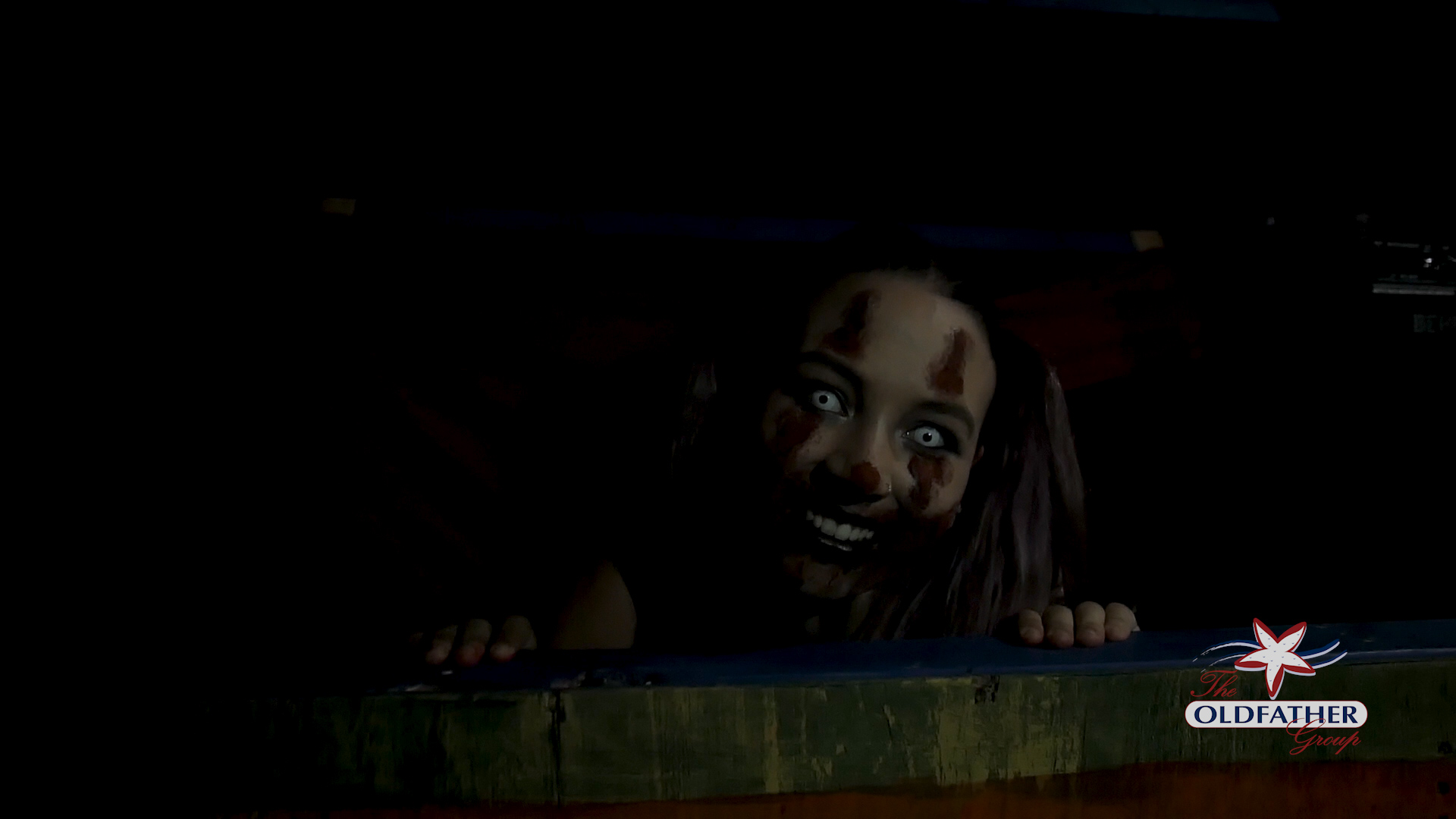 Whatever you choose to do this weekend, we hope you have a fun and exciting few days here at the Delaware beaches.
And be sure to check back here next week in our "Weekender Blog" for more great happenings in and near coastal Delaware.
Have a great weekend everyone!