What's New at the Delaware Beaches for 2023?
Posted by James Diehl on Sunday, February 26, 2023 at 11:30 PM
By James Diehl / February 26, 2023
Comment
Visitors to the Delaware beaches in 2023 will have a number of new restaurants and eateries to choose from, part of the continuing growth and expansion of Delaware's "culinary coast."
For years, Rehoboth Beach, Delaware, and surrounding towns and cities at the Delaware beaches have gained a reputation throughout the mid-Atlantic for its eclectic group of locally owned and operated eateries.
While the core group of restaurants remains in place from year to year, there's a new batch that arrives on the scene in time for each new summer season.
Today we're going to focus on some of the new culinary destinations that have either burst onto the scene over the last few months or will be in place in time for Memorial Day Weekend 2023.
So if you're visiting the Delaware beaches this year, be sure to come hungry and enjoy some of the great dining options featured along the ever-evolving "culinary coast."
Be on the lookout for these 10 great new spots during the Summer of 2023.
Editor's Note: The photos below are not from the individual restaurants mentioned. We will be visiting these new spots later this year to obtain individual photos, but for now the photos included in this blog are simply generic food photos downloaded from a photo sharing site on the Internet.
Downtown Blues, Rehoboth Beach
Let's begin with what's happening at the former Nicola Pizza location on 1st Street in downtown Rehoboth Beach.
While we're sad to lose Nicola as one of the long-time staples of the downtown culinary scene, we're excited to welcome Downtown Blues to the downtown area.
This is the third installment of the popular local eatery Bethany Blues, joining its other locations in downtown Bethany Beach and on Route 1 in Lewes.
Want some of the best barbecue in the area? Visit Downtown Blues this summer in downtown Rehoboth Beach.
Nicola Pizza, Lewes
Speaking of Nicola Pizza, be sure to visit their new location on Route 1 in Lewes. Bigger and arguably better than it was before, there's plenty more space to spread out and enjoy the one-of-a-kind tastes of Nicola Pizza.
Located at 17323 Ocean One Plaza on Route 1, make plans to stop by and support this long-time locally owned favorite.
And don't forget to try the Nic-A-Boli, one of those can't miss beach foods you simply have to try when you're at the Delaware beaches.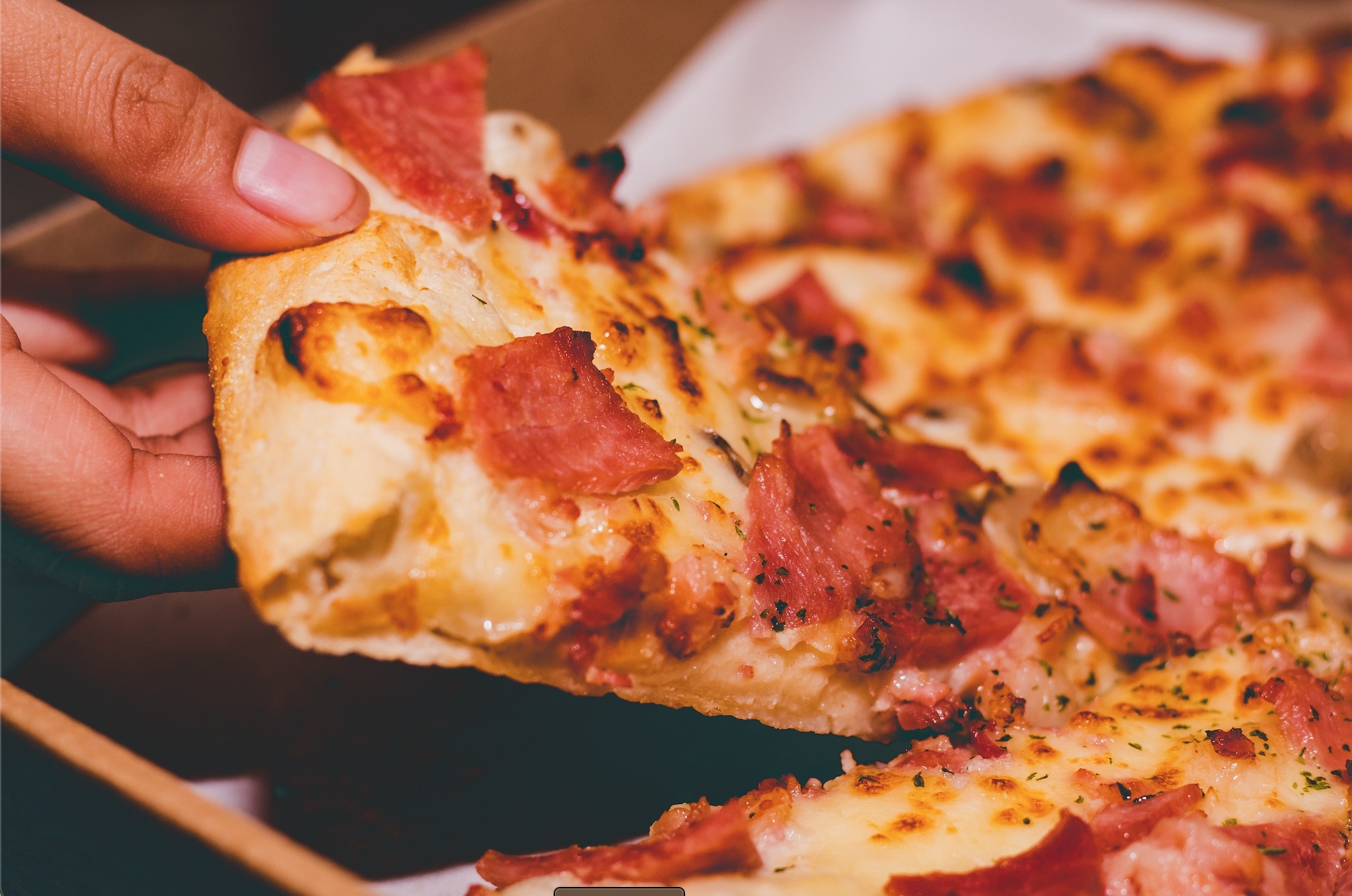 Lewes Oyster House, Lewes
Joining several other fantastic seafood restaurants at the beaches for its first summer season is the Lewes Oyster House, located on 2nd Street in the "First Town in the First State's" historic district.
This one actually opened last October, but we're featuring it on our list today as it will be enjoying its first official summer season this year at the Delaware beaches.
As the name implies, this new eatery features a wide selection of oysters and other seafood, while attempting to recreate oyster houses from the 18th and 19th centuries.
And don't forget the drinks. Lewes Oyster House features a nice wine list, as well as cocktails, ales and lagers.
Starboard Claw, Dewey Beach
The Starboard has long been one of the cornerstones of Dewey Beach, well known for its great food, wonderful bay views and sponsorship of the annual Running of the Bull and other popular local events.
Scheduled to open this spring across the street from the Starboard is the new Starboard Claw, which will feature local cuisine and the same incredible views the original restaurant is known for.
The menu will feature ribs and brisket from Bethany Blues, as well as Chicken Ed's fried chicken, steamed crabs and other seafood and a whole lot more.
Be sure to check them out this summer!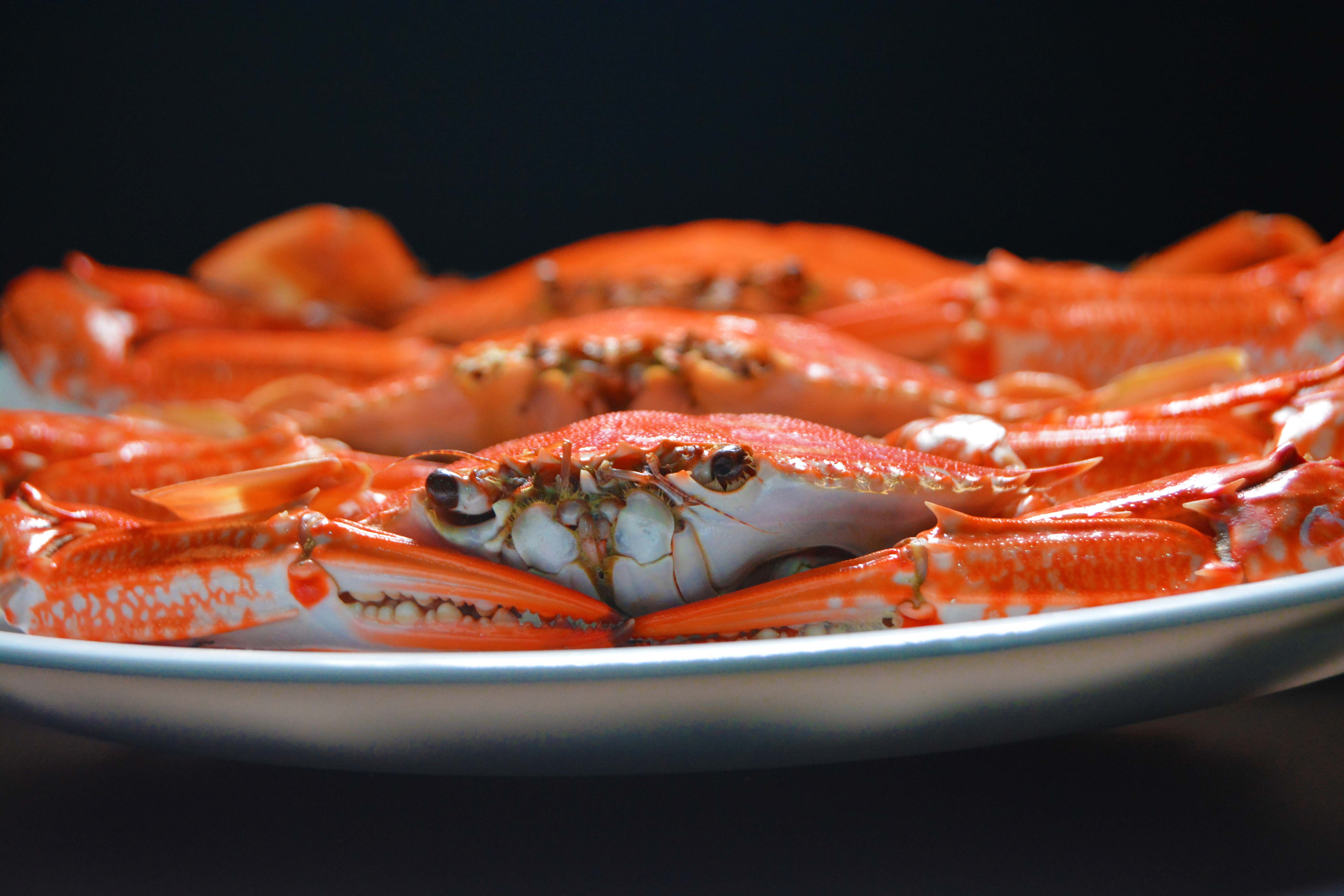 Zava Cafe, Milton
This second location of Zava Cafe opened just before Christmas last year on Federal Street in downtown Milton and has quickly become a locals favorite.
This will be the first summer season for the Milton location, which joins Zava's original restaurant on Wilmington Avenue in downtown Rehoboth Beach.
Zava Cafe features a menu that's based around locally sourced fruits and vegetables, as well as full breakfast and lunch menus and popular smoothies and fruit drinks.
Zava Cafe Milton is located at 102 Federal Street. And don't forget the specialty coffees!
Tiki Jac's Street Eats & Brews, Rehoboth Beach
Downtown Blues is taking over for Nicola Pizza on 1st Street and Tiki Jac's is the new eatery at Nicola's former location on Rehoboth Avenue.
The menu at Tiki Jac's Street Eats & Brews includes tacos, burritos, cheeseburgers, sandwiches, salads and much more.
This is the latest edition to the owner's collection of restaurants, which includes Bushels Crab House & Seafood in Lewes, Zogg's Raw Bar & Grill in Rehoboth Beach and the Wheelhouse in Lewes.
If you're in the mood for some "street eats" during your visit to Rehoboth Beach, check out Tiki Jac's this summer.
Dewey Post, Dewey Beach
This relatively new edition to the "culinary coast" actually opened at the end of last summer. But 2023 will be its first full season at the Delaware beaches.
The Dewey Post features fantastic baked goods ranging from bagels and breads to pastries, sticky buns, flatbreads and more.
Other favorites include hot sandwiches, Belgian waffles, hot and iced Brazilian coffee, lattes, cold brews and more.
The Dewey Post is located at 1205 Coastal Highway in Dewey Beach.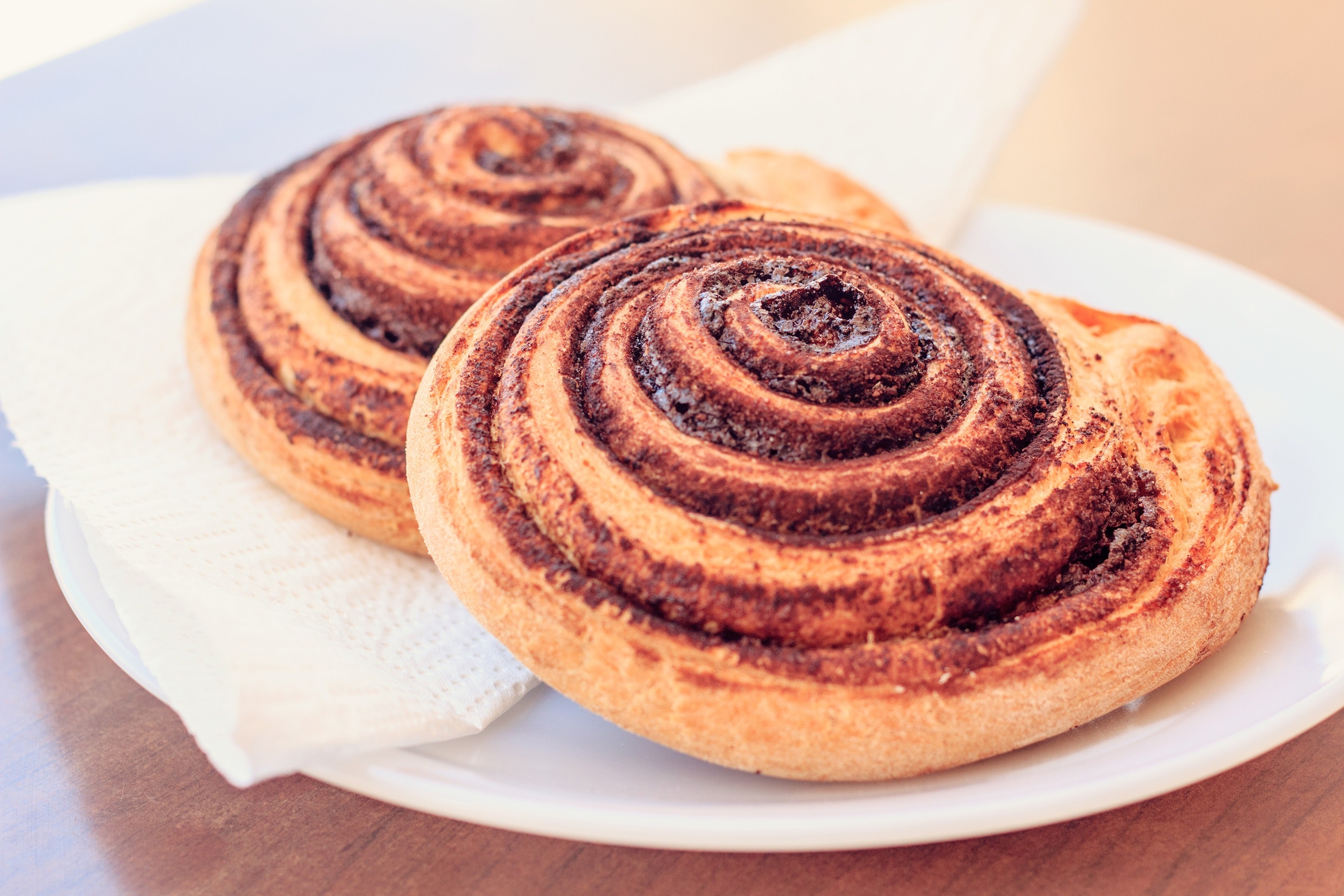 Drift, Rehoboth Beach
Feel like having a great meal in a piece of Rehoboth Beach history? Then Drift is one you'll definitely want to check out this year.
Located on Baltimore Avenue in a 19th century camp meeting house, Drift opened just before Labor Day last year and features a menu that includes fresh seafood and farm-to-table type selections.
You'll find Drift at 42 Baltimore Avenue in downtown Rehoboth Beach.
Crushers Crabs & Crushes, Rehoboth Beach
This new edition to the local restaurant scene replaces Port 251 on Rehoboth Avenue in downtown Rehoboth Beach.
The menu at Crabs & Crushes, as you can probably guess by the name, will feature a lot of great local seafood, including crab cakes, steamed shrimp and much more.
The restaurant will also feature a wide selection of cocktails and a daily happy hour.
Crushers Crabs & Crushes is scheduled for a late April or early May opening in Rehoboth Beach.
First State Corn & More, Rehoboth Beach
What was once solely a Rehoboth Beach food truck is now a walk-up location on Rehoboth Avenue near the Ice Cream Store.
Featuring Mexican Street Corn with a variety of sauces and seasonings, as well as Cuban bread, pulled pork, hamburgers, steamed shrimp and more, this locally owned spot opened in late 2022 and is now ready for a full summer season in Rehoboth Beach.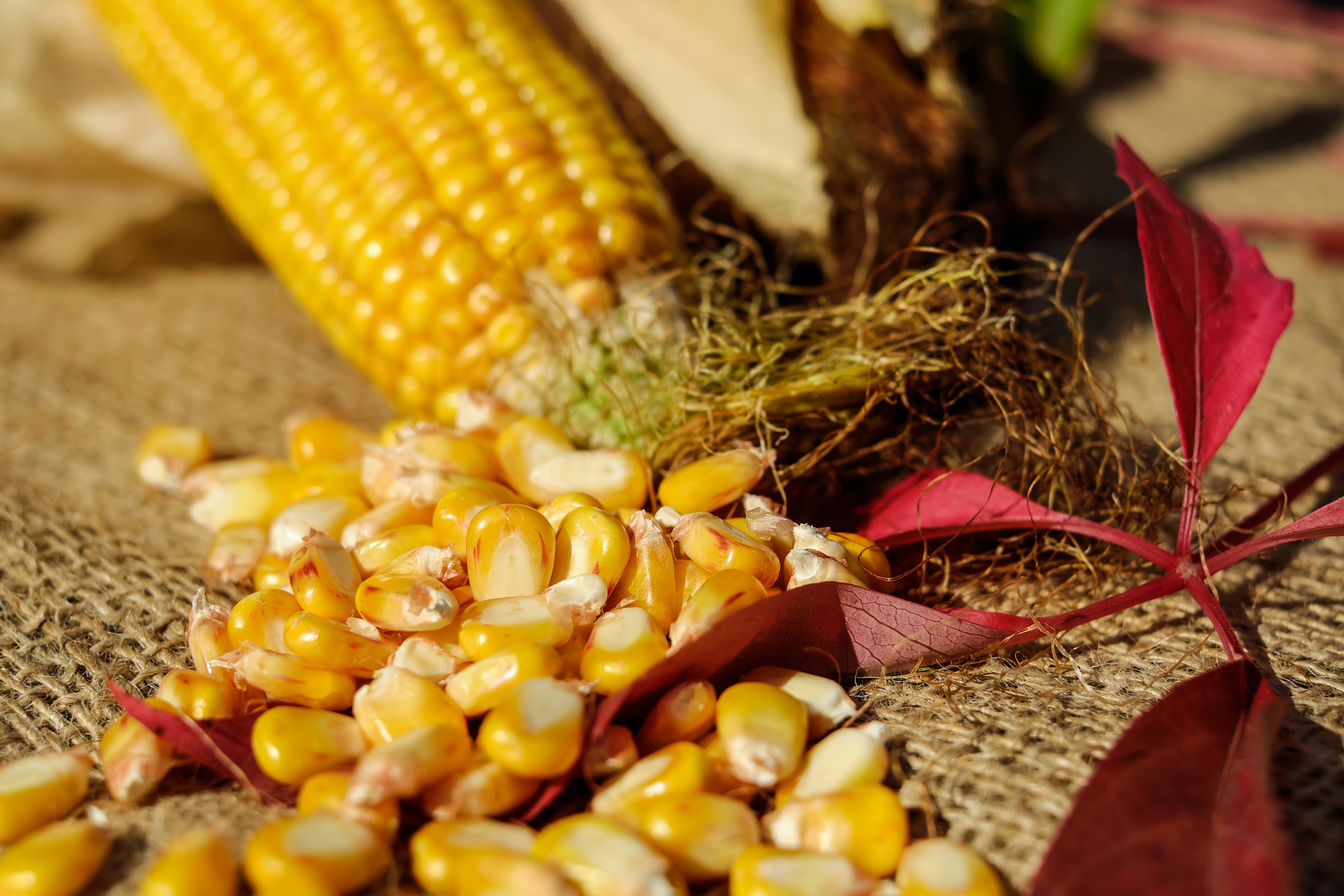 As you can see, there are a number of great new food choices coming this year to the fabulous and always exciting Delaware beaches.
Pick your favorite and give it a try. Or map out your spring and summer and try all 10 of the delicious options on our list.
You won't be disappointed!