Why should you buy a high-end home at the Delaware beaches? We've got 6 GREAT reasons...
Posted by Dustin Oldfather on Friday, July 8, 2016 at 8:55 AM
By Dustin Oldfather / July 8, 2016
Comment
So you have your eyes on that beautiful coastal Delaware beach home with an unbeatable view of the Atlantic Ocean, but you're still on the fence about whether or not a home in the nation's second smallest state is the right choice for you.
If you're not from here or if your visits have been few and far between over the years, we can certainly understand those feelings. But we know firsthand just how great a life at the Delaware beaches is for us, and how great it can be for you as well.
But don't just take our word for it. Let's take a long, hard look into why buying an upscale beach property in coastal Delaware is a good choice.
Here are a half dozen reasons why you should consider buying a home along Delaware's 26 miles of Atlantic coastline, or along its inland bays, along with a few facts on each. Give it a read and do your own homework, but we're confident you'll come to the same conclusion we did many years ago.
Coastal Delaware is one of the best places to call home, and here's why:
The view. It's true you can get the same view at many places up and down the east coast of the United States, but there are reasons why coastal Delaware is an even better choice than most. First, all of Delaware's coastal communities have building height restrictions in place to prevent excessively tall buildings from blocking your view of the ocean. The exception is the Sea Colony complex in South Bethany Beach, which was built before these restrictions were implemented. Secondly, Delaware's beaches have consistently ranked among the best in the United States for water quality, which also doesn't hurt when looking out over the ocean from your outside living space. Third, the serenity of Delaware's small yet friendly beach communities means quieter and more peaceful surroundings to sit and enjoy the view from the rooftop deck of your beach property. So, sit back, relax and enjoy the view here in beautiful coastal Delaware.
The security. Many of coastal Delaware's beach communities offer gated entrances to provide an extra level of security to those who choose to live in the multi-million dollar homes that line the area's waterways. Visitors generally have to show proper identification and sign in when visiting these communities and often their arrival must be announced or, at the very least, approved before entrance to the development is granted.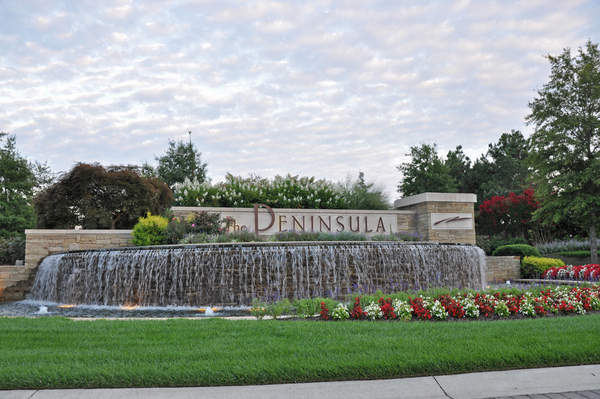 The low taxes. If you know anything about Delaware, you know that the state has some of the lowest taxes in the nation. This is especially true in the southern reaches of the state, where property values have not been reassessed since 1972 and the corresponding taxes are paid according to what land and homes were worth at that time. There is also no sales tax in Delaware, so every dollar you spend in the state goes just a little bit further.
Possible rental income. Now if you have a multi-million dollar property along the Delaware coast, you may not be interested in renting your home out during the times when you're not there. Still, the option exists and could provide an extra income source for you, if you choose to go that route. Check with your homeowners association before doing so, however, because some could prohibit this practice.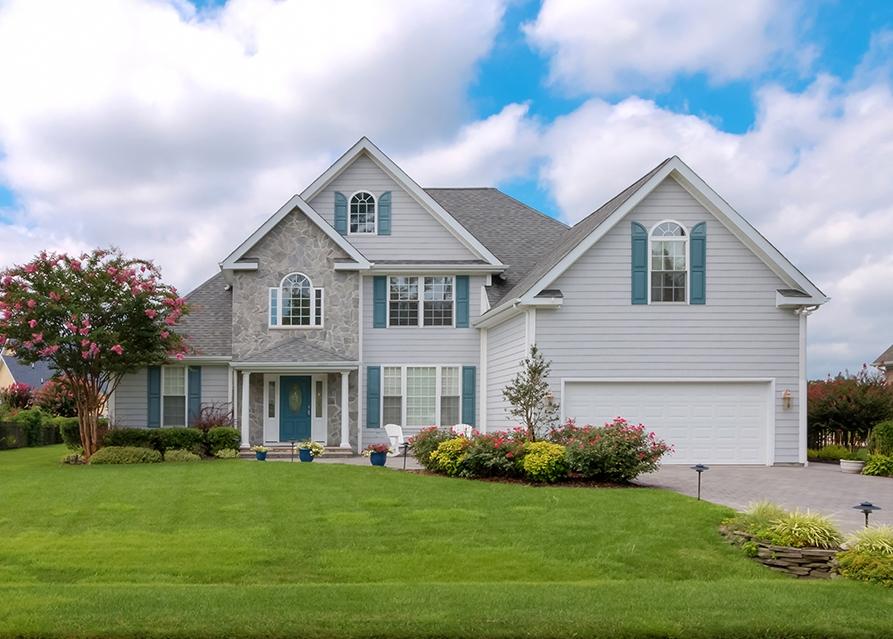 The amenities. Most upscale communities in coastal Delaware offer residential amenities, some of the most popular being clubhouses, golf courses, tennis courts, swimming pools and fitness centers. Some communities that hug the coast may not offer as many of these, simply due to space constraints. But if you live in a community that offers these everyday "bonuses," be sure to take advantage of them.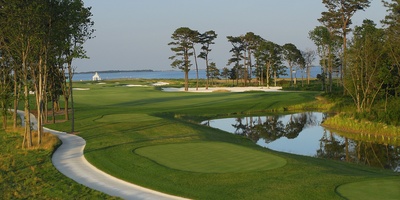 Appreciation. These days, real estate near the beach is at a premium and holds its value better than almost any other market category out there. So if you buy a coastal property, you're almost certainly going to see your investment appreciate at a very good rate over time. Just be sure to buy the necessary insurance. Coastal Delaware's been lucky for many decades when it comes to dodging major Atlantic hurricanes, but you never know when or if one may hit the area. It's better to be prepared for such an event, even if it never happens.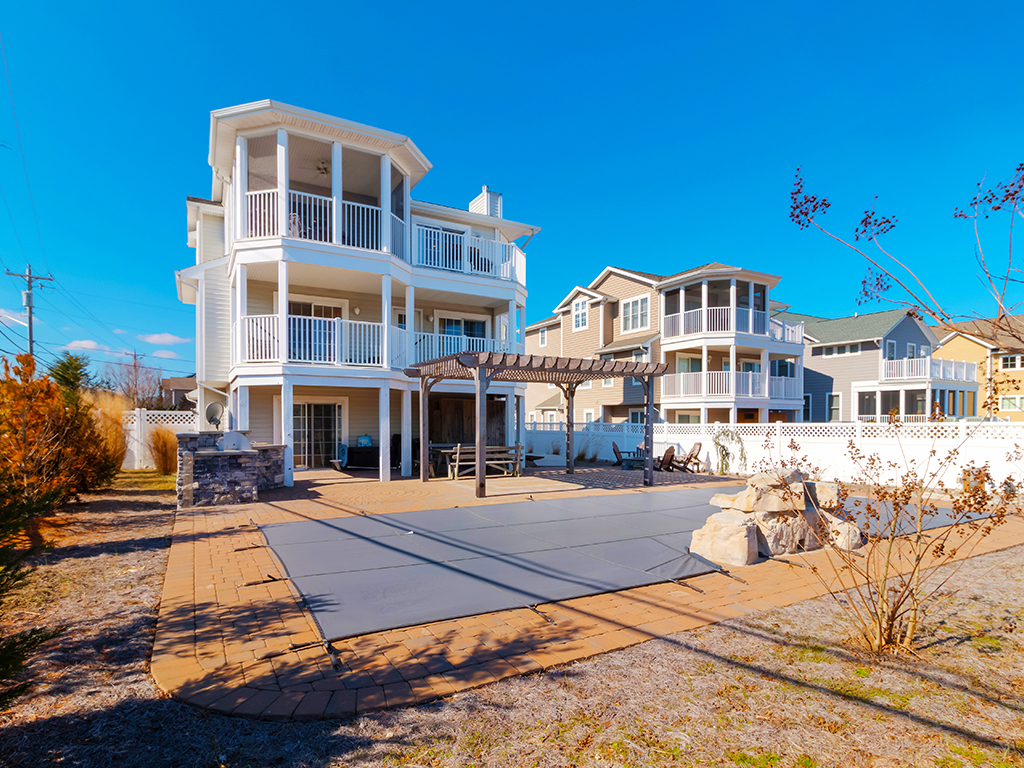 So there you go, six solid reasons for buying a high-end beach home in coastal Delaware. We know it's a great place to lay down roots, and we know you'll feel the same if you decide to move here and make your home at the Delaware beaches.
If you'd like a private tour of the area, including upscale homes currently on the market, be sure to give us a ring at 302-227-6767. One of our professional real estate agents would be more than happy to show you around.
Or if you'd like to browse homes that are currently on the market in coastal Delaware, you can do so via our online search feature HERE.
Have a great day everyone!