'Save The Date' for Winter 2022's Biggest Events
Posted by Dustin Oldfather on Wednesday, January 5, 2022 at 3:48 PM
By Dustin Oldfather / January 5, 2022
Comment
With the rising number of COVID-19 cases, the arrival of winter weather and just the fact that it's early January, there really aren't any events or happenings to tell you about this week.
There wasn't too much on the calendar to begin with and what there was has been cancelled or postponed due to the winter storm earlier this week.
But while we don't have much on tap for this particular weekend, there are plenty of things coming up between now and the onset of Spring that we can tell you about.
And we're going to do just that, in a sort of "Save the Date" kind of format. Mark these special events on your calendars and be ready for when they come around over the next couple of months.
As a side note, we would normally include the Rehoboth Beach Chocolate Festival on this list. But it's not been on the calendar for the last couple of years and we don't see it scheduled for this year either.
But let's focus on what is coming up...
Lewes Polar Bear Plunge
If there's one event in southern Delaware that captures the essence of the winter season, it would have to be the Lewes Polar Bear Plunge in early February.
For years now, it's been the main fundraiser for Special Olympics Delaware and is always held on the first Sunday of the year's second month. This is the date annually when hundreds of people go running willy nilly into the frigid waters of the Atlantic.
If you've never been, it's definitely a sight to behold and something you really should experience at least once.
The 2022 Lewes Polar Bear Plunge is planned for Sunday, February 6, and will be held in both live and virtual formats.
Learn more about this year's "Plunge" by clicking here.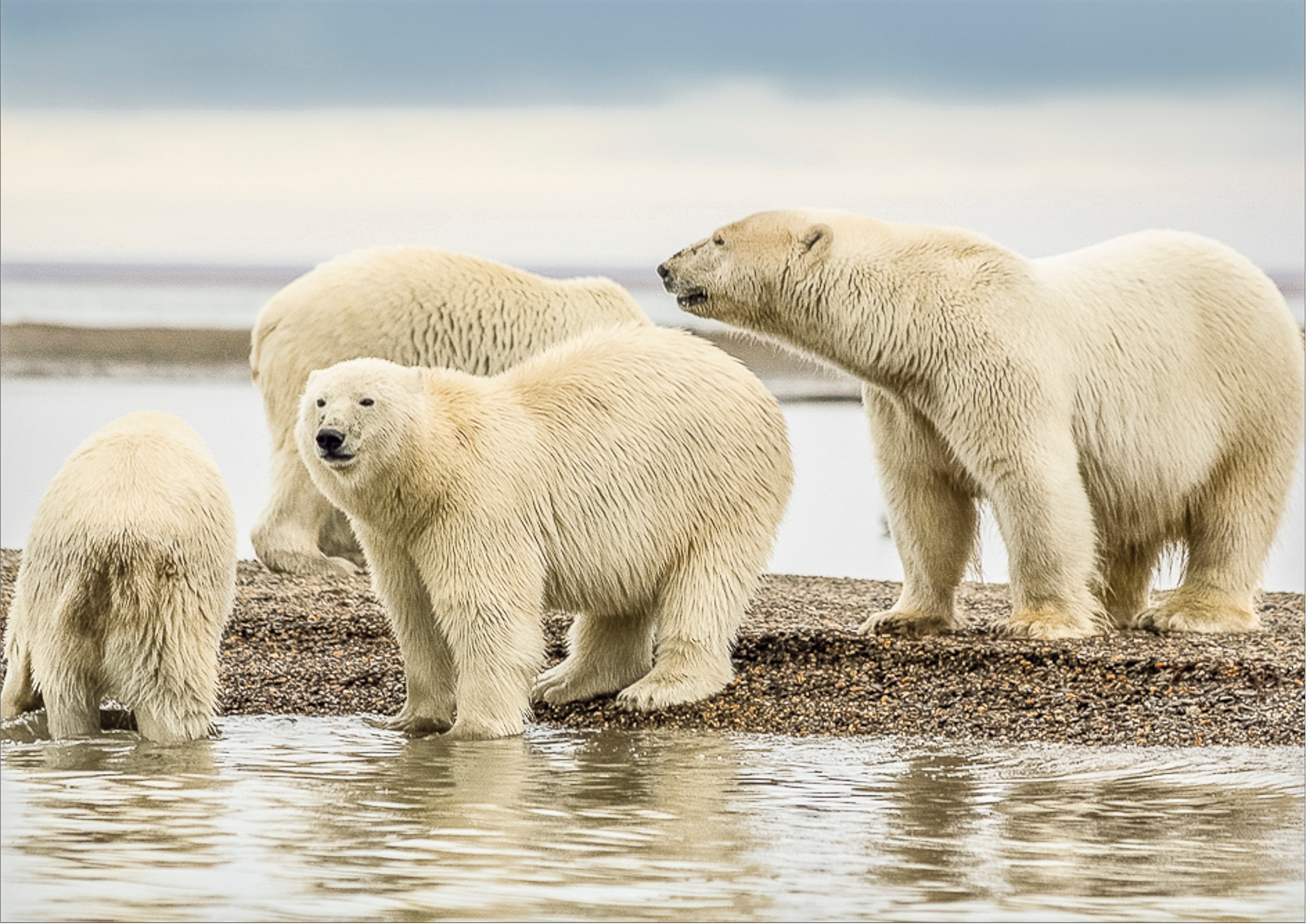 Bethany Beach Fire & Ice Festival
The fifth annual edition of Bethany Beach's Fire & Ice Festival is scheduled for January 28-30 and will feature a "Rock n Roll" theme for 2022.
This fairly recent edition to southern Delaware's annual festival schedule has been a hit in recent years, with thousands of residents and visitors alike taking the opportunity to visit the "Quiet Resort" during the offseason.
The event features a full three days of events centered around, as the name implies, fire and ice. This includes ice sculptures, bonfires, fireworks, ice slides, music and much more.
And don't forget the events within the event, like the popular chili cookoff, the so-called "Tour de Fuego" and the delicious tasting tours.
Leare more at fireandicede.com and be sure to check in on our Weekender Blog later this much for a more detailed preview of this fun annual event in Bethany Beach.
Ocean City Film Festival
Crossing over into Maryland's most popular resort city, this year's Ocean City Film Festival is on the books for March 3-6 and will be held at several locations located throughout the resort.
The festival will be returning to in-person showings this year after two years of virtual events due to the COVID-19 pandemic.
The Ocean City Film Festival began in 2017 and features local and international films. It's co-hosted by the Art League of Ocean City.
You can learn more about this enjoyable late winter event by calling 410-524-9433 or by visitingocmdfilmfestival.com.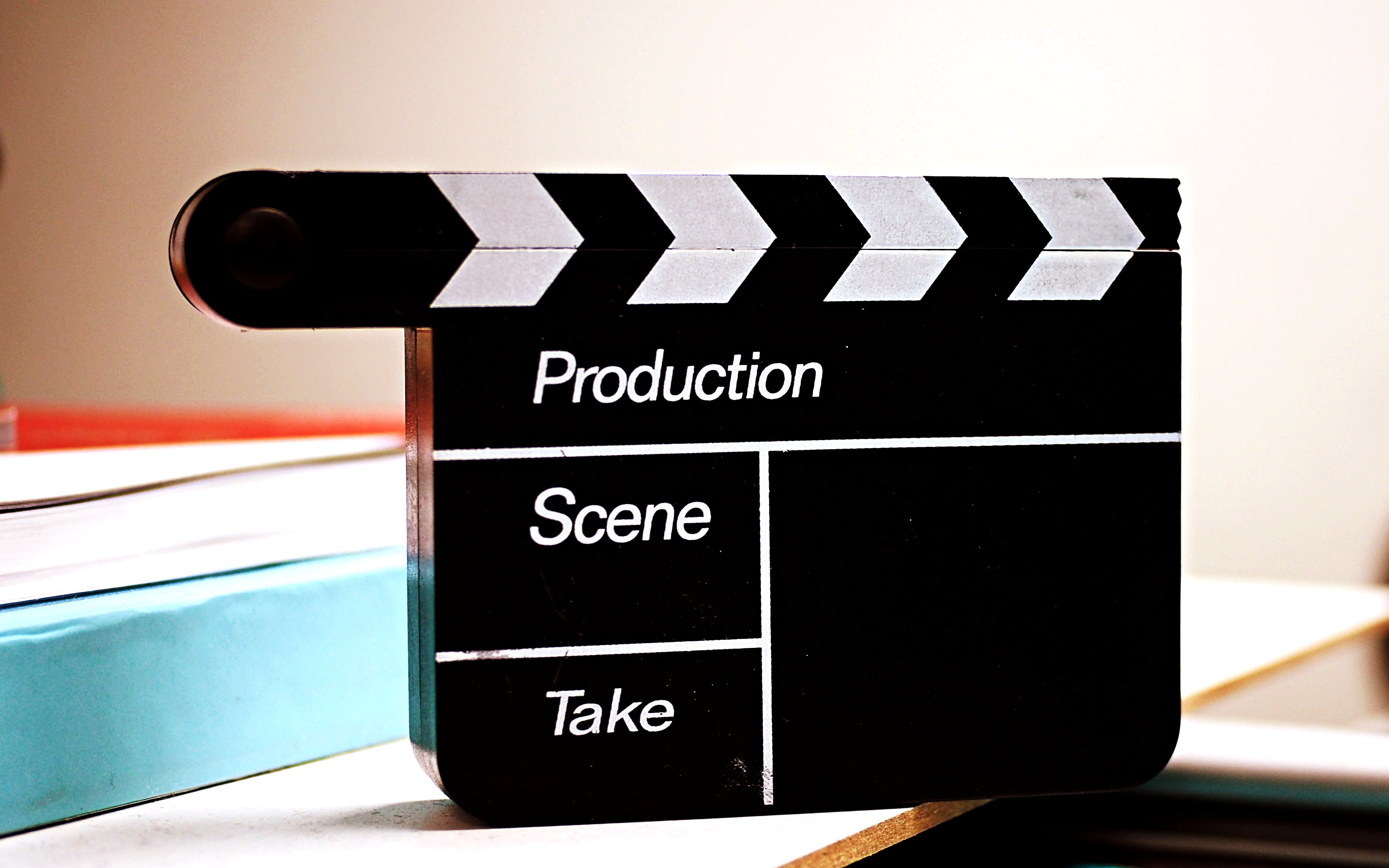 Winter Delmarva Dogfish BirdINNg Weekend
Being held in 2022 for the seventh year, this winter event designed for bird lovers from up and down the east coast is scheduled for January 28-30 and is held in parnership with the Dogfish Inn in downtown Lewes.
The "basecamp" for the event, the Dogfish Inn is perfectly nestled along the Lewes-Rehoboth Canal and is a great jumping off point for all of the weekend's activities.
Field trips for the 2022 event include exploring areas of Bombay Hook National Wildlife Refuse, Prime Hook National Wildlife Refuge, Cape Henlopen State Park and many more.
Learn more about the Winter Delmarva Dogfish BirdINNg Weekend by visiting delmarvabirding.com.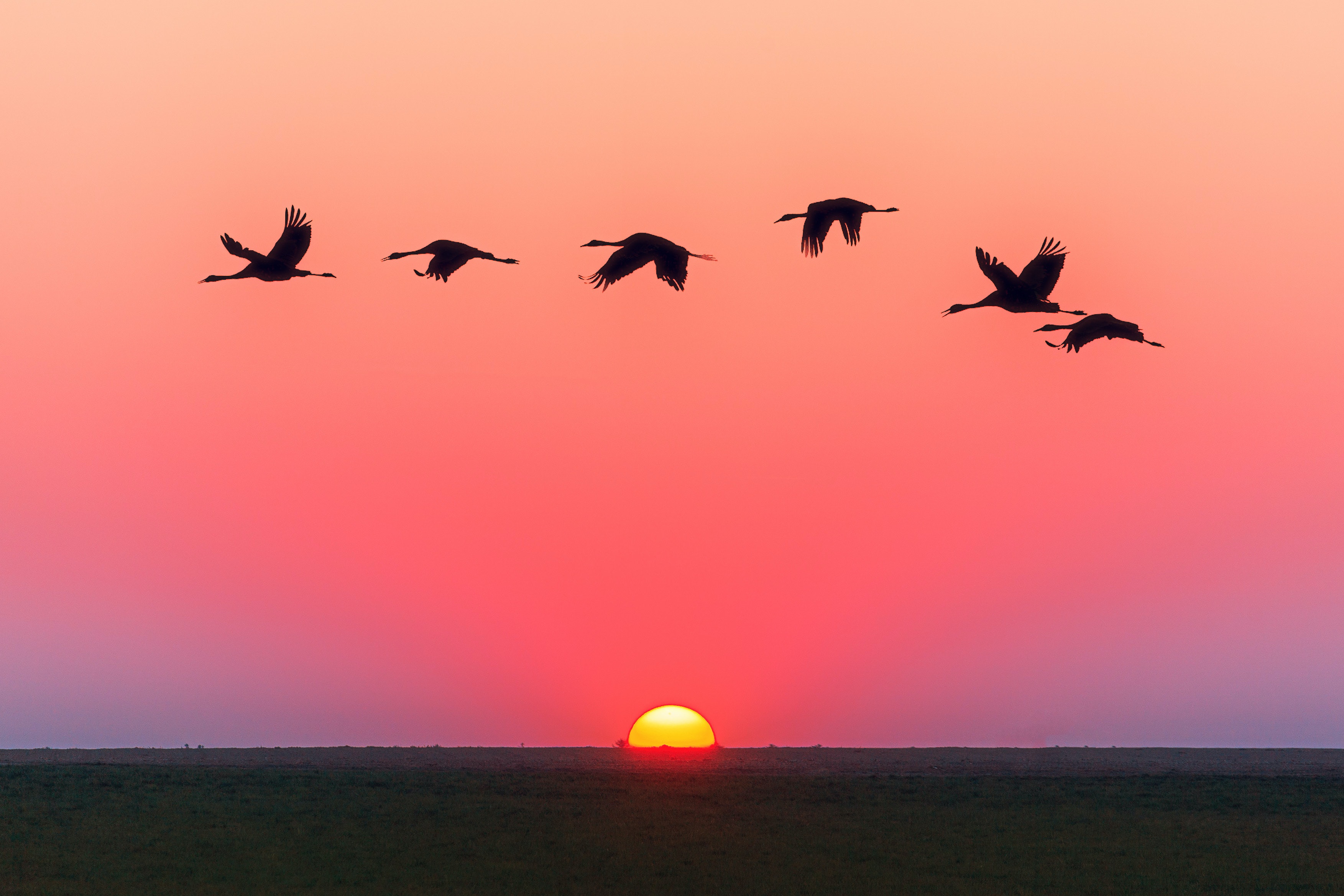 Great Delaware Kite Festival
We know this isn't technically a wintertime event, but it is the festival that really kicks off the spring season every year and is certainly worth a "Save the Date" notation on your calendar.
Scheduled for April 15 from 10 a.m. until 3 p.m., this yearly event at Cape Henlopen State Park features an egg hunt, kite competitions, an appearance by the Easter Bunny and plenty of fun for the whole family.
Co-sponsored by the Lewes Chamber of Commerce and the Delaware Division of Parks and Recreation, this year marks the 51st year for the festival and is always held on Good Friday.
Learn more about the 2022 Great Delaware Kite Festival by calling 302-645-8073 or by visiting leweschamber.com.
St. Patrick's Day Parades in Milton and Ocean City
Kind of a kickoff each year to the warmer days ahead, the St. Patrick's Day parades in both Milton and Ocean City are scheduled this year for the weekend of March 12-13.
Much more information on both of these events, as well as accompanying events at the Milton Theatre and at locations throughout Ocean City, will be forthcoming and we'll tell you more about them as the date gets closer.
But for "Save the Date" purposes, block out March 12 and 13 for some green beer and some good times in Milton and Ocean City.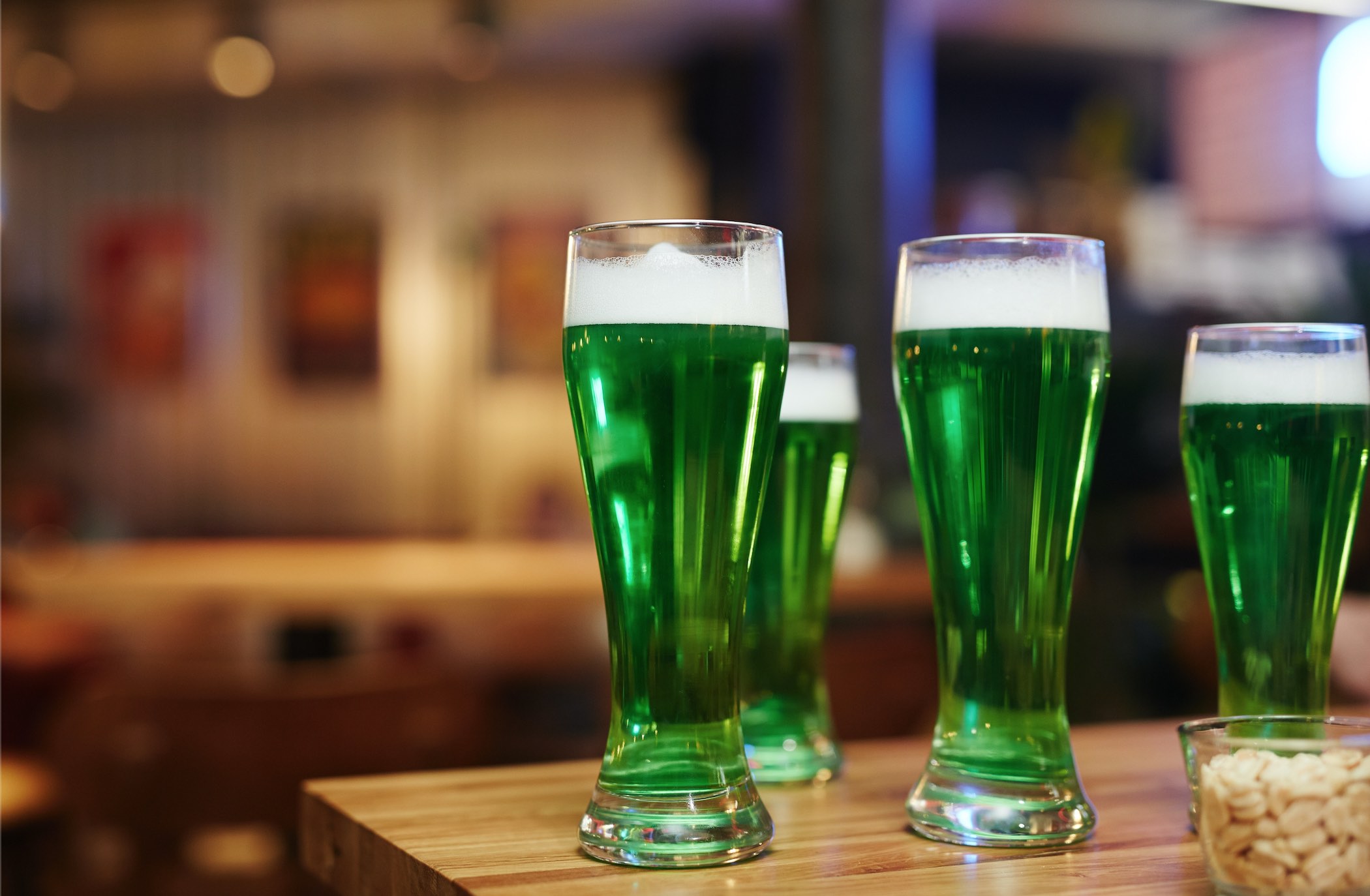 Keep visiting theoldfathergroup.com every week for the latest events and happenings taking place at the Delaware and Maryland beaches, as well as northern Delaware, southeastern Pennsylvania and greater Annapolis.
And whatever you plan on doing this weekend, have a great time here in the coastal region.