Work With Your Agent To Determine The Right Commission Strategy For You
Posted by Dustin Oldfather on Sunday, January 8, 2023 at 10:00 AM
By Dustin Oldfather / January 8, 2023
Comment
Working with a qualified and knowledgeable real estate agent means securing professional experience in the local real estate market, as well as top-notch marketing and all of the other perks that come with working with an expert in the industry.
But it also means paying commissions. While we get that this isn't the fun part from a seller's perspective, it is an essential element of the industry and you do generally get what you pay for.
Contrary to what many people believe, real estate commissions are not set in stone, but are rather negotiated prior to signing a sales contract with your chosen real estate brokerage.
There are industry averages and you can expect these commissions to be within a certain range, but they aren't determined until talks have taken place and contracts have been signed.
Today, Oldfather Group Founder and CEO Dustin Oldfather is going to discuss his personal commission strategy, one that he's used for years and has proven to work especially well for him and his growing team of sales agents.
While Dustin's philosophy works for him, he also encourages every agent and brokerage to determine the best path forward for themselves.
Let's take a look at Dustin's commission strategy right now...
Work With Your Agent
An honorable agent will always help determine what serves each individual client the best. As we only hire honorable agents at the Oldfather Group, this is a belief we live by every day.
We recommend all prospective sellers to work hand-in-hand with their agents to determine the right commission strategy in each individual case.
More seasoned agents are generally going to command a higher commission, while newer agents might be willing to work for a little less.
It really depends on your situation and factors like how quickly you hope to sell your home, the level of marketing you expect and the type of team that's behind the agent providing assistance and services that can make your life as a seller much easier.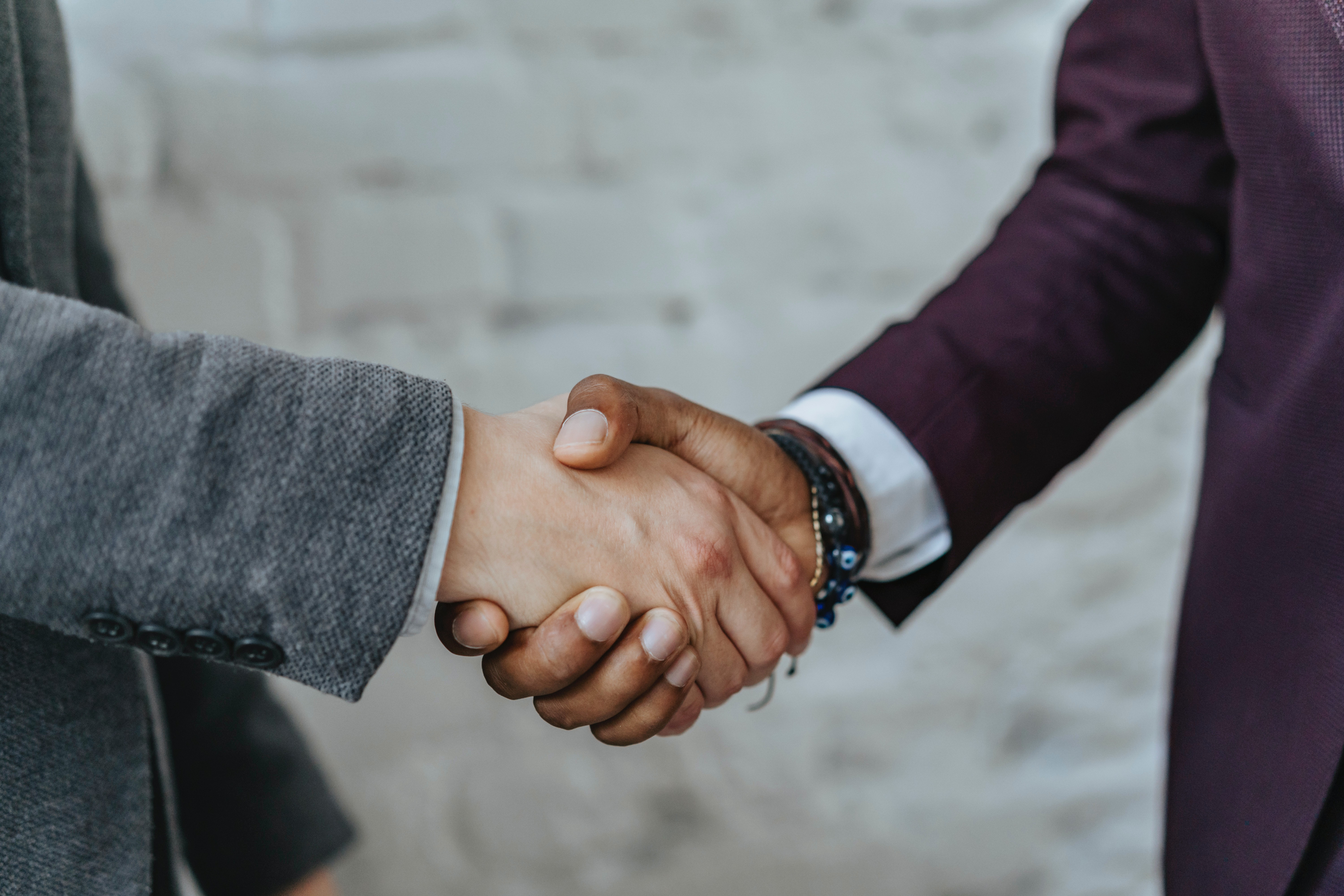 Focus on the Marketing
We spend a lot of time, energy and money on marketing our listings at the Oldfather Group. But while this is the case for us, it's not the case for everyone.
If you don't want or expect a lot of marketing to be done for your home, you can probably get by with a lower commission rate. But this often leads to a frustrating experience for sellers.
High-level marketing might cost a little more, which we understand. But it's often returned to the seller, and then some, once the home sells for a higher price than it would without professional marketing efforts.
Can you save money on your commissions by cutting back on your marketing? Absolutely you can!
But it often mean less in your pocket at the end of your real estate selling experience.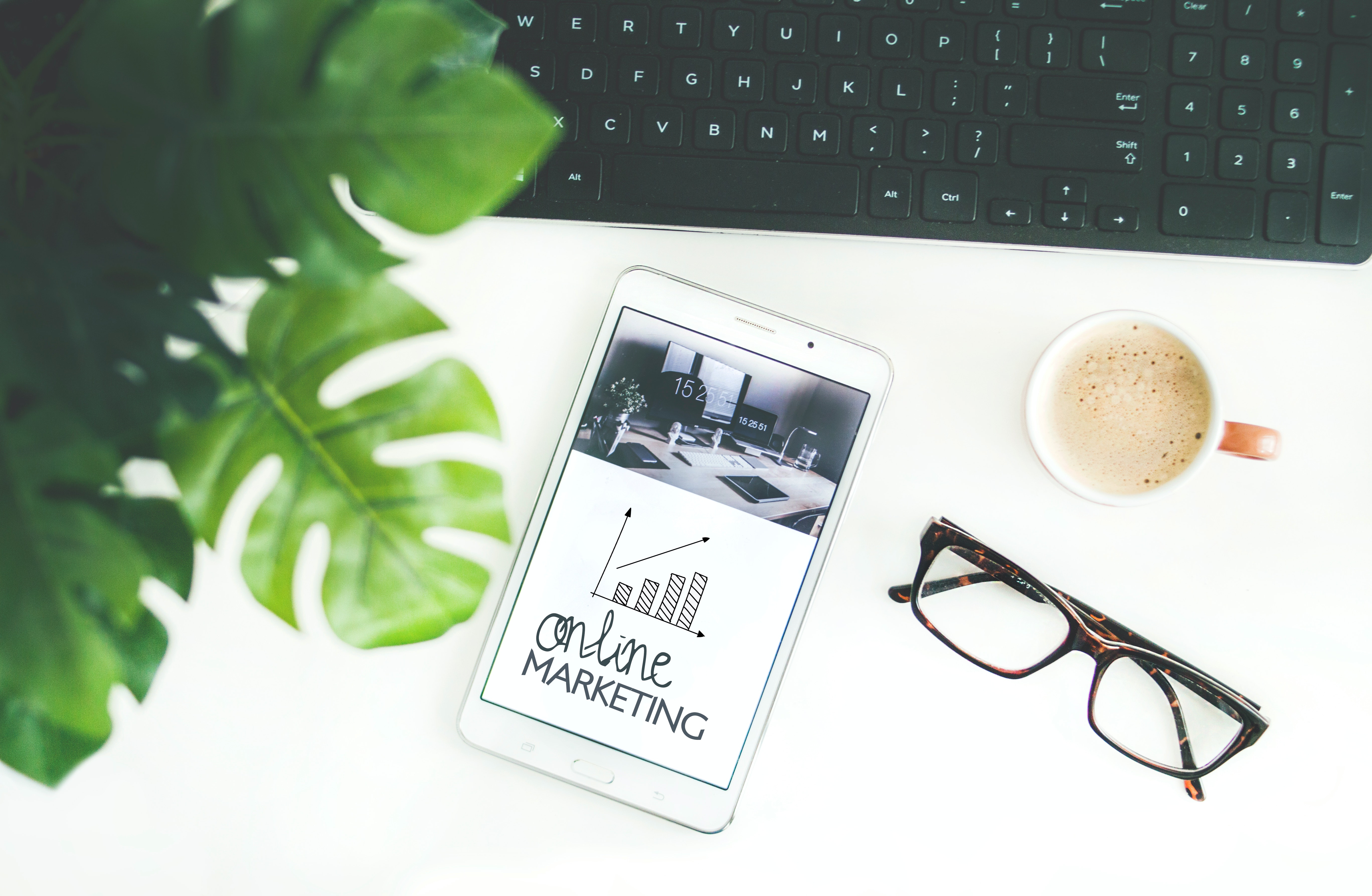 You Get What You Pay For
Remember that saving a few bucks on your real estate commissions can often mean things like limited marketing exposure and even lackluster representation. And this is probably not something you want when you're trying to sell your home for as much as you possibly can.
Excellent marketing and quality agent representation will more than pay for itself. It's been proven time and time again, both by us and by other top-level agencies throughout the country.
Remember also that you're going to be competing with new home builders and amenity-rich subdivisions that are popping up all over the place these days. You want your property to stand out and shine, and hiring a proven estate agent to work for you will more than pay for itself.
Don't put yourself at a competitive disadvantage by trying to save a few bucks on what will likely be one of the biggest financial transactions of your lifetime.