Edwards Christmas Village Brings Another Season of Holiday Cheer to Coastal Delaware
Posted by Dustin Oldfather on Thursday, November 30, 2017 at 11:03 AM
By Dustin Oldfather / November 30, 2017
Comment
What began as a whimsical hobby back in 1991 has turned into anything but for local residents David and June Edwards. And for five days in December, that former hobby turned full blown way of life will once again be open to the general public at the couple's Lewes area property.
A unique collection begun more than a quarter century ago by the patriarch of the Edwards family, the annual Christmas Village has become a holiday tradition for many in the coastal Delaware region, with several hundred visitors once again expected to view the displays in 2017.
The Edwards' collection now totals nearly 400 miniature holiday displays. Some have been bought, some have been donated and some have been built by David Edwards himself.
Each one is special in its own way and has it's own unique spot in an outbuilding on the Edwards' property near the intersection of Plantation Road and Robinsonville Road in Lewes.
"We like to joke that what we have is a hobby that's gotten out of hand over the years," says June Edwards with a chuckle. "But we really get so much joy out of it every Christmas."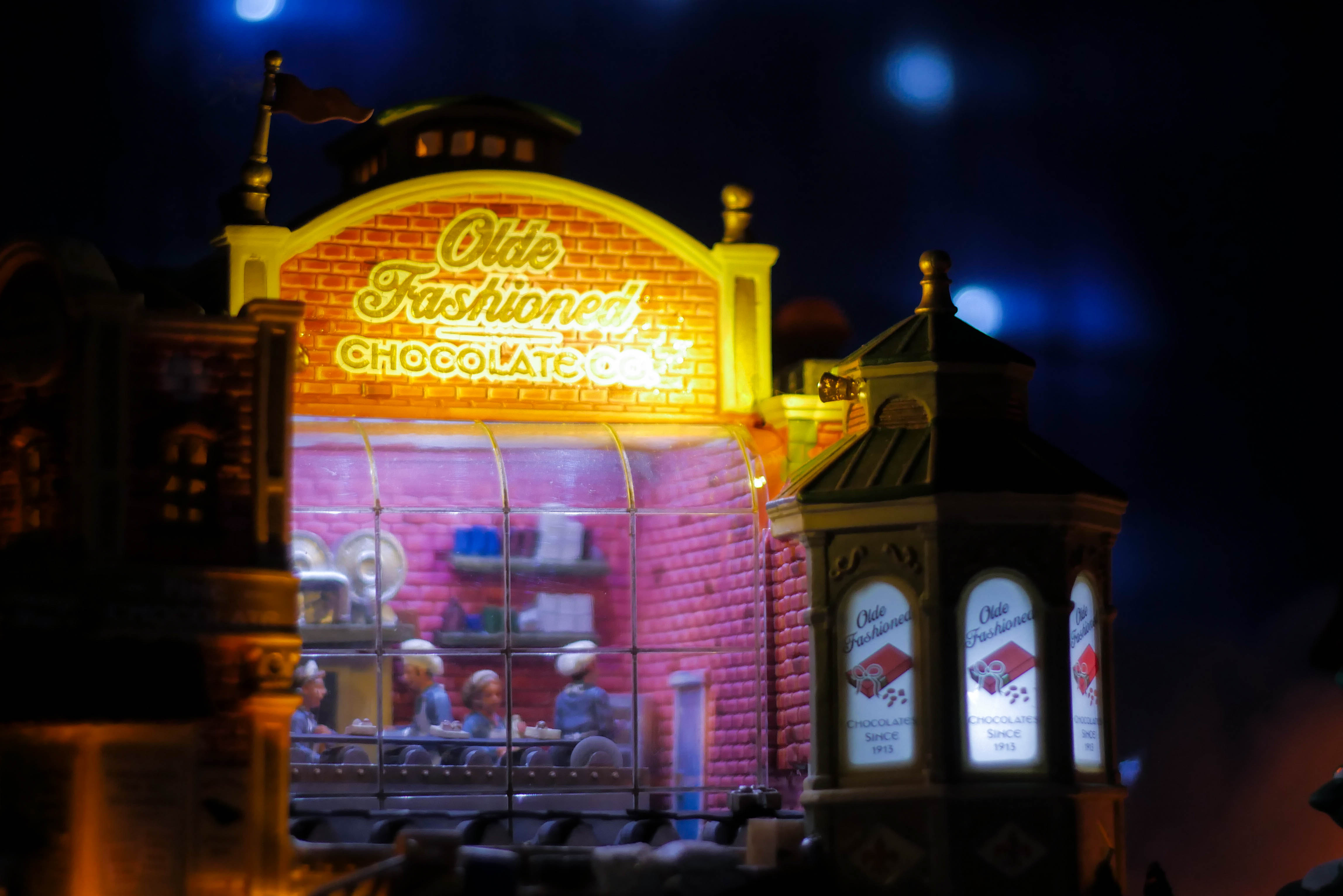 The parents of five and grandparents of seven, the Edwards love to bring joy to their local community. Also part-time clowns who go by the names of "Sunshine" and "Sweetheart" when on the job, they're happy go lucky souls who are constantly energized by the smiles and innocent giggles of children, as well as children at heart.
"We know that the holiday season can be a real struggle for many people, so we like to give back and do what we can," says "Sweetheart." "Seeing the look in the children's faces the first time they see the Christmas Village is really something special."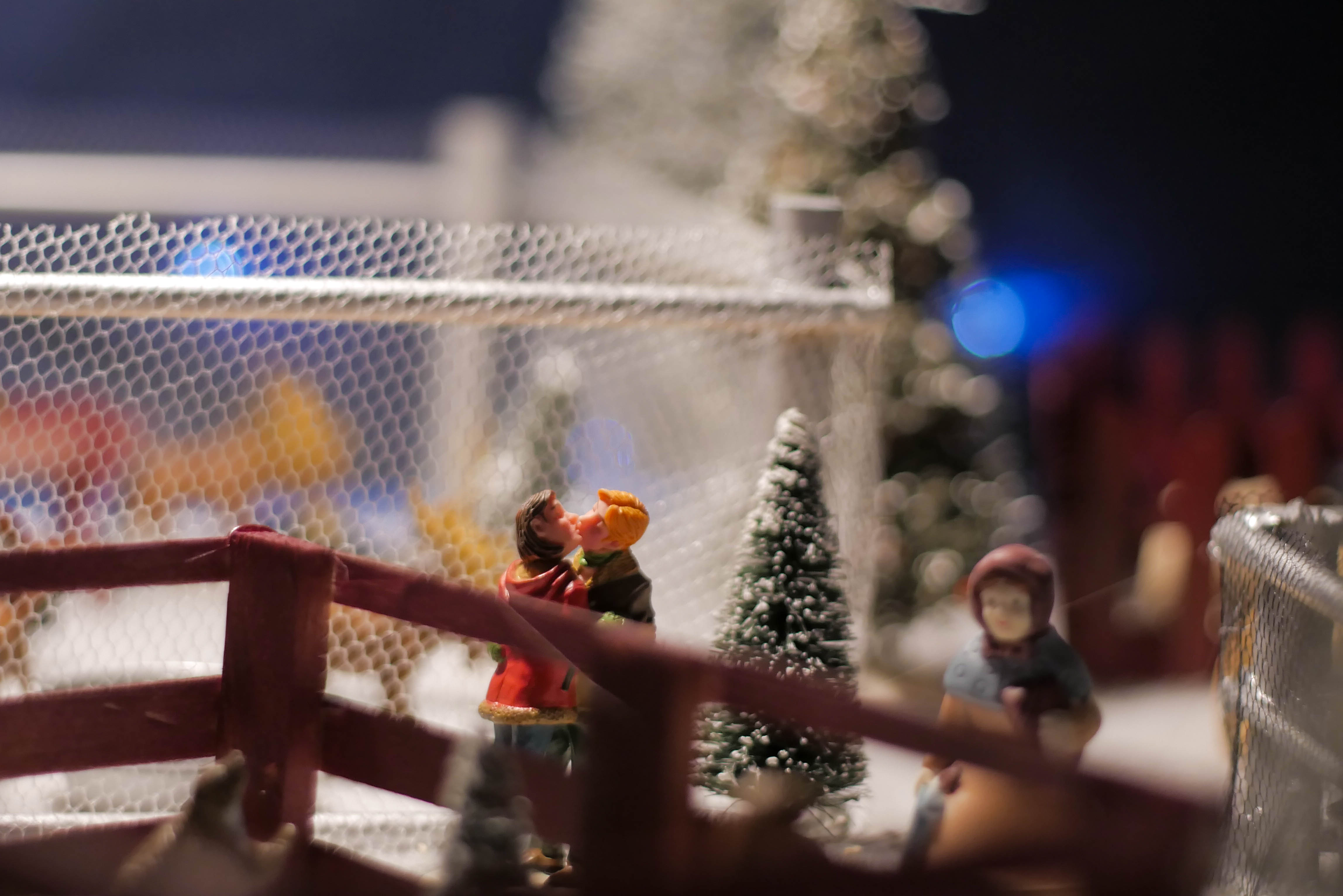 While many of the miniature homes display random Christmas scenes, there are a few, mostly those built by David Edwards himself, that hide more deep-rooted meanings.
These include the Amish School House, a Zoo, a Circus Tent (for the clowns, of course) and one filled with Blue Angels.
There are also buildings that represents each of the couple's children, as well as one that might at first seem strange in a Christmas themed village.
But everything has it's place in the Edwards' crown jewel.
"It's actually a house that is part tailoring business and part tax preparer's office," says June Edwards. "I'm a seamstress with my own business at home and he's done tax preparing on the side for 27 years, so that one represents our life together."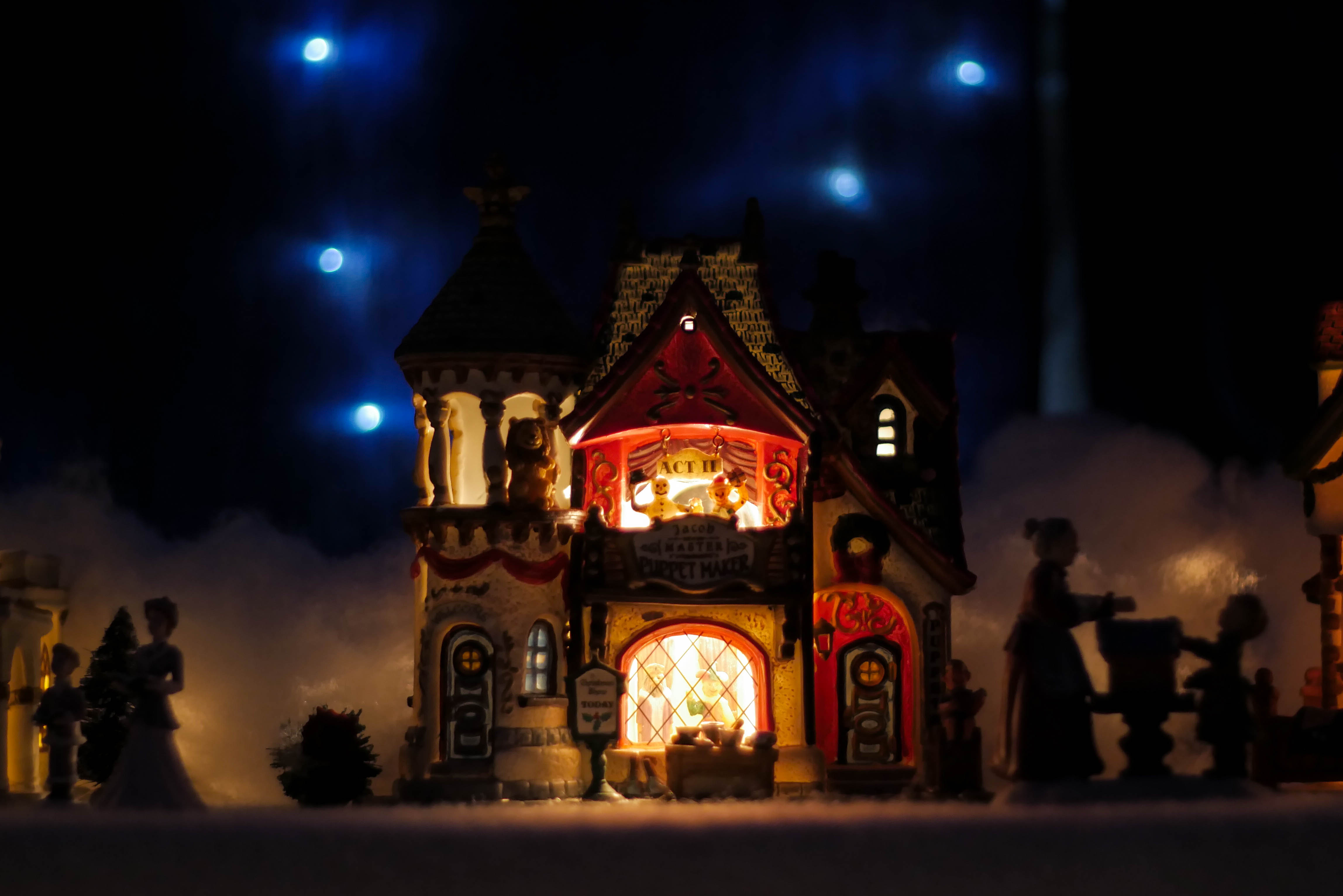 The main attraction at the Edwards' home at 18179 Robinsonville Road is certainly the hundreds of miniature holiday homes, but more and more has been added each year to the event, including in 2017.
Other activities for this year include complimentary - yes, we said complimentary - chocolate chip cookies, hot dogs, hot chocolate and coffee, a handful of craft vendors, photo opportunities with Santa Claus and sleigh rides from the nearby parking area to the property.
The family is also accepting donations of non perishable food items, clothing, toiletries and cash for Dale Dunning's Jusst Sooup ministry.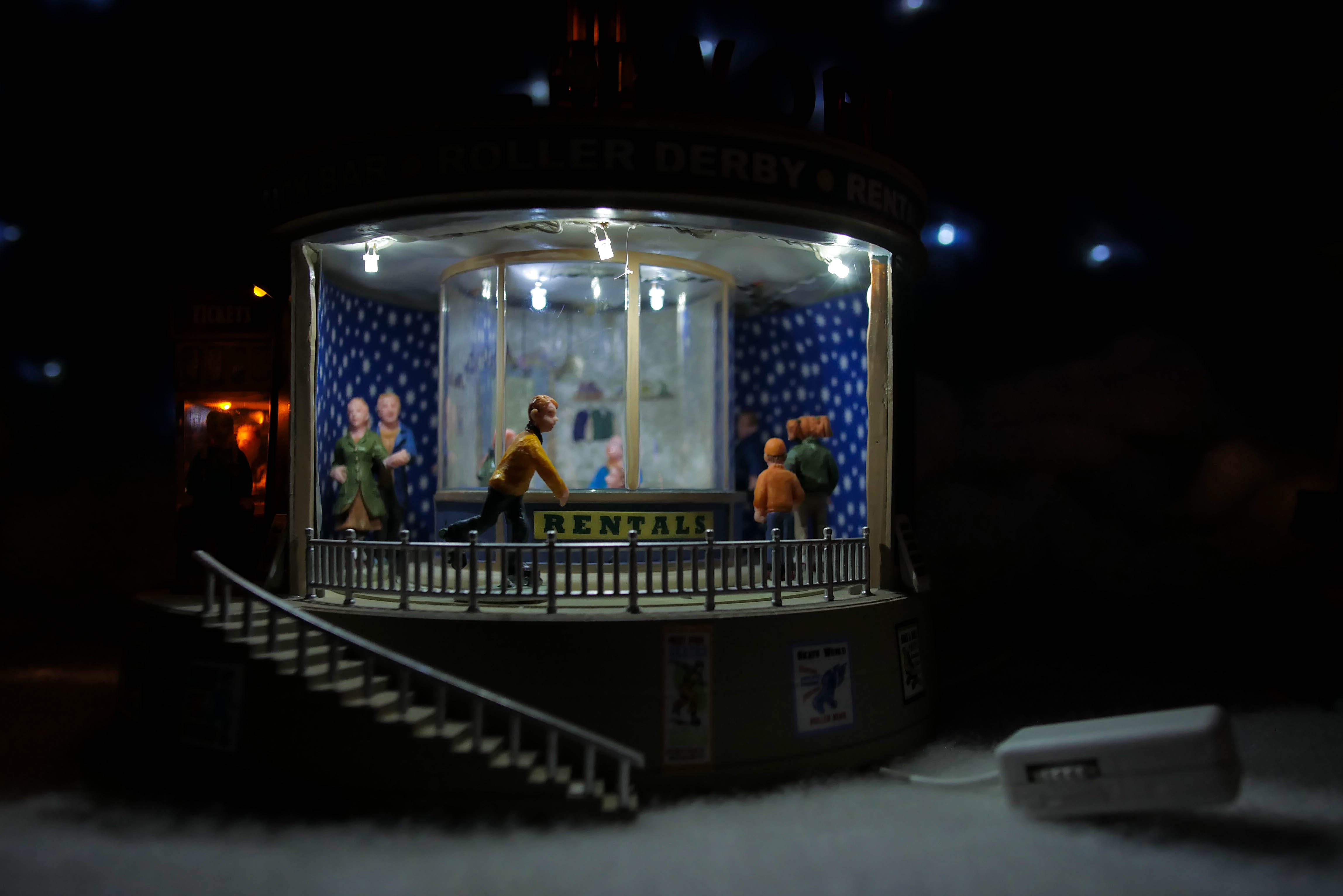 The Edwards Christmas Village is free to the public and will be open on Dec. 1, 2, 8 and 9 from 5 to 9 p.m. and on Sunday, Dec. 3, from 1 to 5 p.m.
For directions, or to learn more about this unique annual event, call 302-645-9380 or visit the Edwards' Facebook page.