You've Sold Your Home and It's Time to Move Out. Here are a Few Tips to Help You Along the Way...
Posted by Dustin Oldfather on Thursday, February 18, 2021 at 10:51 AM
By Dustin Oldfather / February 18, 2021
Comment
So you've signed on the dotted line and sold your family home, ready to move on to the next stage in your life. That's great - we hope you got everything you wanted out of the selling process.
But now what? Well you're going to have to do what so many of us dread, and that's packing up all of your belongings and moving everything you own to a new location, most likely in a new town, city and/or community.
Hey, we understand this is not a process that most people look forward to. We get it, but we also know that it has to be done.
So today, we're going to at least make the chore a little bit easier by giving you some tips and ideas on the moving process. With a little homework and some due diligence, this process doesn't have to be as bad as it likely seems in your head.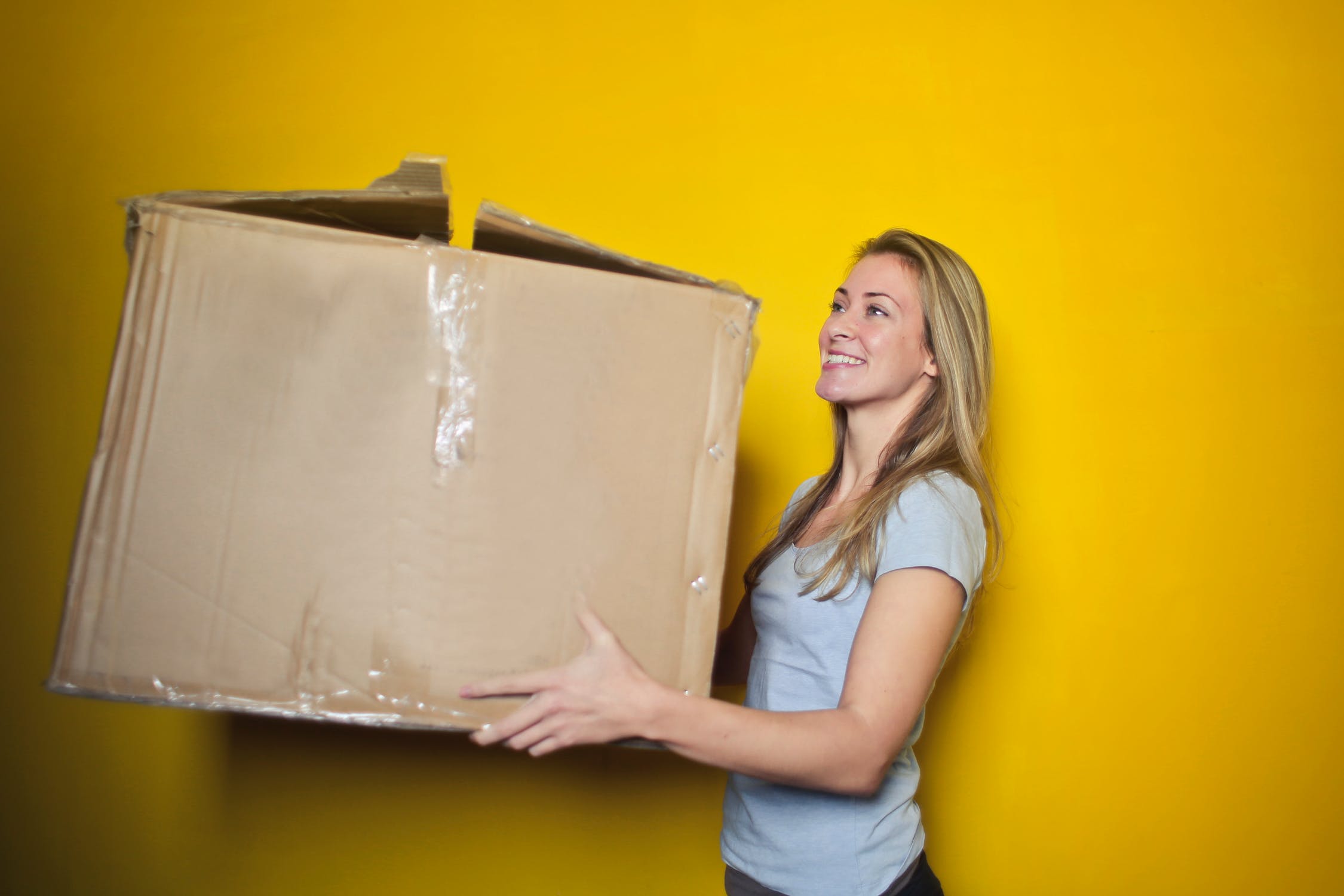 So, let's get started...
To begin, let's talk a little bit about moving companies in general. Most are reputable companies with good people working for them, but there are some out there who are not as genuine as they may seem.
Some also offer better services than others, so you need to do your homework. But let's start with a few questions to ask prospective moving companies before deciding on which one to hire.
Are you licensed? This is a big one as you want to protect yourself at all times during the process. Having a valid, verifiable license is a good sign that a moving company is in good standing with the community and the industry. Which means, most of the time, that the company is professional and worth considering for your move. If they don't have a license, that can tend to be a bit of a red flag.
Do you perform background checks? You want to know that the company you hire has done background checks on their employees. After all, they're going to be handling most of your life's possessions, including many that are pretty valuable. If the moving company's employees have been vetted, it should provide the clients, like you, with much greater peace of mind during the process.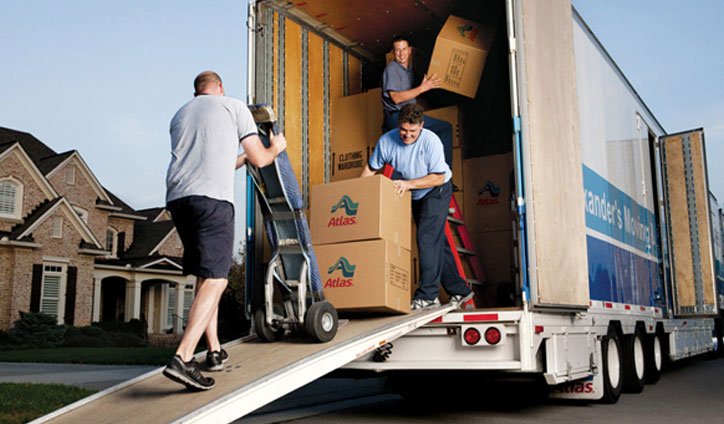 What's your coverage area? This may seem like a no-brainer, but you'd be surprised with the types of questions that are often forgotten during the vetting process. Make sure the moving company you choose serves the area where you're moving to, or you might end up being hit with some extra fuel charges when the bill comes due.
Is your truck in good condition? Ask the owner or manager if the truck they'll be using for your move is in good working order. After all, you don't want the vehicle with all of your worldly possessions to be broken down on the side of the road. Ask about regular maintenance and servicing of the vehicle and if it's been properly taken care of.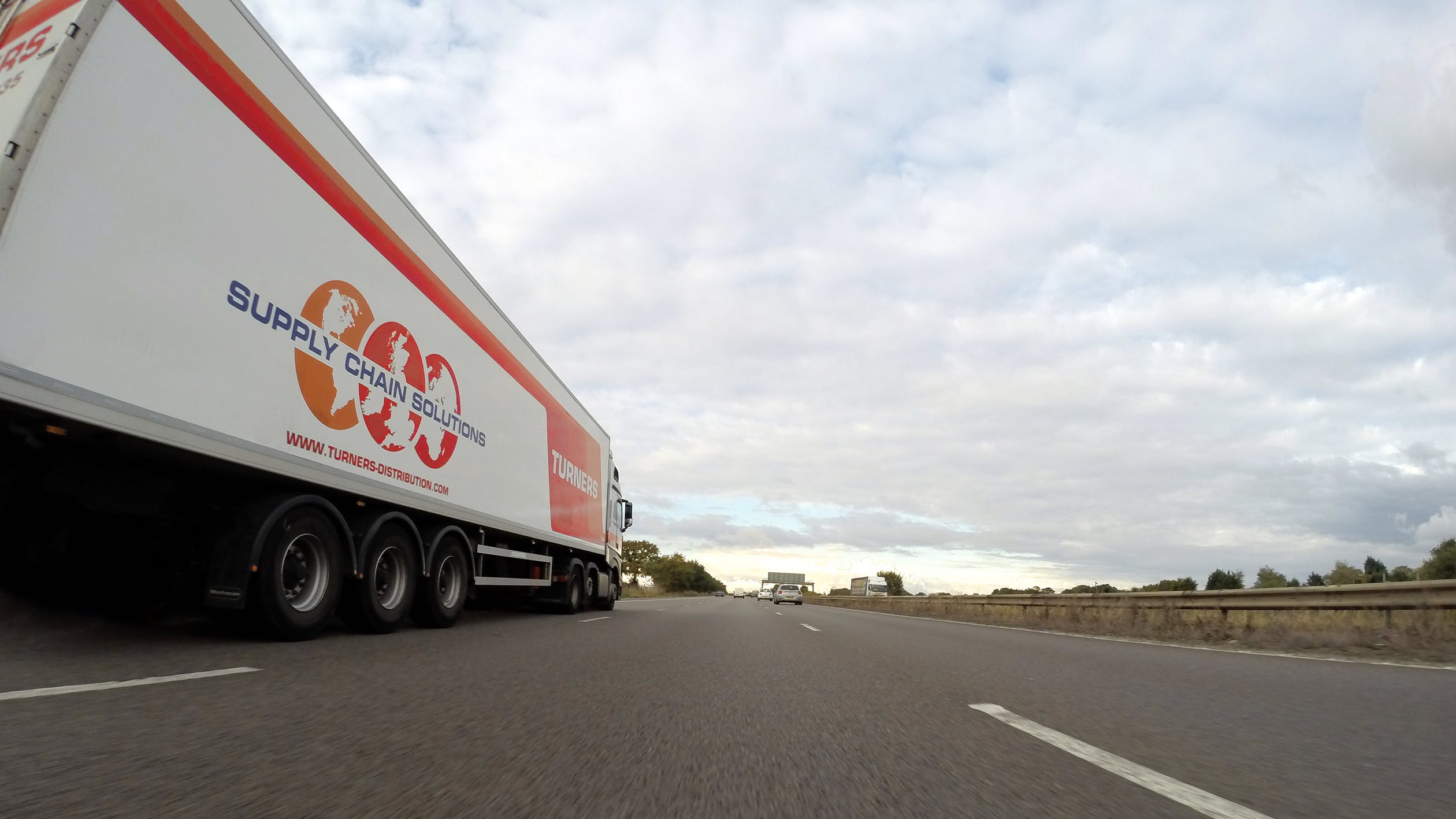 Can you provide references? Ask for references from former clients. Any company that's been in business for more than just a few weeks should be able to provide you with contact information of satisfied customers. If they can't, that's another red flag that you need to consider before making your decision.
What is your insurance coverage? Make sure that the insurance coverage offered by the company is adequate to cover the cost of your items in the event of a major accident, fire or natural disaster. If extra insurance is needed, you can usually purchase that from a third-party company that specializes in freight insurance.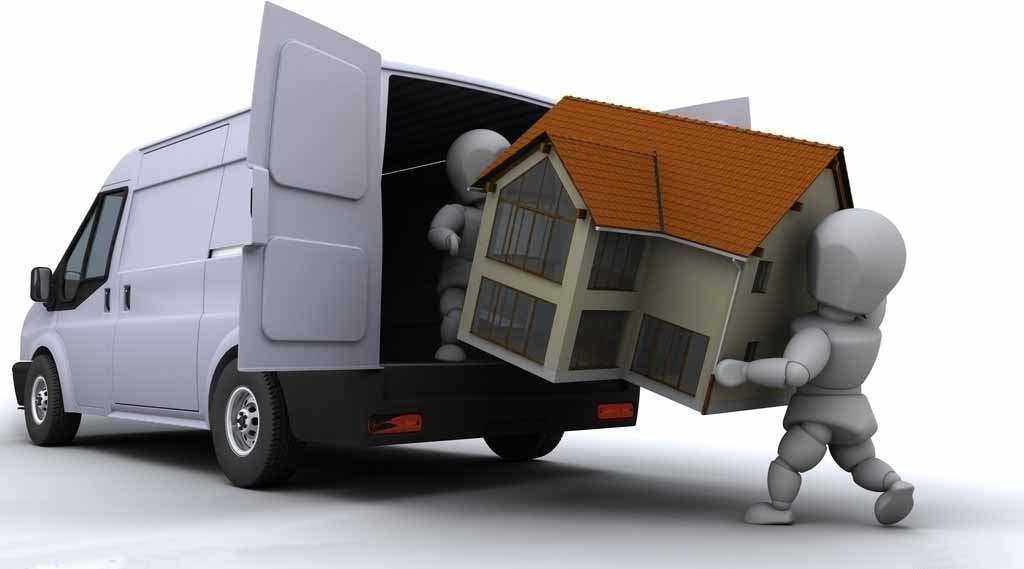 What does your quote include? You'll want to ask about the quote you've been provided, specifically what's included in the final figure. You want to iron out details like fuel surcharges, storage charges, parking fees, charges for items that may be heavier than others and anything else that you think could effect the final bill. You don't want to be surprised with a required payment at the end that's significantly higher than the quote you were provided, simply because you didn't ask enough questions at the beginning of the process.
The second moving issue we wanted to discuss involves the use of storage units, in the event that you're not taking everything with you. Or maybe you're just moving temporarily and will be returning.
There are many storage unit facilities around so you'll again want to check several of them to get the best deal. Here are some things to consider...
Cost. This can range from just a few dollars a month to several hundred, depending on the unit and the company. Check around and see who has the best price for what it is that you're looking for. You can also often save money by paying for a full year in advance, if you need a unit for that length of time. Ask lots of questions and get the best deal that you can.

Unit Sizes. At most storage facilities, there are many sizes to choose from. These can range to just a few square feet to ones that are the size of a one or even two car garage. Figure out how much stuff you're going to be storing and then choose the adequate unit for your needs. You don't want one that's too big because you'll just be wasting money. But one too small can be even worse, as you'll have to make some tough decisions about what to keep and what to discard.
Location/Security. This is definitely an important aspect to consider, as you want your belongings to be safe and secure while you're away. Ask about security measures that the company has in place? Is there a keypad entry to the facility? Is there barbed wire and/or an alarm to prevent intruders? Is there a guard on duty? These are all things you should be asking before deciding on a storage facility.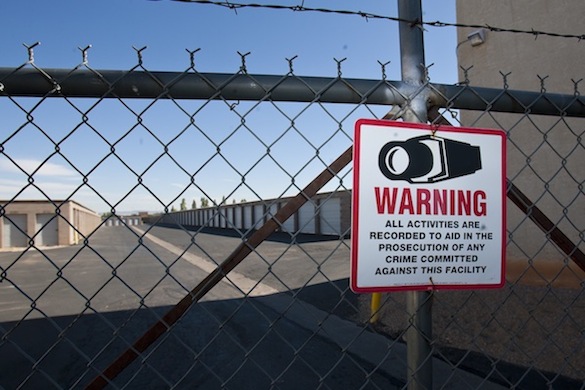 Reviews/Feedback. What do past and/or present tenants have to say about the facility? Ask around and get some input. If customers are happy with the service they've received, they'll generally be willing to talk about it.
All in all, there are many things you need to consider when deciding to make a major life move like relocating to another town or city.
It's a difficult process, we know, but hopefully this information can at least make it a little bit easier.
Happy moving! And if you have any further questions, please don't hesitate to give us a ring at 302-260-2000, especially if you're a current or future member of the Oldfather Group family.
We're always here to help.