CAMP Rehoboth Community Resource Center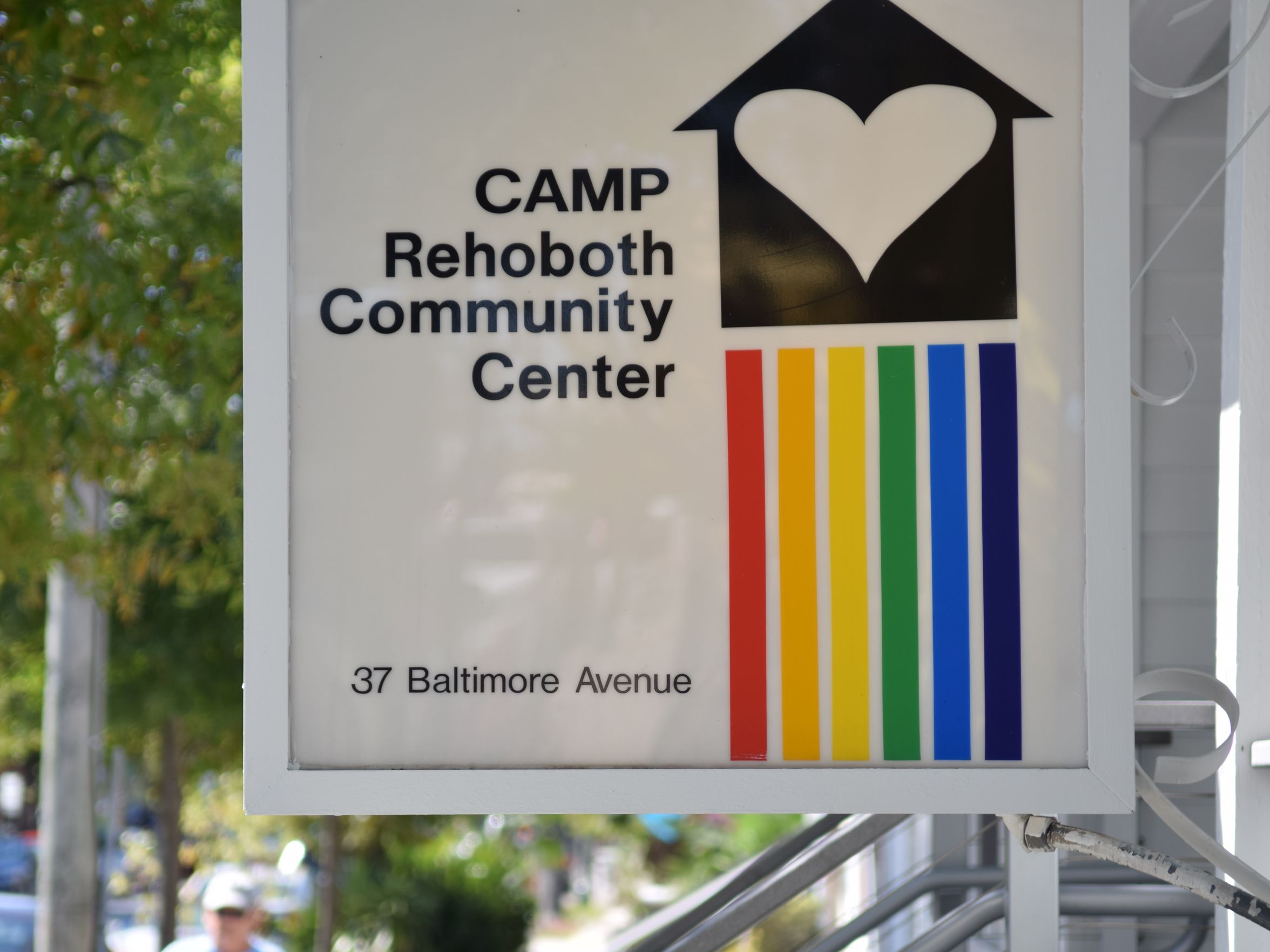 Founded in 1990, the CAMP Rehoboth Community Center on Baltimore Avenue provides a place for members of the resort's burgeoning gay and lesbian community to come together and support each other in their struggle for acceptance.
The organization, whose name is an acronym for "Create A More Positive" Rehoboth, is perhaps most well known for it's monthly magazine, Letters from CAMP Rehoboth, and for it's various fundraising activities and community outreach programs.
CAMP Rehoboth's community center boasts a large multipurpose room, two conference rooms, meeting space and a lending library, as well as workshop and performance space and an area dedicated to information about the organization and it's various causes.
The organization hosts many events during the year, including it's annual fundraising gala, concerts by the CAMP Rehoboth chorus and a candlelight walk on World AIDS Day.