Cape Henlopen State Park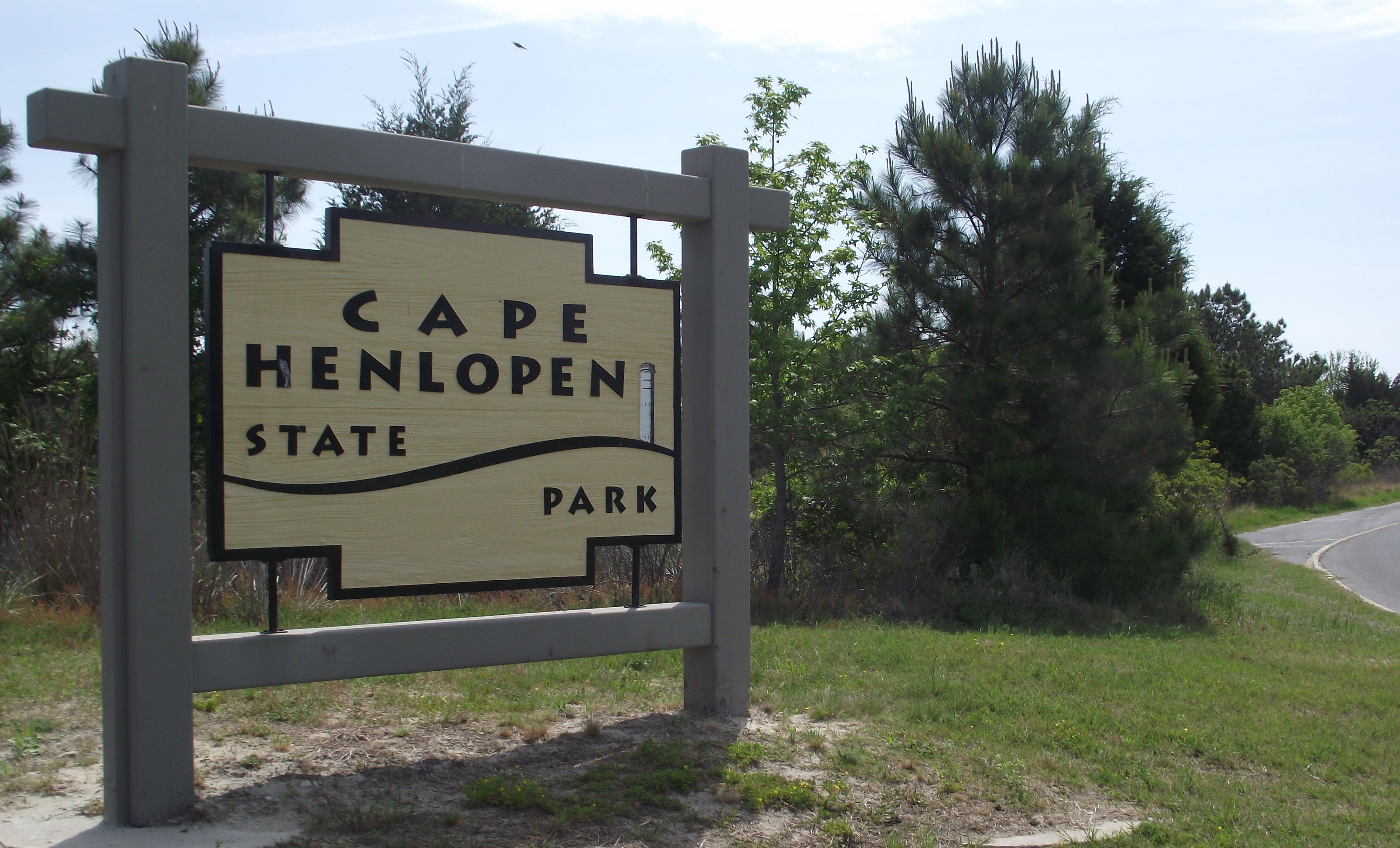 Cape Henlopen State Park consists of 5,193 acres and borders both the Atlantic Ocean and the Delaware Bay. The park provides a multitude of recreational opportunities, particularly during the warm weather months between Memorial Day and Labor Day.
Herring Point, within the confines of the park, offers perhaps the finest surfing area in the First State, with breaks drawing surfing enthusiasts from throughout the region to coastal Delaware.
The park also boasts several bicycle and walking paths, a disc golf course, lots of gathering space and is the location for each spring's Great Delaware Kite Festival.
Cape Henlopen State Park also boasts the historic Fort Miles historic site, which includes a fully renovated World War II era bunker, bunkhouses, gun displays and 1940s fire control towers.
The state park has an entrance fee during the summer months, so be prepared to pay a few dollars upon arrival.