Chadds Ford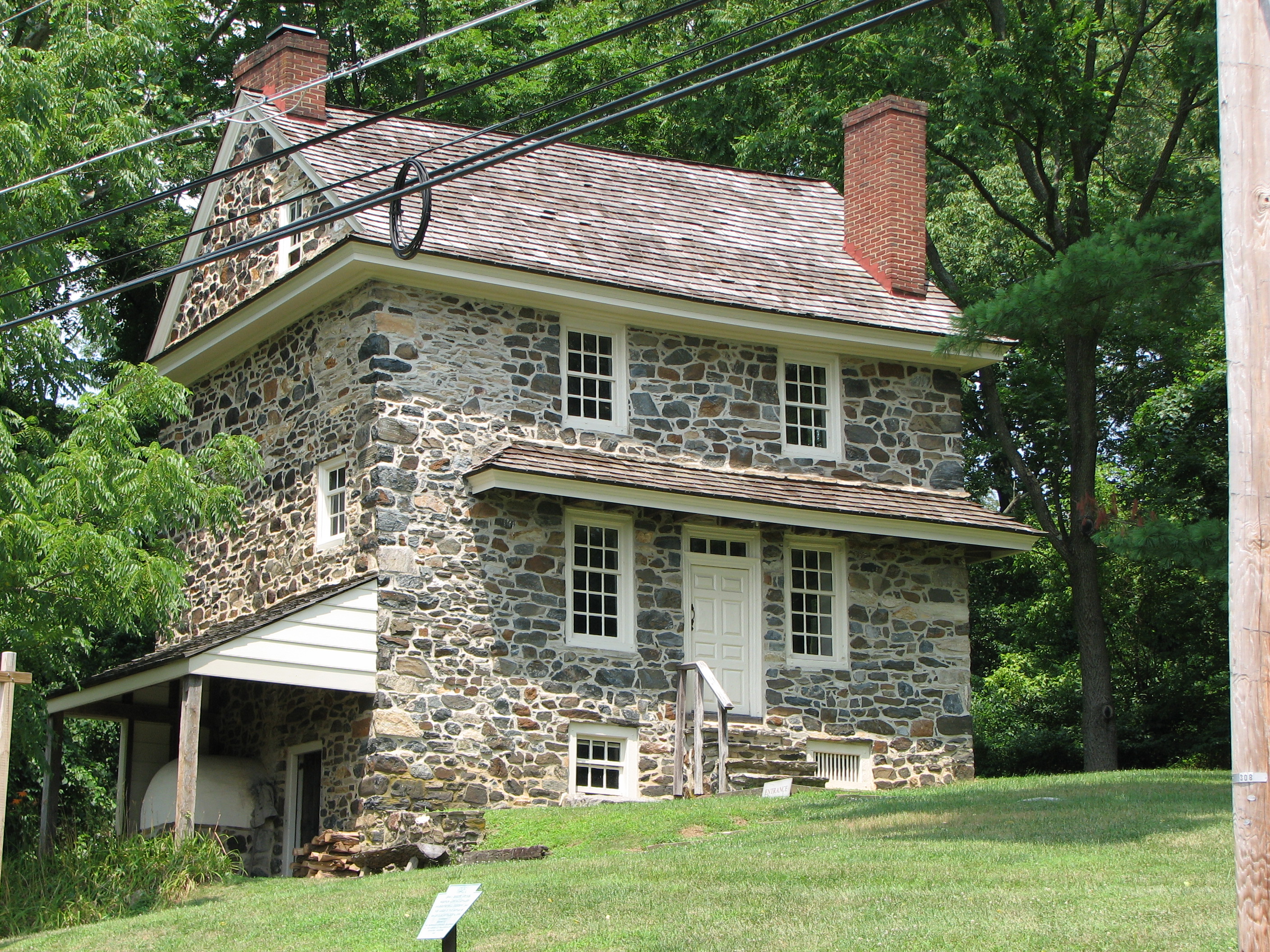 Historic Chadds Ford Township in southeastern Pennsylvania is most well known for being the site of the Battle of Brandywine, fought between the British Army and the revolutionary forces of the upstart United States, in September of 1777.
It's a town that embraces its history in a big way, with six historic homes open to the public. The town also plays host to the annual Chadds Ford Day event, which recognizes and celebrates the township's history.
Among the historic properties in town are the John Chads House, the Chads Springhouse, the Gilpin Homestead, the William Painter Farm and the Barns Brinton House, the first of which is home to the unique "Escape Brandywine" experience.
Billed as a "historically immersive escape room experience," this 60-minute adventure is held inside the 1725 historic home located along the Battle of Brandywine site. It places you inside an authentic structure and dares you to get out, utilizing a Revolutionary War mission.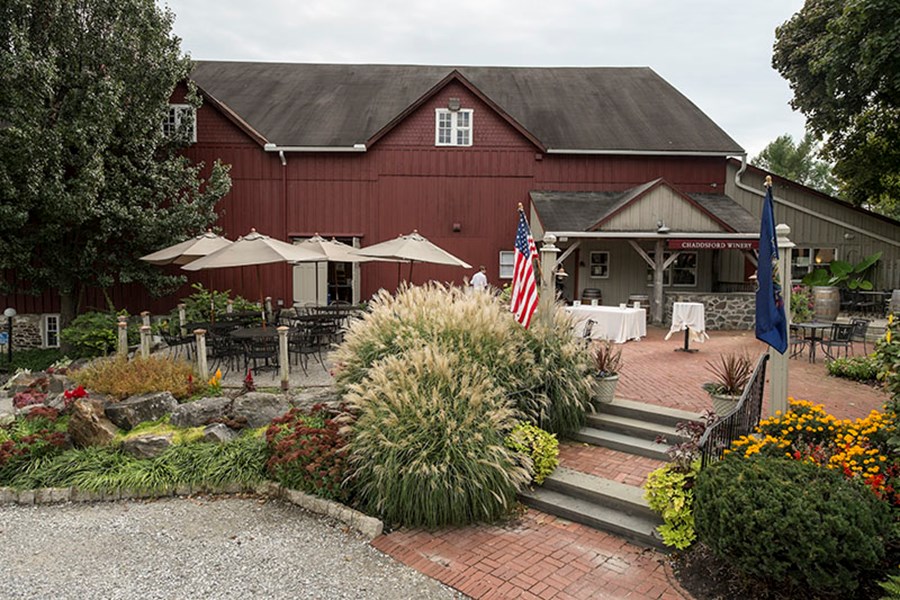 Prior to 1996, Chadds Ford was known as Birmingham Township, but leaders voted for making a changeto distinguish itself from another municipality of the same name in nearby Chester County.
Chadds Ford is also home to the famous Wyeth family of artists, including patriarch N.C. Wyeth, his son Andrew and his grandson Jamie. The Brandywine River Museum of Art houses much of the family's impressive collection.
Another popular destination in the township is the Chaddsford Winery, founded in 1982 and now the largest winery in the state of Pennsylvania.