Fort Miles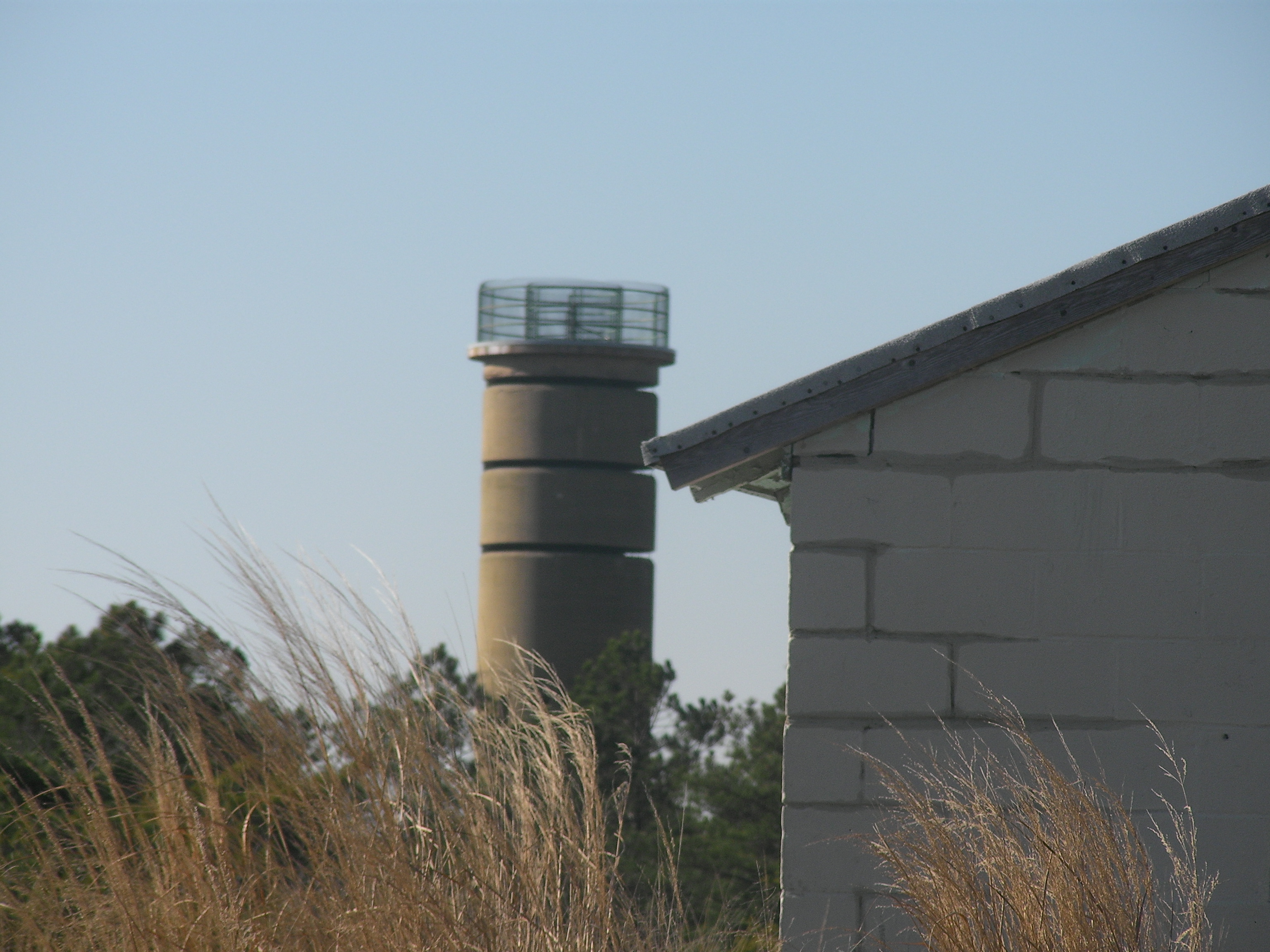 Named after Nelson Appleton Miles, the last commander in chief of the United States Army, the massive coastal fortification was built in 1941 to defend Philadelphia, as well as oil refineries and other assets along the Delaware River and Bay.
Built to be the first line of defense against the Germany Navy, there has never been a military installation quite like Fort Miles, nor will there ever be again. Boasting cannons that could fire between 15 and 25 miles out into the sea, it was a formidable fort to be sure.
After World War II came to an end, Fort Miles stood down and the fort's heavy guns were eventually dismantled. Eventually, the fort became part of Cape Henlopen State Park and is today overseen by the Delaware Division of Parks and Recreation, which has helped restore and maintain the fort with the help of a dedicated group of volunteers.
The Fort Miles Historical Association, formed in the summer of 2003, is working with the state of Delaware to turn the fort into a museum dedicated to the World War II history of Delaware.