Hammerheads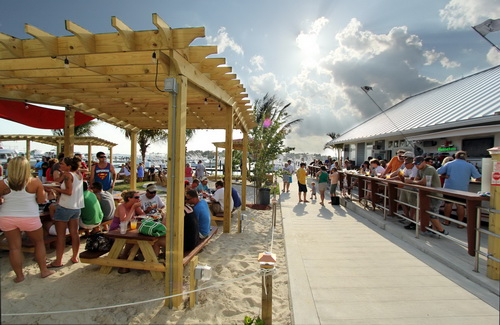 Located on busy Route 1, Hammerheads in Dewey Beach is open year round and is as well known for it's weekly trivia nights as it is for its food.
One of the signature bars that make up the Dewey Beach nightlife scene, Hammerheads added a second location in recent years at the Indian River Marina near Bethany Beach.
But it's the Dewey Beach location, opened in 2008, that made the Hammerheads name famous in coastal Delaware.