Indian River Bay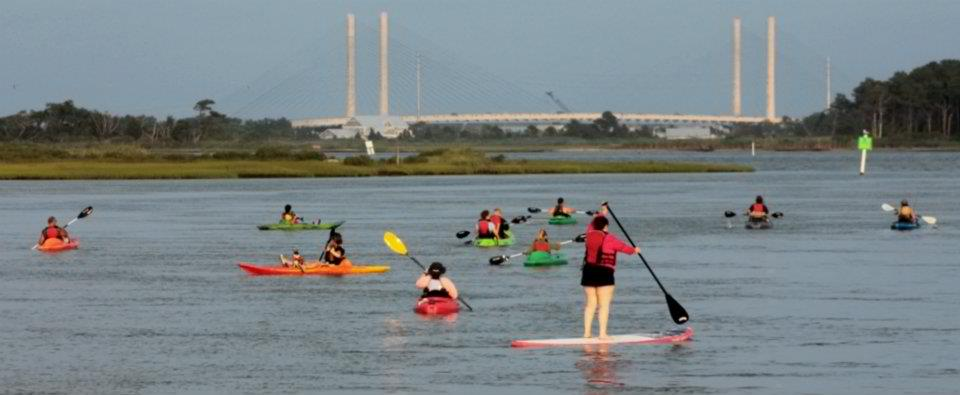 The Indian River Bay is one of three inland bays in coastal Delaware, along with the Rehoboth Bay and the Little Assawoman Bay. It's headwaters are in Millsboro where the Indian River meanders its way eastward, eventually transforming into the Indian River Bay and then joining with the Atlantic Ocean via the Indian River Inlet.
The bay is well known for its water-related activities, including boating, fishing and crabbing. It is also relatively protected from pollution due to its location bordering Delaware Seashore State Park and Holts Landing State Park, both of which are protected environmental areas.
The Indian River and Indian River Bay were named for a Native American reservation that was once located near its shores.