Kennett Square
Known as the "Mushroom Capital of the World," farmers in the Pennsylvania borough of Kennett Square produce more than a million pounds of mushrooms each and every week of the year.
To celebrate this designation, the town essentially shuts down for a day every September for the annual Kennett Mushroom Festival, which has been featured nationally on Food TV.
But this historic municipality,originally founded by William Penn, is about much more than just mushrooms.
Kennett Square is most well known to outsiders as the home of the luxurious Longwood Gardens, which features more than 1,000 acres of meticulously cared for gardens, meadows and woodlands, as well a grand conservatory filled with plants and flowers and year-round cultural entertainment.
And while the Mushroom Festival highlights the annual event season, other yearly happenings include thent farmer's market, a free summer concert series in Kennett Brewfest every fall, a vibrant farmer's market, a free summer concert series in Anson B. Nixon Park and a big Cinco de Mayo festival organized by local businesses.

Popular attractions within 15 minutes of Kennett Square are the Brandywine River Museum, the Winterthur Museum & Garden, the Hagley Museum and the Nemours Mansion.
Other points of interest include the Galer Estate Vineyard and Winery, the Kennett Underground Railroad Center, the Market at Liberty Place and the Woodland at Phillips.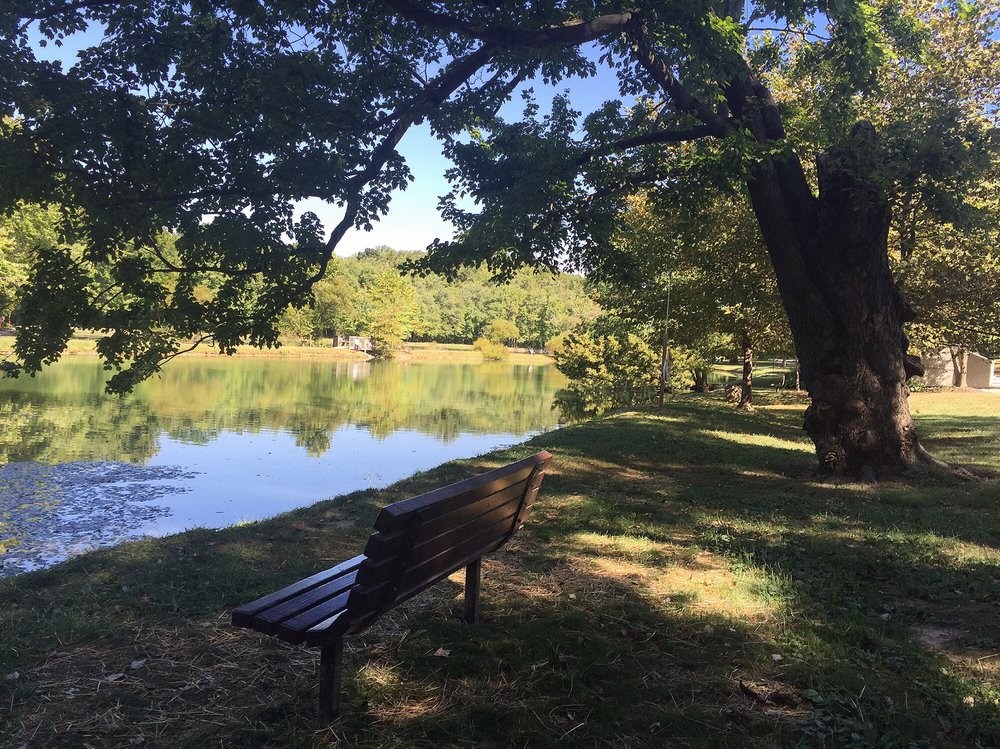 Not surprisingly, there's also a vibrant restaurant scene in and around Kennett Square. Popular eateries within the town limits include Foxfire at the Stone Barn, La Verona, Portabello's and Sinclair's Sunrise Café& Tea Room.