King's Ice Cream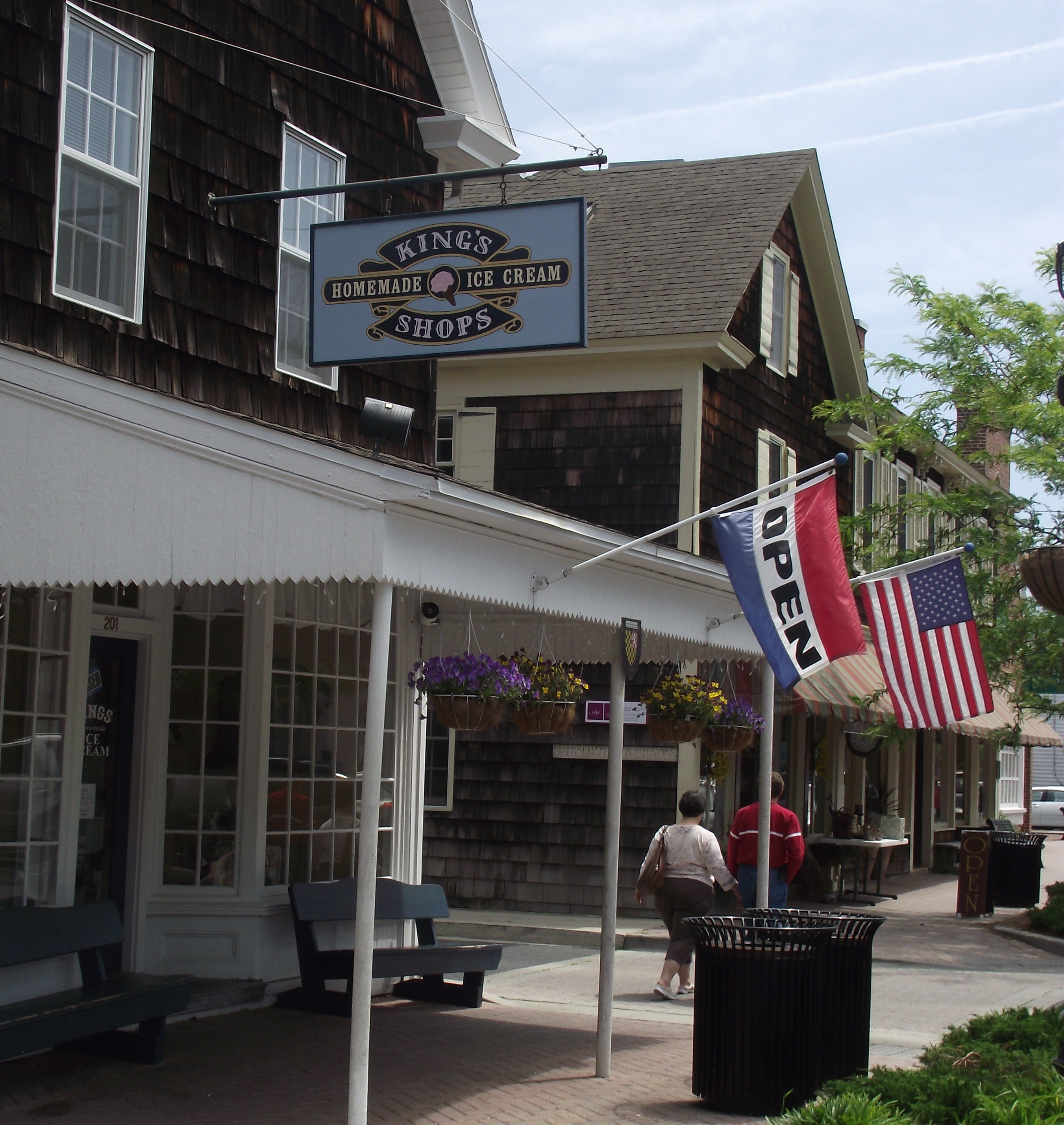 King's Ice Cream on Second Street in downtown Lewes has become a coastal Delaware institution, with a committed and devoted following of regular customers and tourists alike.
The Kings' Lewes location actually opened in 1981, nine years later than it's original location in nearby Milton. But the Lewes location, largely due to it's location on the city's busiest street, is the one that attracts the most summertime visitors. Began by Earl King in 1972, King's Ice Cream has truly become a family business catering to the local community.
And the quality of the locally produced ice cream is known throughout the mid-Atlantic. Try a cone the next time you're in downtown Lewes.