Lewes Chamber of Commerce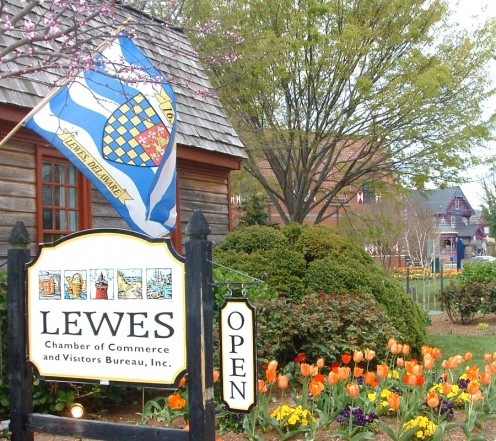 From it's offices in one of the First Town's most historic buildings, the Lewes Chamber of Commerce boasts an active and constantly growing membership and aims to promote the area as a major tourism destination.
Some of its signature annual events include the Boast the Coast Maritime Festival, the Lewes Christmas Parade, the Great Delaware Kite Festival and the Lewes Garden Tour.
In true Sussex County fashion, the chamber also works cooperatively with other area chambers to promote their events and happenings. The Lewes Chamber of Commerce is one of the largest chambers in southern Delaware.