Lewes Historical Society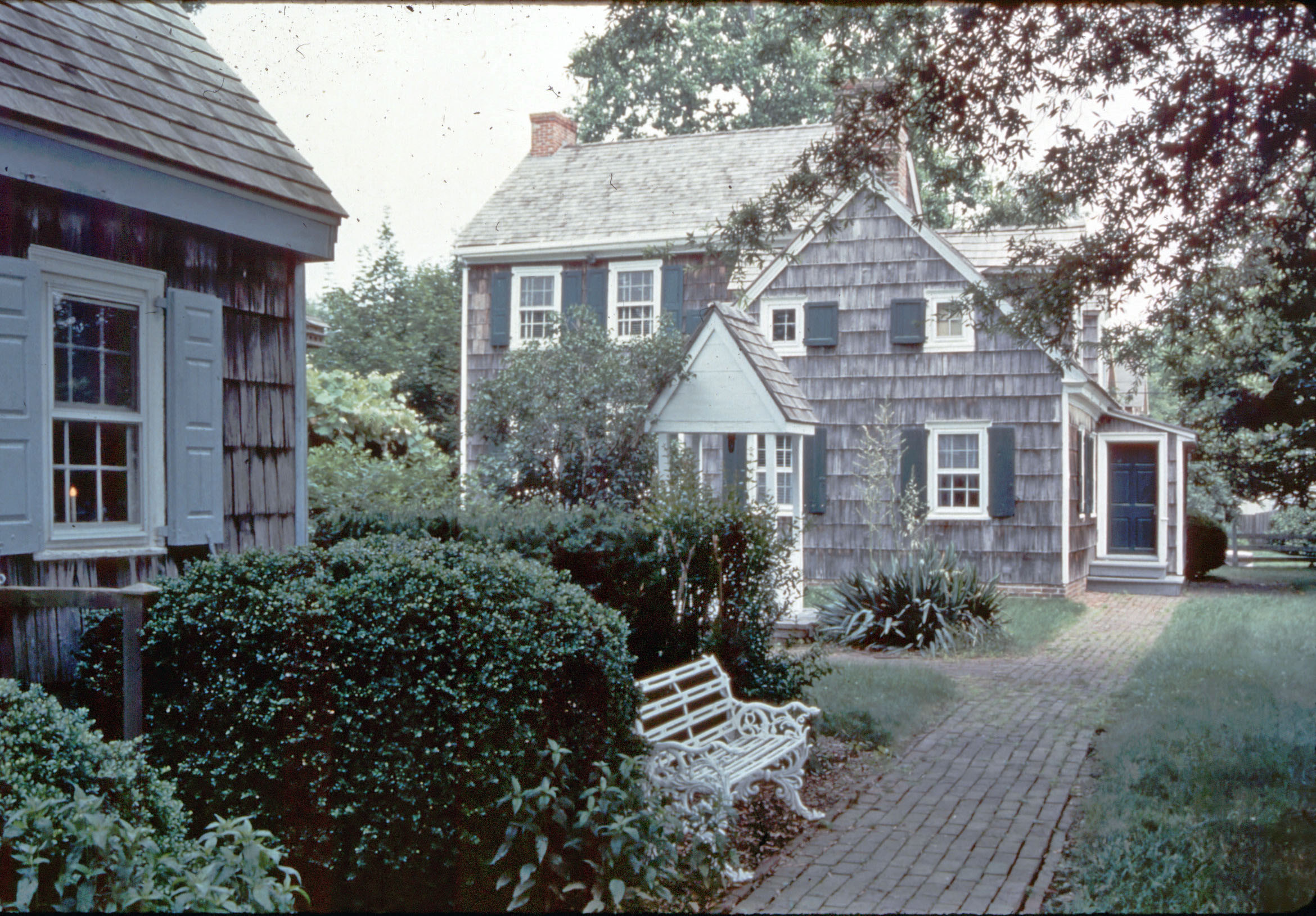 The Lewes Historical Society was founded in 1961 and today boasts a very active and committed membership comprised of an eclectic group of individuals from in and near the Lewes community.
Housed at it's complex at the end of historic Second Street, the Society has a membership of near 1,000 and holds programs at many of its in-town locations, including the Burton-Ingram House, the Hiram Rodney Burton House, the Ryves Holt House, which is Delaware's oldest still standing home, the Cannonball House and at many of the buildings housed on it's complex downtown.
The Lewes Historical Society also hosts many events annually, including the Mid- Atlantic Sea Glass Festival, craft fairs, antique shows and the Lewes British Motorcar Show.