Lewes-Rehoboth Canal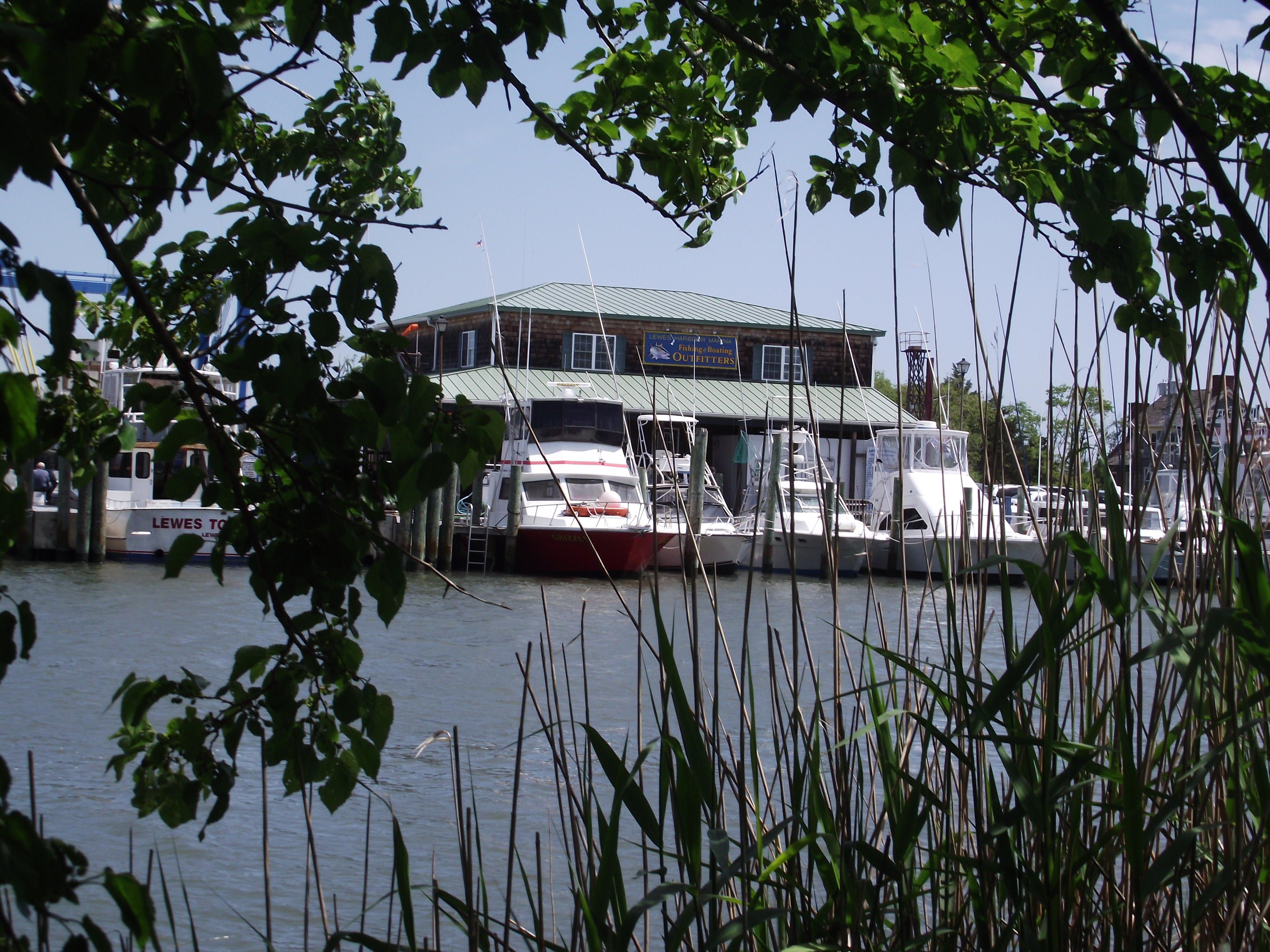 The Lewes-Rehoboth Canal dates back to the early 1800s when legislation was approved in Delaware to construct a waterway connecting the Broadkill River and Rehoboth Bay.
Though not actually constructed until more than 100 years later, today the picturesque canal is a major waterway connecting the coastal towns of Lewes and Rehoboth Beach. The Lewes-Rehoboth Canal was built by the U.S. Army Corps of Engineers as a way to transport goods, but today it is mostly used for small pleasure craft as well as a commercial water taxi that carries visitors and tourists between the two resort towns.
The Lewes portion of the canal also includes the town's harbor, which boasts the Lightship Overalls, War of 1812 Park, Fisherman's Wharf, the Inn at Canal Square and other local landmarks.