Lightship Overfalls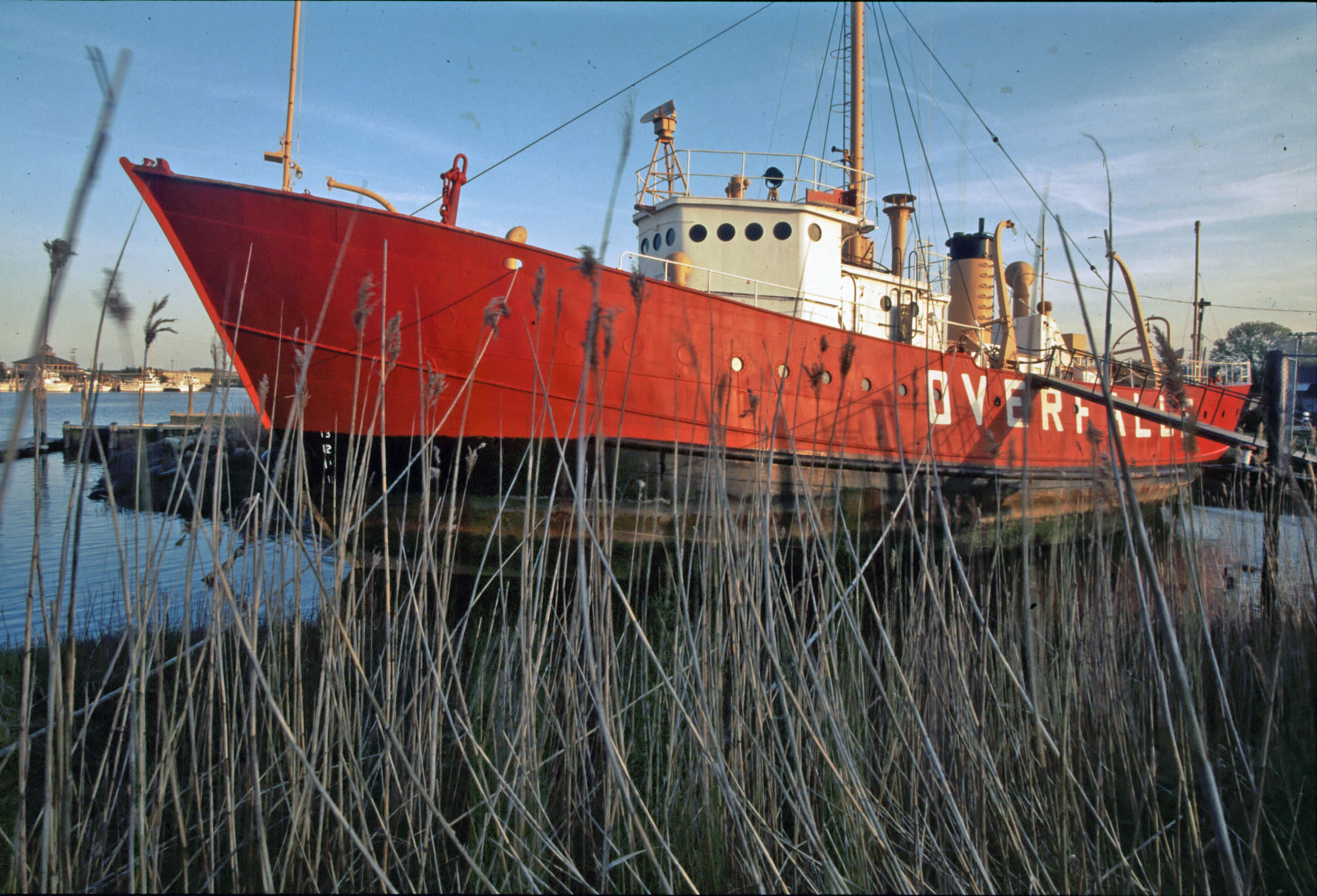 The Lightship Overfalls is a defining component of the picturesque Lewes Harbor and is a rare sight, not only in southern Delaware, but also in the United States.
The Overfalls is one of only 17 remaining lightships out of a total of 179 built in the country between 1820 and 1952, and one of only 7 that is still open to the public. Designated a National Historic Landmark in 2011, the Overfalls has been painstakingly restored to its former glory by a group of committed volunteers who refer to themselves affectionately as the "Dirty Hands Gang."
Red and white in color and resting peacefully in Lewes Harbor, the Lightship Overfalls is available for tours year round and has become a popular site for school groups and other organized tours.