Movies on the Beach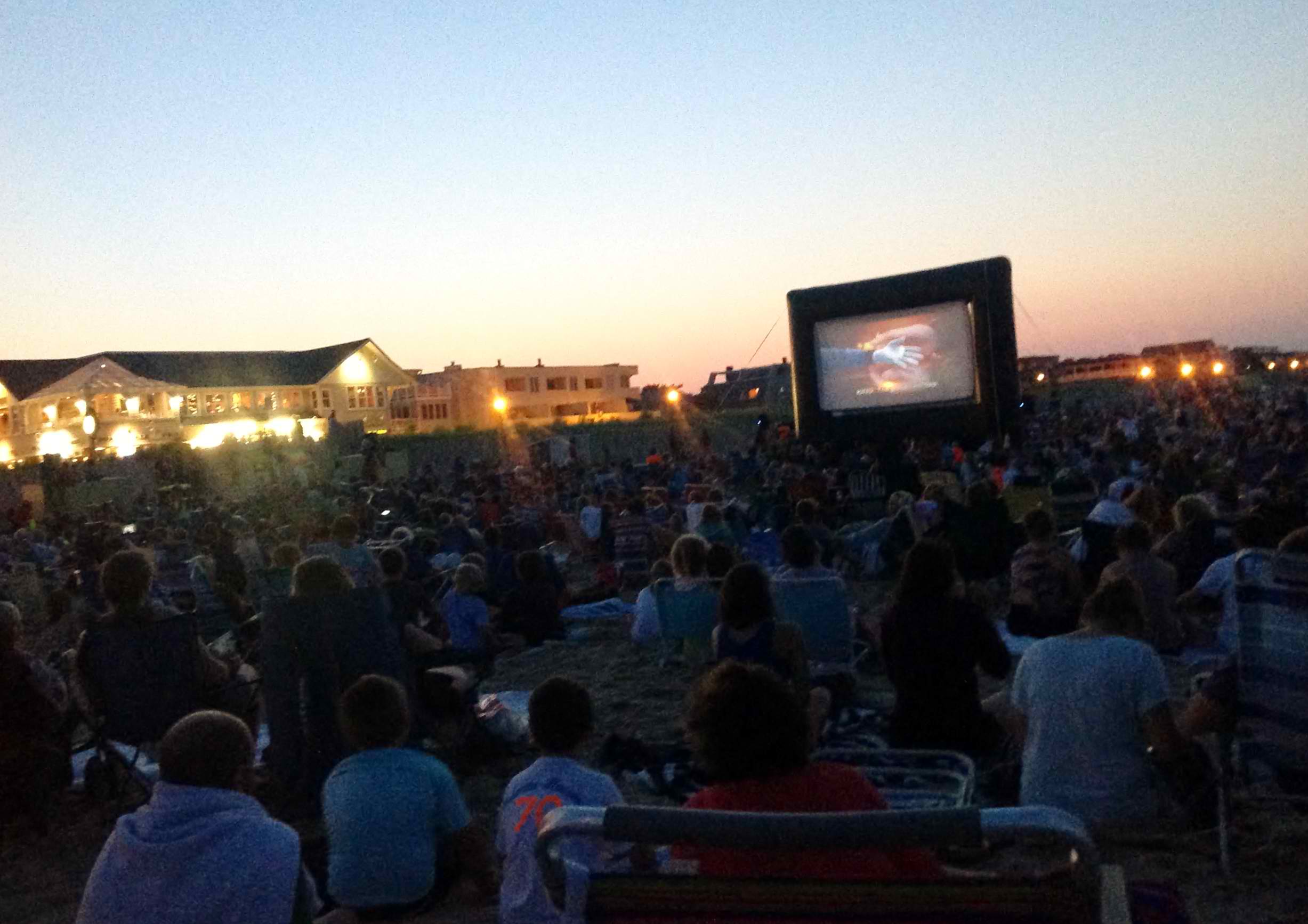 During the months of June to September, the town of Bethany Beach hosts a "Movies on the Beach" series every Wednesday night. Held on the beach just off Garfield Parkway, the series features family friendly movies beginning at dusk.
The movies on the beach generally begin every year around the middle of June and run through the end of September. They are very well attended, particularly between Memorial Day and Labor Day, so plan on arriving early to save your spot on the beach.
The films are chosen by employees at the town office and are appropriate for the entire family.