Off the Hook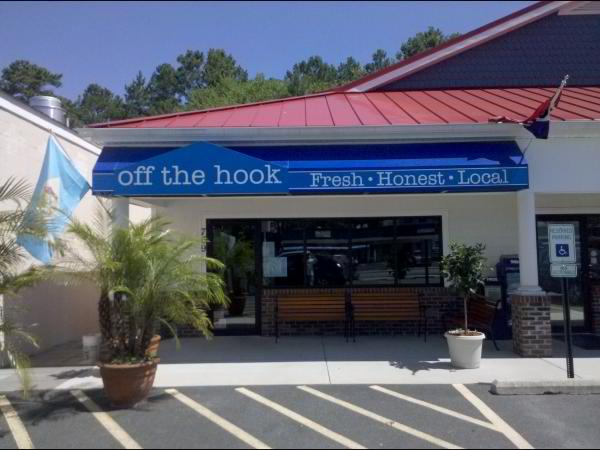 Off The Hook, located on Garfield Parkway, is known for using local ingredients to create some of the finest seafood dishes in coastal Delaware.
The ownership and staff of Off The Hook pride themselves on featuring local seafood and produce in their exclusive dishes. One of three restaurants owned by the Indian River Seafood Company, Off The Hook believes in the principle of "farm to table," which shows everyday in their culinary creations.
The other two restaurants in the Indian River Seafood Company are Just Hooked in Fenwick Island and Hooked in Ocean City, Md.