Outdoor Recreation
The State of Delaware has invested a lot of money in recent years towards advancing outdoor recreational opportunities state-wide, leading to the First State now being one of the top states in the country for bicycling.

The spring and summer months are ideal for getting outside with family and friends, particularly in the southern reaches of the state where you'll find 26 miles of Atlantic coastline and lots of water-based activities like kayaking, boating, fishing, crabbing, swimming and even a little surfing here and there.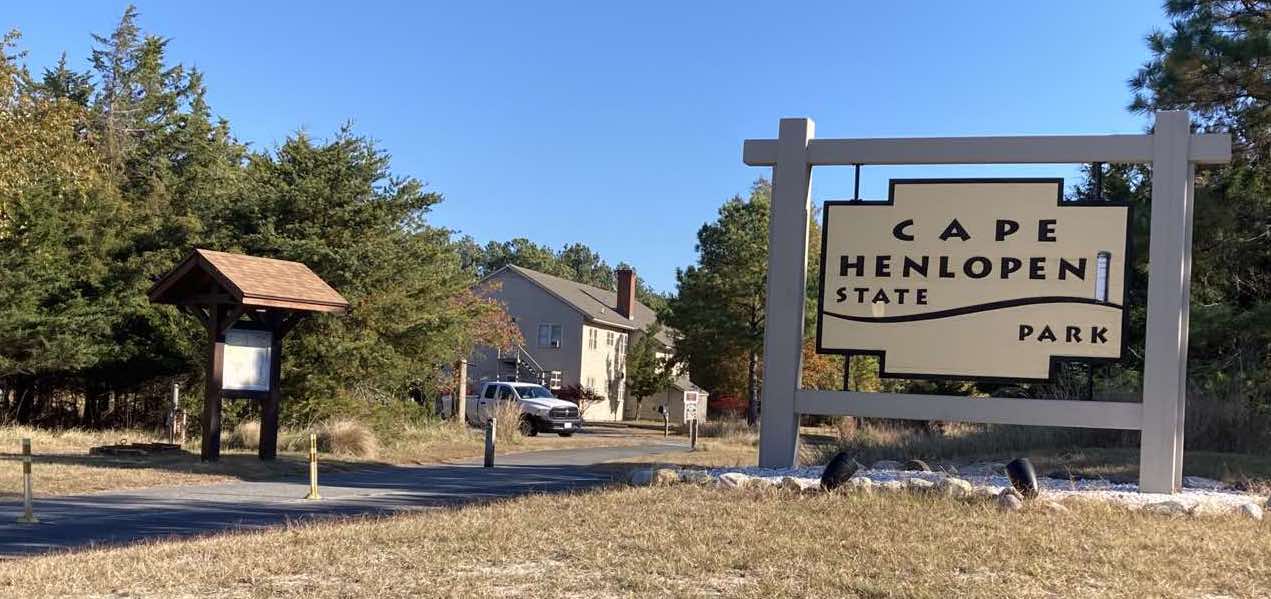 Delaware's state park system is also ideal for getting out and enjoying Mother Nature, from the state's very first state park at Trap Pond to Cape Henlopen State Park, Delaware Seashore State Park and several others located throughout the First State.

In all, there are 16 state parks in Delaware that encompass more than 10,000 acres of land. Some also feature campgrounds where you can stay for a few days with the family, as well as summer camp programs and plenty of other activities and events throughout the year.

There's certainly no shortage of fun things to do outside, regardless of where you're located in Delaware. Do some exploring, find what's best for you and your family and be sure to enjoy your time in the great outdoors!

But where there are countless options for getting out and about in the First State, let's hit on a few of our favorites and throw out some ideas to get you started.

Junction and Breakwater Trail. Running along the western edges of Cape Henlopen State Park, the Junction and Breakwater Trail winds through hardwood and pine forests, coastal marshes and open fields. The trail includes an old railroad bridge that dates back more than 100 years and crosses Holland Glade. The most popular section of the trail runs about six miles, but it does connect to other trails for those who want to continue on to other areas of southern Delaware.
Cape Henlopen State Park. As mentioned above, there are 16 state parks in Delaware but Cape Henlopen, where the Delaware Bay and the Atlantic Ocean meet, is the most visited. Cape Henlopen encompasses more than 5,000 acres and was formerly a military installation during World War II. Many fire control towers from those days remain as does the historic Fort Miles area. Other popular areas of the park include the Biden Center, the Seaside Nature Center and Herring Point. Walk the fishing pier, climb the observation tower, tour the old military bunker and catch some waves – all part of a fun and memorable day at Cape Henlopen State Park.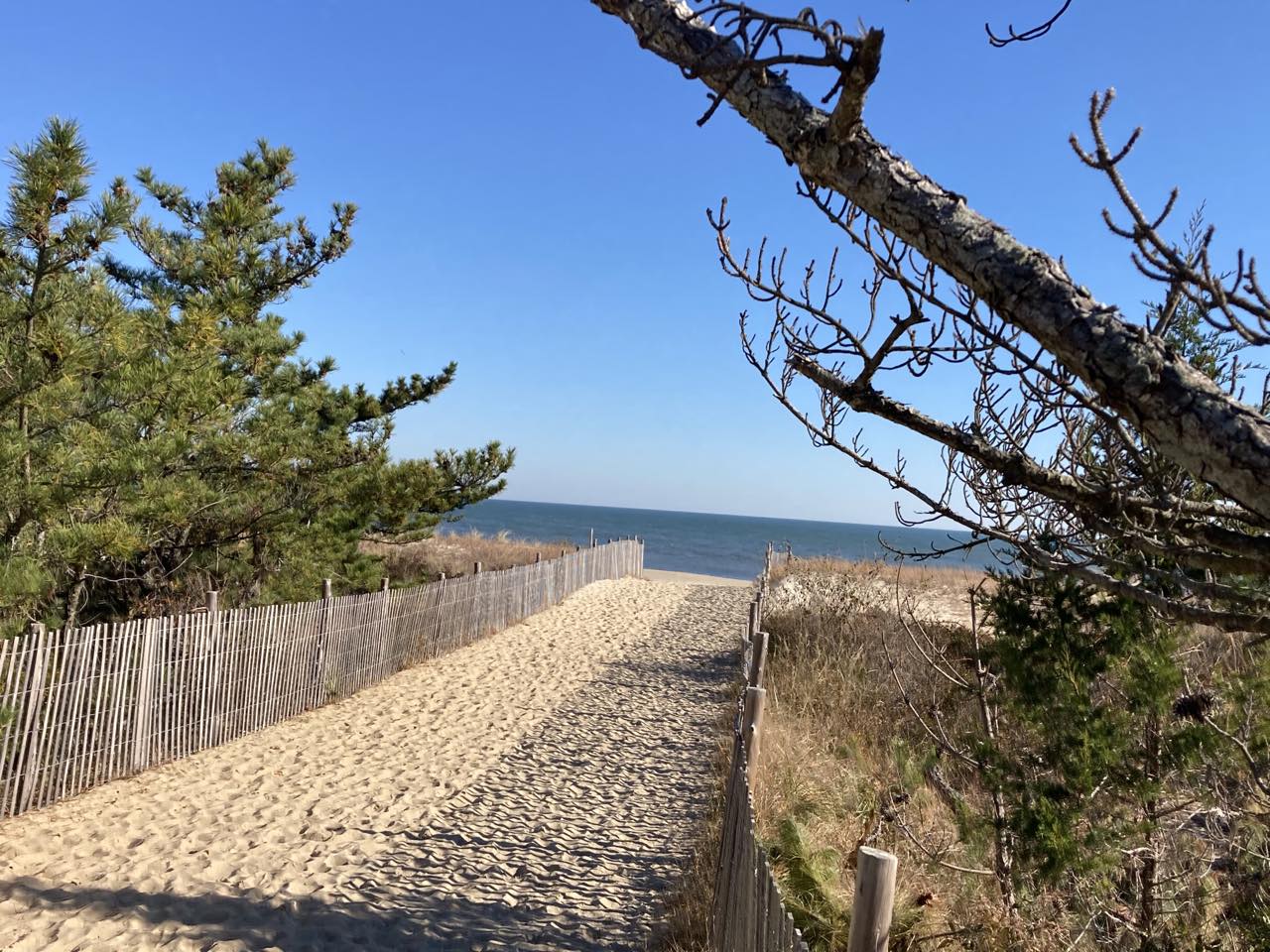 Local Golf Courses. Delaware is well known for some of the best golf courses in the mid-Atlantic region of the United States. Some of the most popular in southern Delaware include the courses at Bear Trap Dunes, Heritage Shores, the Peninsula on the Indian River Bay, Baywood Greens and King's Creek Country Club, as well as Midway Par 3 for beginners. Northern Delaware's popular courses include Wilmington Country Club, Bidermann Golf Club, Fieldstone and Deerfield Golf and Tennis Club.

Local Festivals. Particularly in the late summer and fall seasons, regular festivals can be found every weekend in all reaches of the First State. Memorable outdoor events can even be found in the dead of winter in Rehoboth Beach, when the annual Lewes Polar Bear Plunge takes place just off of the resort's famous boardwalk. There are really too many of these great community festivals to mention, but a few of our favorites include:
Rehoboth's Sea Witch Halloween and Fiddler's Festival every October
The Nanticoke Indian Powwow in Oak Orchard every year on the weekend after Labor Day
Wings and Wheels every October in Georgetown
The Rehoboth Beach Jazz Festival in October
Dover's Firefly Music Festival
The Riverfront Blues Festival in Wilmington
The biennial Return Day festivities every November in the Sussex County Seat of Georgetown.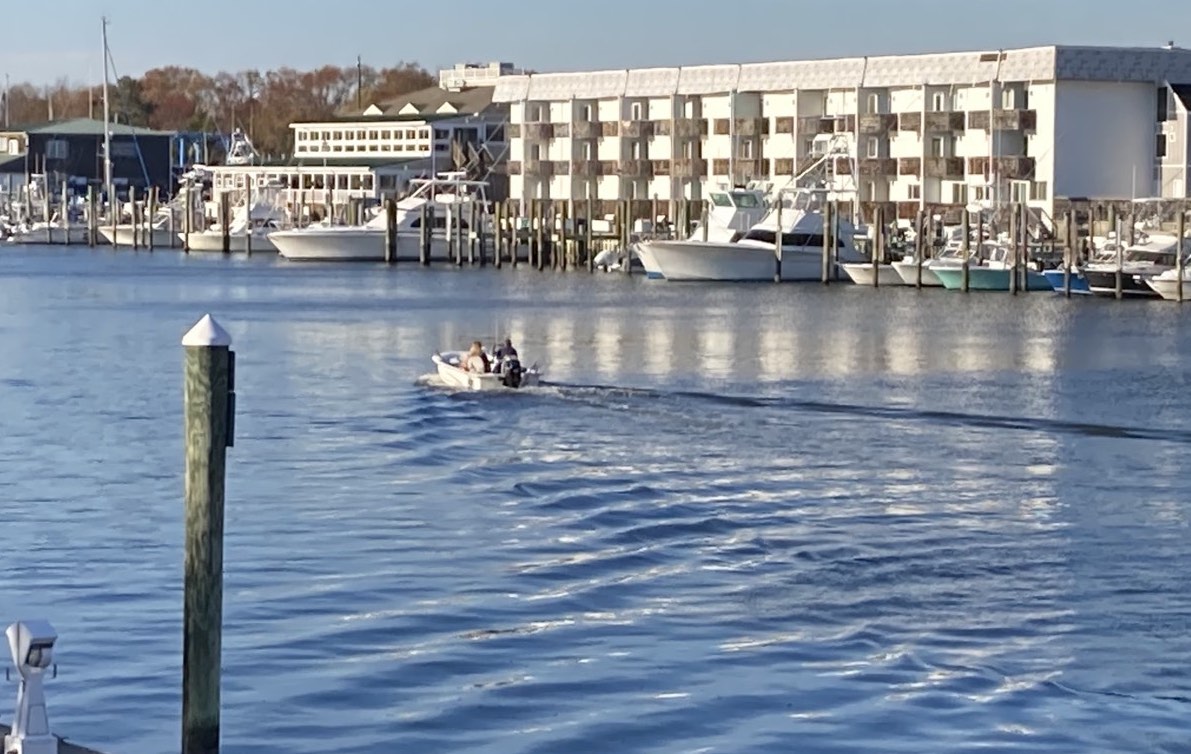 Wilmington Riverfront. Meandering for 1.3 miles along the scenic Christina River, the Wilmington riverfront is filled with something for just about anyone, including dozens of great restaurants, a world- class theater, wide open spaces, the home stadium of the minor league Wilmington Blue Rocks and even an IMAX movie screen. The Chase Center hosts trade shows and conventions and was the location of President Joe Biden's celebratory event after winning the presidency in November of 2020. The Delaware Children's Museum and DuPont Environmental Center are also located nearby.

Killens Pond. This state park in Felton has a little something for everyone to enjoy during a warm summer day in Delaware. Highlights of the park include the refreshing water park with speed slides and a tot pool, nature trails, an on-site nature center, kayaking and canoeing opportunities and some great fishing spots. A trip to Killens Pond is definitely a day well spent!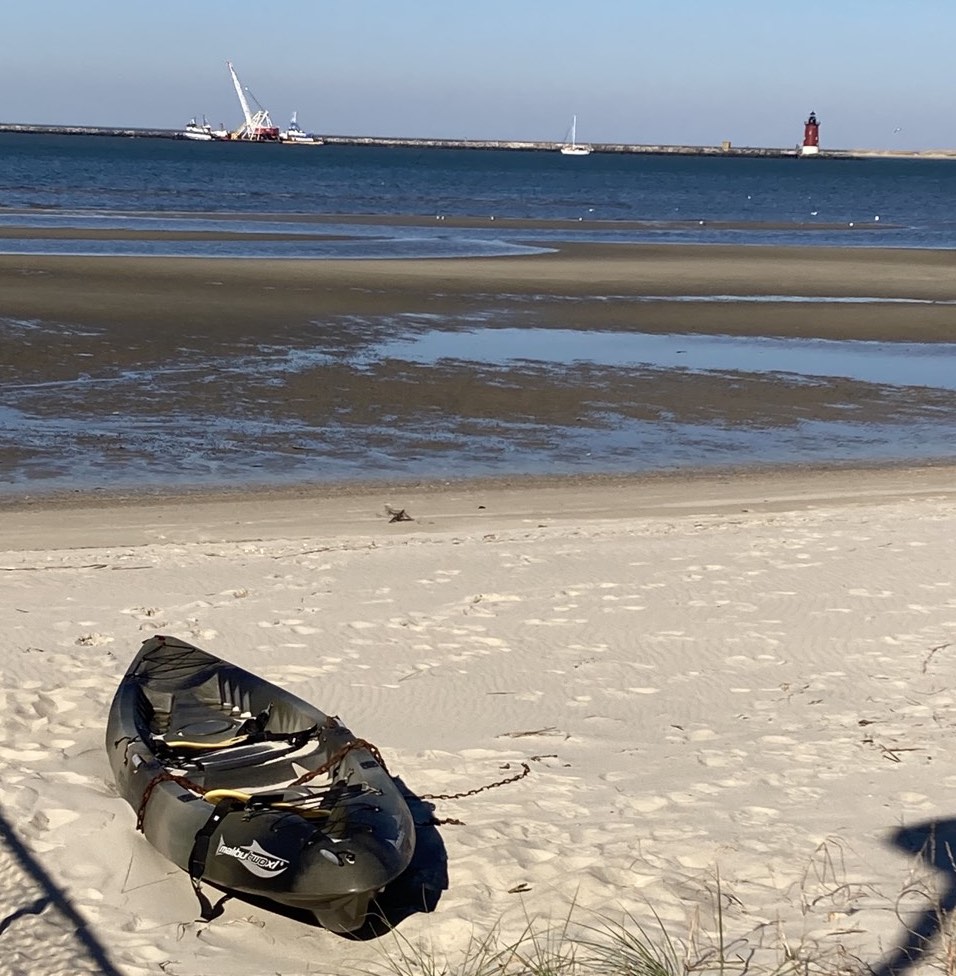 The Beach and Boardwalk. Both Rehoboth Beach and Bethany Beach have fantastic small town boardwalks to walk and enjoy during the warm weather season. These are places where you can enjoy a slice of pizza from the one-and-only Grotto Pizza, take the kids on the rides at Funland, buy a hermit crab to take home and even enjoy a four-star meal at Victoria's, located at Rehoboth Beach's Boardwalk Plaza Hotel. Whether you're heading to or from the beach, or perhaps not putting your feet in the sand at all, the boardwalks in Rehoboth and Bethany offer plenty of options for all members of the family.
Disc Golf. More commonly referred to as Frisbee Golf, most of Delaware's state parks have this outdoor recreational opportunity that's a great way to get some exercise and have a fun day at the same time. If you've never heard of disc golf, it's basically the game of golf that you play with a Frisbee or disc instead of golf clubs and a tiny white ball. Grab a Frisbee and head out to one of Delaware's state parks and check it out!

Miniature Golf. From Fenwick Island all the way north to Rehoboth Beach, you'll find plenty of options for grabbing the putter and maneuvering all of the obstacles on a putt-putt golf course. Some of our local favorites include Fire Mountain Golf in Midway, Ryan's Mini Golf atop the Rehoboth Beach Boardwalk, Captain Jack's Pirate Golf in Bethany Beach and Viking Golf in Fenwick Island.
See All Homes for Sale in Delaware City
View TODAY's New Listings by beds, baths, lot size, listing status, days on market, & more!