Outlet Malls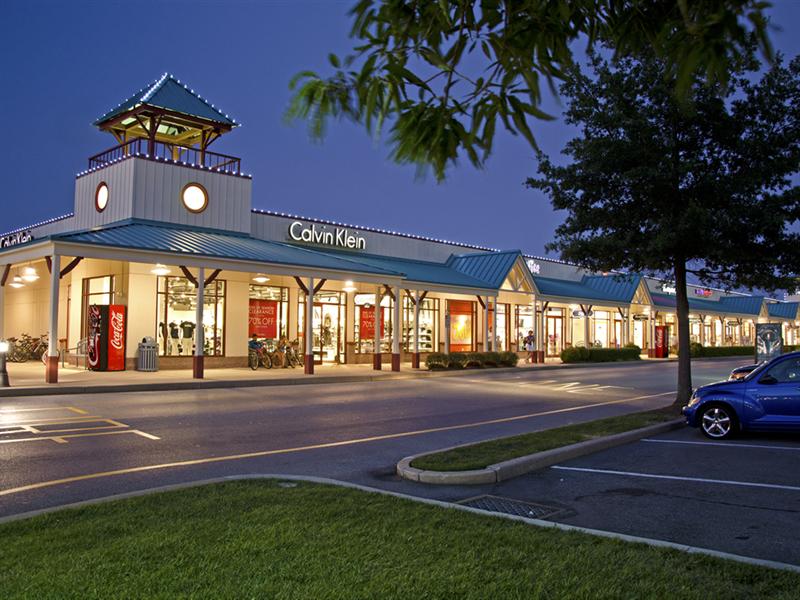 The Tanger Outlets in Rehoboth Beach have become as well known in the resort area as most other attractions, particular during the summer and holiday shopping seasons.
Featuring more than 140 brand-name outlets at three separate locations along busy Route 1, the outlets are a major shopping draw in Rehoboth and have become a destination of their own in recent years.
Shoppers can even park their cars at any of the three locations and ride the "Tanger Trolley" throughout the day free of charge.