Rehoboth Beach Boardwalk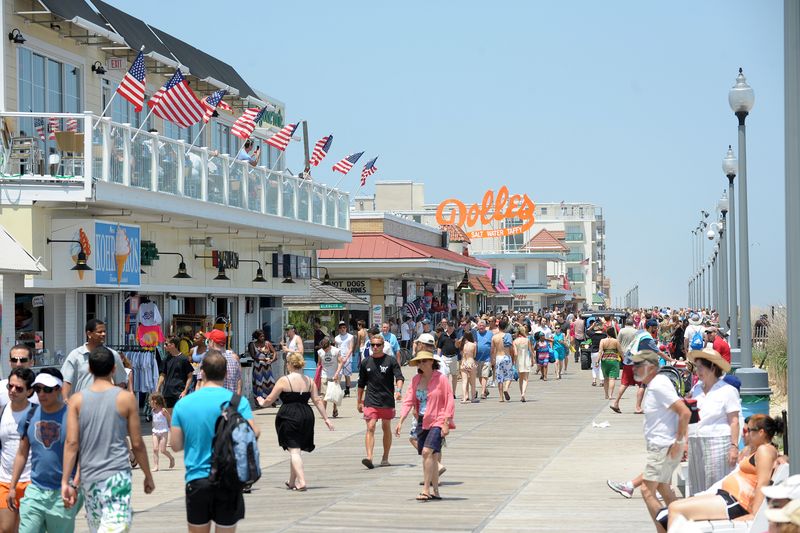 Named by national publications in recent years as one of the country's best small town boardwalks, Rehoboth Beach's one-mile-long centerpiece is a haven during the summer months for families and vacationers who descend on the resort when the weather is warm.
Originally built in 1873 on high ground between the beach and what was then Surf Avenue, today the Boardwalk fronts many hotels and restaurants, as well as the popular FunLand amusement center.
Over the years, the Boardwalk has withstood many Nor'Easters and hurricanes and has had to be repaired many times. But it stands today as an icon in coastal Delaware, a magnet for locals and visitors alike who seek it out when visiting the area's most popular beach resort.