Rusty Rudder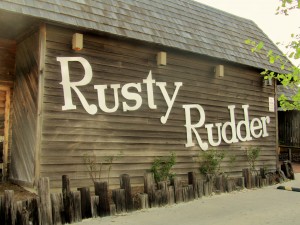 The Rusty Rudder is a coastal Delaware mainstay, hosting many of the east coast's hottest cover bands every summer season.
The Rudder also boasts the biggest dance floor in Dewey Beach, as well as a large outdoor deck and a bevy of quality entertainment options.
The well-known Dewey Beach club is also the home of several popular local events, including the Delaware Music Festival, Dewey Beach Popfest, DJ Fest and the Dewey Beach Music Conference.
Like most of Dewey's other hotspots, it is located near busy Route 1.