Sea Colony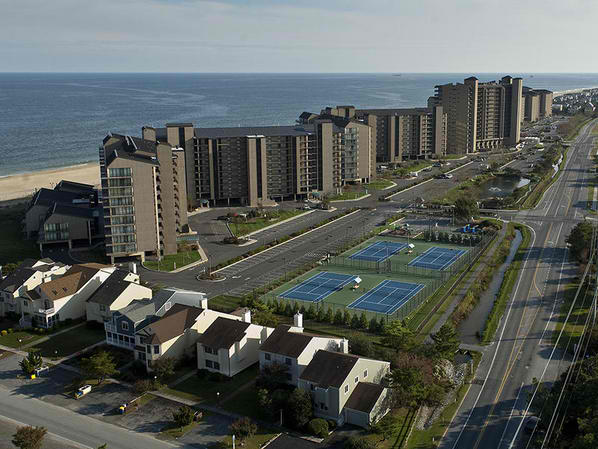 Opened in 1972, the Sea Colony complex in South Bethany Beach is comprised of more than 2,200 condominiums, townhouses and single-family homes, many of which are beachfront and all of which are just a short distance from the complex's half-mile of private, guarded beach.
Also featuring 12 pools, 34 tennis courts, a world class fitness center with indoor pool, biking and walking trails and even playgrounds and picnic areas, Sea Colony is the largest residential community in the south coastal region and is also located just a short drive from most of the area's premier shopping and eating establishments.
Sea Colony has also established a reputation as one of the best tennis resorts in the United States, with Tennis Resorts Online naming the complex one of the Top 50 Tennis Resorts in the world for 2014.