Shopping and Entertainment
Delaware has become one of the more popular shopping destinations in the mid-Atlantic because of the ability to "shop until you drop" without having to pay a penny of sales tax to state government. From the beautiful beaches in the south all the way north to Delaware's largest city of Wilmington, shopping options are ample and tax free.



As for entertainment options, you've got a whole lot of choices there as well. Ranging from local theaters and magic halls in the south, to a bevy of choices in the city and one of NASCAR's most famed tracks in between, there's always plenty to see and do in the First State.

Now there's no way we could possibly hit on every shopping and entertainment option in Delaware. You would end up reading a book here today and no one wants to do that. So we're going to preview a few of the most well known choices in each area of the state and let you take it from there.

Think of it as a way to get you started on what will undoubtedly be a fun day for you and the family, regardless of where you're located in Delaware.

Let's kick it off with some of the state's finest shopping options:
Tanger Outlets Rehoboth Beach. Consisting of three separate outlet malls, these shops are very popular all year long but particularly during the summer months, as well as the annual holiday shopping season. They can be found right on Route 1 in Rehoboth Beach on both the northbound and southbound lanes and feature more than 100 brand name outlet stores. Enjoy!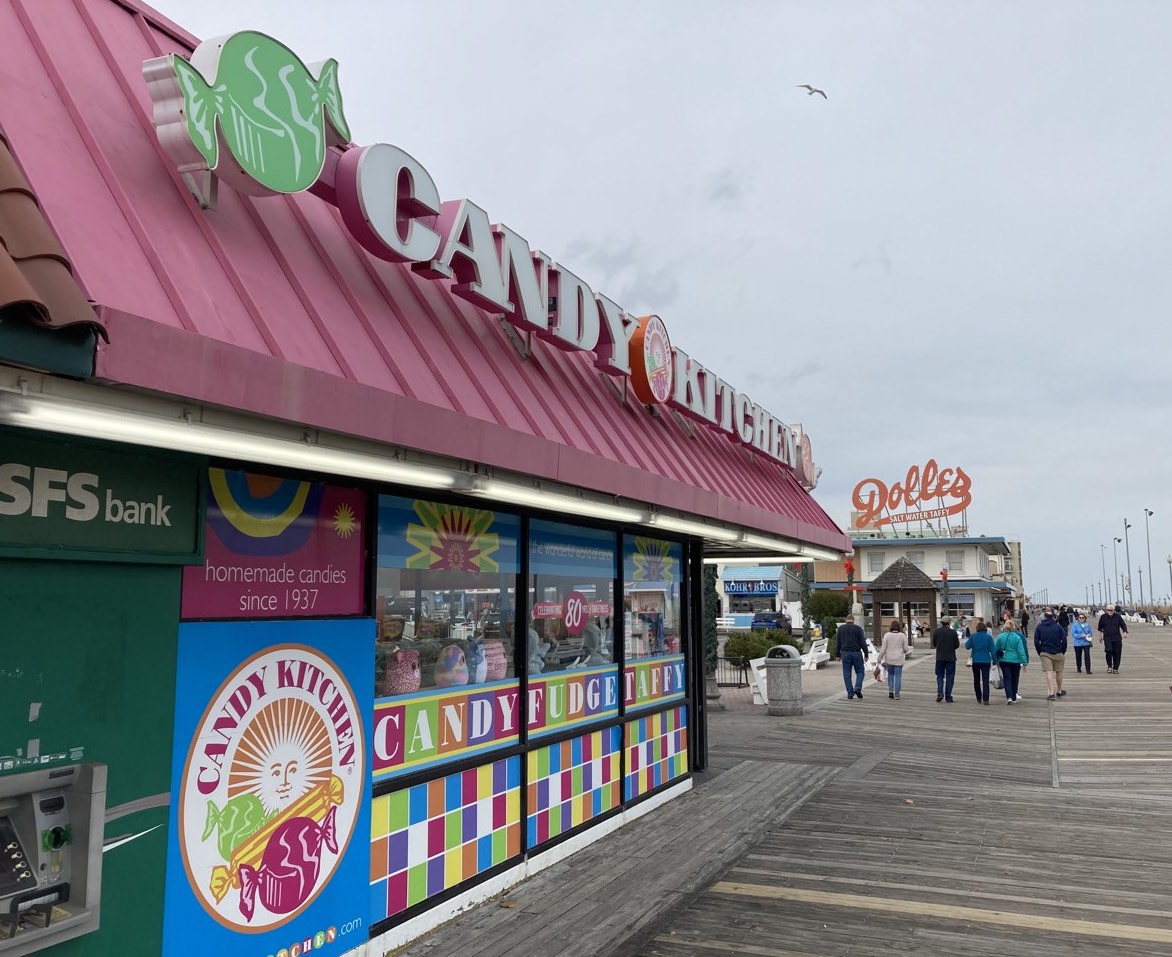 Second Street in Lewes. This unique shopping area runs between Savannah Road on the south end to the Lewes Historical Society on the north end and features a number of quaint shops that are definitely worth checking out when you're in historic Lewes. There are also a couple of historic spots located on Second Street (Ryves-Holt House, St. Peter's Episcopal Church), if you feel like taking in a bit of local history while you're shopping. Don't leave without grabbing a cone at King's Ice Cream!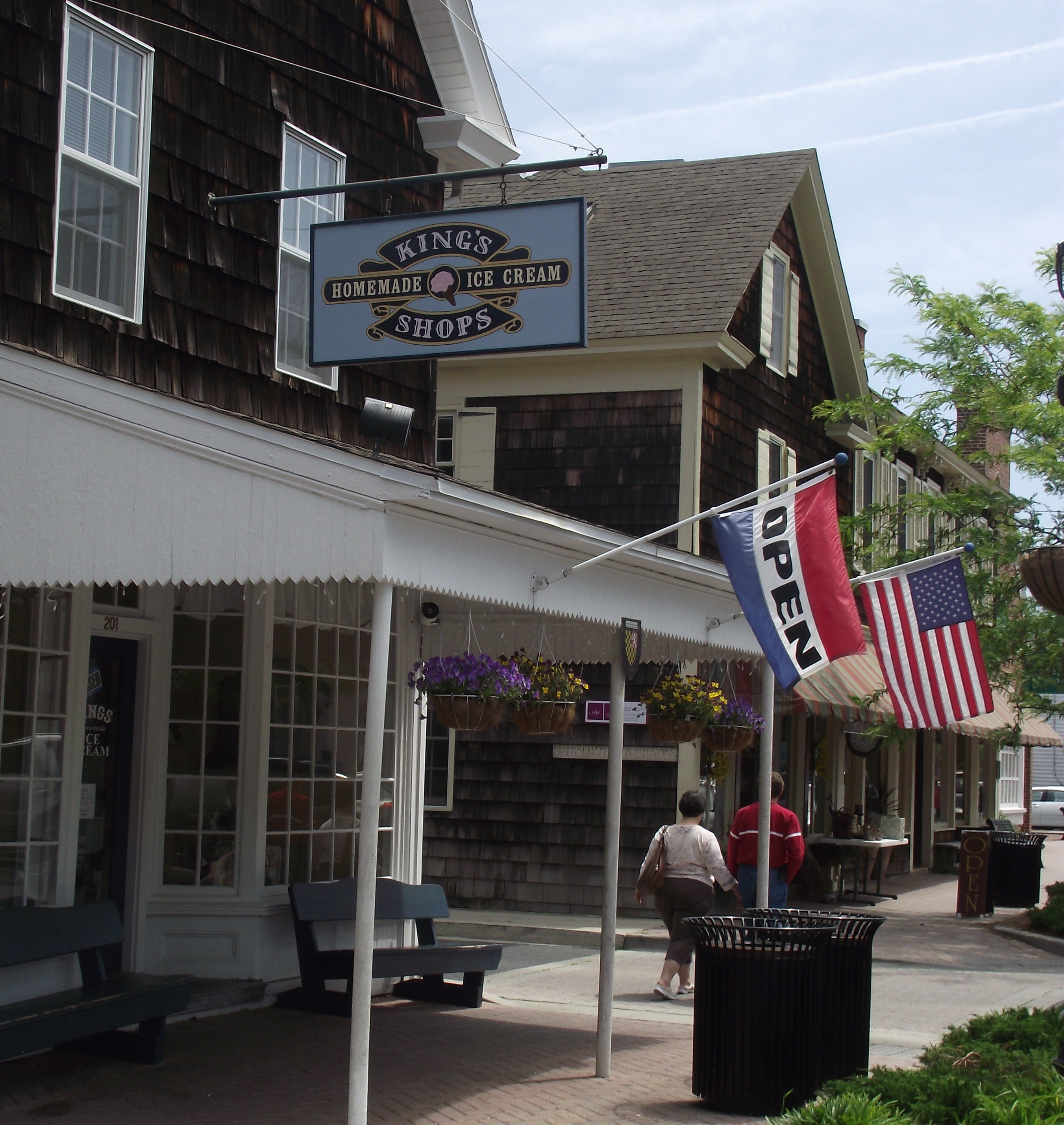 Dover Mall. Consisting of nearly 100 stores in Kent County, the Dover Mall is the largest shopping destination in the State Capital region and is located just north of Dover Downs. You'll find speciality shops here, as well as major retailers like Boscov's, Macy's, Old Navy and more, as well as a large food court and movie theaters.
Christiana Mall. This is the largest shopping mall in Delaware and is located at the intersection of Interstate 95 and Route 1 between Newark and Wilmington. There are nearly 200 stores at Christiana, including large retailers like Macy's, Nordstrom and Target. In all, the mall consists of more than 1.2 million square feet and is not only the largest mall in Delaware, but it's also the largest tax-free mall in the United States. It's very popular with shoppers not only from Delaware, but also from surrounding states.

We pivot now to entertainment options and boy are there many located in the nation's second smallest state. Good things come in small packages after all!

We'll again hit on a few of the highlights and some of our personal favorites, but there are oodles of options in the First State when you want to head out with family or friends for a fun evening.

Here are a few of our favorites:
Delaware Theatre Company. Some of the highest quality theatre in the First State can be found in Wilmington at the Delaware Theatre Company. Dating back to 1979, you can see Broadway style shows at this theater located on the Wilmington Riverfront. Since its founding, the theatre has produced nearly 250 productions that have been seen by more than one million people.

Frawley Stadium. Located in Wilmington, this is the home of the Wilmington Blue Rocks minor league baseball team and is a great way to spend a summer evening in Delaware's largest city. In addition to the baseball games, concerts and other special events are held at the stadium, which also houses the Delaware Sports Museum and Hall of Fame. Frawley Stadium is located just off Interstate 95 on Shipyard Drive.

Bear Drive-In Theater. This double screen drive-in theater opened in 2021 and shows new features in Bear, near the Lowe's Improvement Warehouse. Feature films begin at dusk, with the gate generally opening about an hour-and-a-half before showtime. Admission is $10 per person for adults and $6 for children and seniors and each ticket comes with a bag of popcorn and a bottle of soda. Check it out!

Delaware Children's Museum. Located on the Wilmington riverfront, this museum is dedicated to children and provides a full day worth of fun activities for the young and the young at heart. The museum has varying hours depending on the time of year, so be sure to call ahead before making the trip to Wilmington. Exhibits your child can explore at the Delaware Children's Museum include the Tree Pavilion, the Stratosphere, the Power of Me, Training Wheels, Bank On It and the S.T.E.M. Room.

Dover Downs. Housing one of Delaware's three casinos, as well as a world class hotel, both auto and horse racing and fine dining, you can't really go wrong with a night out at fabulous Dover Downs. Located just south of the Dover Mall, Dover Downs is one of the First State's premier entertainment venues, with headlining entertainment, special events like the Firefly Music Festival and much more during the course of the year. Check it out the next time you're in the Dover area!

Dicken's Parlour Theatre. If you like magic, you'll love this quaint little hidden gem of southern Delaware, located just a short drive west of Bethany Beach in Millville. Some of the nation's best magicians have performed at this small theater, which is owned by Washington, D.C., magician Rich Bloch. It's an evening very well spent, whether you live at the beach or are just in the area visiting for a few days.
Local Theaters. There are several local theaters scattered throughout the state that offer great locally produced shows for a reasonable price. The most popular ones in southern Delaware include Possum Point Players in Georgetown, Second Street Players in Milford and Clear Space Theater in Rehoboth Beach. Other theaters in Delaware include the Smyrna Opera House, The Children's Theatre of Dover, the Christina Cultural Arts Center, the Delaware Children's Theater, Chapel Street Players in Newark, The Queen in Wilmington, the First State Ballet Theatre, also in Wilmington, and the Schwartz Center for the Arts in Dover.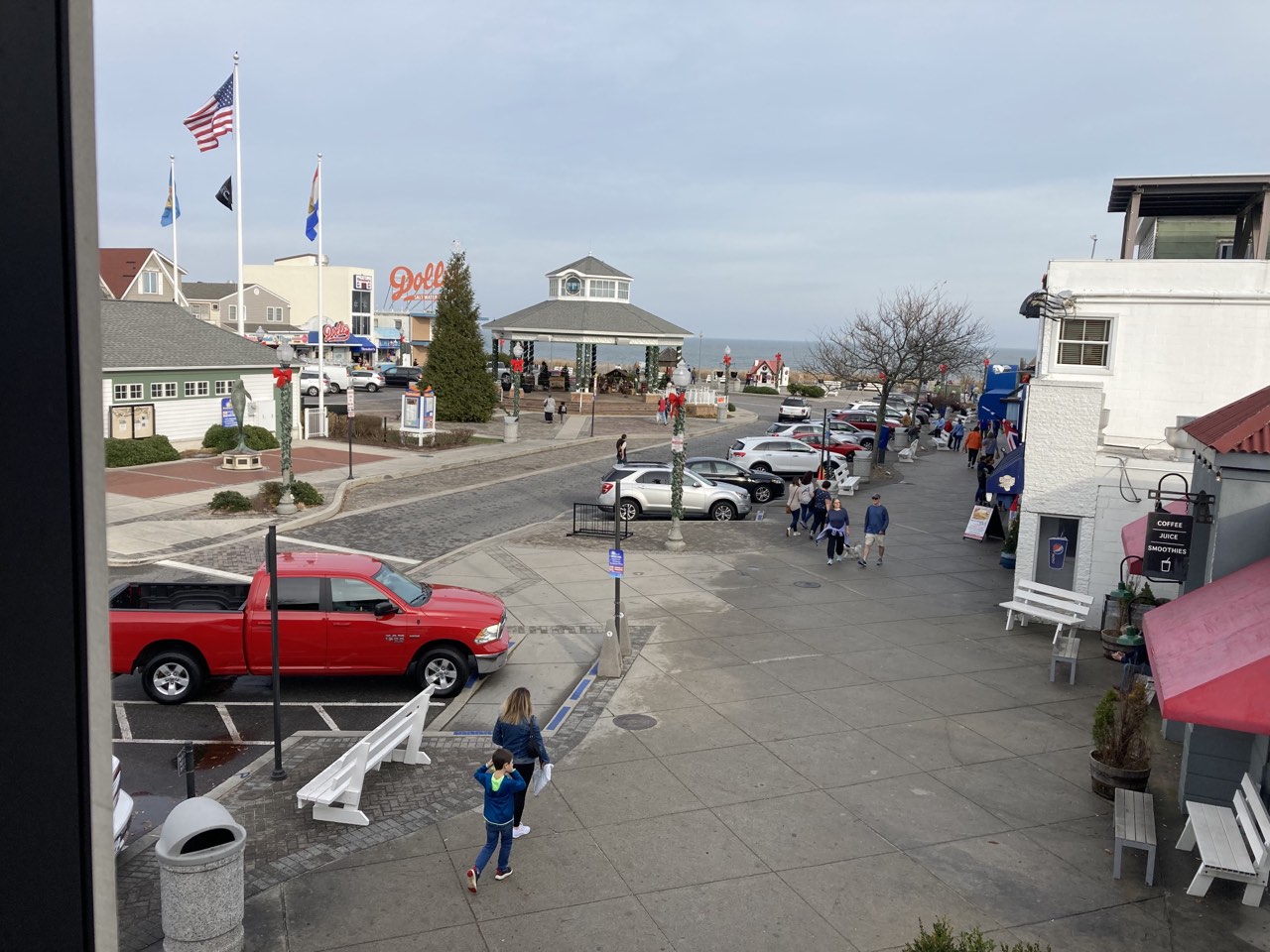 Milton Theatre. There's always something happening at this historic theatre located in downtown Milton. From comedy shows to concerts, both indoor and outdoor, local festivals and more, the Milton Theatre is a great place to enjoy an evening with family and/or friends before or after a trip to the beach.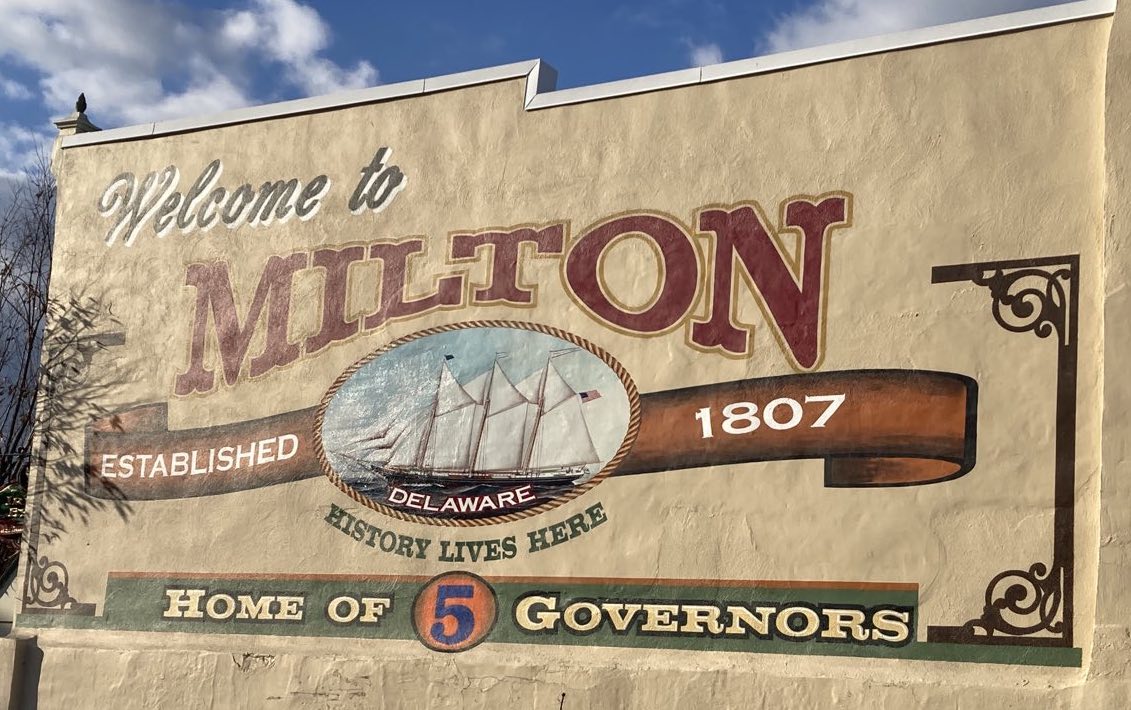 Clayton Theater. This historic theater in downtown Dagsboro dates back to the World War II era and shows first-run movies with a small-town, family type feel. It's the only single screen theater left in Delaware and is a unique and unforgettable experience.

Freeman Arts Pavilion. Formerly the Freeman Stage, this outdoor entertainment venue just west of Fenwick Island hosts regional and nationally known acts every year during the traditional summer months. The place is hopping most evenings when the weather is warm and locals and visitors alike are in town and ready to have some fun. The Freeman Arts Pavilion is a great place to sit on a blanket or in a comfy chair and just enjoy the show. It comes highly recommended by all of us at the Oldfather Group.
See All Homes for Sale in Delaware City
View TODAY's New Listings by beds, baths, lot size, listing status, days on market, & more!